Yep another 17 year old.
Anyway brought this 2 days ago Fiat Cinquencento (How ever you say it) 1.0L petrol (Well 899cc
)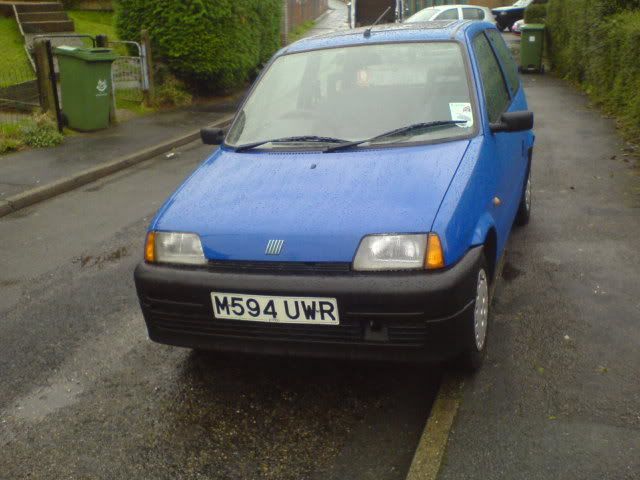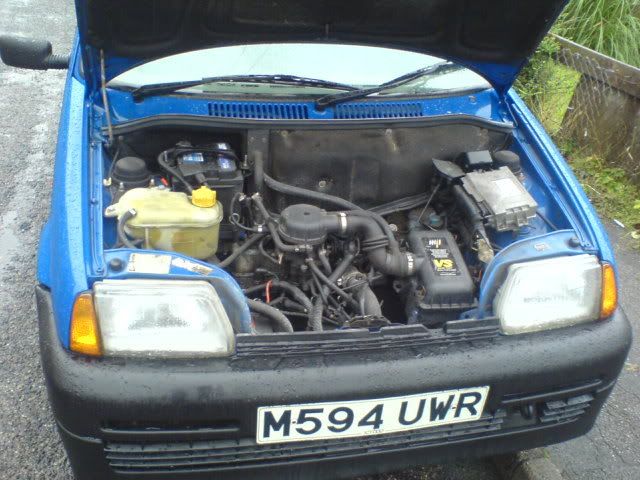 Cracking little car no rust on the arches, underbody or sills, New exhaust and 4 new tyres all for £250.
Few minor problems that need sorting. But i'll post them in the correct sections.
Great Forum by the way.
Dan