Introduction
Haven't got a car thread even though i've been here a while.
Make
Car: Fiat Punto
Model: Active Sport 8v
Year: 2004
Interior Mods:
Sony HU with Ipod 80gb classic
Pioneer Speaker Upgrade
It aint a mod but keeps the crumbs off the seats when the GF eats in the car but seat covers.
Outer Mods
Philips BlueVision Bulbs
Engine Mods:
GSR Induction (Great noise and a bit more poke)
Planned Mods:
In a month i will have a private plate: C17MGO for my 20th Birthday.
Thats all.
Its a smooth ride and no faults from A-B in the 2 years i've owned. Keeping the car going while at uni to build up some no claims then i'll have to join the alumni group when the Type R (EP3) comes into powah!
(A reflection shot to rival Matts) (Products used are all from Maguirs - Wash\Detailer\Clay\Polish)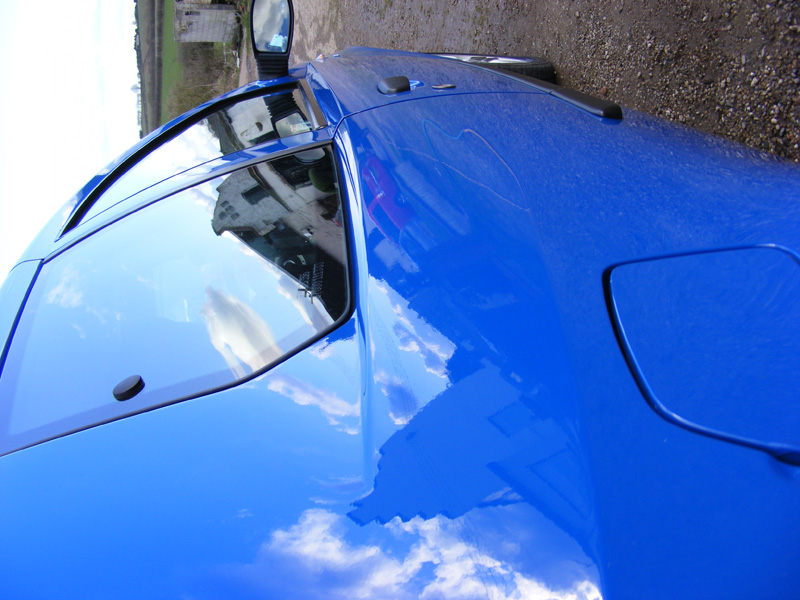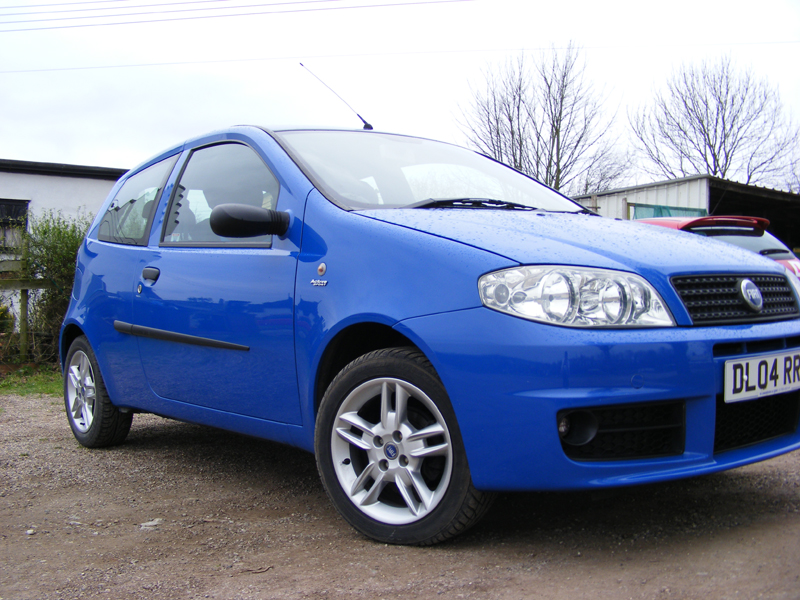 Car at home.
Cameron