Hi people, i'm from brazil and a member of Marea's Club there. Nice deal to have an international reference to talk about this car. till now i only knew the marea's club from germany, but can't understand nothing they talk there..
By the fast look i did here, noticed the hi-quality of the talk and discussion. You all seems to love and care the ride u own too.. That's pretty good =)
I own a Fiat Marea 2001 2.4 20v, steel-grey paint, non-turbocharged, almost stock.. The only things i installed on it were an aqua windowfilm and a 2,5" cat-back exhaust, usefulless yet because i still haven't remaped ECU or installed a performance chip. The difference in it of the others is on the minimals details like rubbers painted on car's color and the shark antenna like bmw's
Here are some pic's of it..
..on Marea's Meeting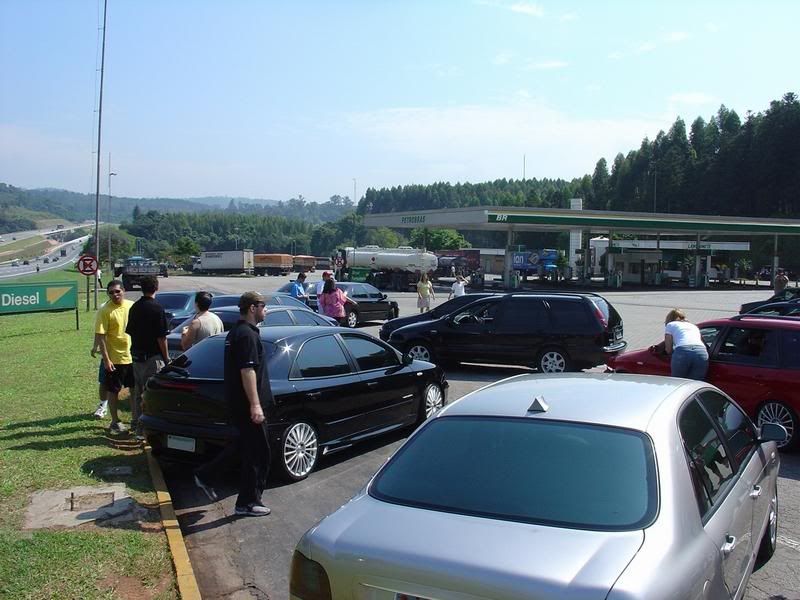 .. on a night ride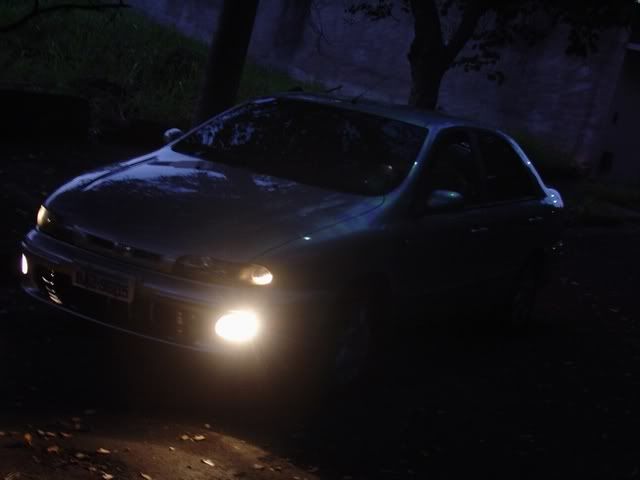 .. by the highway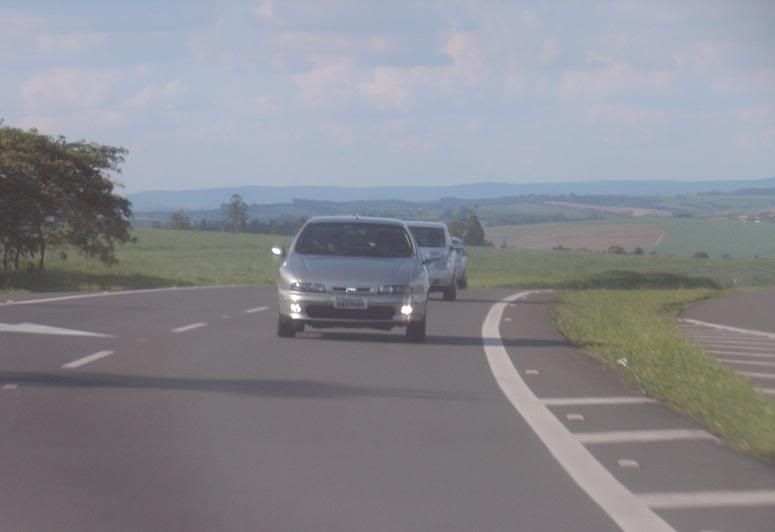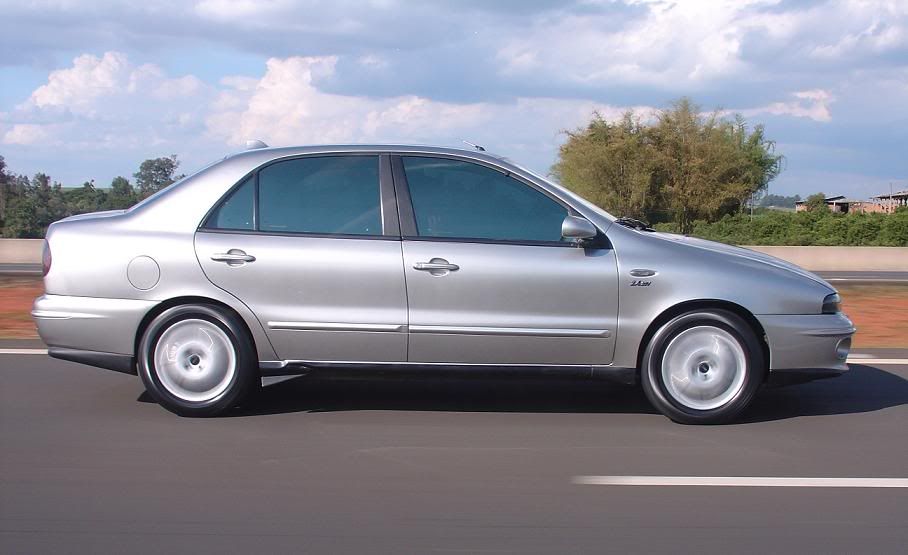 and other stuff like a ticket as result of it's amazing power, the shark beside the club's decal, a weekend on the mountain (beside it's teorically rivals lol)..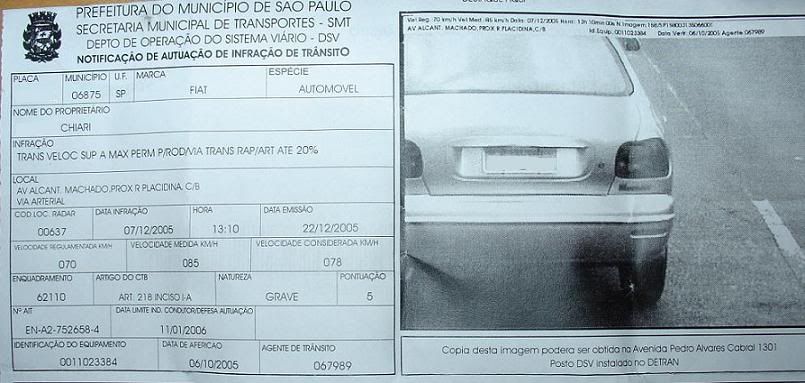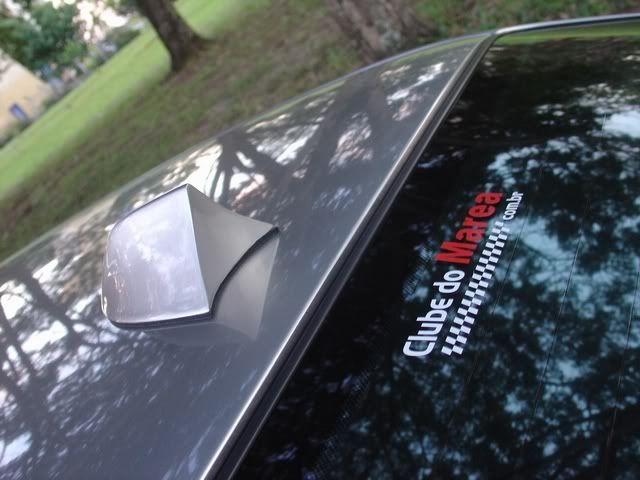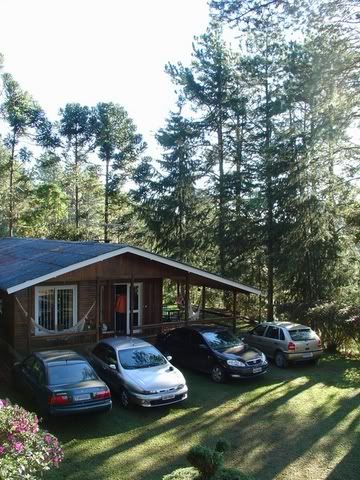 Hope u like =)
hugs