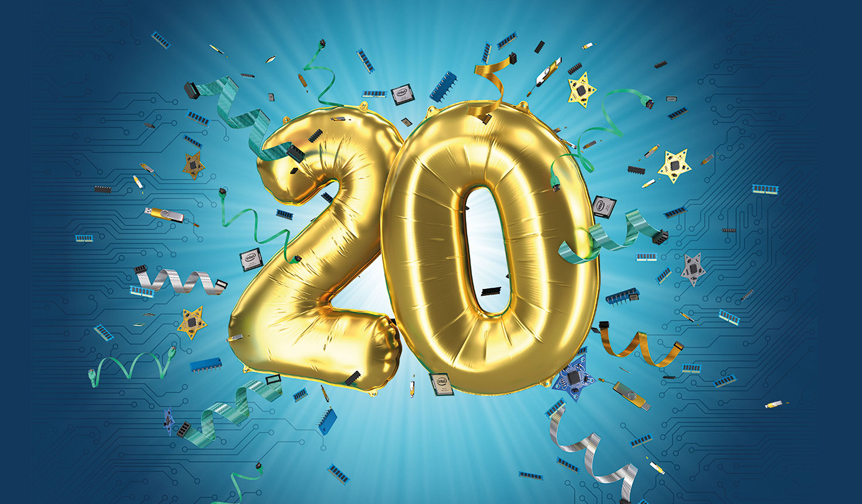 Yes it's true - The FIAT Forum is 20 years old today!
​
Sorry about the lateness in posting this, I'm sitting on a long distance bus looking at my calendar when suddenly I realised today is our big day!
Wow - 20 years, what an achievement, I'm not sure anyone could ever have envisioned we would get this far, but, here we are
Perhaps I should have held off the redesign until today, that would have been a nice gift to us all, but instead we'll just all have to make do with this photo of a shiny golden balloon
So thank you to all our members here, both past and present - you are the guys 'n gals that have made the forum what it is - and hopefully you'll stick around for many more years to come. I'm not sure we'll get to 40 (although that would be amazing), but we'll certainly be here for as long as you need us
As per usual, if anyone is interested, here is
thread number one
.
And if you want to know more about the history of the forum, check out
this thread
that I wrote 10 years ago... wow!
Thank you again and keep on posting!
Ben + all the forum
@Moderating
team
Last edited: