Joined

Dec 19, 2005
Messages

1,714
Location
thought I'd post a few pics of my mad saturday!
firstly we set off to liverpool (120miles or so) to pick up a Red GSR kit from grizzly panda (thanks mate) managed to get there around half ten, then in true fashion used our phone's internet to find the nearest halfords, and bought a socket set and spanner on trade and fitted the kit in the car park there and then (took about 35 mins). We set off for home but before long saw a sign for north wales.....say no more.... off to the Evo magazine test roads we went, theres a few pics below, but I'm hoping to get the rest off my mate before he goes to turkey lol, anyway, highly reccommend these roads, the panda loves it!:slayer: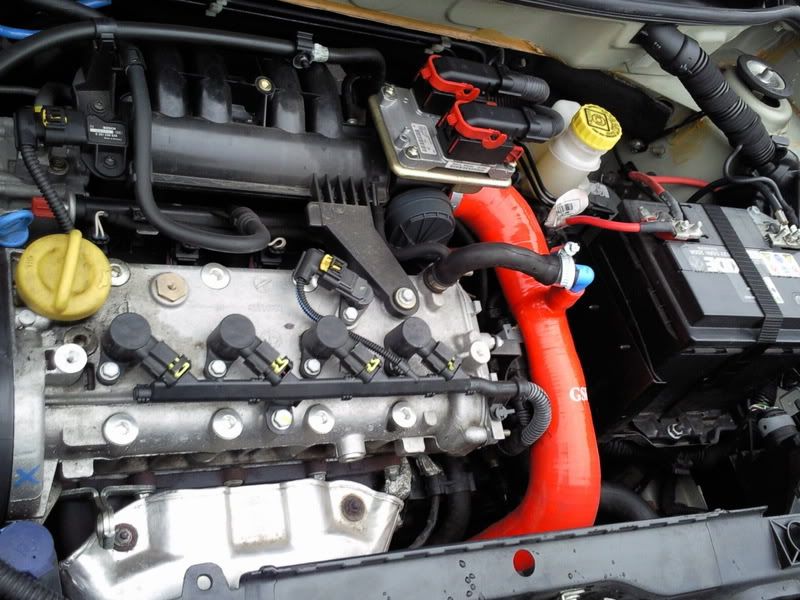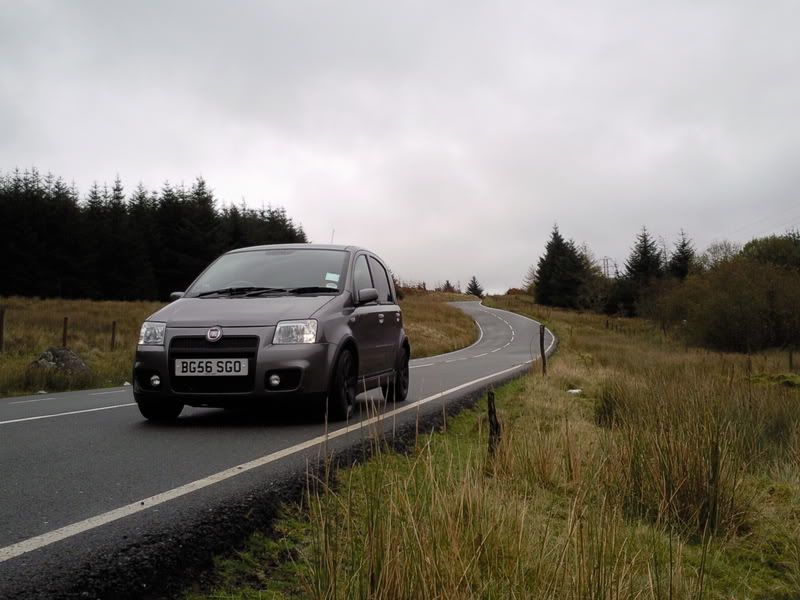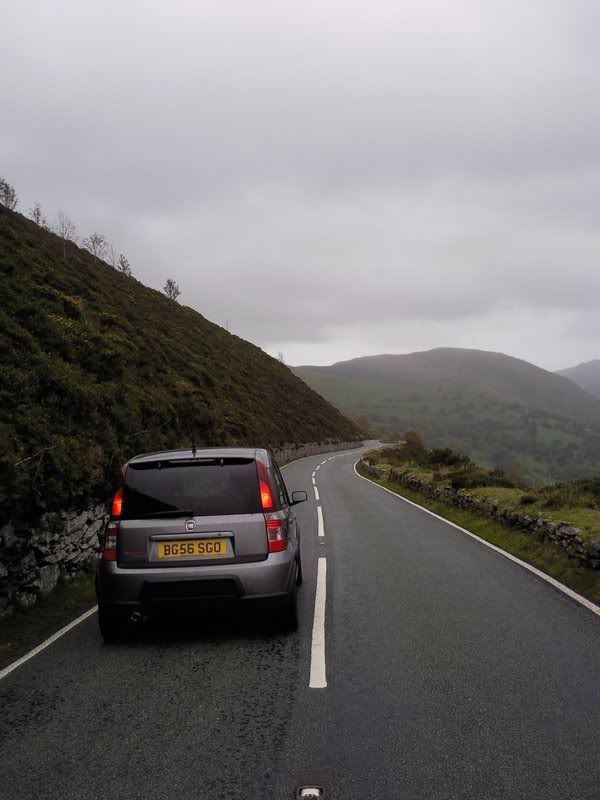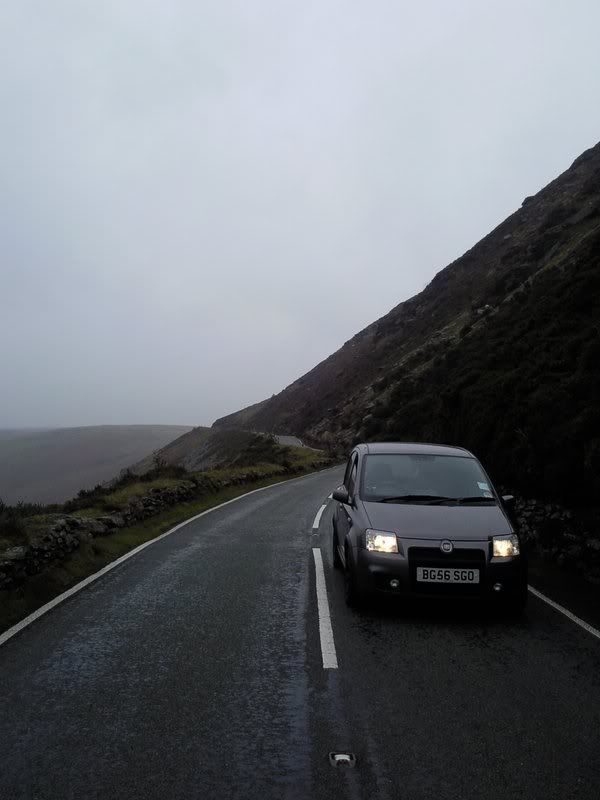 anyway, first question, I've heard you need to check the bracket for security regularly? would this be where the bracket attaches to the filter? any reason the plain nut can't be changed for a lock nut or attach a spring washer?
secondly, has anyone considered a way of feeding cold air straight to the filter? I was toying with the idea of drilling holes in the centre of the honeycombe fog light surround? (neatly of course)
any feed back appreciated