So a little over a week ago i picked up this special little someone. He was the first Abarth Grande Punto registered in the UK. I feel so very very lucky to own this car. He was used as a press demo car, and as such has probably been driven quite hard in its life until now. Picked him up with 38k on the clock from a local Fiat/Abarth dealer and he's in mint condition still (pretty much). It has the EsseEsse kit fitted at 8,000 miles (iirc) and has already had a gearbox rebuild roughly 10,000 miles ago (previous owner who i've spoken to on facebook)
So heres a few pictures now in his official member motors thread. I can't wait for show season to start again next year!
EDIT: For the eagle eyed out their this is the exact car that happens to have been randomly selected (from cars launch) as the thumbnail pic for the AGP section here on FF. This car is also the 1st registered Abarth Grande Punto in the country. Thats right, its
#1
. I feel privileged to own an Abarth, and even more so that it is the first Abarth in the country since the relaunch of the brand on UK soil.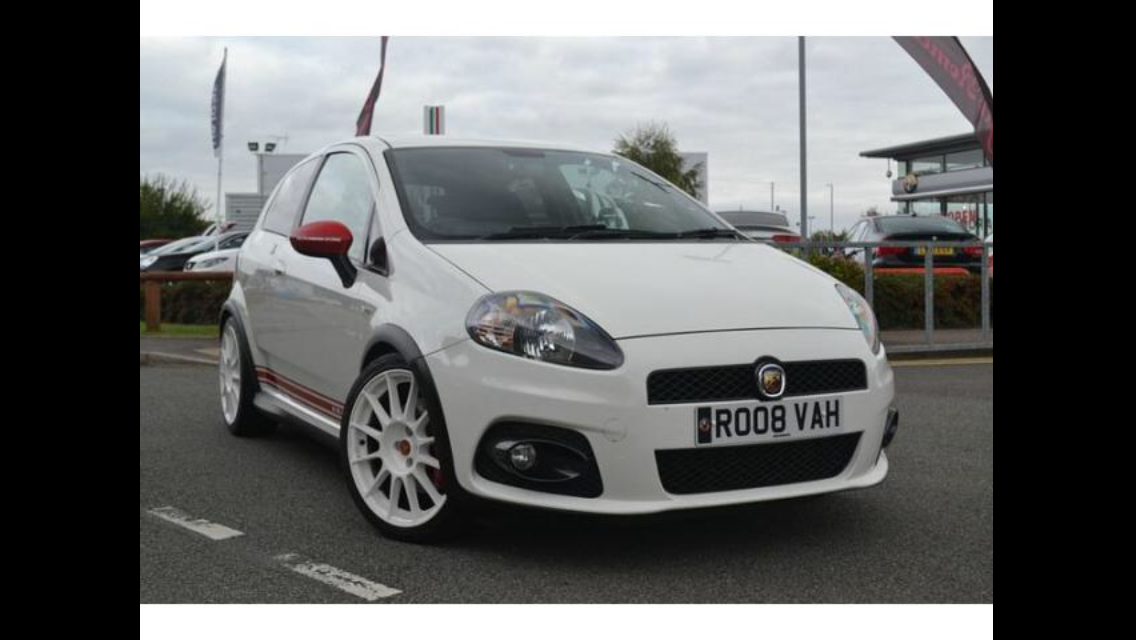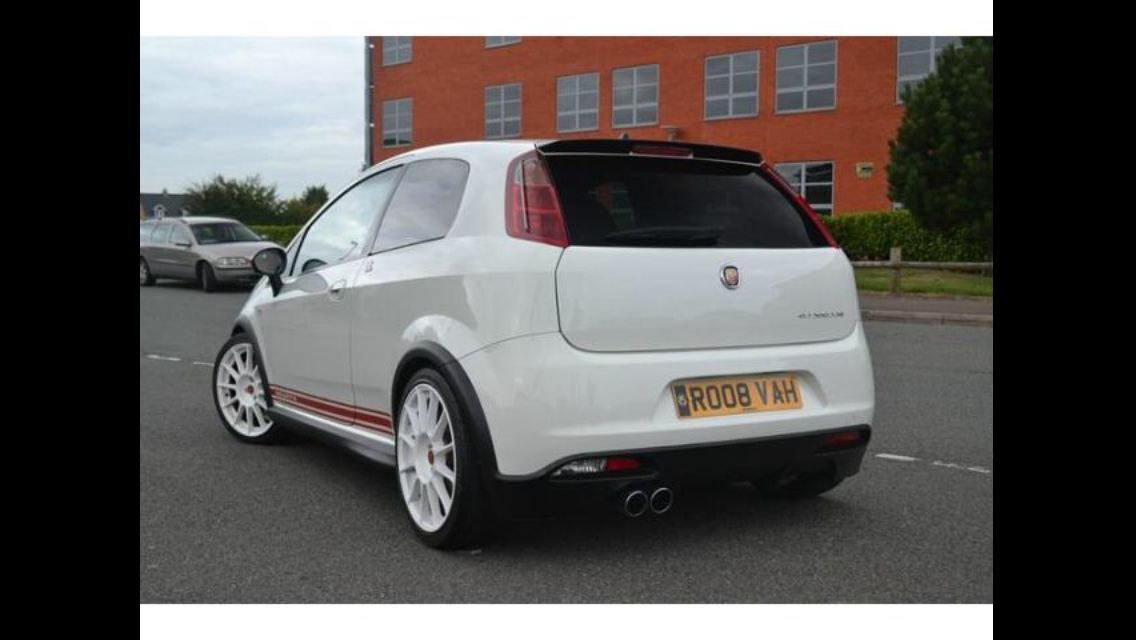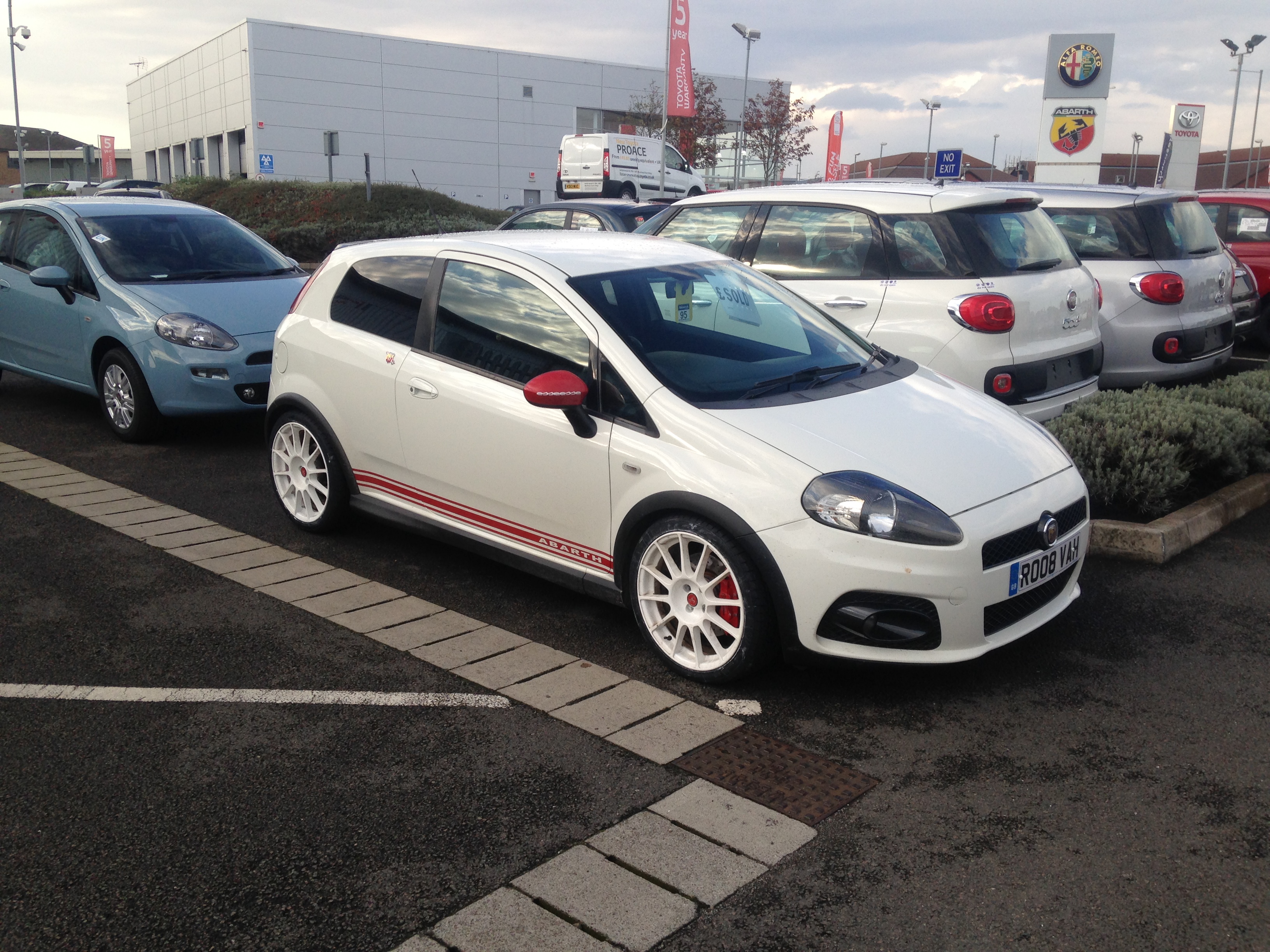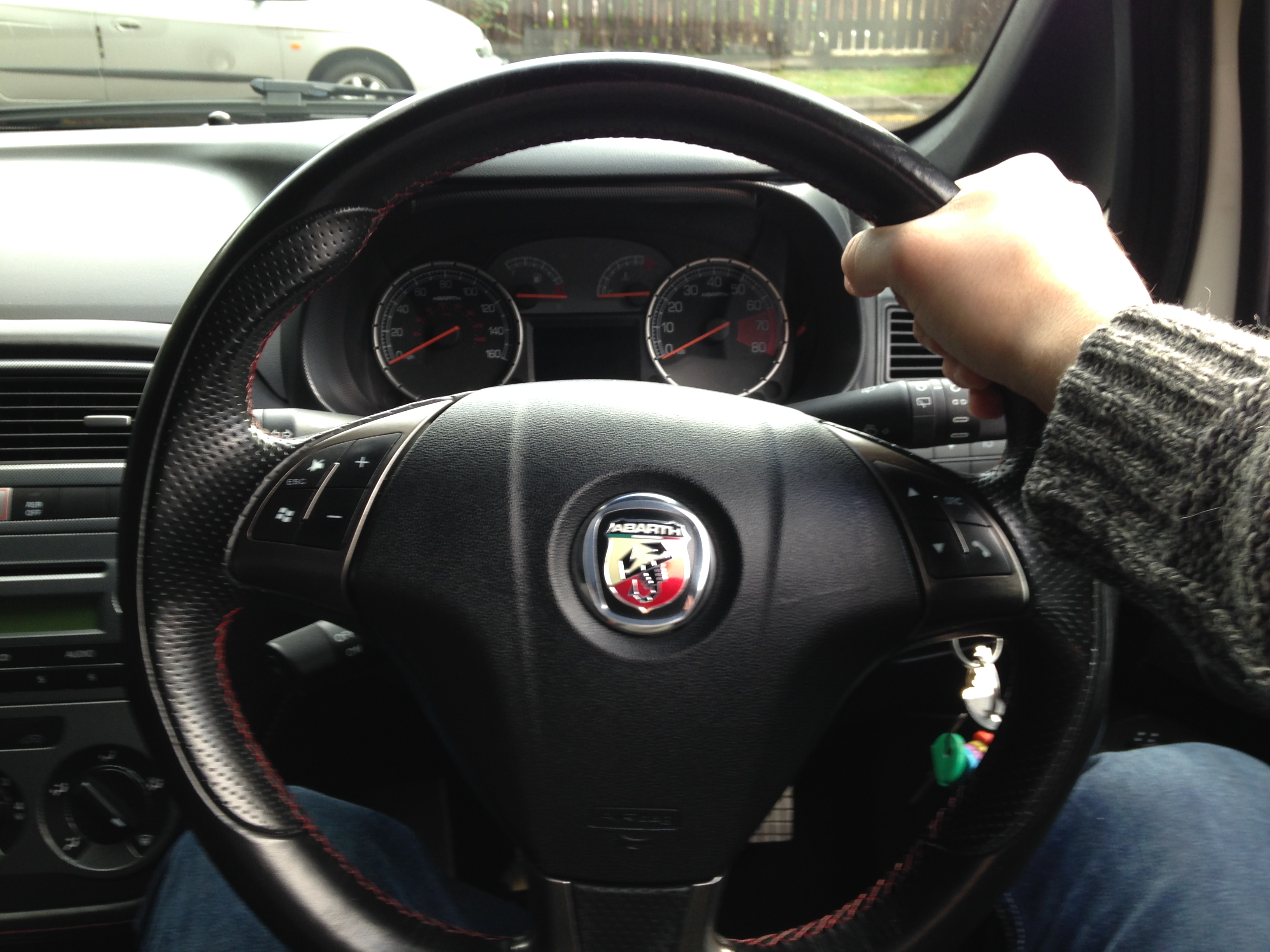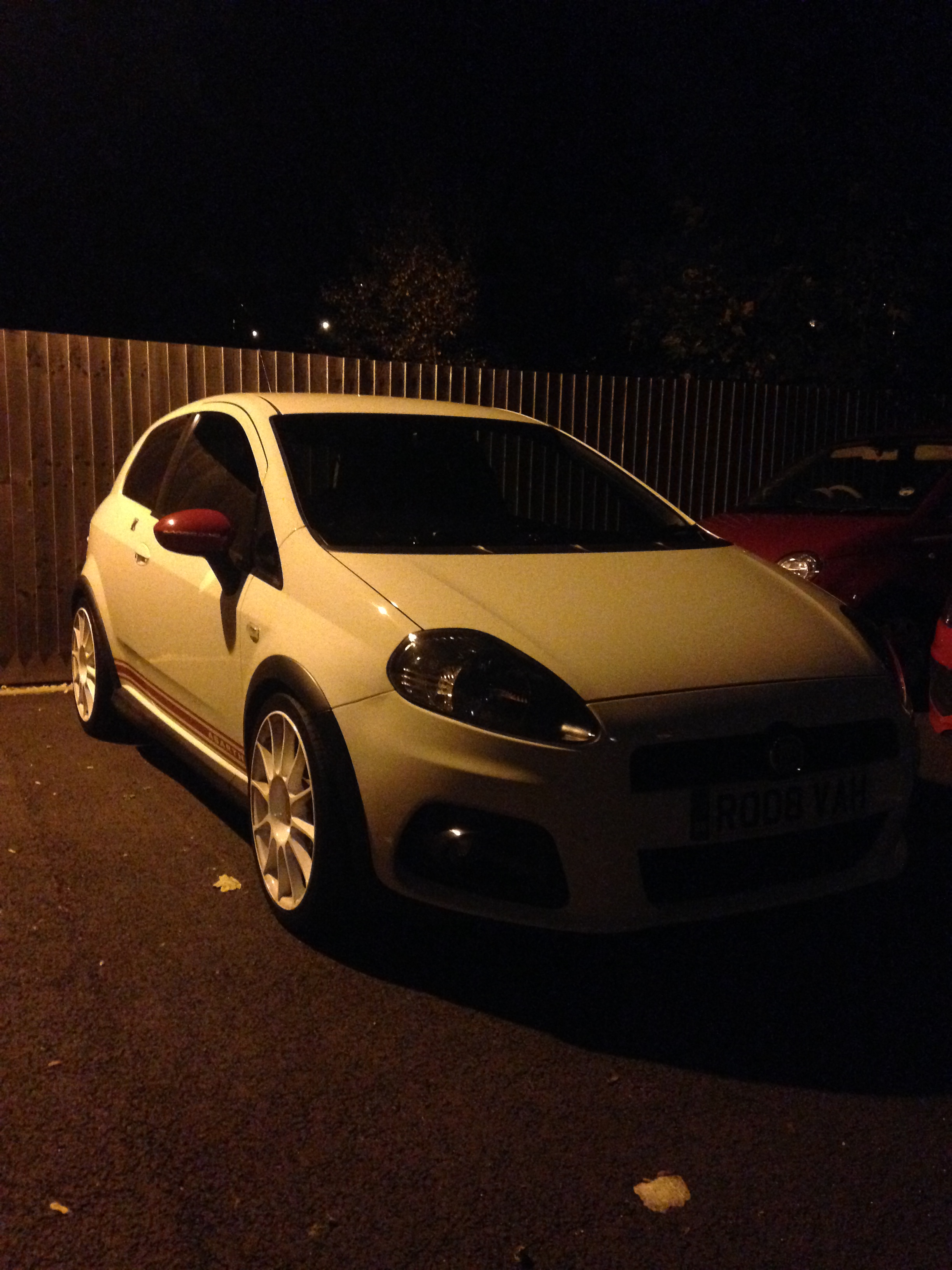 And two rolling shots courtesy of
ysidfa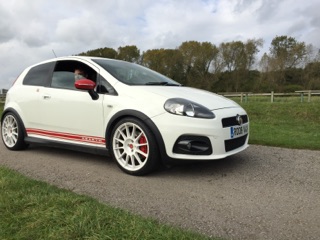 I'm going to have to keep an eye on the notorious m32 gearbox as 4th gear seems to vibrate when driving. Aside from this he's a beast waiting to pounce. 180bhp standard, and the boost just wants to kick in all the time
So so fun to drive, but fuel economy is poop. As i've been told numerous times, you don't buy an abarth for fuel economy. And as such i'll just keep as quiet as i can about that. I love economy, and as such this car is a huge contrast to my norm, but the appeal of an Abarth has always been too great. Those who have known me for some time now, will know this was an inevitable purchase at some point or another.
He's an absolute demon though. The pull in all gears (except 6th ofcourse) is unreal. And when you boot it over 4k revs and upshift the deep pop/bellow out of the Supersprint exhaust a previous owner put on is orgasmic
Cheers,
James
Last edited: