right guys, due to recently moving i do not have space for all my parts i stashed away..
there is only one rule...there are no prices on anything, its what u offer me...
i remember robin had dibs on the wheels, do u still want them?
Pics: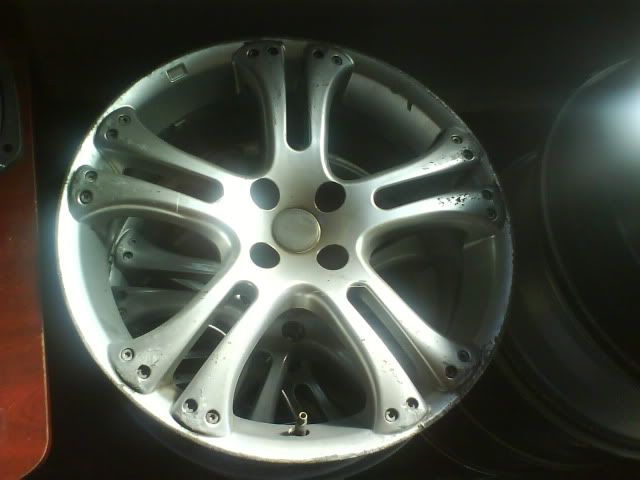 I also have a pair of Fiat Marea front door handles, smoothed already, any offers?
and also all these parts...remember u make me an offer:
Indicator stalk for MK1 Bravo x2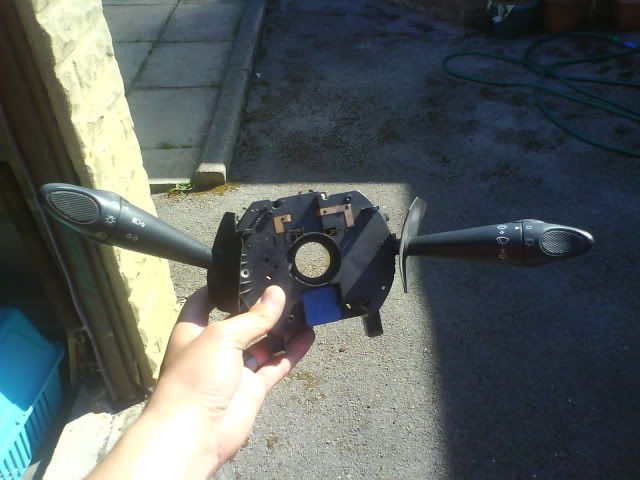 Rear Light holder got a few of both sides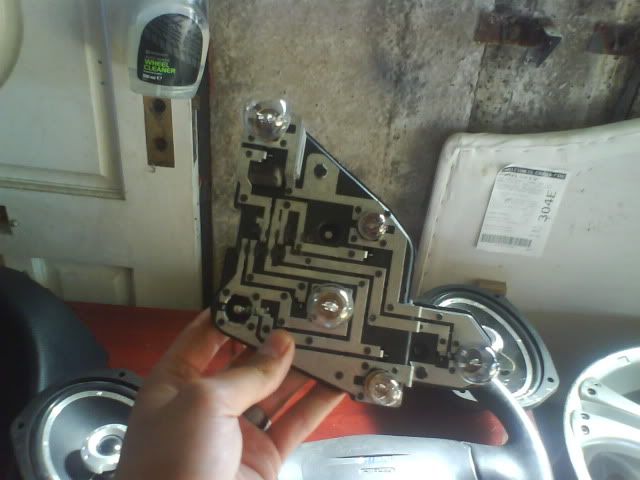 Air intake chrome pipe, originally made for a MK2 1.6 but should bit plenty - SOLD to Andy
HGT Steering wheel with air bag fits MK1 models, wear shown in picture 2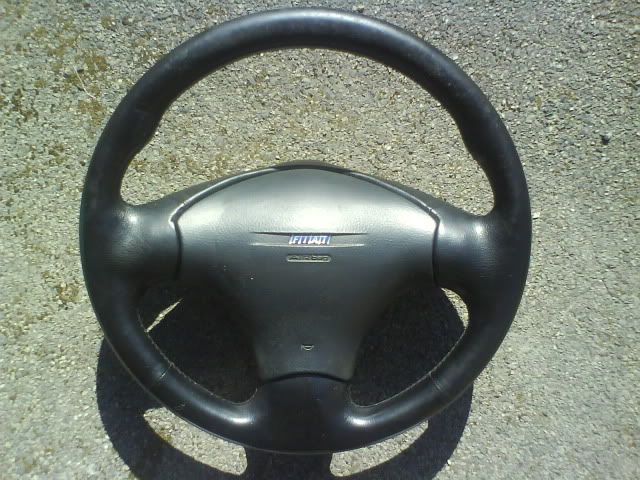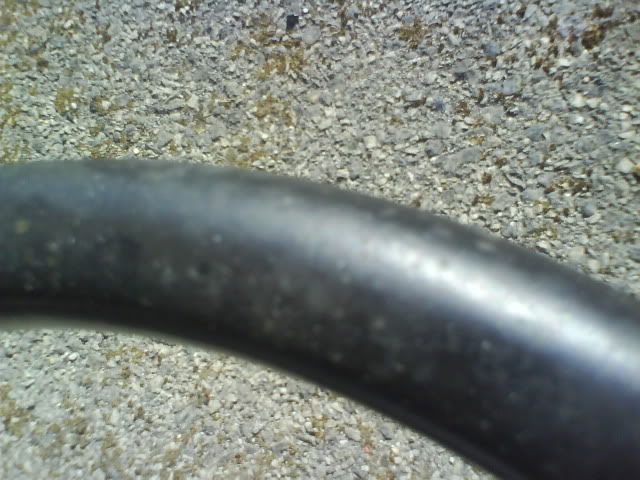 Dark Grey Dashboard insert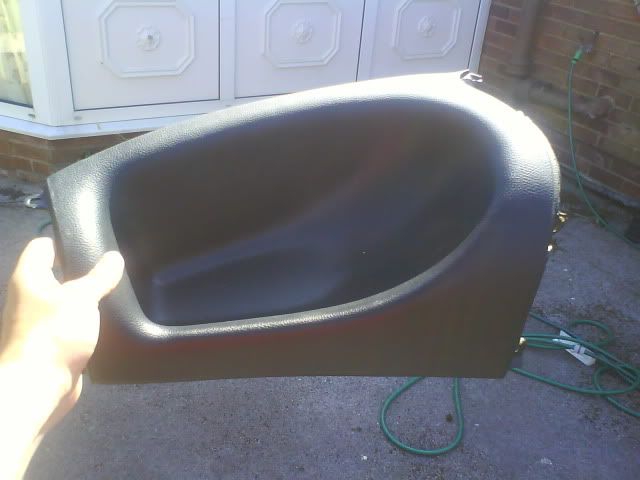 Rear Wiper motor, out of MK1 but might fit MK2
Rear Boot lid catch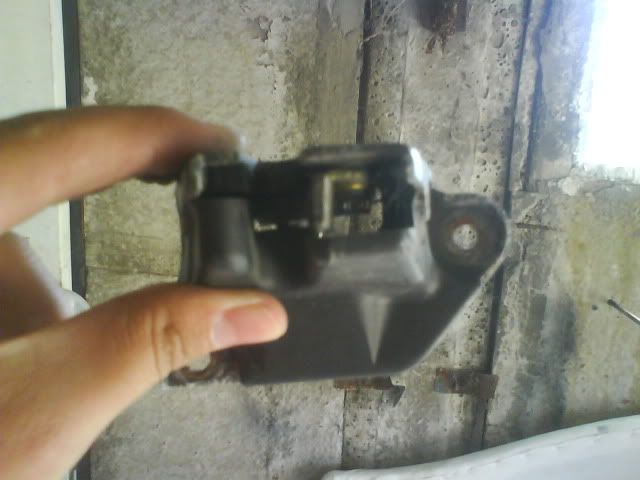 dashboard insert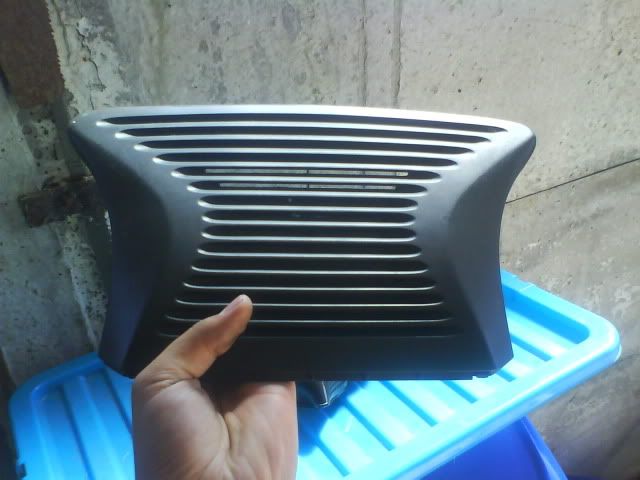 box full of random stuff, mainly sun visors etc...
if anyone wants to take the lot off me, if they want to come pic them up and use them or sell them they can have them for free