Hi! Here's the video for timing belt replacement in English:
Tools I used:
14 mm Top Dead Center TDC tool: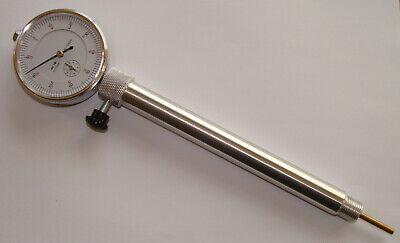 Durable adapter is 17,5 cm long and it's made from one piece of aluminium (none plastic parts inside!). How to find zero?. - the clock face is rotary! The thread size: M14x1,25.
Timing set Fiat Punto 1.8 16V HGT 130PK (you only need camshaft lock blocks and cambelt tensioner tool with TDC tool):
gereedschap special tools specialtools vw skoda audi seat peugeot citroen mercedes timings sets veerspanner timingset timinggereedschap distributieriem distributiegereedschap SAC self adjusting clutch remterugdraaiset BMW Ford VOLVO volvo luchtmassameter radiator tester infrarood thermometer...
www.toolsmate.be
This one will work also:
Timing Setting Locking Tool Kit Set For Alfa Romeo Twin Cam Twin Spark 1.4 1.6, 1.8, 2.0 16v 145,146,147,155,156
Smarter Shopping, Better Living! Aliexpress.com
s.click.aliexpress.com
Same 1.8 16V VFD engine is in Fiat Barchetta and Fiat Coupe for example