Hello Guys,
New to the forum, couldnt find a threat about it.
I bought the car from the title but it has an odd dashboard with no instruments to measure heat and rpm: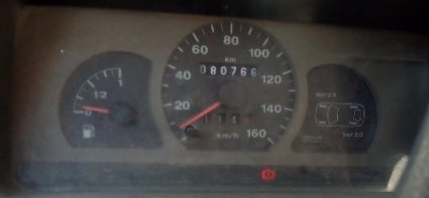 Is it possible to swap it with a one that does, for example:
This one:
Or at least this: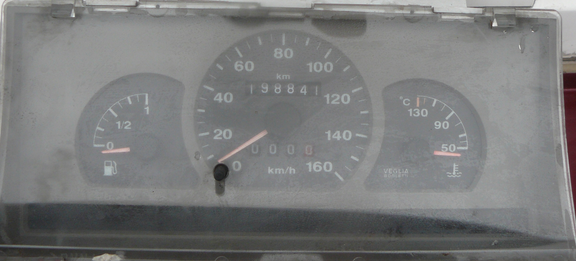 Does my car have the needed wiring and fittings so its just a swap or there is extra work that needs to be done?
Many Thanks,
Stay healthy!