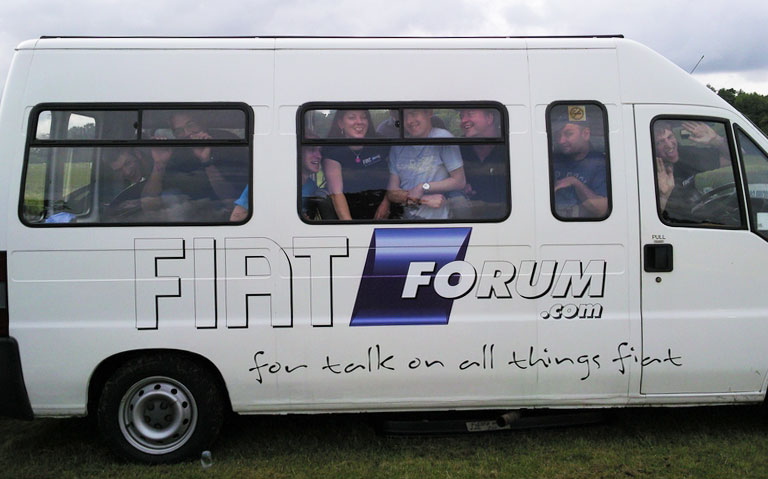 Now that all restrictions have finally been lifted, we want to start hitting the car shows hard!
But we need a new team, so we've opened up applications.
The forum currently officially just does 2 events a year -
Brooklands
and
Mitcar
, but we really want to expand that.
Being an events team member could simply involve taking a forum banner or flag to an event you already go to anyway - or gathering a bigger group of forum members to join you. We can send the events items up and down the country, so you can be based anywhere
Or if you just want to come to the AutoItalia events and help us out on the stand, that's cool too!
Apply Here!