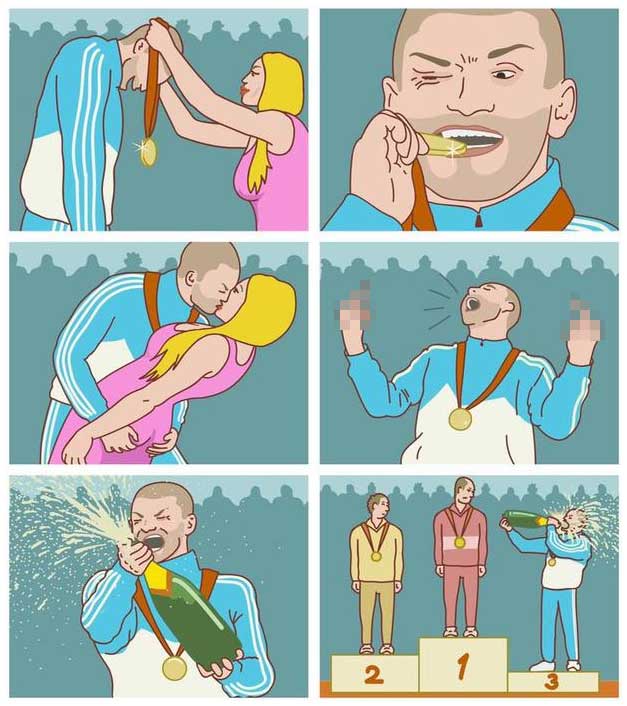 Been waiting a while to implement this as the addon required had a few shop stopper bugs, however it's finally here
You can now receive medals on the site for performing different tasks which will then show under your name in posts, as well as if someone browses your profile.
I'll be adding more as we go, but for now we've got
add a vehicle to the garage
,
write a guide
,
review a local business
and
upload a resource to the downloads section
.
You start off with bronze and then work you way up to gold (based on the amount of items/resources you add), giving you total bragging rights down the pub and seriously impressing all your mates...
I just ran a batch query to get everyone up to date with what they should have, so you might notice a few emails or things coming in as well as a few alerts
For a full list of medals available -
you can see them all at this link
.
Good luck on your quests!
Last edited: