Joined

Jan 9, 2005
Messages

693
Points

169
Location
Thought I'd make my last post to say thanks to everyone on here who has helped me over the last 3 fiats I've owned. But Yesterday I took a plunge...
Drove a new car yesterday, was pleasanty suprised, was the 1.6 16v , in a nice shade of blue.
Jumped in the car, to be filled by the big comfy seats, ( really comfy ) This model 2002 had air con, cd stack, full electrics etc.
So took it for a spin, was really smooth, suspension took most of the bumps, and the engine was suprisingly pokey for a big car, and the engine i must admit sounded nice.
The car felt more solid than a GT does, considerably less power but yet, much more sterdy and safe.
Even me at 6'6 I fitted perfectly into the car, After driving the car for about 20 mins, on and of motoways, I had a look what it came with.
2002 model, 31,000 on the clock, with 2 services every year, with the last one over £300 in keeping it up to date. 12 moths mot with it, 2 years unlimited milegae parts and labour guarantee and 2 years free rac cover, also thrown in 3 years VRI ( vehicle replacement Insurance, if your car is written off you recieve the amount you paid in the forecourt and not the amount insurance give you ).
Yes I can hear the boo's and hiss's but TBH I really do like the car. Its 5 doors, which is going to be better, as with the mrs and maybe a little one on the way soon a 3 door would not be suitable. averages 35/38 mpg ( hell of a lot better than the GT )
I know the GT was fun, and it was good while I had it, but the £700 in 3 months did it for me. I am taking a plunge into a Peugeot, ive read reviews on these cars and peugeots in general, Yes I admit they arn't great. But I really did like everything about this car, and thought it was great. came with everything I needed, and had been very well looked after.
So the GT is going for part ex unless I can sell it before Saturday...
Just to say thanks to everyone, Dave ( countless help on numerous occasions and for supplying parts when I needed it, helz ( for your help and running a nice convoy to our cruise meet few months back, Loads of others who have helped me, and Loui B, For making me want a GT in the first place, Your a top Guy. Beau, for making me laugh constantly when reading his posts
Cheers everyone and maybe I'll have another fiat soon ( well 4/5 years )
Here is a few pics of the New Car....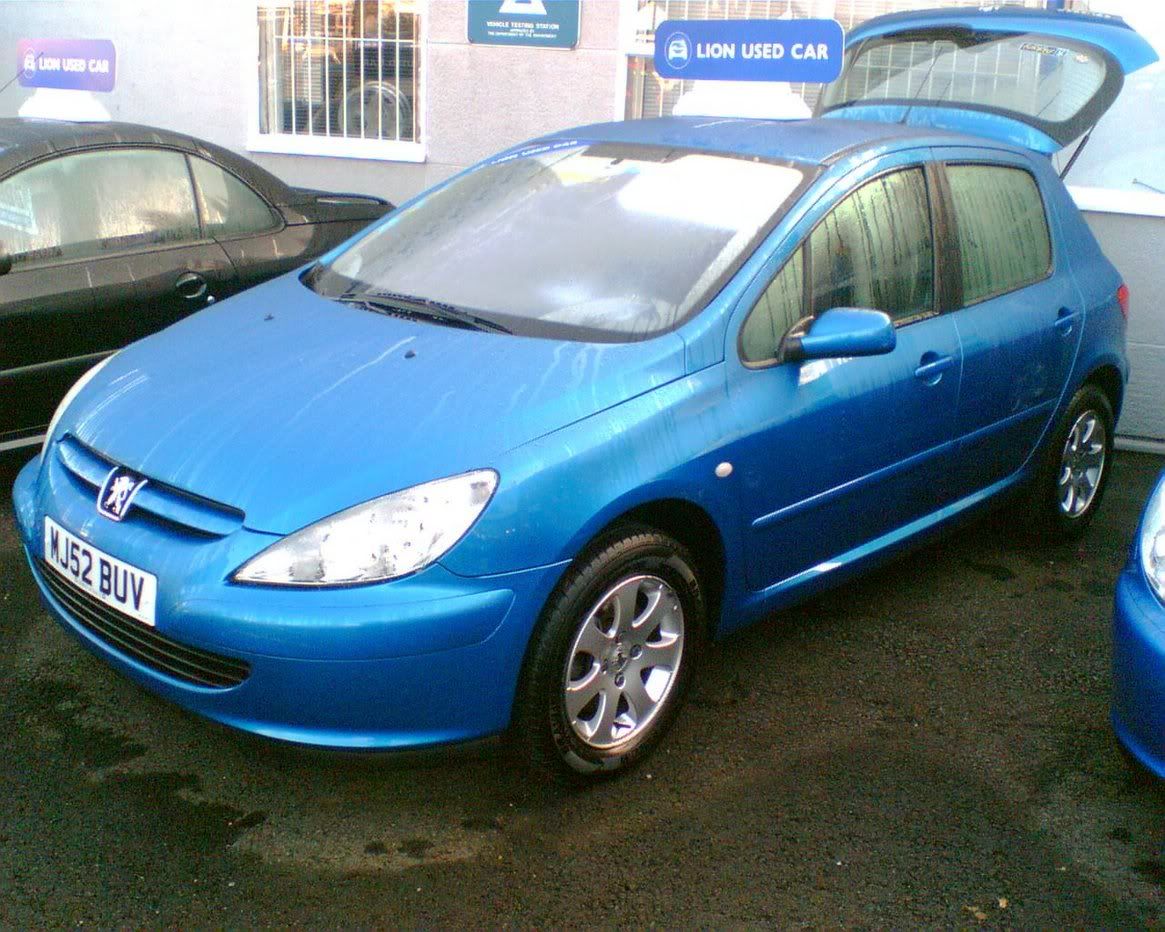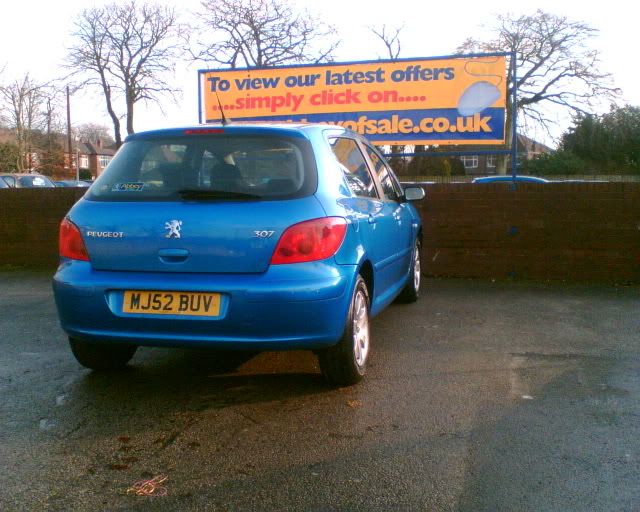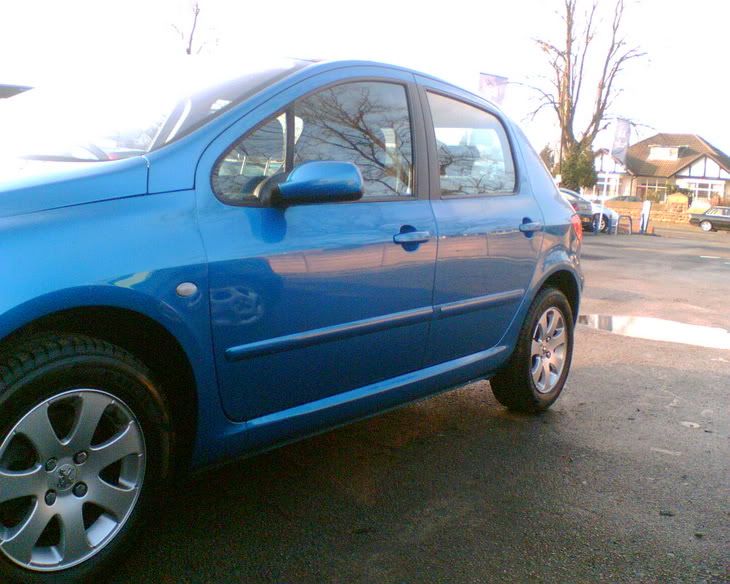 Spot The GT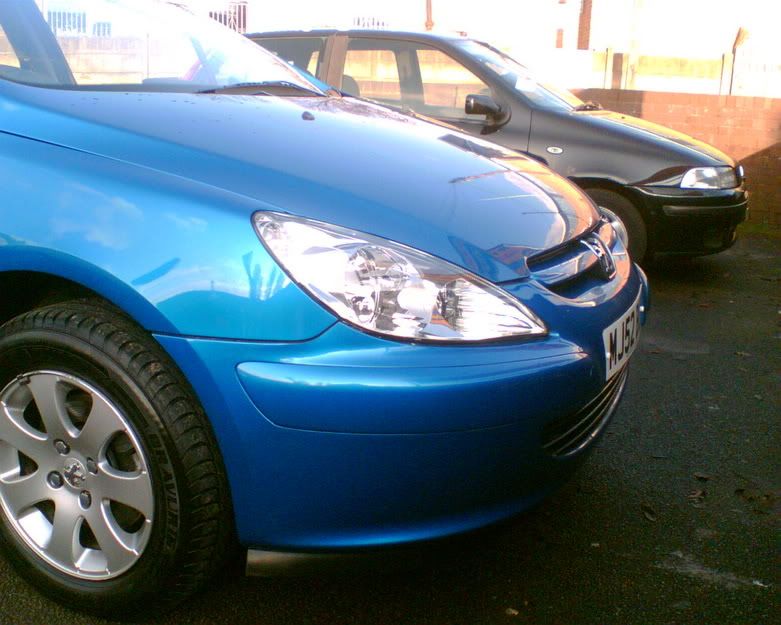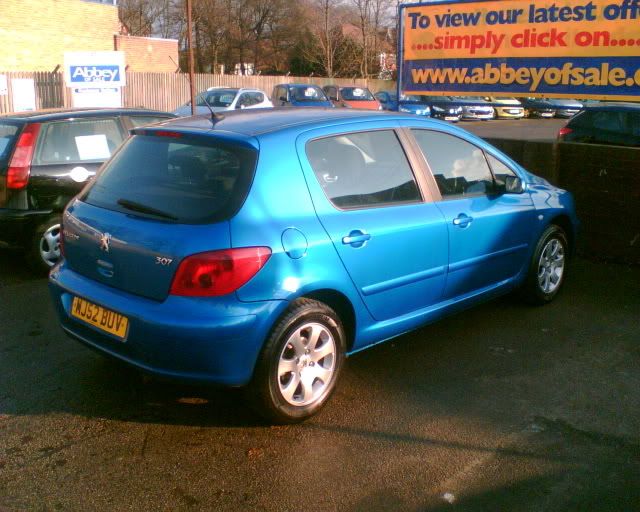 Last edited: