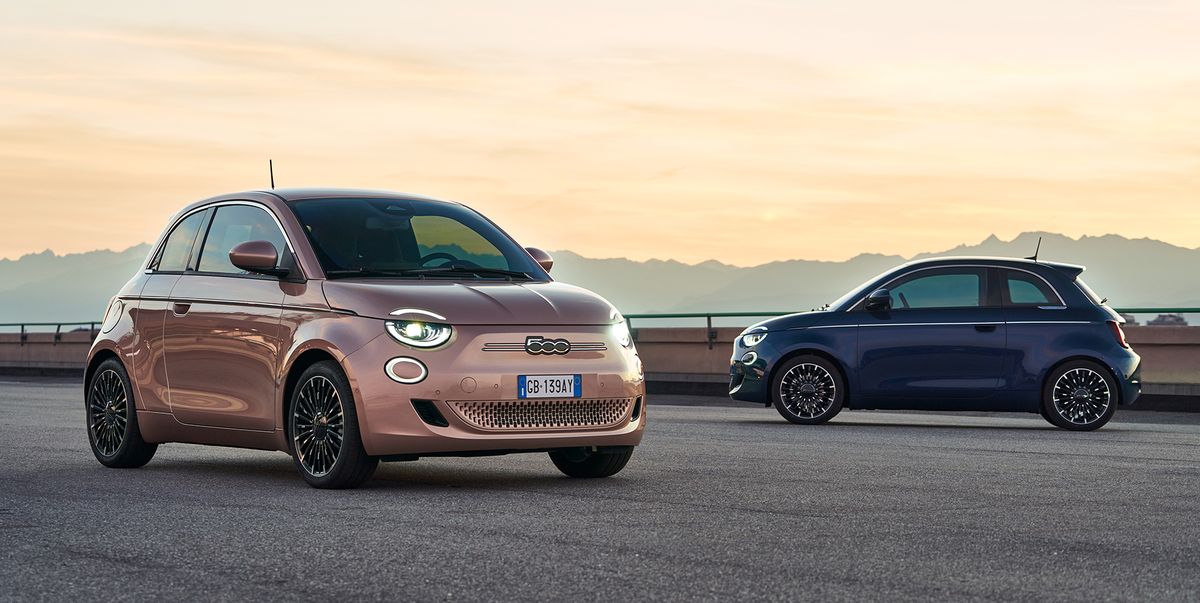 Hey everyone, it's time for another favour to ask
The New 500 (or 500e as some people call it) is kicking off in the UK now so we need to get in on some of this action!
I created the
Electric 500 forum
a while ago, but I need your help to get it up and running!
So firstly - if you already have an EV 500, please pop over to the forum and introduce yourself on the
drop in thread
.
Also, don't assume that just because it's quiet now, that there is no one to available help - post up any problems or questions you might already have, no need to run off to another site to do so! I'm sure we have enough knowledge between us already on the site to get your issues solved
And if you aren't the proud owner of one (yet?), but are interested in them - why not post up a question thread to get some discussion going
Moderators Wanted
We're also going to need a person (or two) to moderate this new forum and also actively promote it - so if you're up for that please let me know!
I'm going to get some external advertising going to try and bring in some outsiders - but people won't stay unless there is something to read, so please help a brother out and let's make the FIAT Forum the place for the Electric 500 owners to be!
Much love!