Joined

Aug 2, 2005
Messages

3,427
Points

523
Location
Hi,
According to other embers there is some interest in custom ARB's icurrently work at my fathers business on weekends and nigh-times whilst doing an engineerings CAD/CAM and ICT couse in upper sixth at school, therefore i have came to be very compeant at making such things like strut braces, panels, interior and exterior panels etc with good results.
If anybody is interested in a rear or front lower ARB then list it here. I would need a picture to go off and what car's engine they are to be used with.
I think if i made one i would have to be given a little while to come up with some different designs and then i would build a proto-type and see what you all think. Bearing in mind, i personally cannot guarantee increased steering feedback etc, other members will have to verify this as i do not drive a cinq/sei. Here is an example of the the work involved.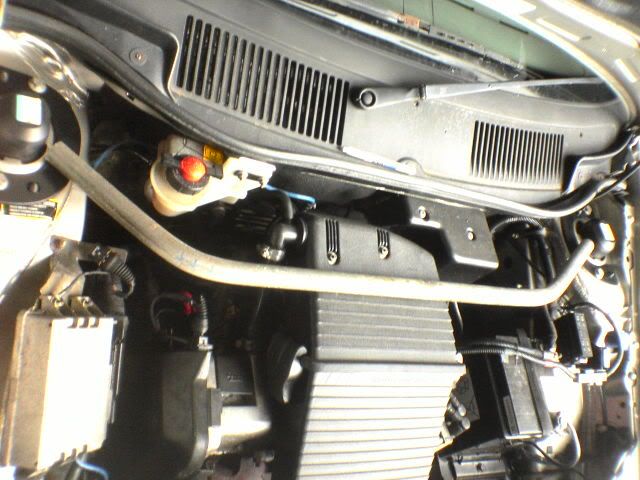 http://i16.photobucket.com/albums/b20/punto_jr_sx75/DSC00553.jpg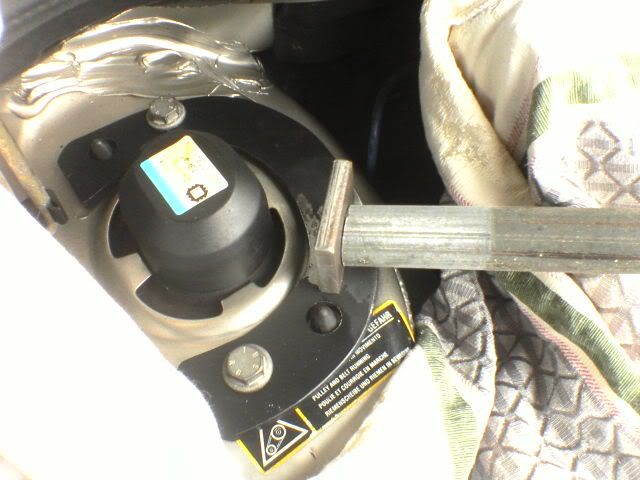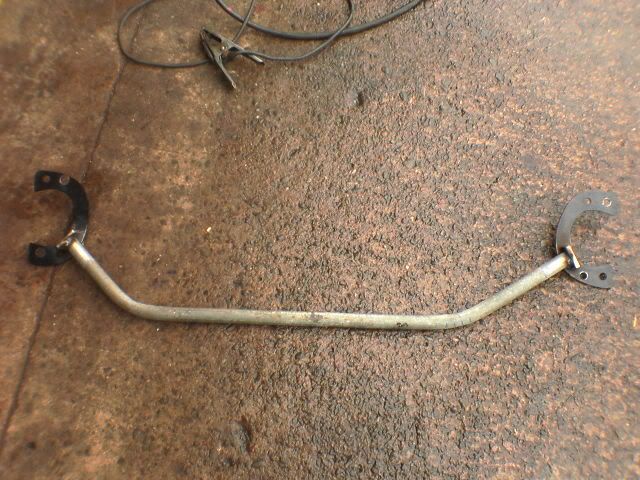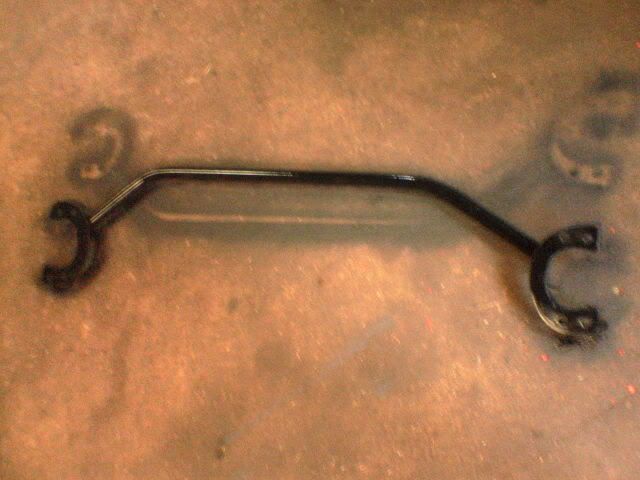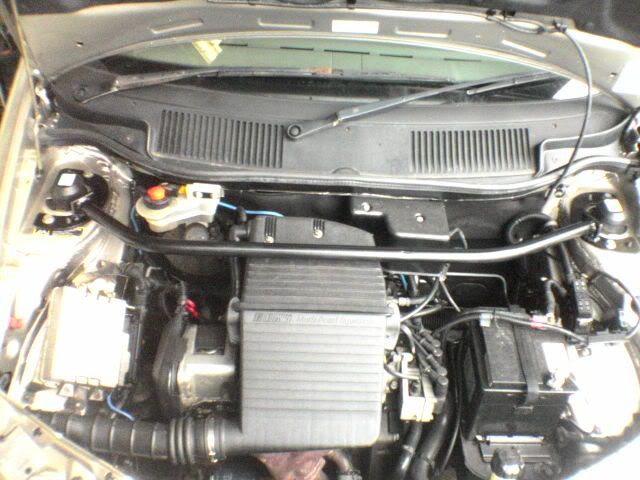 http://i16.photobucket.com/albums/b20/punto_jr_sx75/DSC00555.jpg