Introduction
Thought I'd add my other current cars....
I know it's quite a few cars - but we've all got a weakness, and I guess this is mine. The
average
age of these five cars is over 21 years - and that includes a three year old! Two of them I bought new, and two of them (the newest and the oldest) are tax exempt too...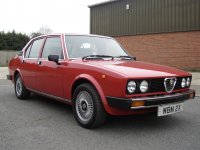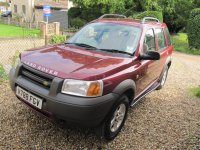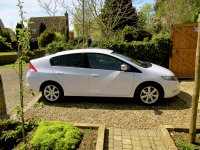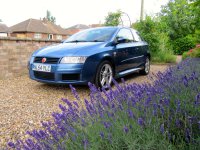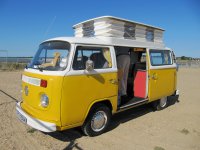 ...and recently I've had these two as well...