So i've put a deposit down yesterday on an Abarth Grande Punto EsseEsse, and today i've sorted out the finances for it. Hopefully will have it in 3 weeks (as going to Eygpt in week n half - actually devastated haha!). Oddly enough, it turns out
Rigby
has pointed out the car i've bought happens to be the displayed thumbnail for this AGP section - and so it is.
Very excited to pick this beaut up. Test drive had me salivating over the dashboard. Upgrading from my 1.4 8v GP this is quite something. I'm in love, all over again.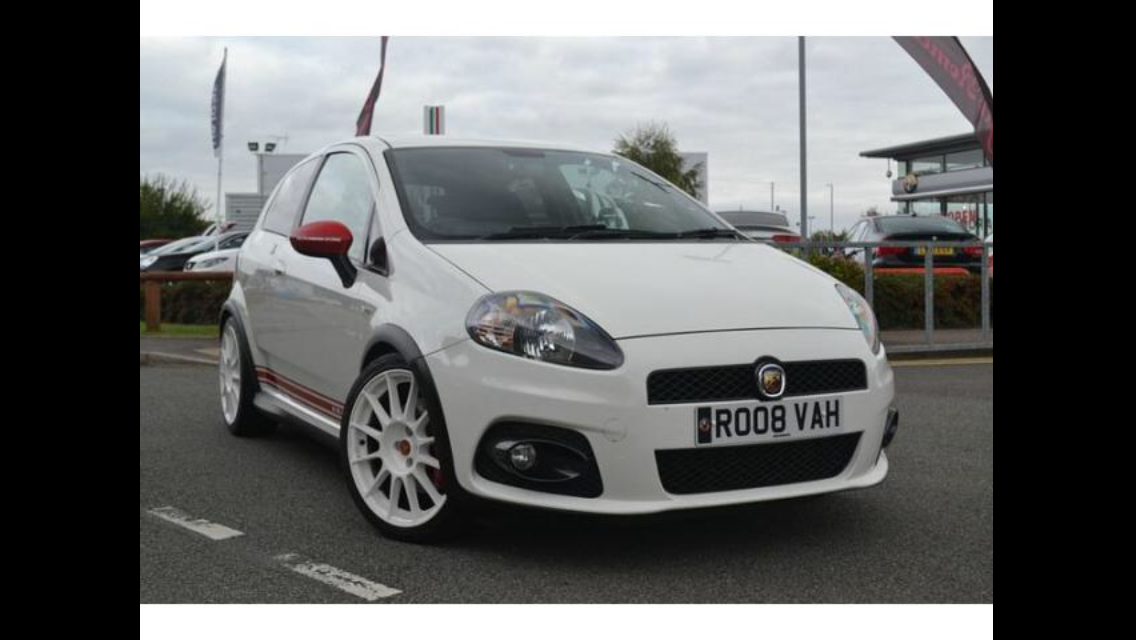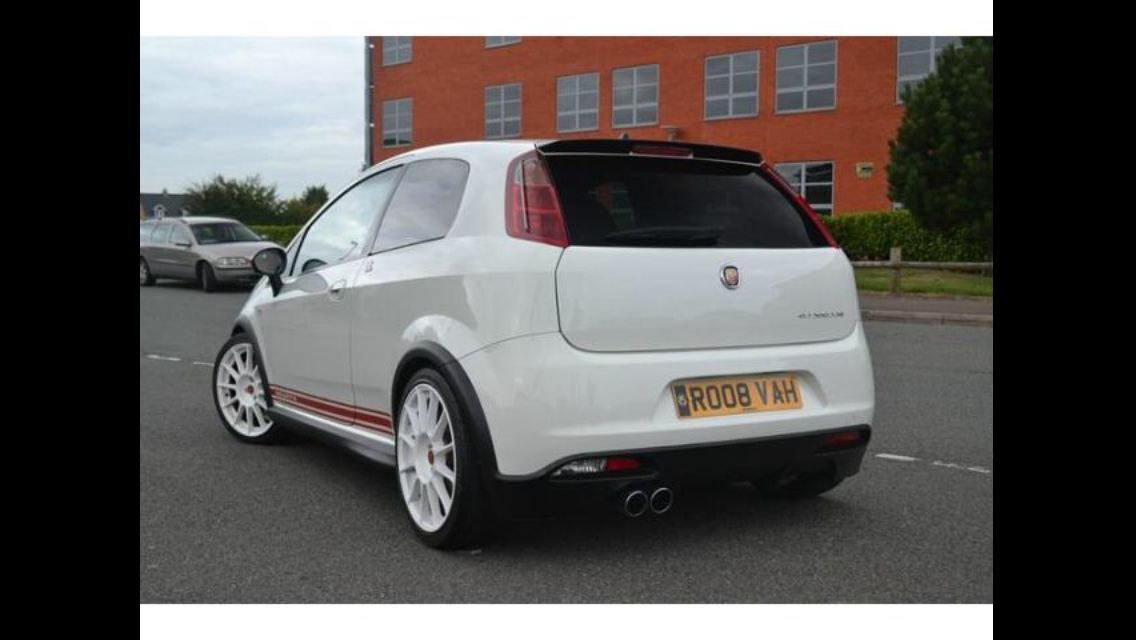 Look at that ass, i just want to bite it :spin:
EDIT: Its cruel not to upload pics after announcing an AGPSS to the forum, so uploaded dealer ones for now.!
Pictures to follow when i pick him/her up.
James :devil:
Last edited: