I Void Warranties
Staff member
Joined

May 7, 2011
Messages

5,148
Location
Ok this has been moved to FAQs section as folk are going to need to know this in the future.
here are some details quoted from another forum member:
Panda axle bearings
Diff bearings x2 SNR EC 12162
Fiat no.7546497
35x66x10

Pinion bearings 1x STEYR 69.087.06 FOO
Fiat 5947944? Large

piñon 1x STEYR 32007cxsv74. FOO
Fiat 5990098? Small

Panda half shaft seals
2x 26-47-7 seals
Panda pinion seal 1x 36-56-10

Sun gear fiat 5933626
the oil seals at the ends of the rear 4x4 axle are:
26mm shaft
47mm housing
7mm depth*
"26-47-7"
not that i would not recommend getting a left hand or right hand twist oil seal as they only really work on shafts that spin in one direction. if the direction changes (you reverse in the car) the oil seals may pass a little oil.
Click for larger picture: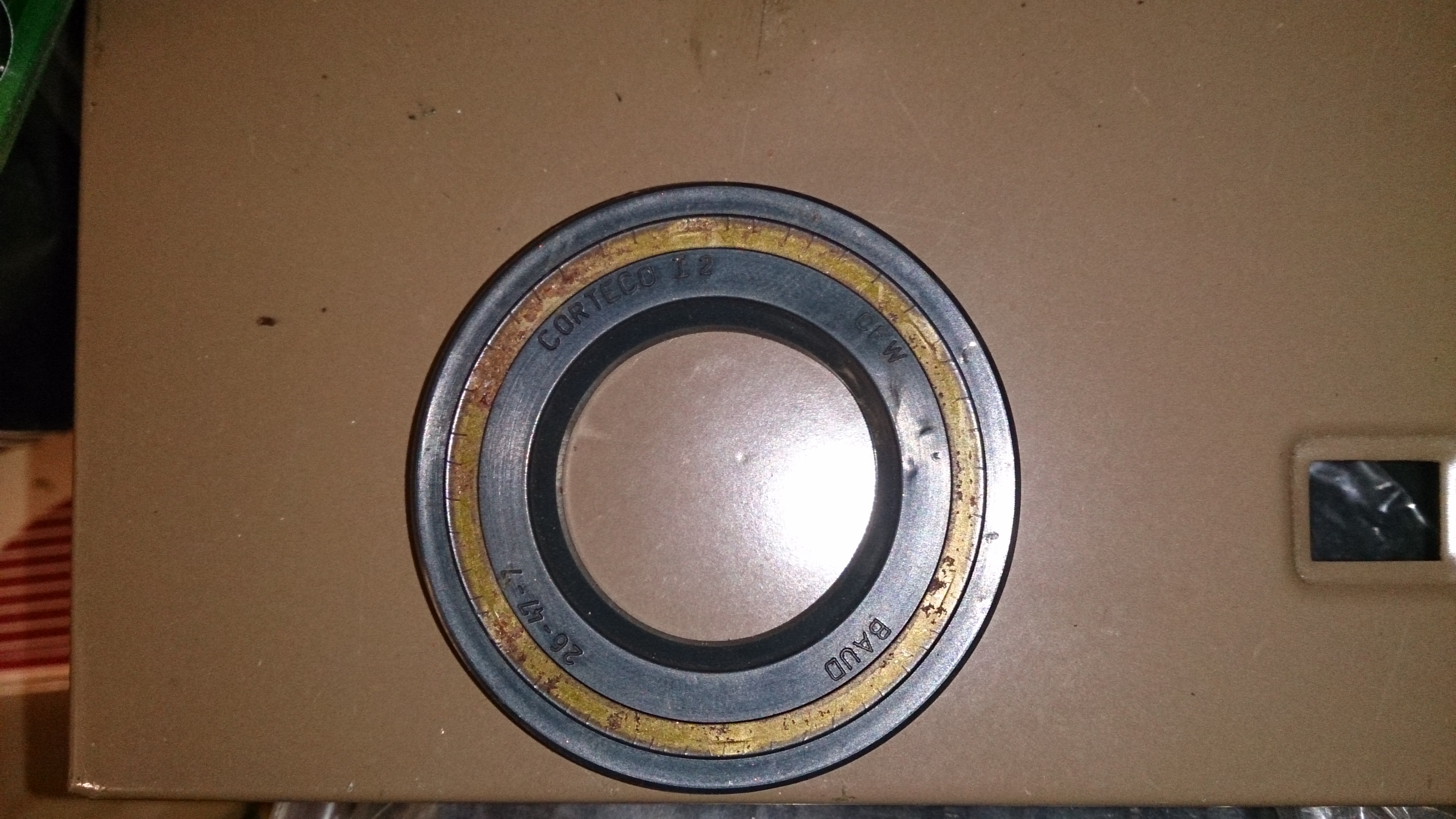 they cost about £3 each from a bearing supplier.
*note that you could use a 10mm or larger depth oil seal. it just presses into the rear axle outer tubing. that is as deep as the distance from the outer axle where the wheel bearing sits to the start of the rear differential!
the differential input shaft / pinion oil seal size is:
35.8mm shaft - (a 36mm may work, but it may be a tight squeeze)
56mm housing
10mm depth.
"35.8-56-10"
also i may aswell add this for ease,
The oil used in the panda classic rear differential is:
EP 85w/140 GL5 spec.
more information will be added to this as more things are discovered.
hope this helps!
Last edited: