Was it definatly Grey/white?
Oh Buggar
Look like this;
With sticker on the back like this;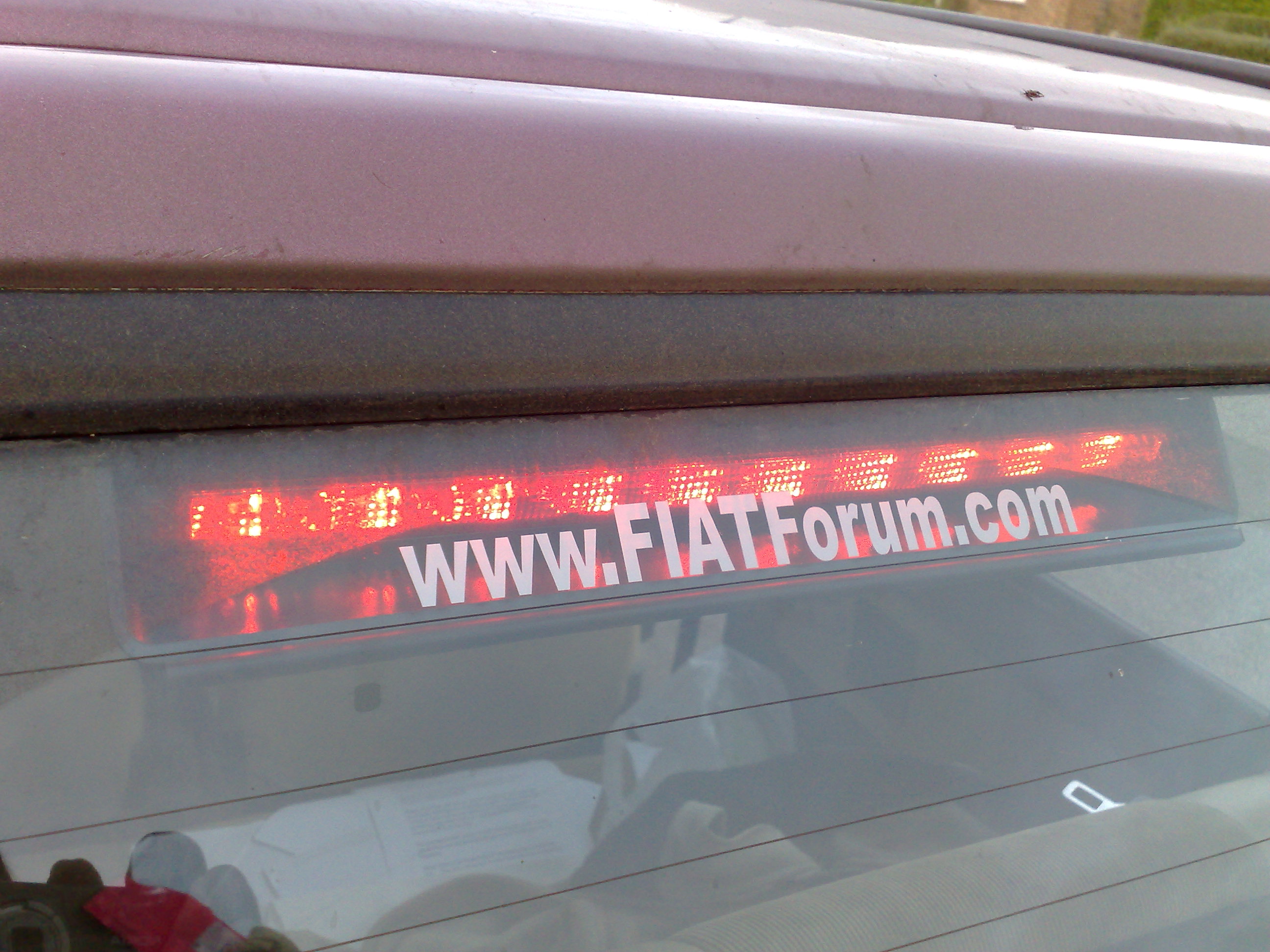 Where abouts was it I cut you up? Only place I can think was on this roundabout;
Where I remember coming out and then thinking whoops, 'Sorry, shouldn't have done that' as someone came wizzing around.
I remember a Red GP on that journey somewhere around there, but not 100% sure.