Its been a while since Iíve really updated this,
Sometime last year I upgraded the front speakers, the old ones are trash. I forgot to take a photo until after I put the door card back on so...
The original speakers moulding mounts them slightly forward of the door whereas the replacements sit flush which is causing the window to bump the back of them when its all the way down so Iíve been meaning to space them forward, I keep telling myself Iíll get around to it.
Added some obligatory stickers.
Also changed the spark plugs, no idea the age of the ones that were in there but Iíve seen plugs in a worse state. It was a bit of a pain getting them out and back in from the deep recess they sit in because I donít have a magnetic socket but I ended up using the rubber boot on the coil to pull them up and out.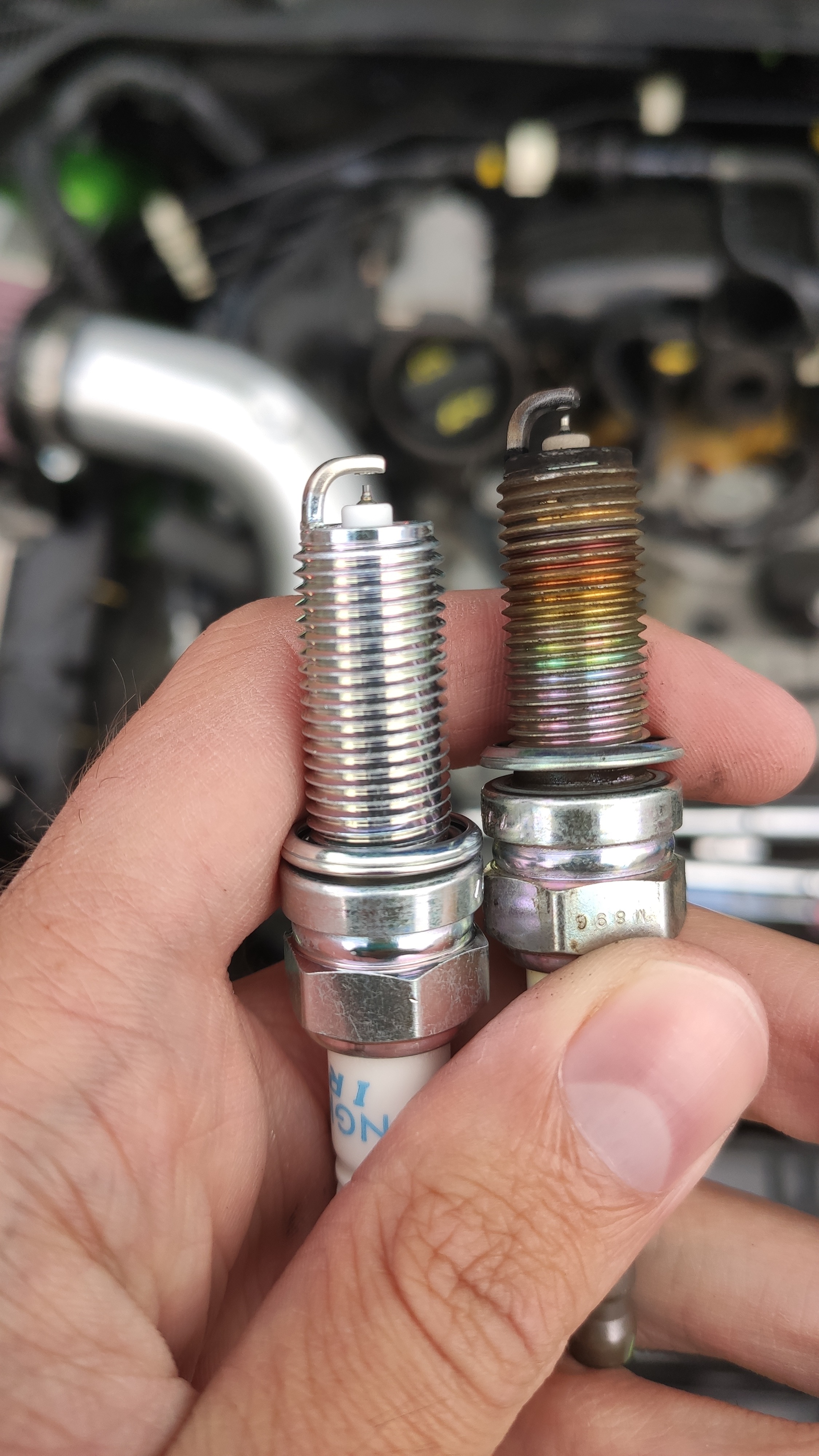 And lastly I fitted an intake because induction noise > exhaust noise IMO.
Again I did have a picture of it fitted but I cant find it so hereís some boxes...
I had monitored intake temps from OBD for a few weeks prior to fitting and then after and its no different, I think the intercooler on the Punto TAís is the same as 105TAís in the 500 so its cooling the charge easily. The
turbo
seems to spool slightly faster? But I honestly cant tell, I was just after cool
turbo
noises and not any actual power gains

The battery issue never came back after the few incidents but I have a new AGM battery ordered just to see if I can get the start/stop working really