Hi guys.
This is my 2013 punto lounge with s&s and skydome and also it is 95 hp.
My first punto:
İ've used it for 100.000 km with hr 50/40 springs and remapping.
After a couple of years , i sell it for 17000 turkish liras(which is about 4800 pounds) and i bought myself a brand new punto.
İt cost me around 53000 turkish liras (which is about 15000 pounds)
This is the new one:
After a couple of months , i bought kw 3 cm springs which cost me around 200 pounds.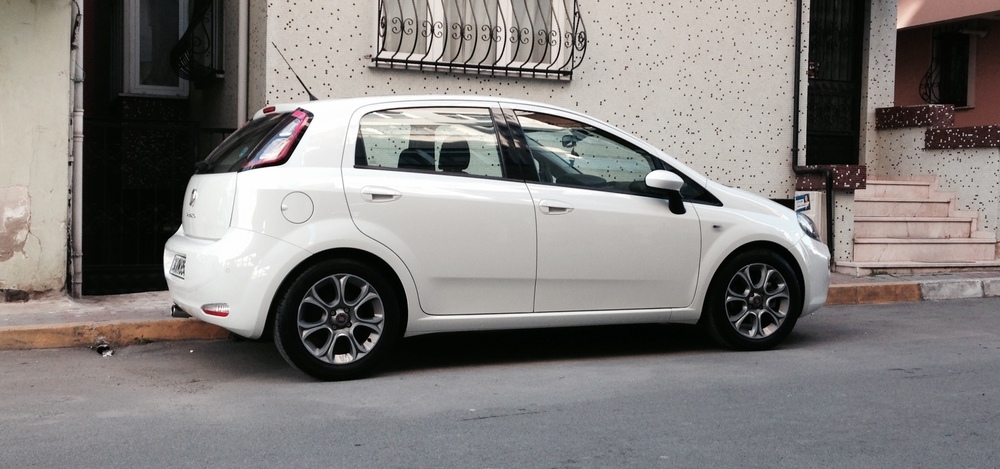 A couple of weeks ago i got my 16 inc ultraleggera's .
İnserted them a couple of days ago:
The only thing that i need is now the remapping.
İ've talked to a company and they said me that they can easly take 125 hp's without any blacksmoke..=)
By the way i bought the original rubber and textile carpets and the perfume sprayer from the dealer=)
İf i make a new change , i will keep you guys informed.
Thanx.
Salim