Here's a pic of my old 1.9
Jtd
Doblo cargo , 150k and it ran like a dream . I had it de-catted and a stainless exhaust system fitted , it's at least as quick as the 120bhp multijet Doblo . The silver one has a stainless DPF back system on it too .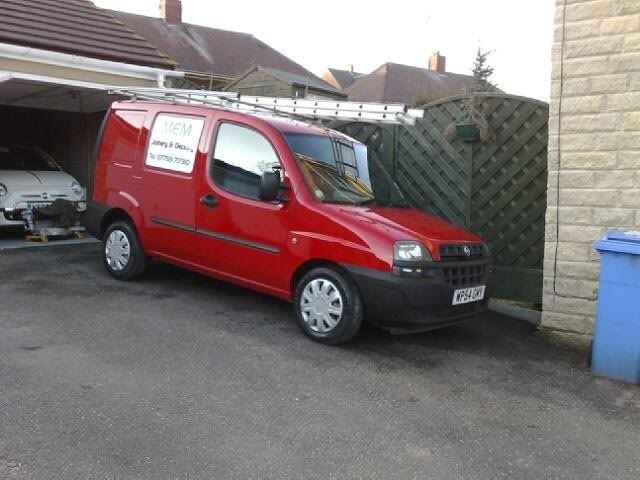 A few more of the silver one having a good scrub up , the previous owner used to park it under trees and it was a bit grotty , a clean and a good clay bar sorted that .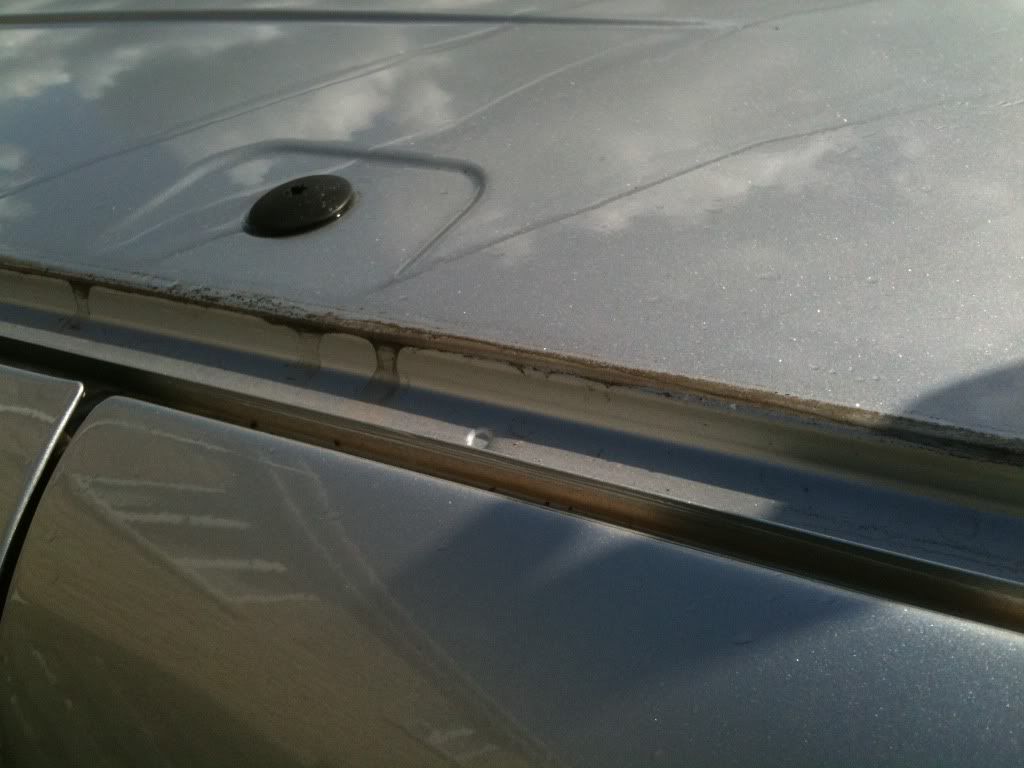 All the nooks and crannies sprayed with apc and agitated with a soft brush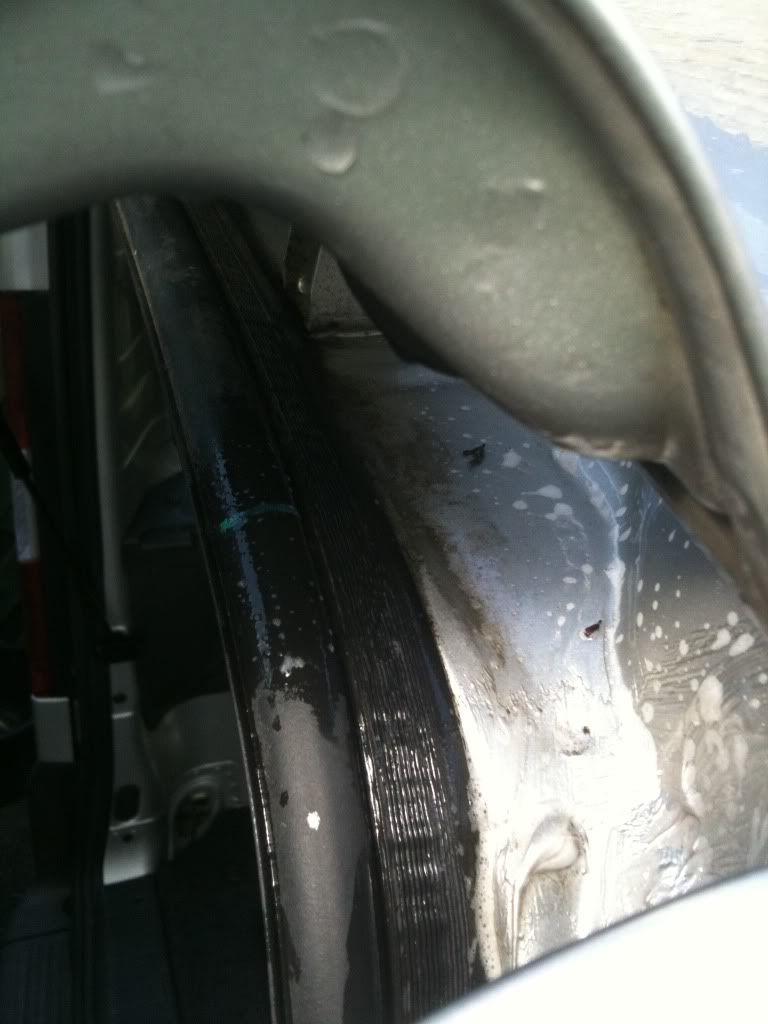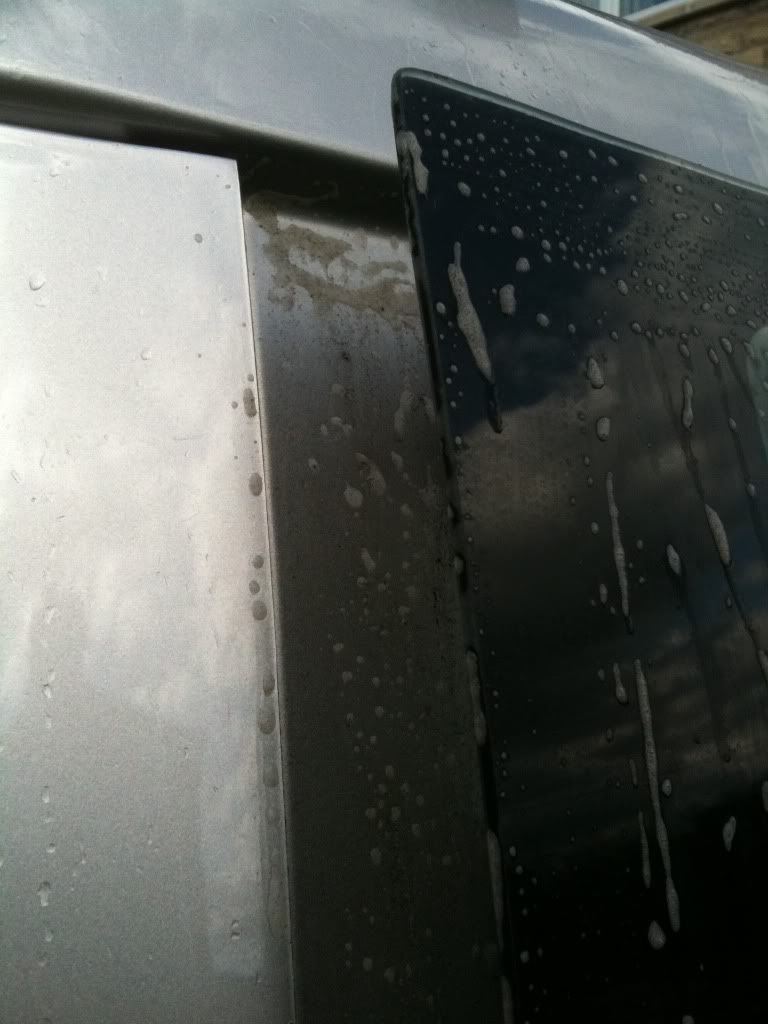 Down the side of the windscreen was pretty bad too.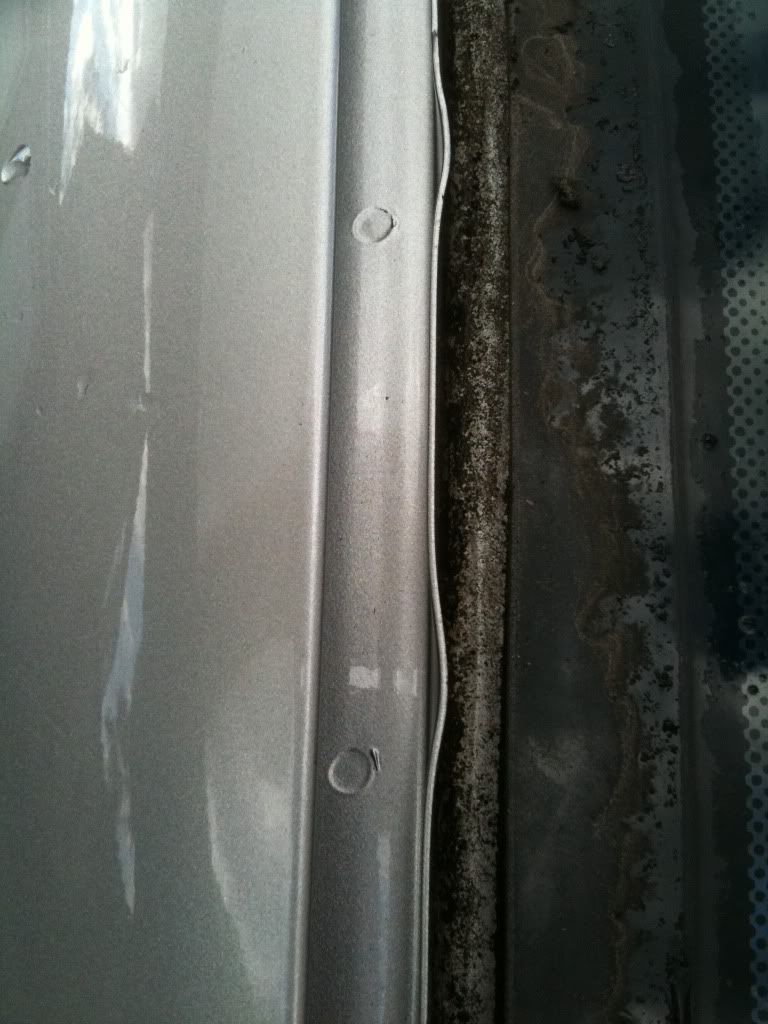 Side repeaters removed and cleaned behind .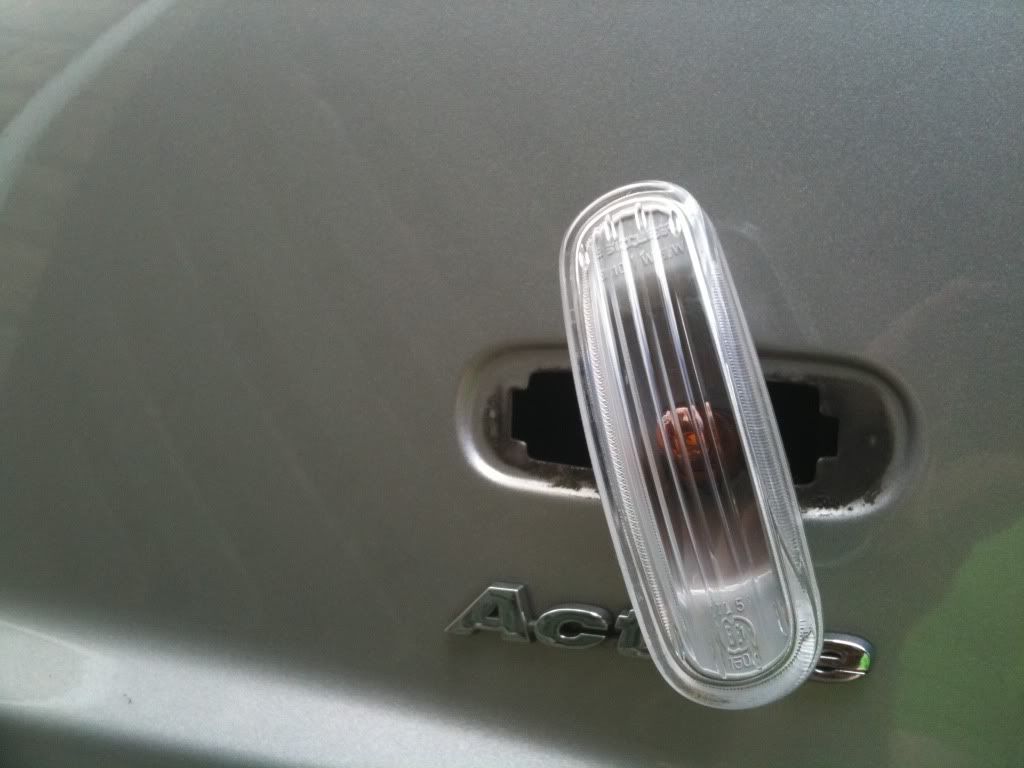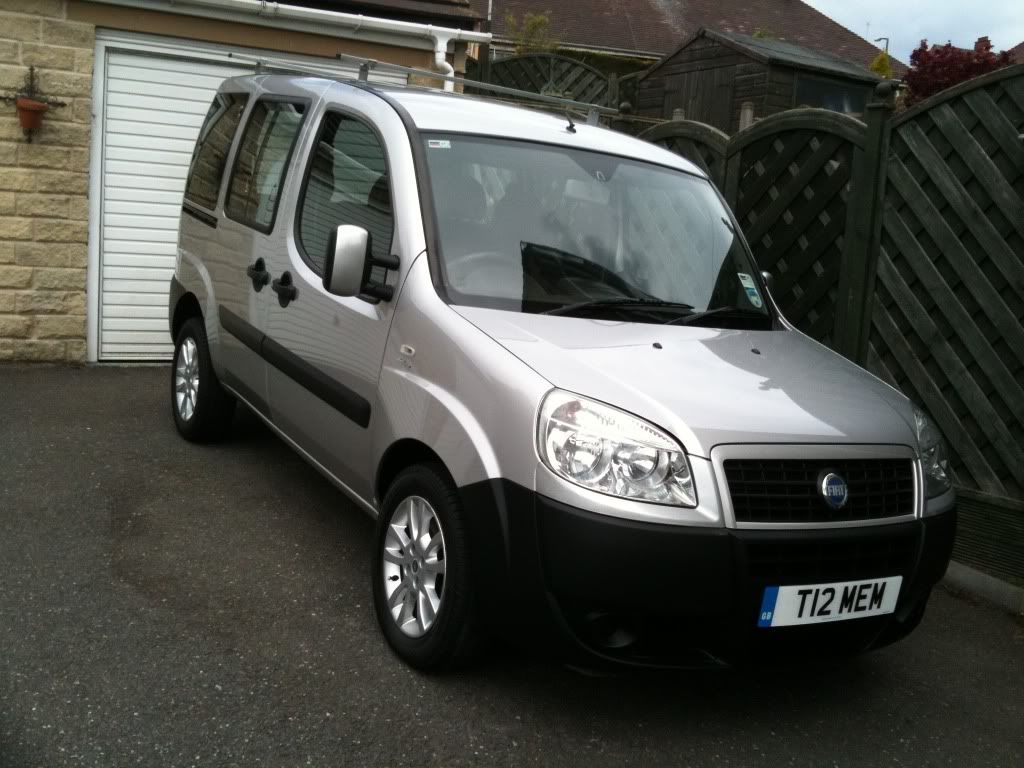 Thanks for looking .
Mark