So Here it is when it was new: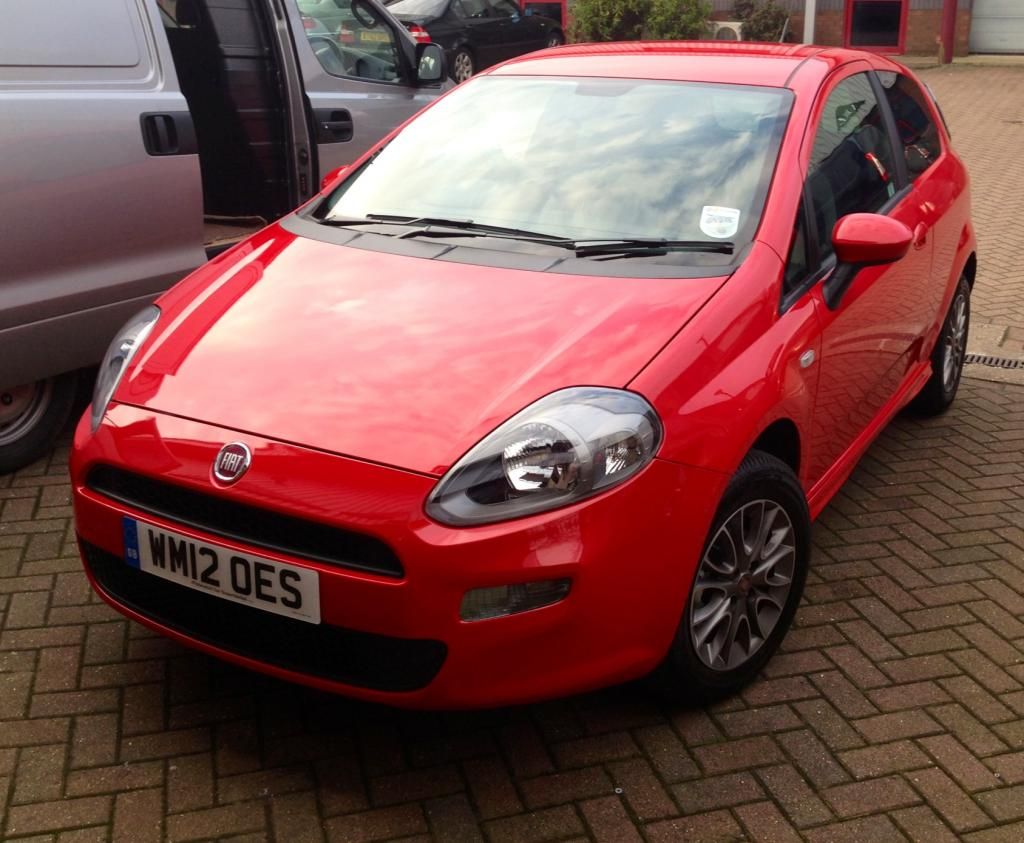 Then i got a parrot handsfree for it but, i dont have a picture of that!
Next thing was to get the roof black vinyl and then i got gloss black genuine mirror caps fot it too along with my number plate!: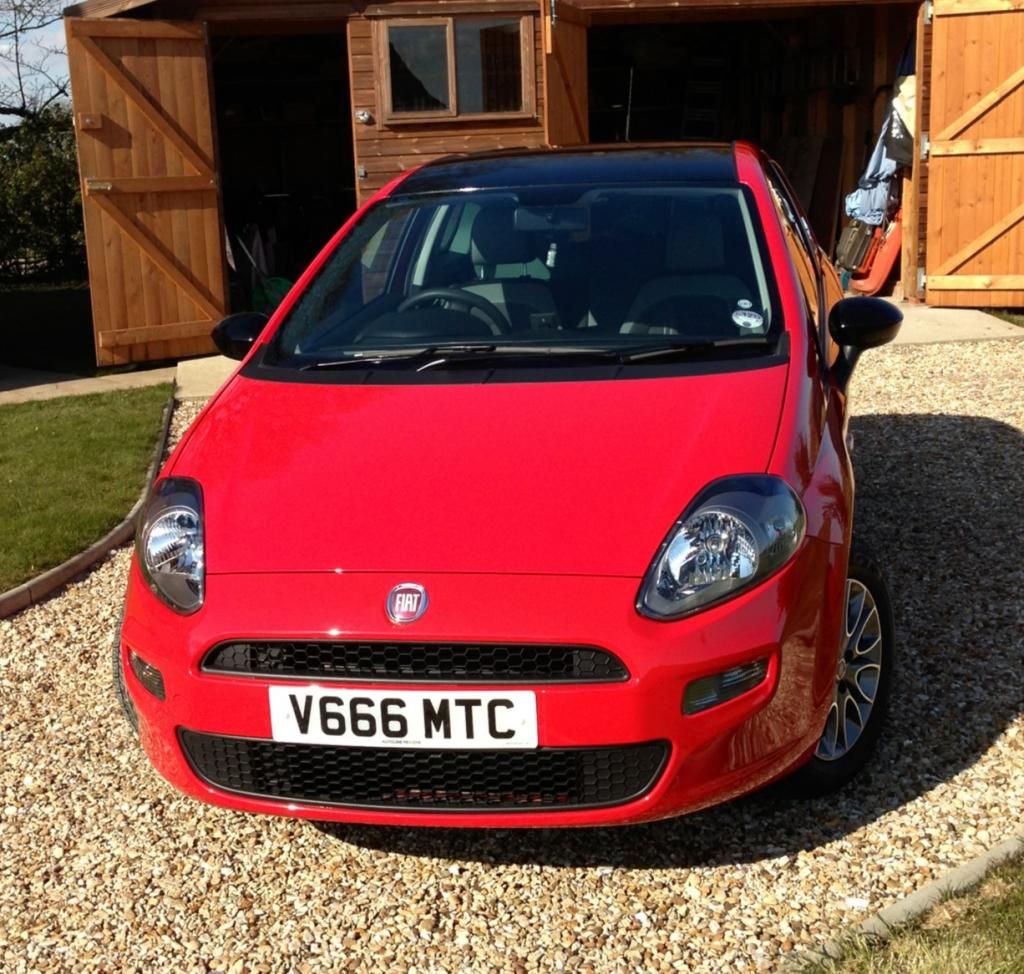 Then i curbed my alloys very badly! so stupidly aswell haha so i got some Grande Punto Abarth alloys instead and this is how it sits now!: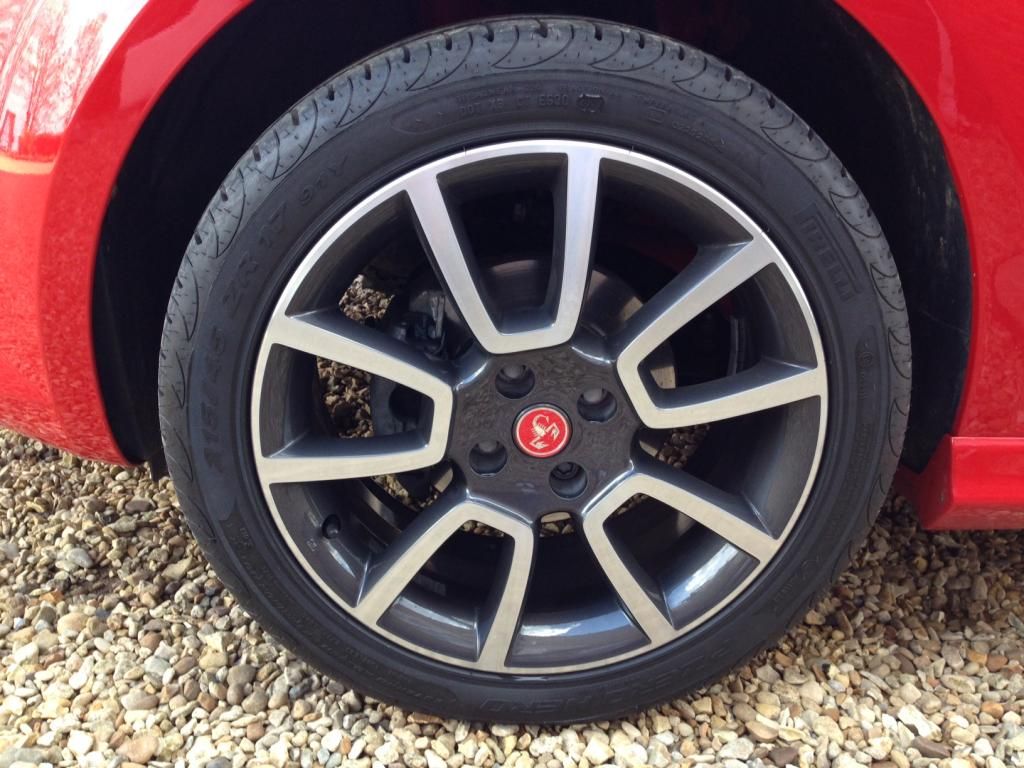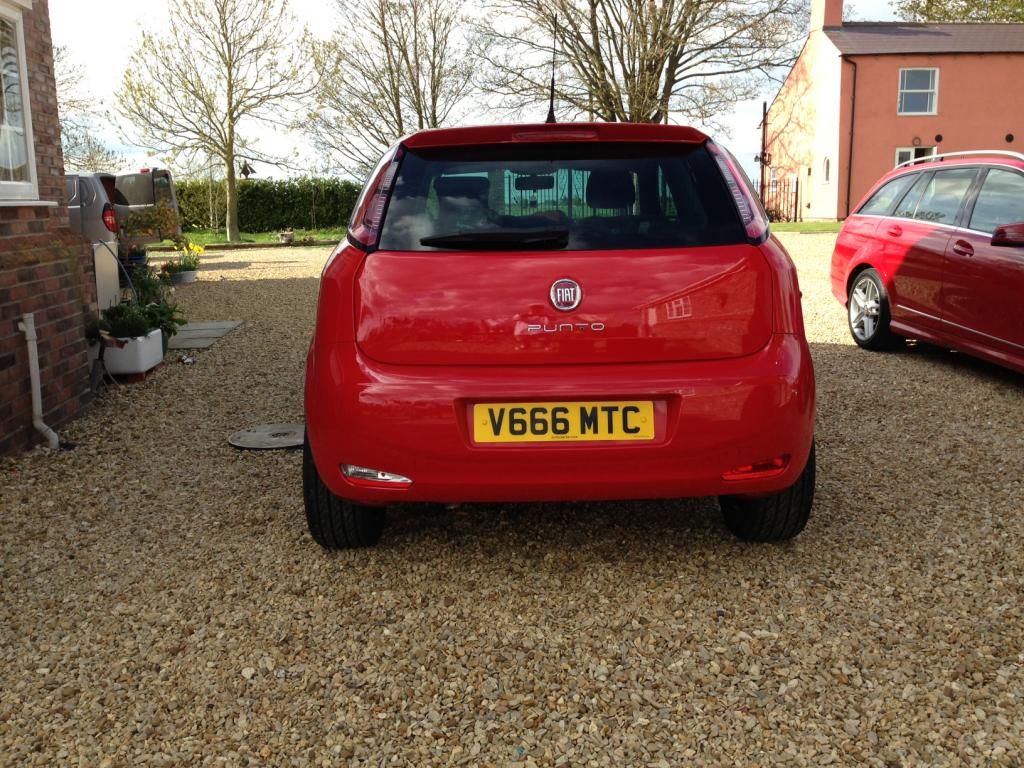 So the plans for the car are:
New exhaust recommendations please!
Lowering asap
Blaupunkt active sub
Comments please
Mikey