I have Punto 188 cassette radio.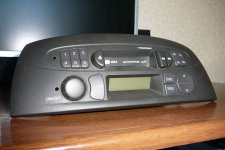 But I don't use cassettes.
I'm not audiophile and I like this radio, coz it saves stations when I disconnect battery.
Do you know any radios have this function?
I decide upgrade the radio.
Radio was ejected with this "tools".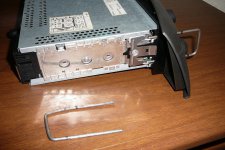 I dismount the cassette rack and insert handmade rack for special platform.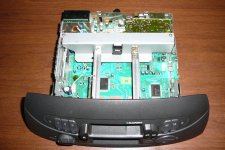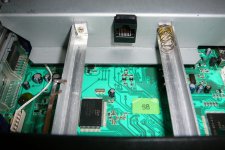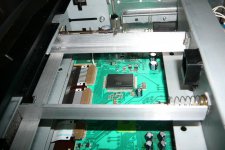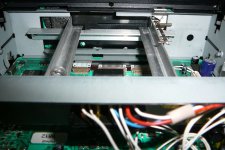 The platform fixes with this arm and ejects with "Eject" button.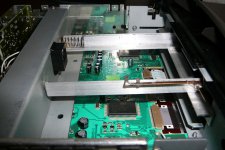 There is voltage converter 12 to 5 volts under yellow metal cover behind wires.
It is power supply for plugged devices.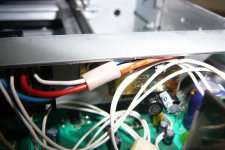 It is platform for devices.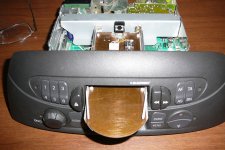 This is platform connection. I use RJ-45 wall mount connector.
It has +12V, +5V, ground, left ch, right ch and switch on converter pins.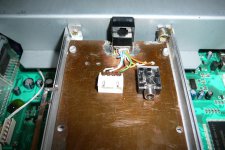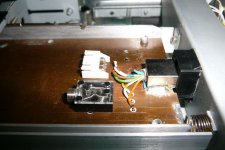 The platform fixer.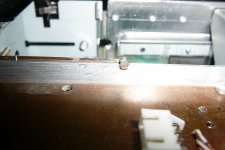 Mp3-player on the platform.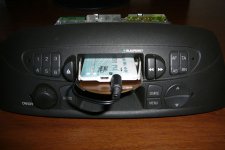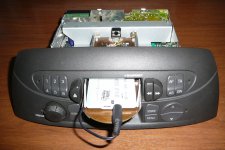 It is holder for navigation device on the platform. Device use mini-USB connector.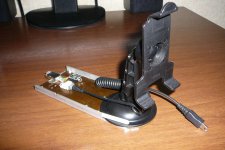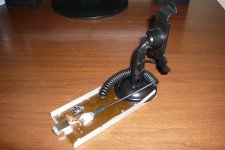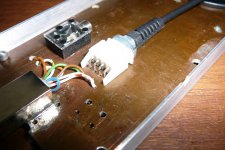 So I made special rack instead cassette rack, universal platform, power and audio cables.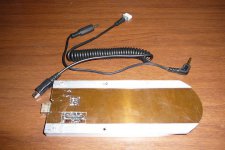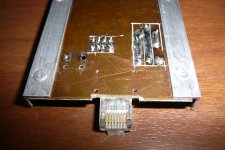 I have no holders on the windscreen and no wires from current supply. I like it.