Good to all, I am delighted to belong to this community, thanks to the help given to install an AUX socket to our panda, I
I want to collaborate, teaching how after this AUX jack, I have installed a small MP3 decoder panel and SD and USB memory reader.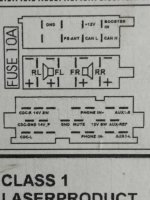 These are the pins we know from the Continental car radio.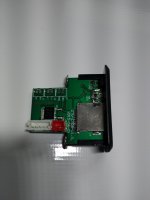 The gadget that we will install, easy to locate in Asian stores.
The connections.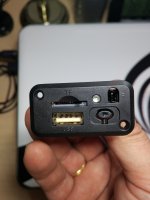 Small to be able to host it in a good place.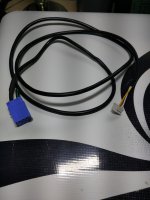 Taking advantage of the AUX cable and adapting it to the plug of the gadget.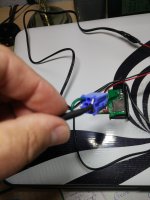 Remember the bridge so that AUX works in our car radio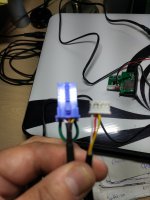 The finished plug.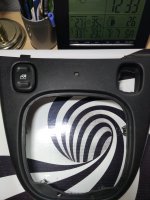 .
Place where the AUX female was and where we are going to place our MP3.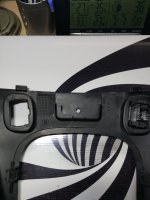 .
View from behind.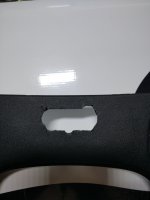 .
The hole made with a multifunction tool can be improved.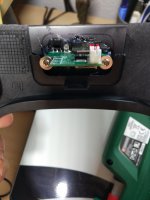 .
Put in place and stuck with adhesive and hot glue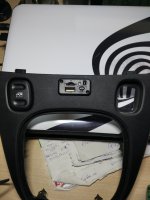 That's it. Now we just have to put the power cables in place and install.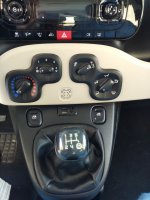 Final score.
I hope it serves those who do less puncture your USB memory. It works perfectly.
I will try to send video so that it works.
A greeting and thanks to all.