How to Remove the Instrument Unit in a sei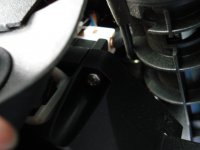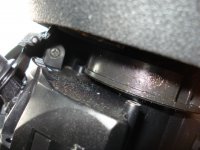 Underneath the top part of the ignition casing there will be two black screws (one on each side) as shown in picture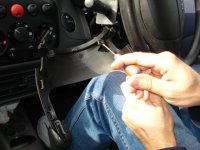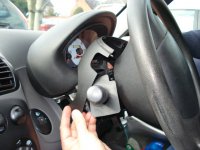 Undo them and top casing will come off.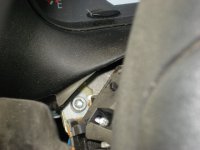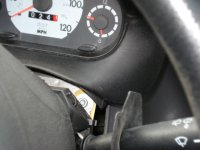 You will then see two allen bolts as in picture
Undo them.
Gently unclip the instrument unit and disconnect the cables that connect the unit.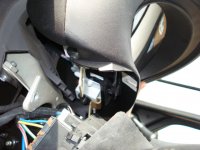 Inside the instrument unit there will be six golden screws and one black allen bolt.
these need to be undone to get access to the instruments inside.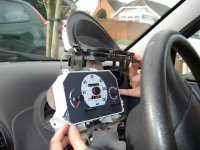 Congratulations you've made it!!!