orite guys and gals
here im gna show you how tochange the colour of the heater dials, heres what you need:
Allen key to remove the 4 screws
type 286 bulbs(any colour) i got white
reflective tape,
screw driver
nail varnish remover
4x cotton swabs
small pliers
heres what to do, on the bottom passenger and drivers foot well of the center console, undo the Allen screws 1 per side.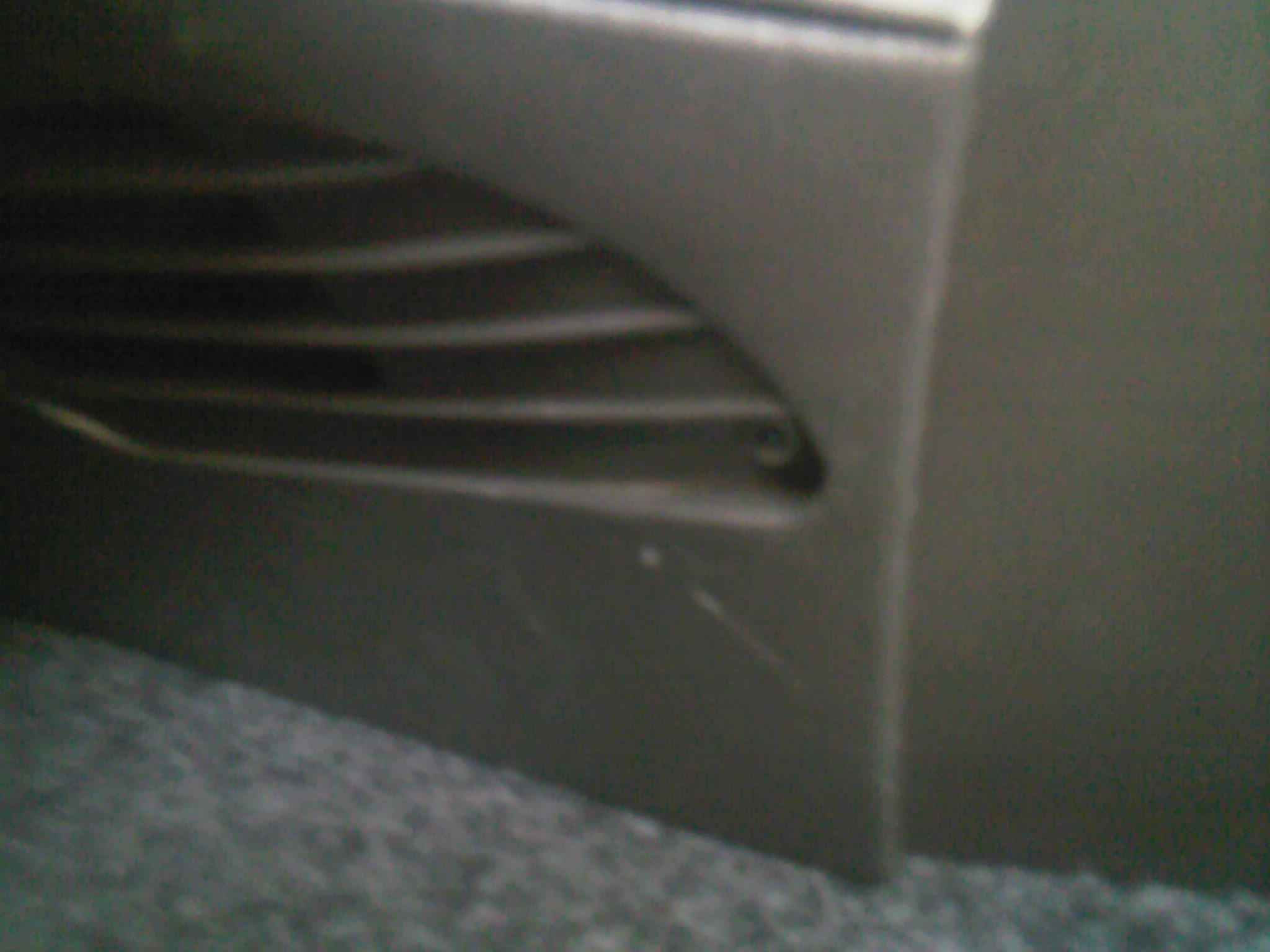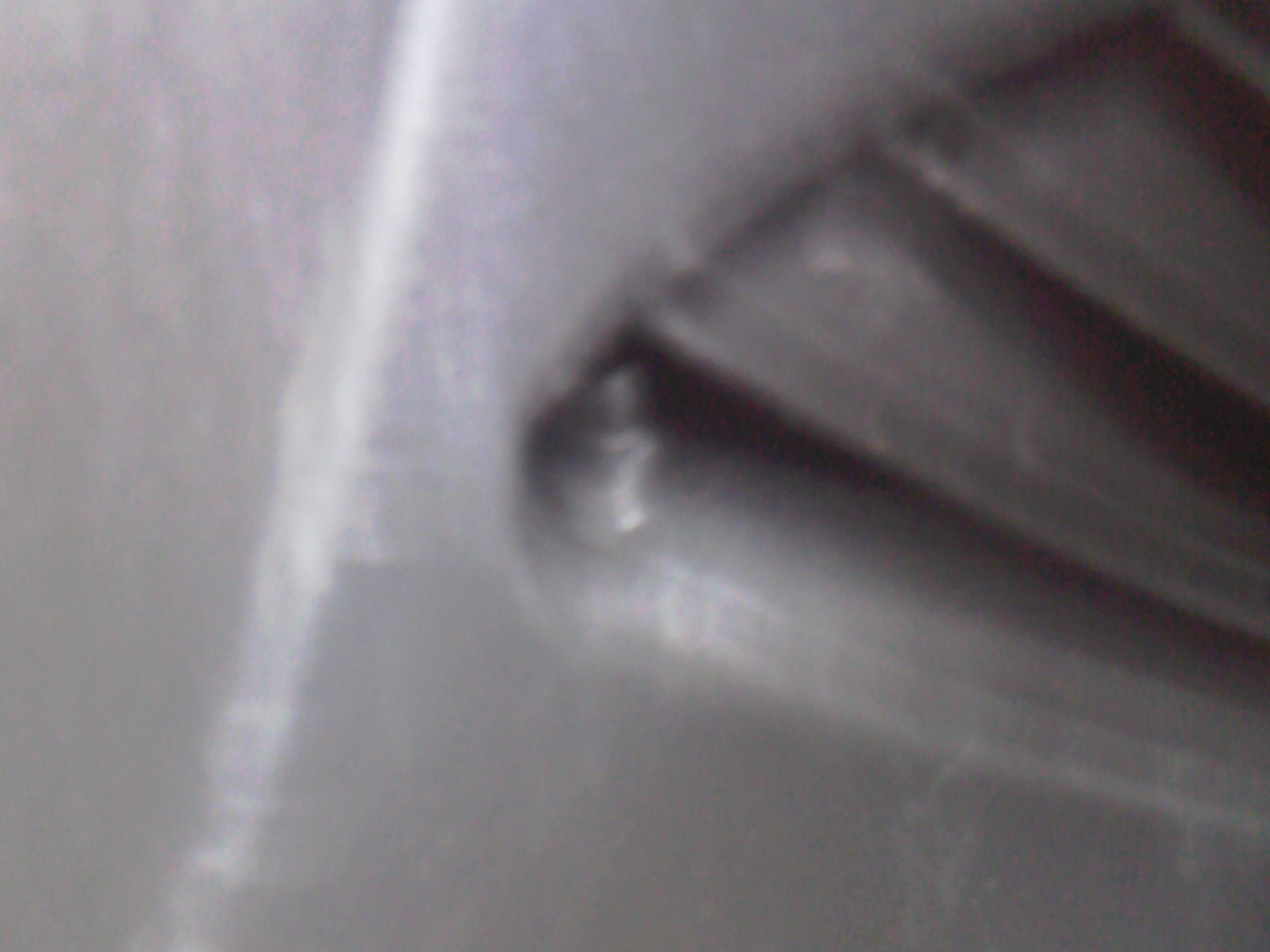 now undo the screws in the center under the ash tray, these are also allen key screws.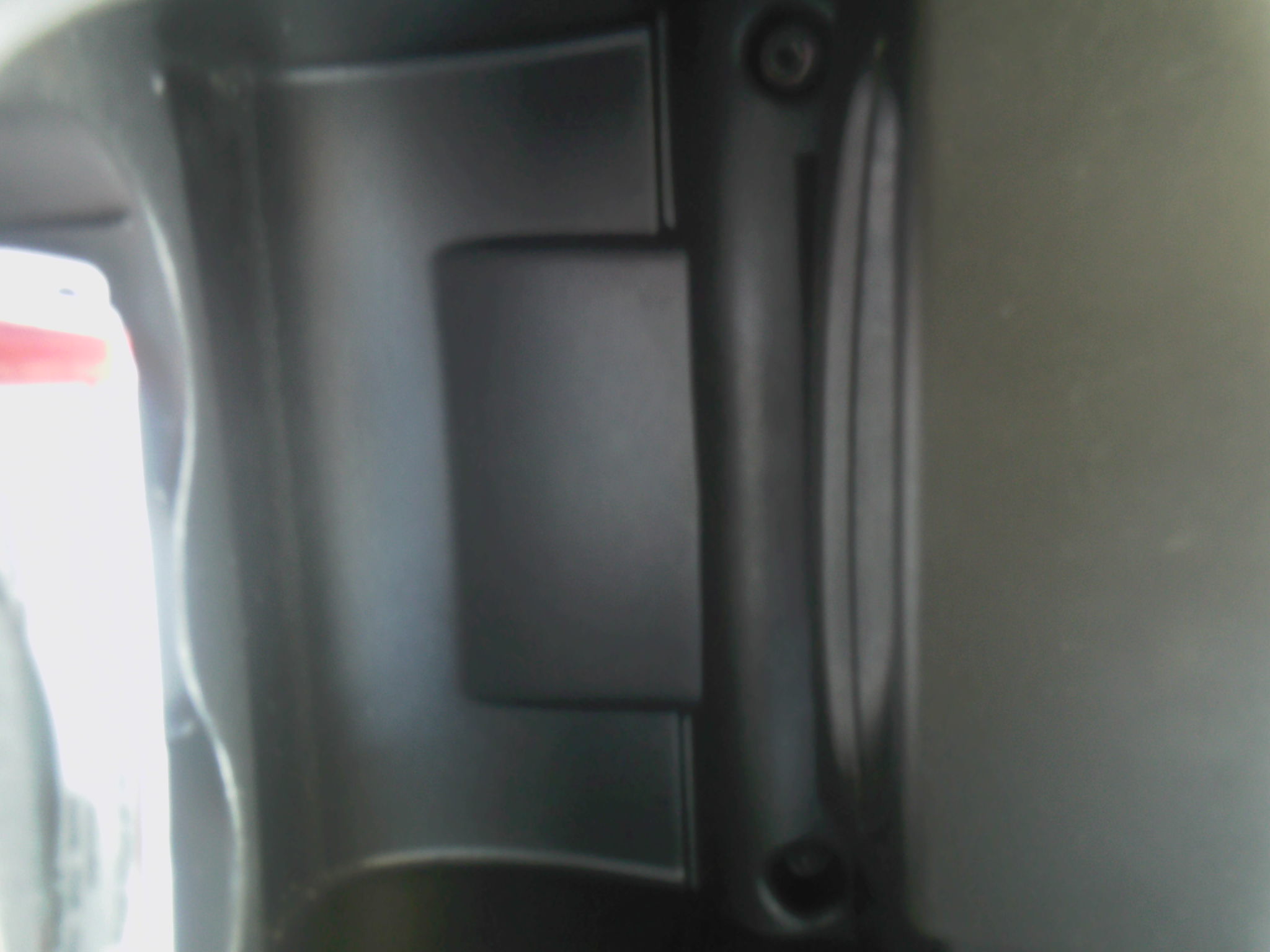 now pull the bottom of the center console and then the top unclips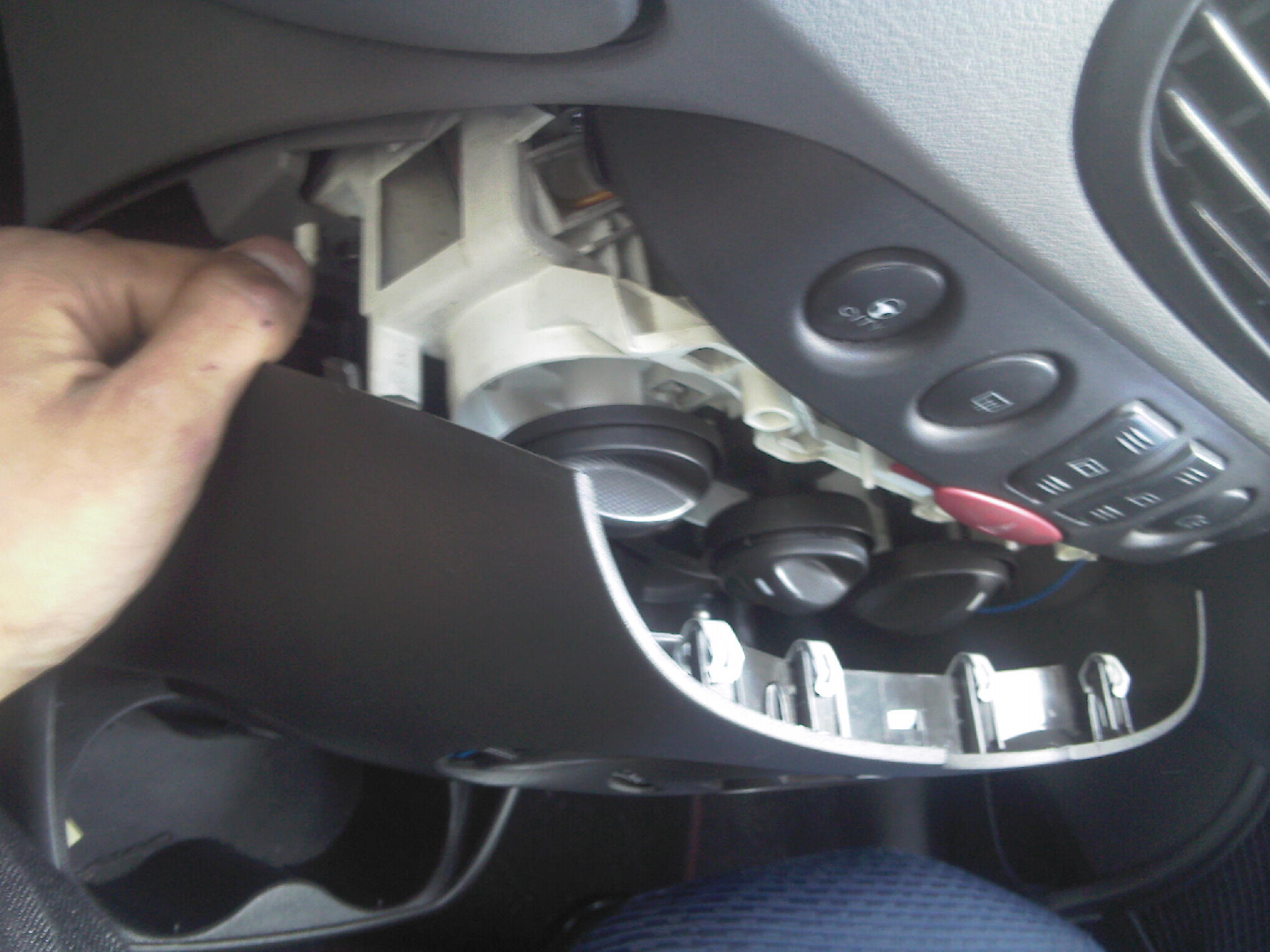 now you have the center console out, pull the dials out (they might be alittle tight but just pull them!)
now look at the back you will see this.....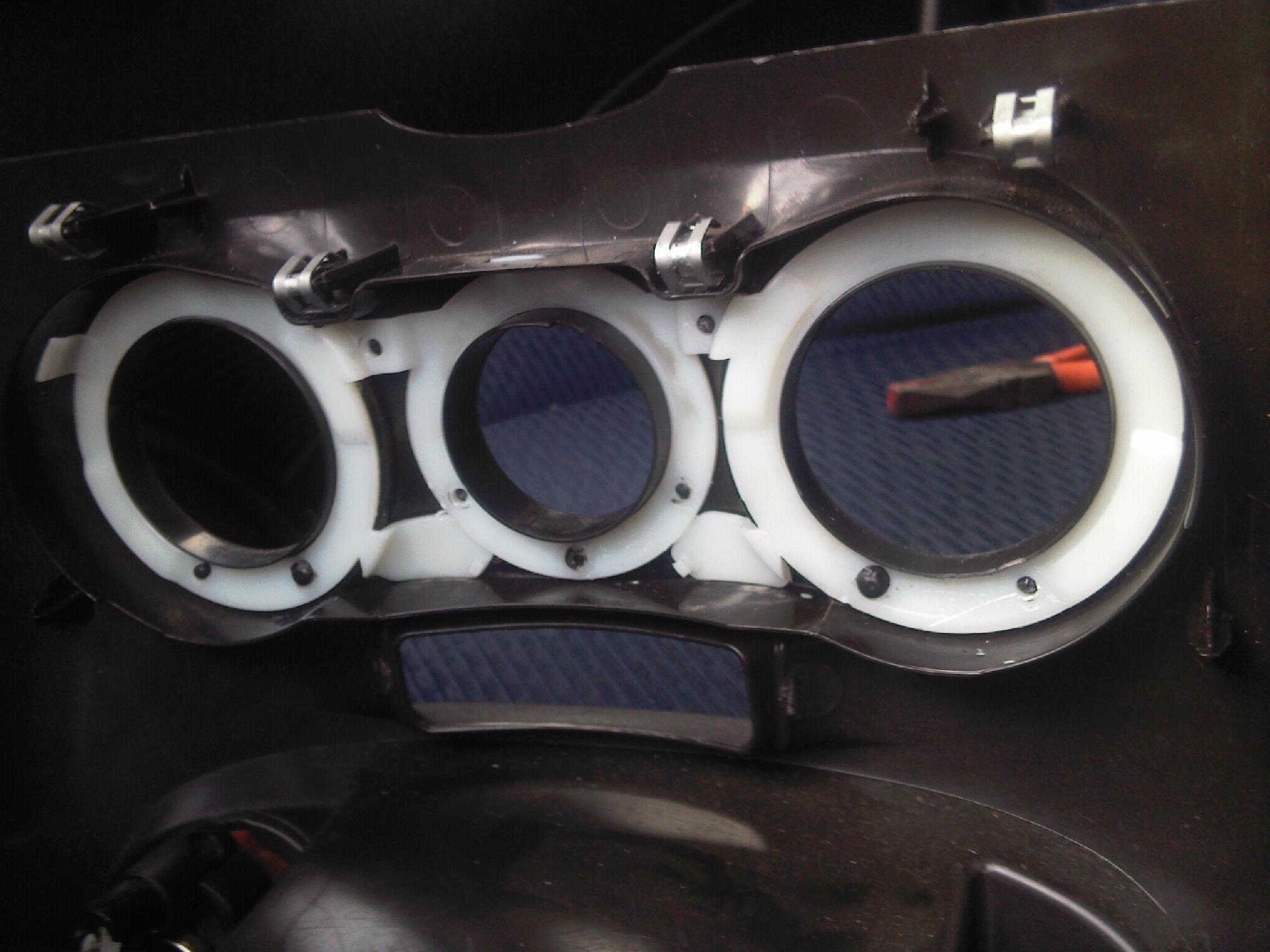 prise the white plastic trim off with a flat head screw driver....... it also has 3 clips at the top, just push them in and gentlt prise it off. you will see the logo's of the heater control with a orange film. now get some nail varnish remover(ONLY USE ALITTLE BIT!). Get the cotton swab and just gently rub the orange film off, DONT GO THROUGH THE WHITE FILM! once the orange film is off put the plastic trim back on, you can glue it back on but i didnt bother because its strong enough without glue.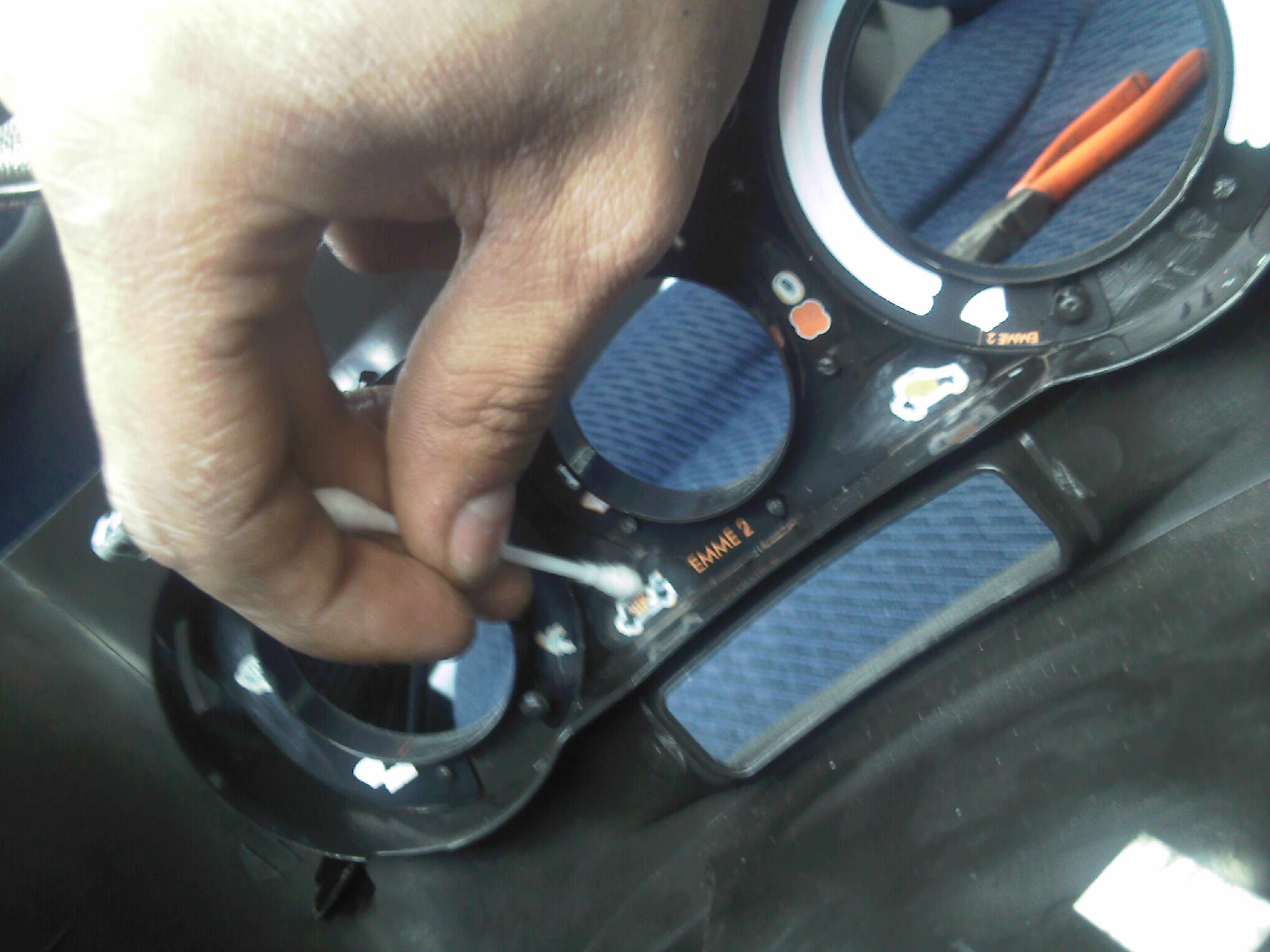 now that you have the dials off you can now gently grip the bulbs with the pliers and pull them out and replace them, note that led's are polarity concious, if the bulbs dont work take them out and turn them 180 degrees and see if they work.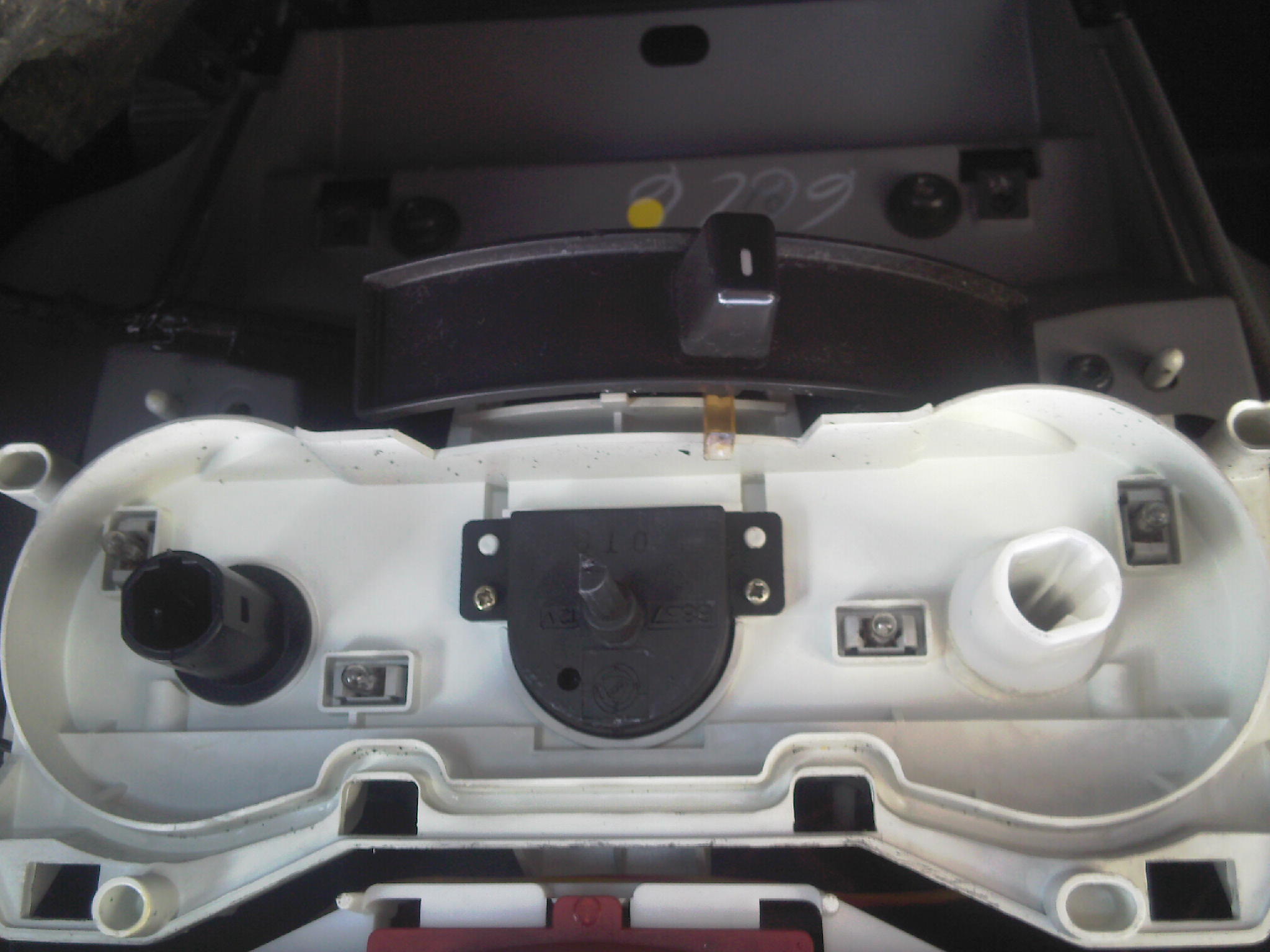 heres the bulb on the top im changing it to.....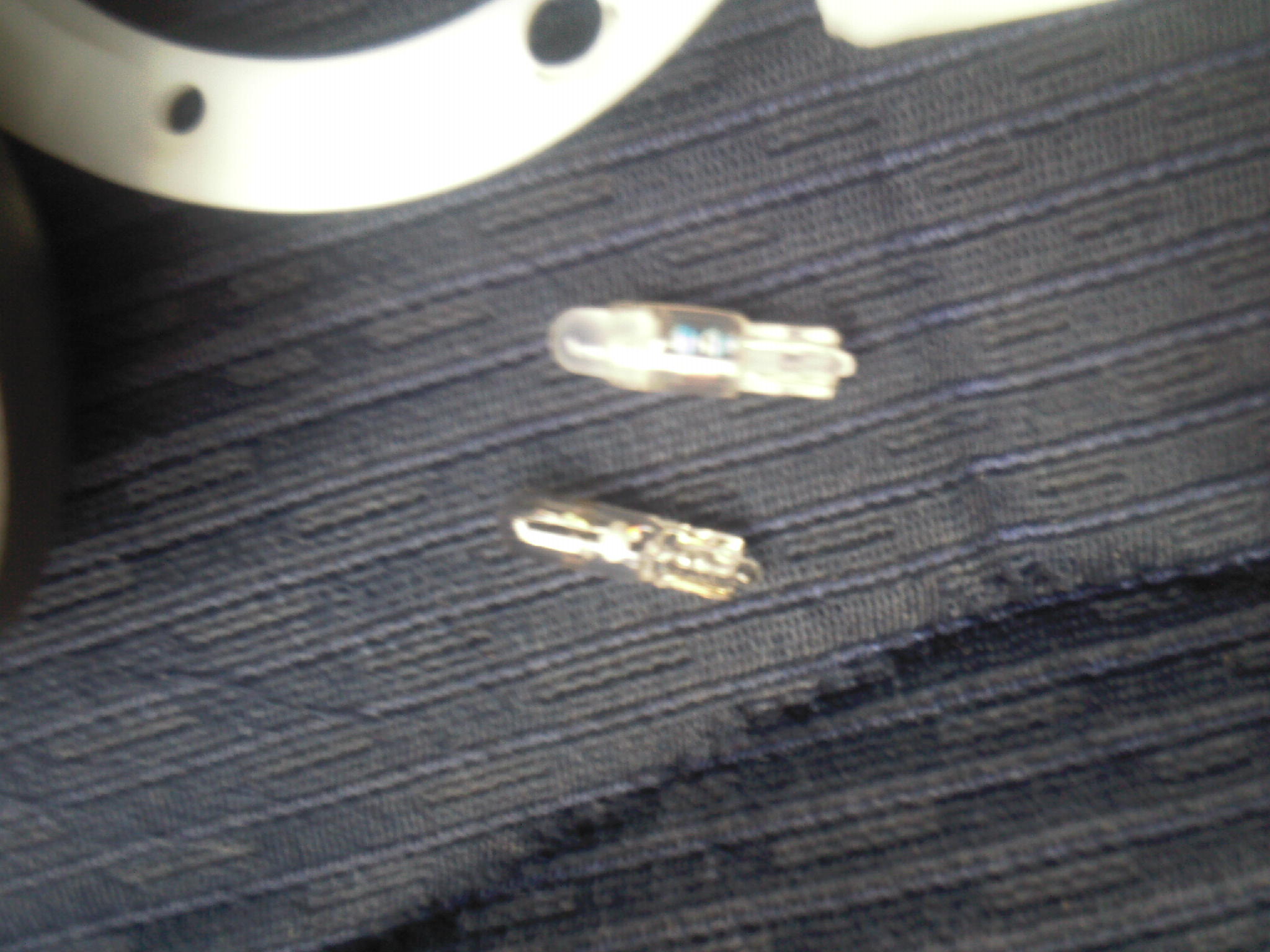 Now put the LED's in
you're nearly finished! now get some reflective tape (i bought mine from a local DIY shop)
and cover as much as you can for a more even shape on the signs!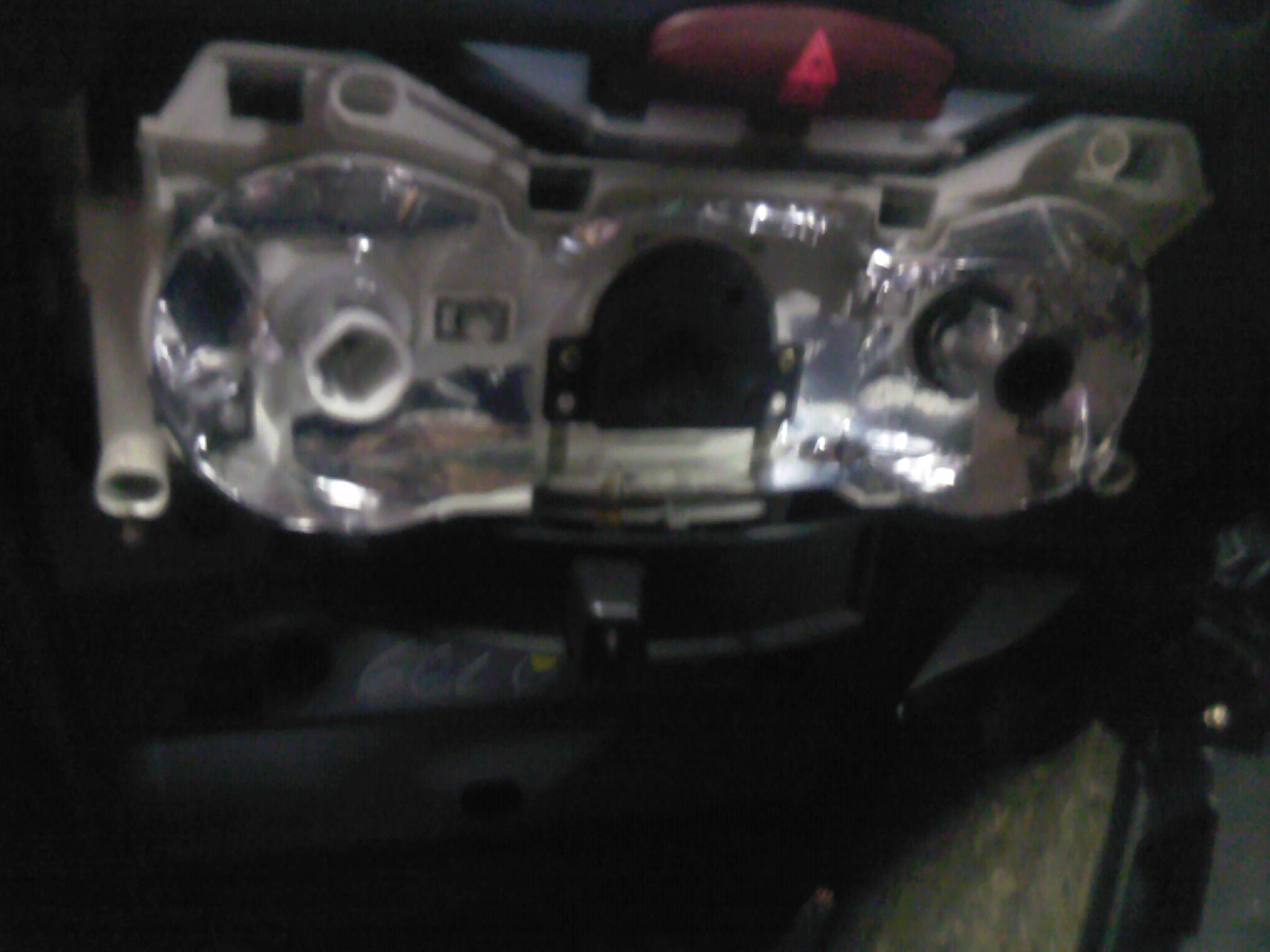 now assemble everything together!
Just the reverse of removing them.
thanks for watching and good luck!
Now it matches my dash beautifully, ill upoad a pic when it gets dark!