Introduction
For a first car i was over the moon when father came home with this little beauty back in febuary this year. A Grande Punto 1.4 GP 16V
.
I said i would keep it standard, that didnt last long.

Unfortunetly i didnt get any pictures of her.. FAIL. o well..
Apart from this
R. JONES? yeah.. no..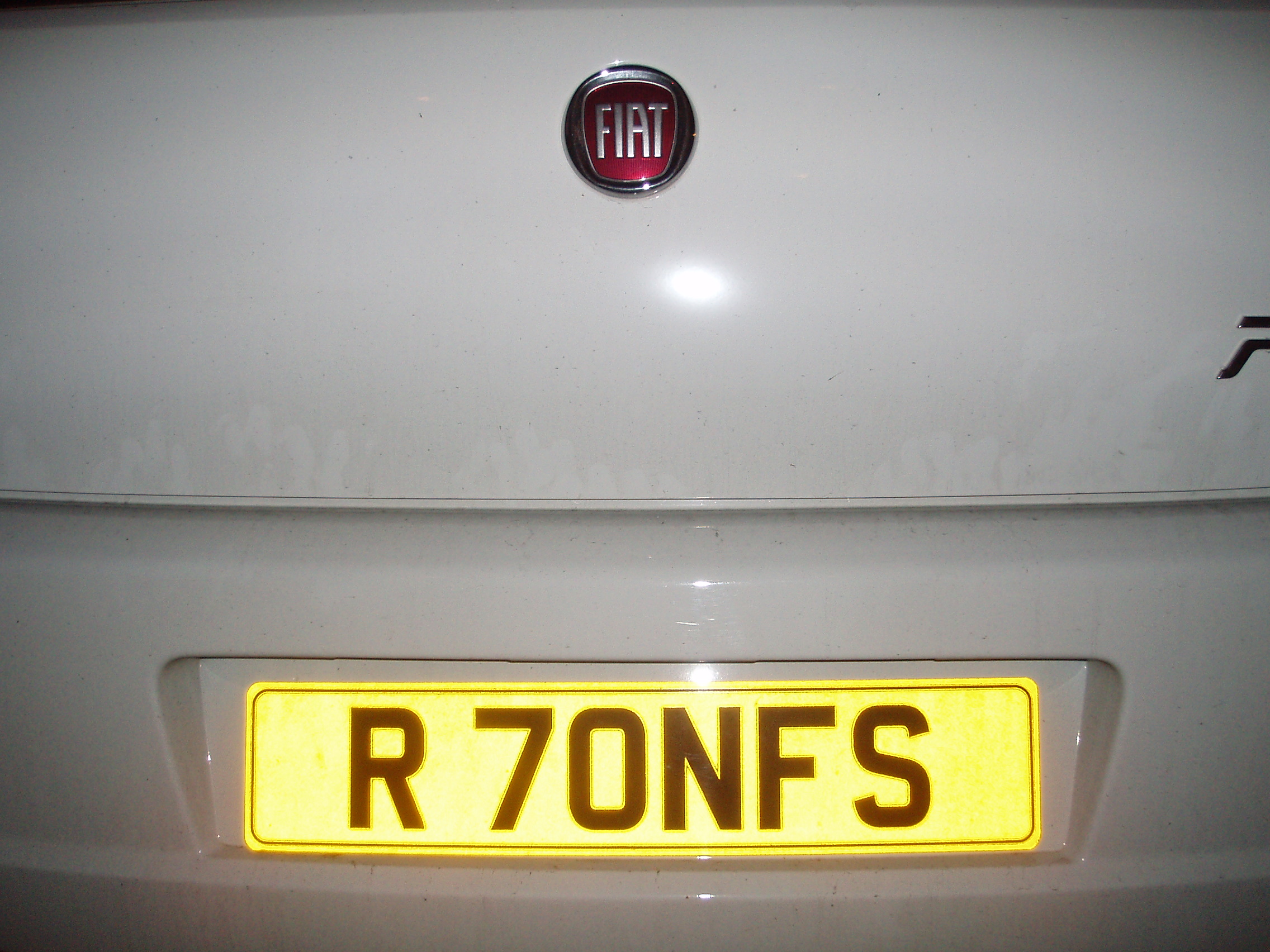 friend purchased a screen for his Corsa C back in march, i had to have one!! so.. i bought one.. a Pioneer AVH-P5000 which they have now discontinued unfortunetly.
Fitted: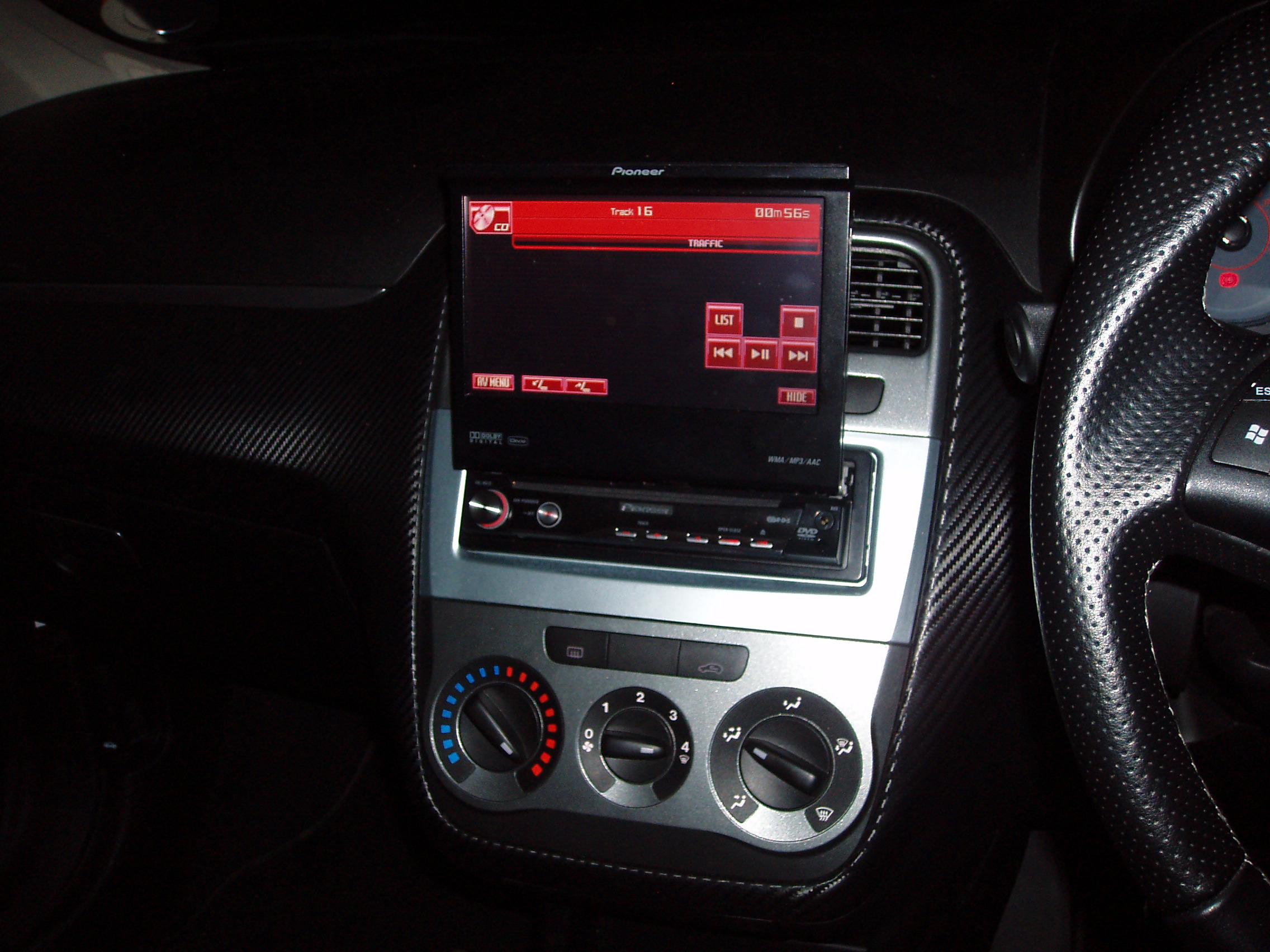 I then realised after scouring the forum for many months, only recently i came to this decision that i wanted diffrent wheels. not something that stood out though. keep it as much FIAT as possible.. so i put an ad on here for wheels and 'flint' came back to me with the dream set.
Before: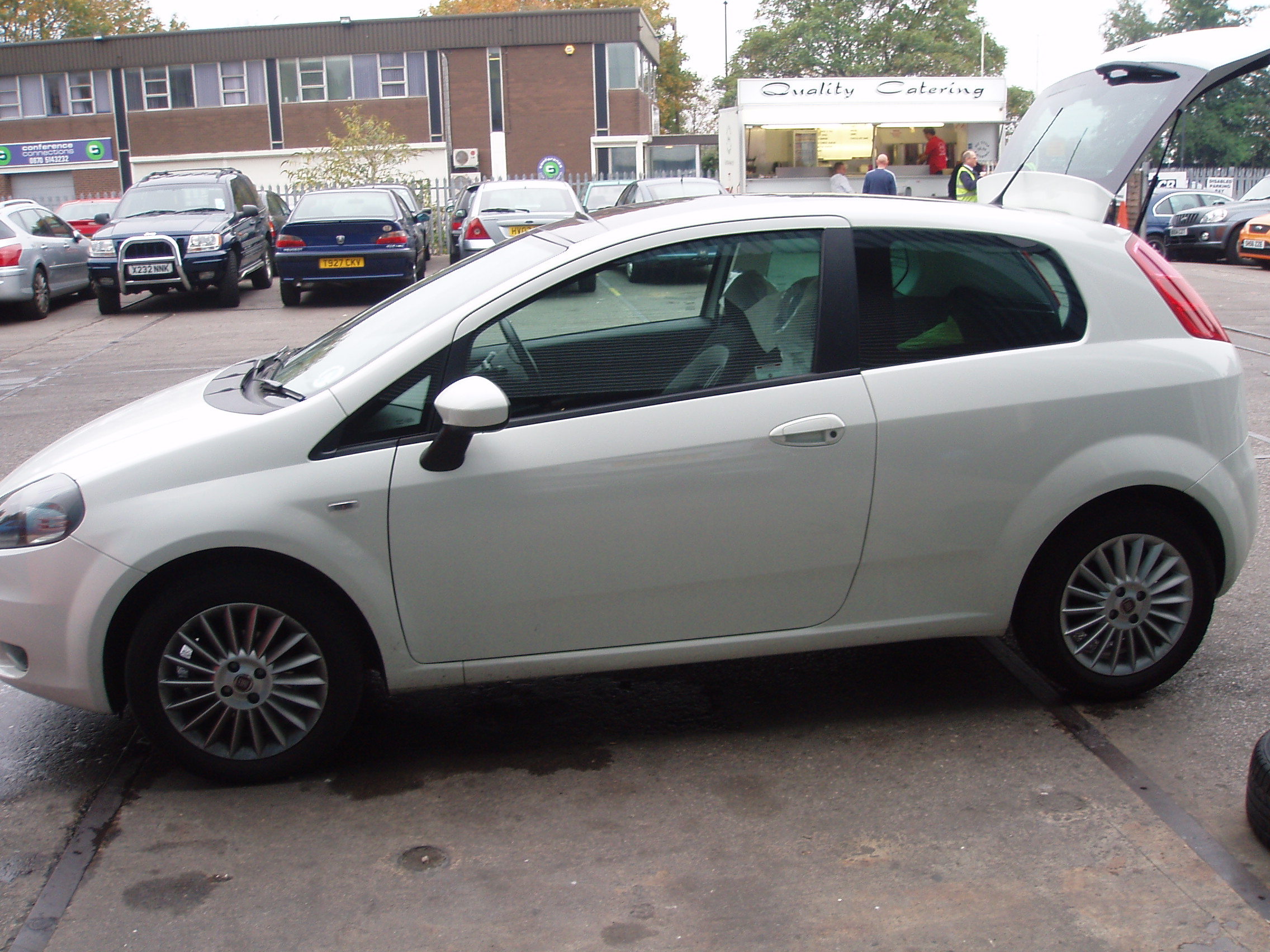 And then from much deliberation..
£300 on wheels and tyres. -thanking, flint for these.
£100 on respraying them. - trusty friend.
£77 on fuel bristol - norwich, get lost and 9 hours 59 minutes later..
£10 put tyres on, off and re-balance.
ABRA-KADABRA--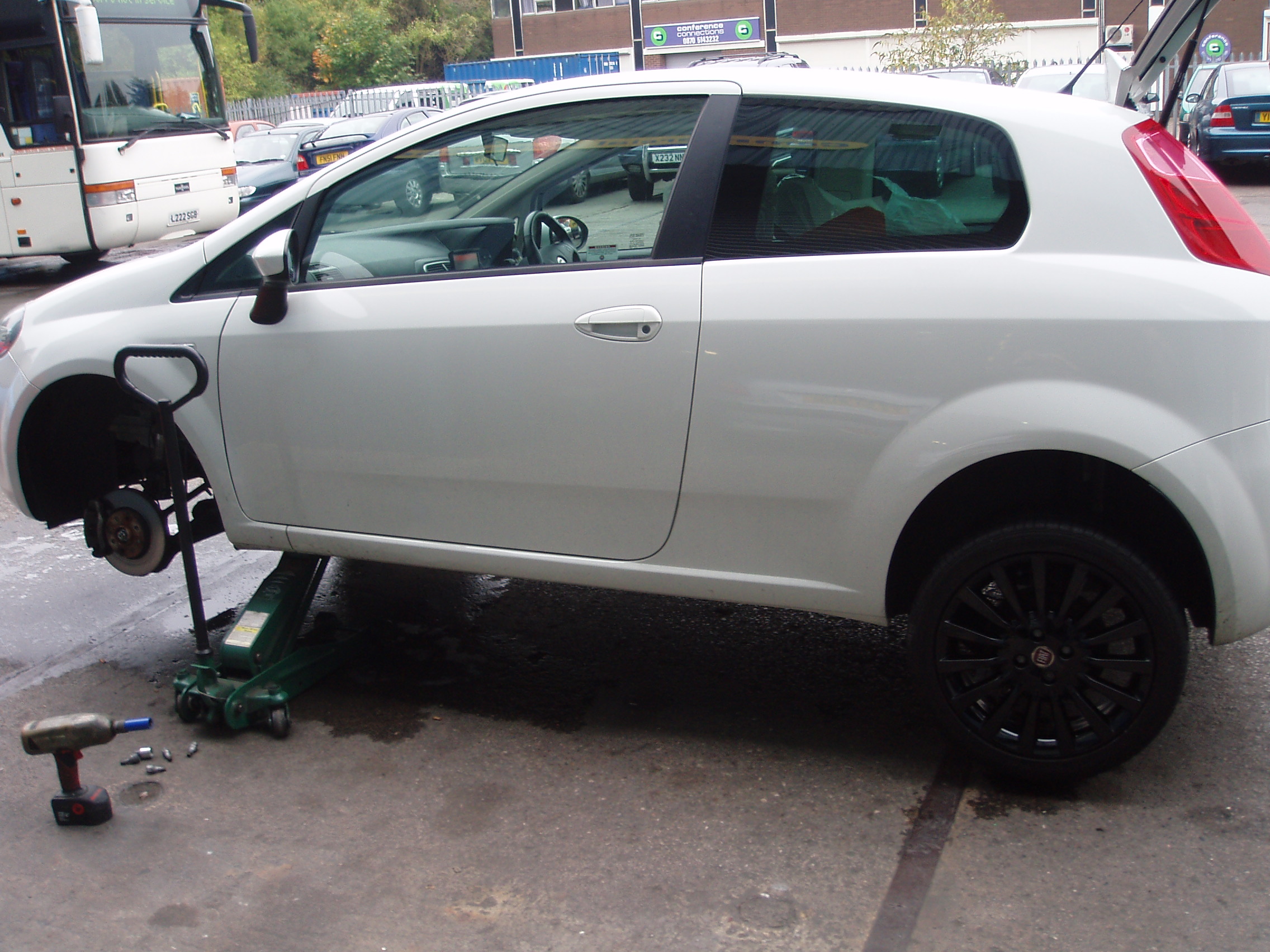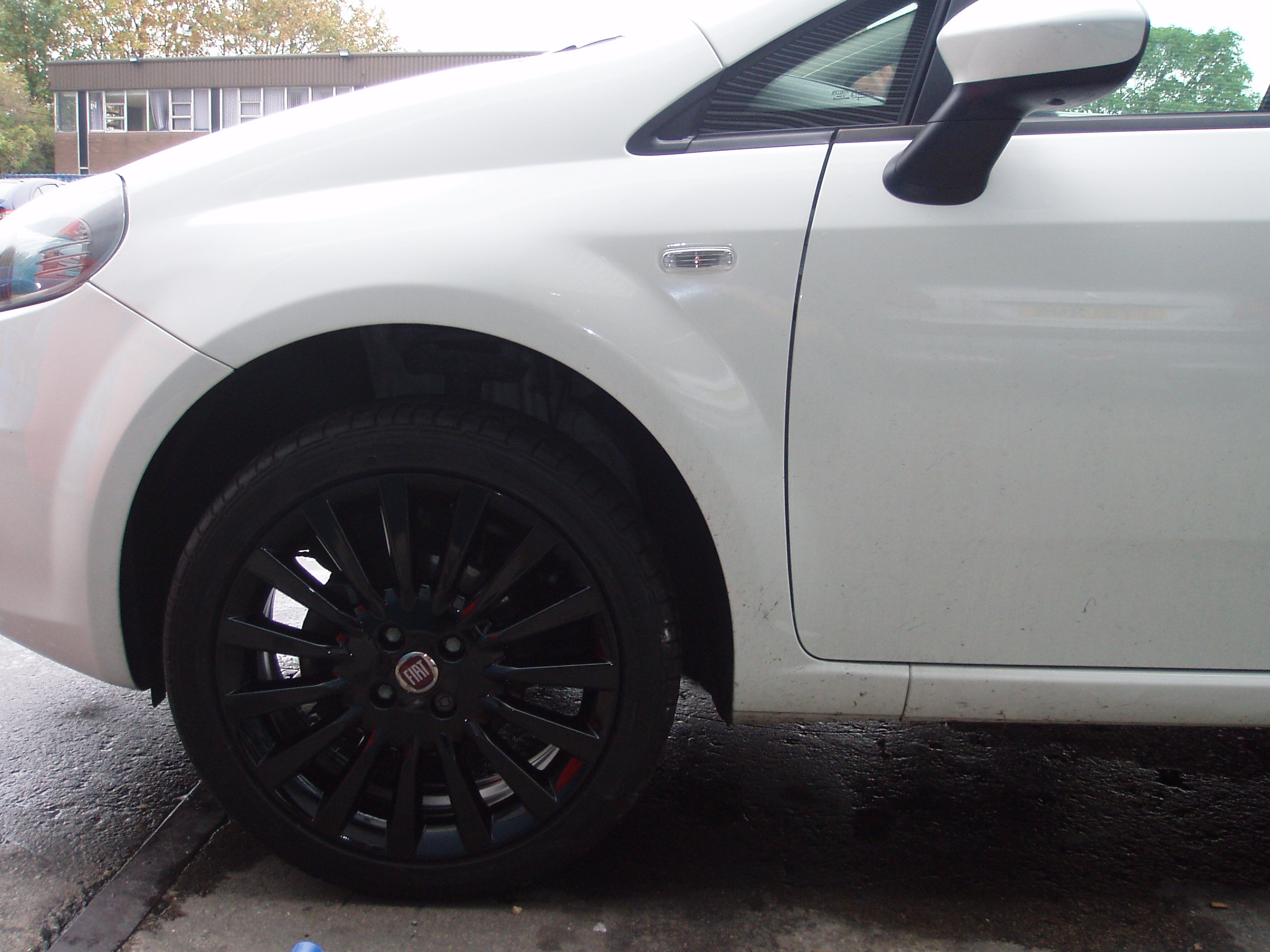 Then i wanted my top grille black to match the bottom.

Before: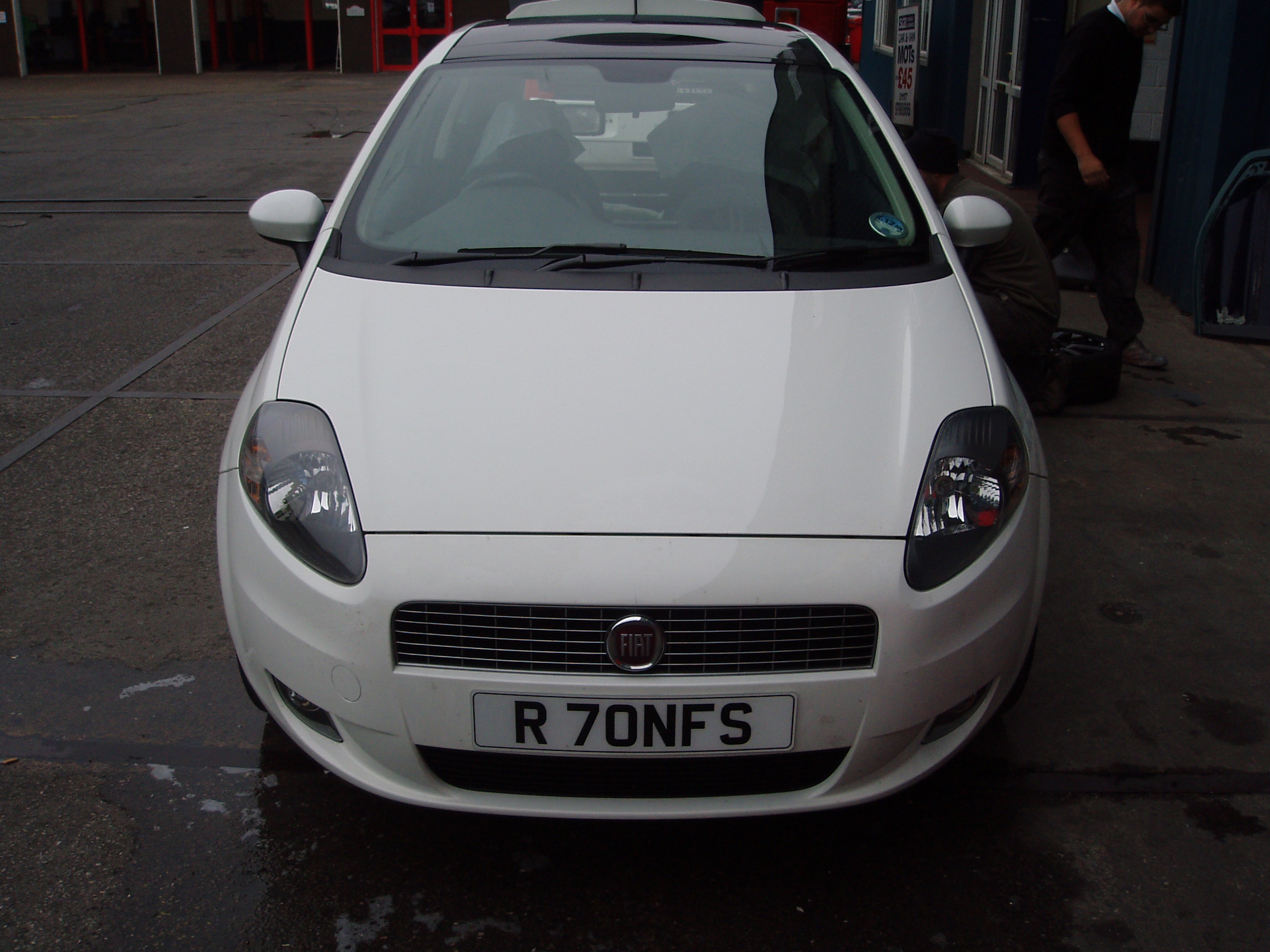 Then: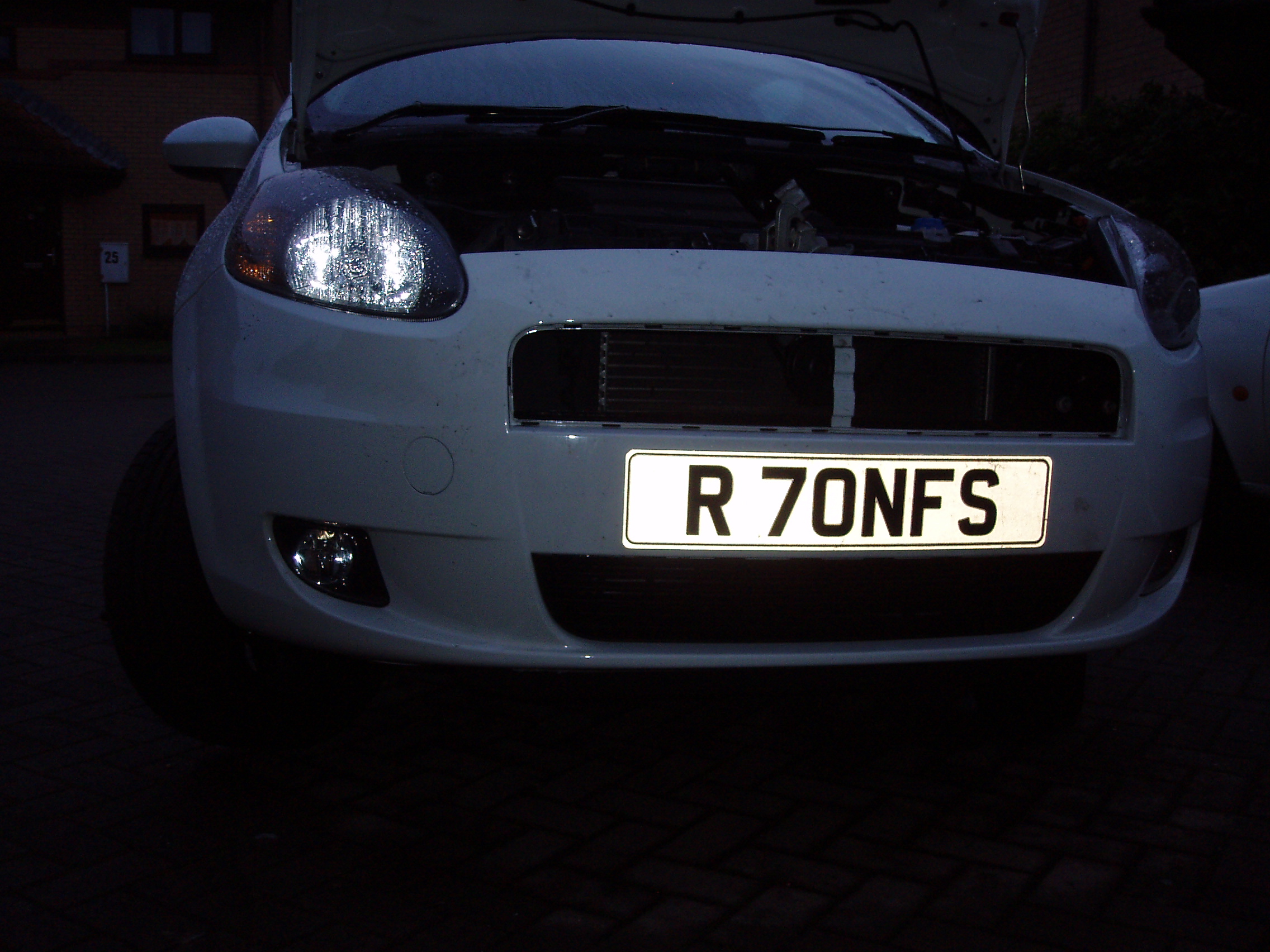 Then:
N/A
havent got around to taking one.. haa.

Recently purchased a CUPRA R SPLITTER which will be fitted sooner or later..
I will get on the case of giving the car a good clean over the next few weeks when i am free from work etc.. i also need to take some decent pictures because atm, the pictures really dont do the car any justice. Looks vile in the above snaps.

Comments welcome, advice.. and ill keep everyone posted


Ryan
​