Introduction
Went and collected it today from paula, thank you very much, i promise i will look after it.
richard got on very well with it, and i will do my best to complete it.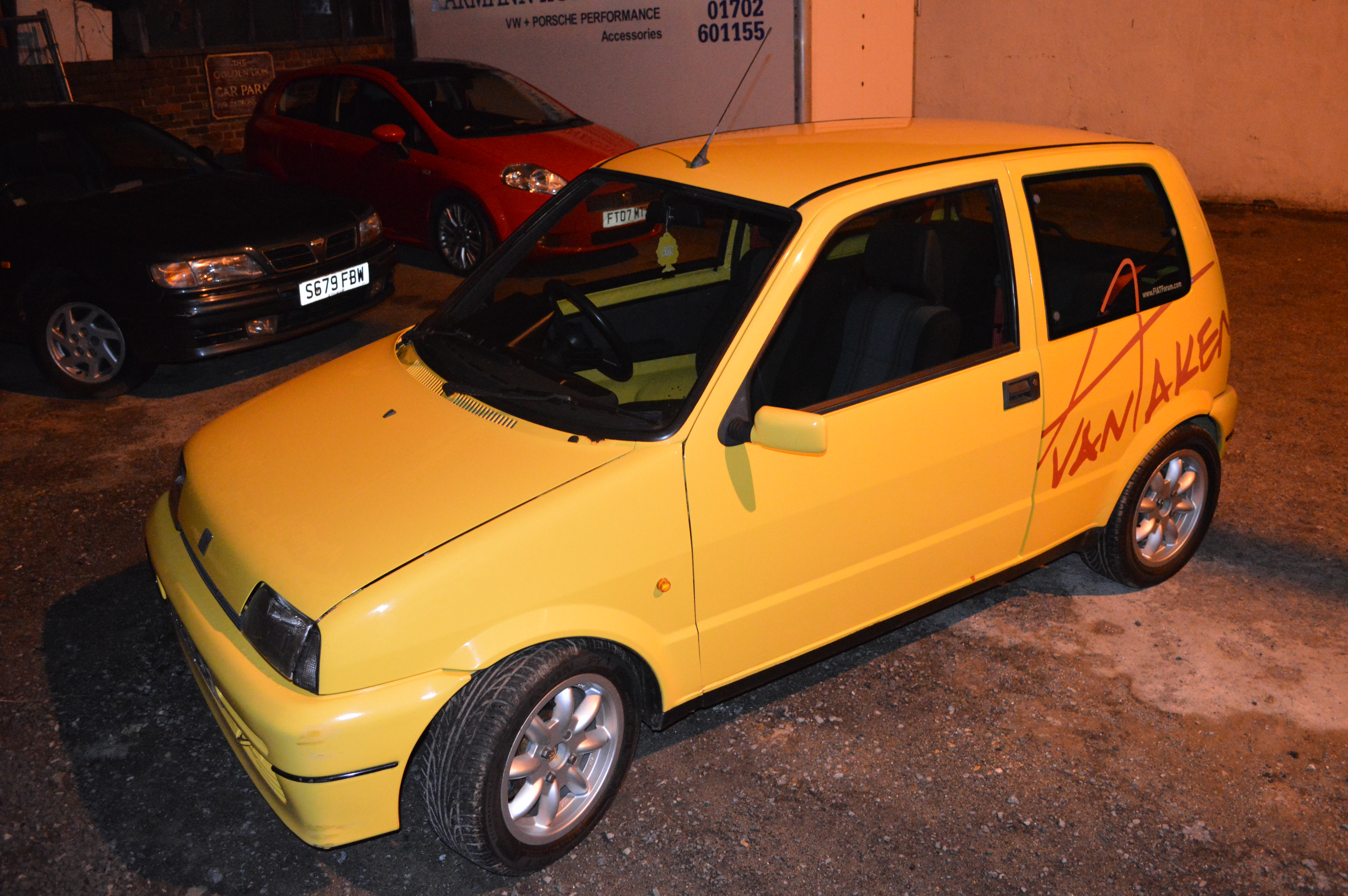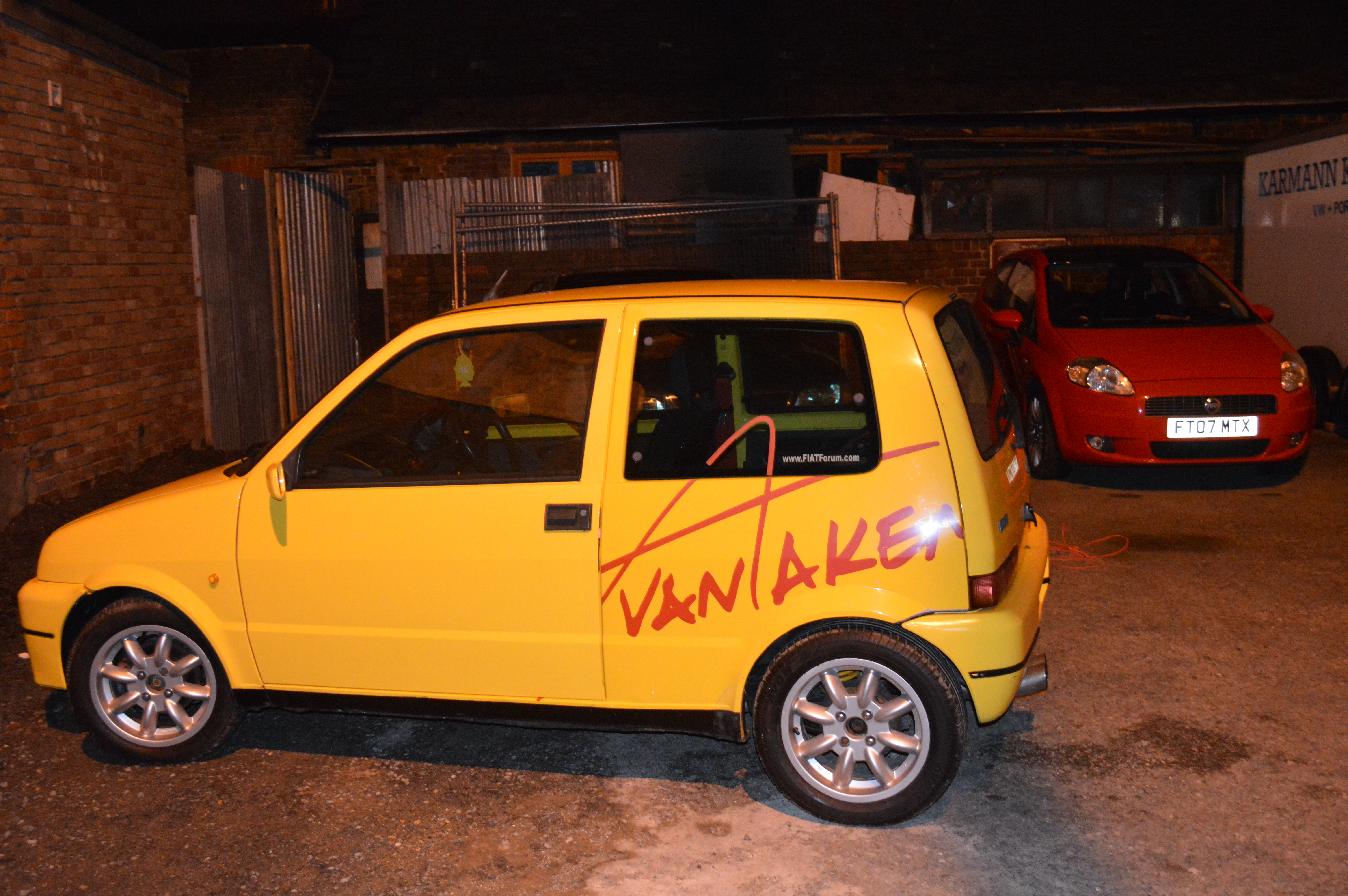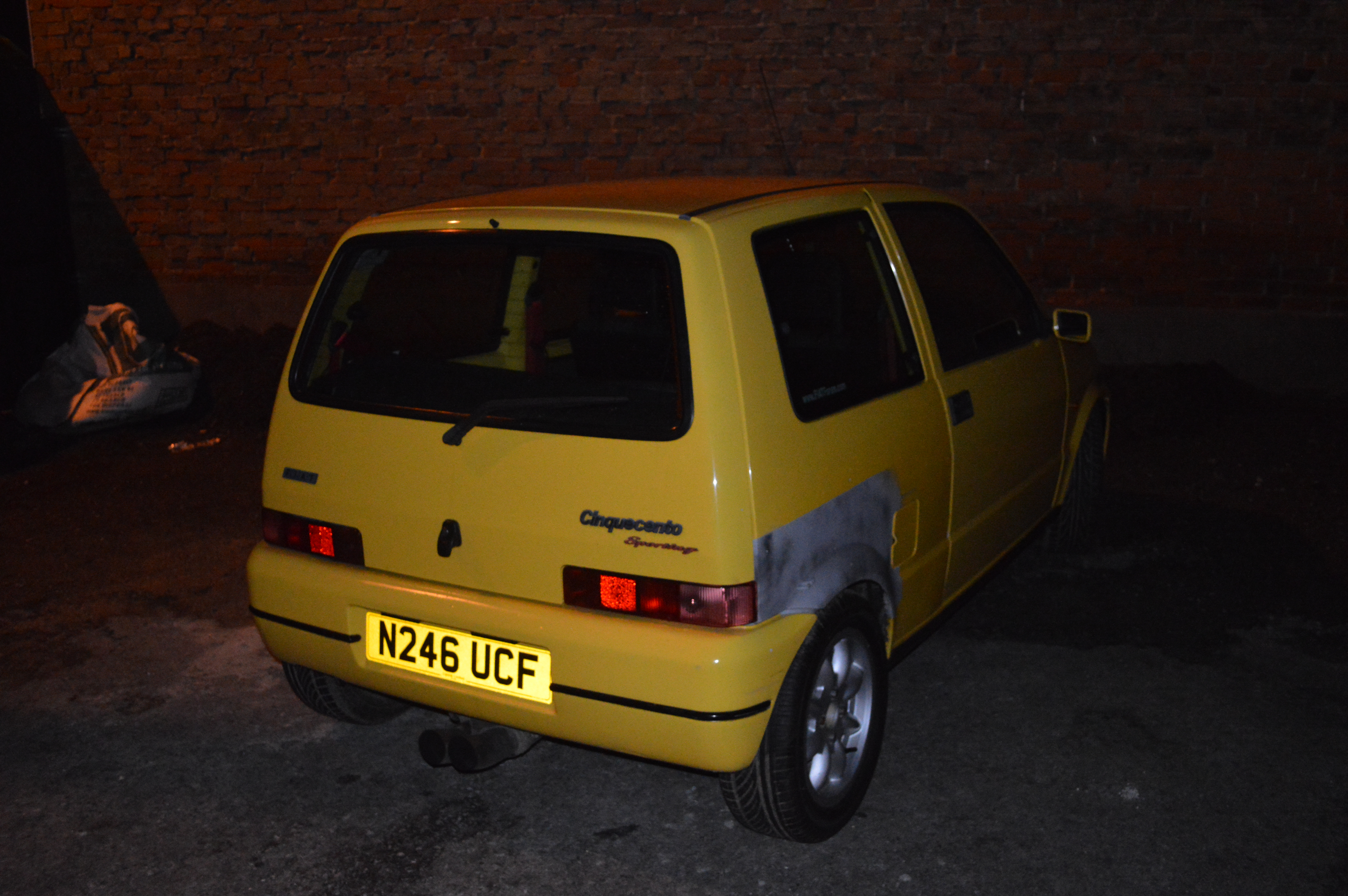 to be honest im going to need some help with the engine, i know a hell of alot about engines and sorting them out, but i really dont know where to begin with this one!