Introduction
This is our second one so far. Had a 2011 Twinair which was fantastic and looked the business.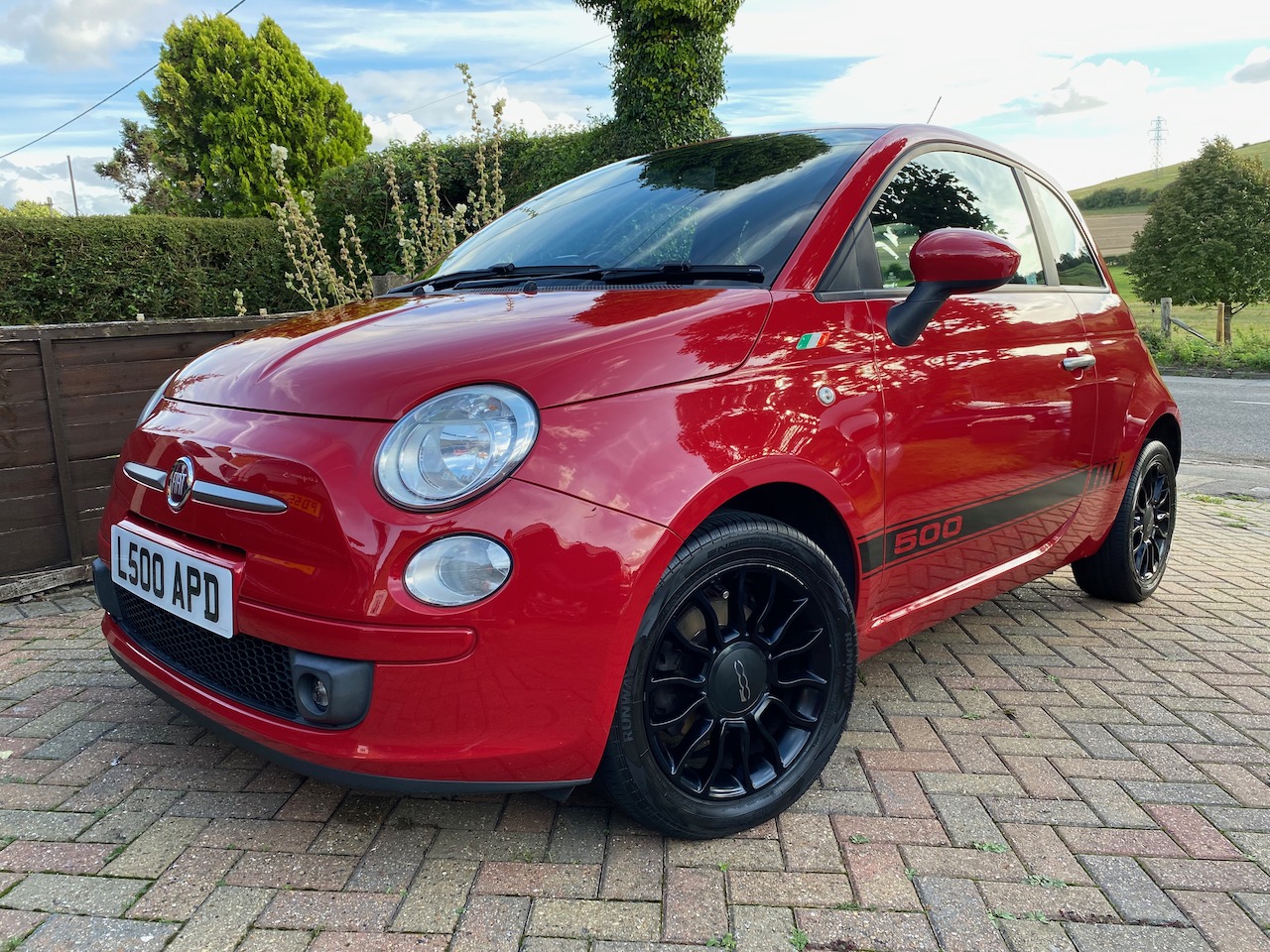 Sadly a massive 12 Ton HGV smashed into it this year and luckily no-one hirt but car was a writeoff.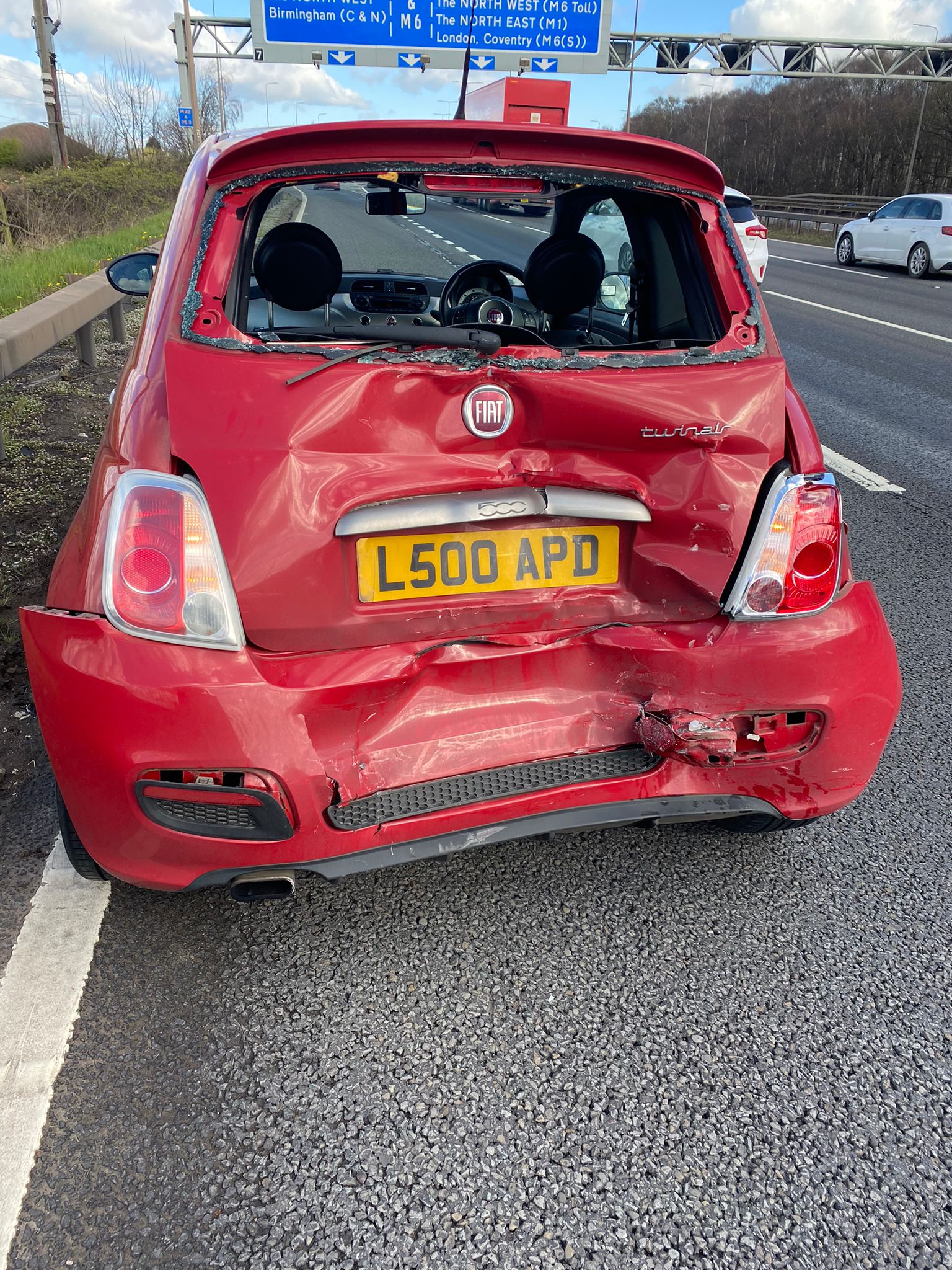 So later on we replaced it with this beauty. An upgrade we think , 2014 Twinair S in what seems to be the best colour !