Introduction
Saab 9000 CSE 'Ropey'
So for the first time since my first car (I'm up to car 5 now) I don't own a Fiat... It's been an interesting ride having absolutely loved my '92 Fiat Panda but couldn't find a worthy successor.
So I've ended up with the Swedish, its still vaguely a Fiat, its pre-GM and based on the Fiat type four platform.
So here's my 9000 CSE 2.3 Turbo
It cost me approximately 25p, has some niggles but it's a lovely car.
First things first needed some sort of modification so I fitted a classy boost gauge. Had to ditch the analogue clock to fit it so now I don't know what the time is unless I switch the radio off but as a result I get to see the many boosts I'm making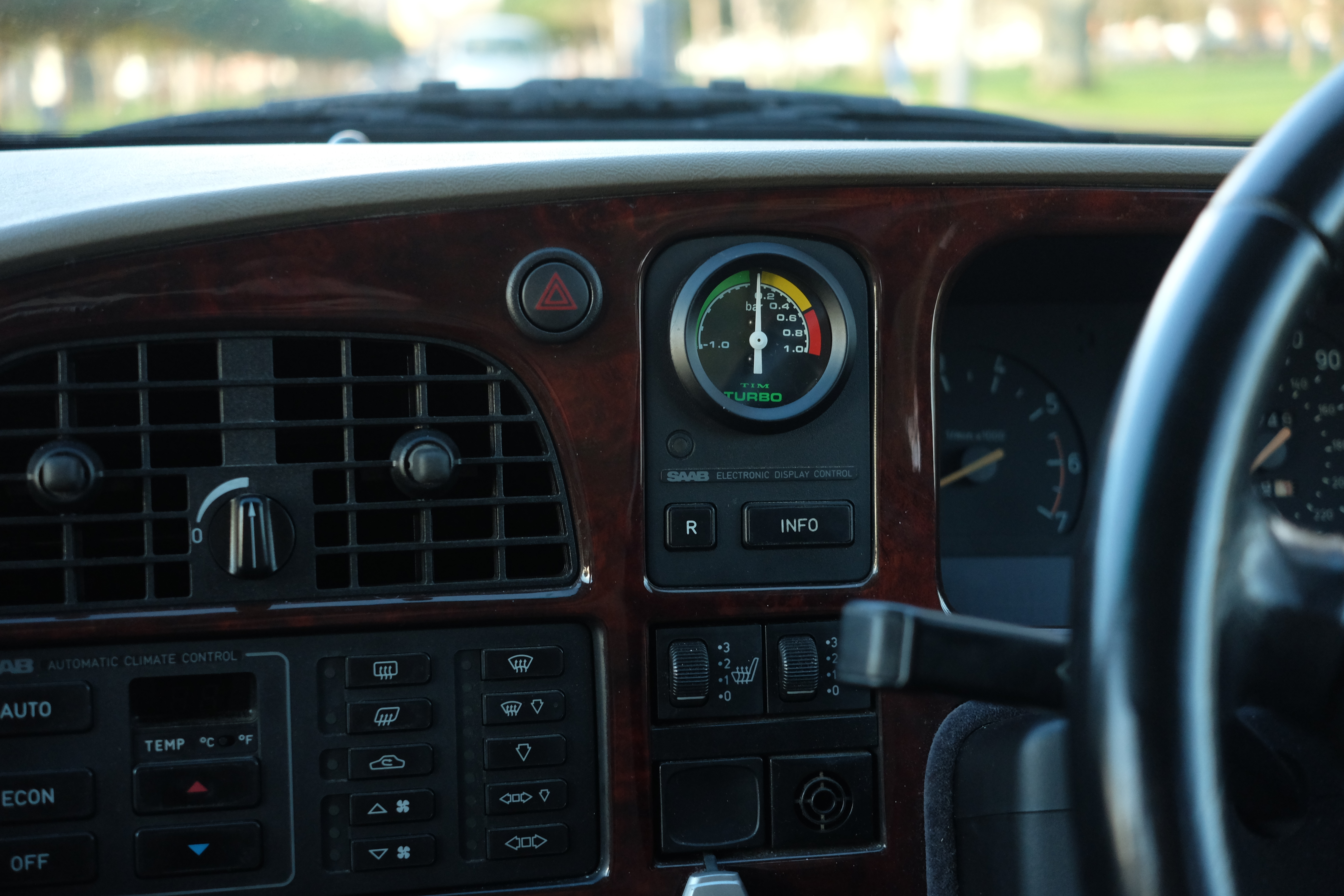 It's actually the wimpy low boost version with only 180hp but its 75 more than the fastest car I've owned to date
That's about it for now, eventually I may turn the boost up a bit... 300hp is easily attainable from these without any internal work :devil: