Introduction
I've not owned a Fiat of any description since my two cinquecentos, and having finished my little seicento project for my girlfriend, i've been left with a Fiat sized itch to scratch!
My old daily was a 2010 Hyundai coupe, which although was a good solid car, I found lacked any kind of fun factor. So I decided to start the search for something more fun! I concluded that it had to be a hatchback, something small and well equipped, and fast enough to pack a punch. My short list was as follows:
-Renaultsport clio 197
-Abarth 500
-Vauxhall Corsa VXR
-Ford Fiesta ST
-Mitsubishi Colt Ralliart
For me the Abarth just stands out as the differant choice, the one you'd pick with your heart and not your head. The other cars are all good in their own right, some faster, some comfier, but none made me smile like the little A500.
And so, the car I finally fell for was this.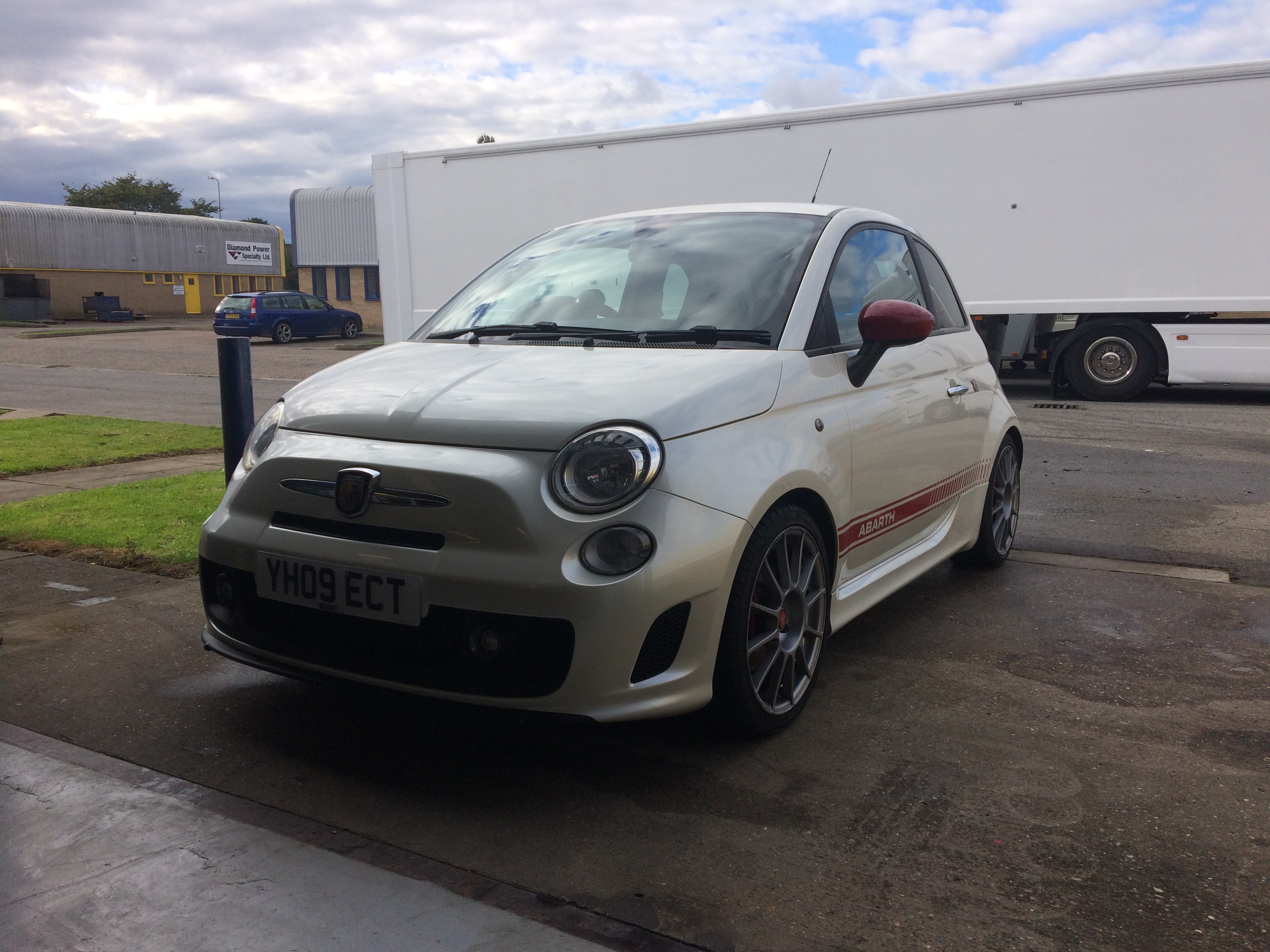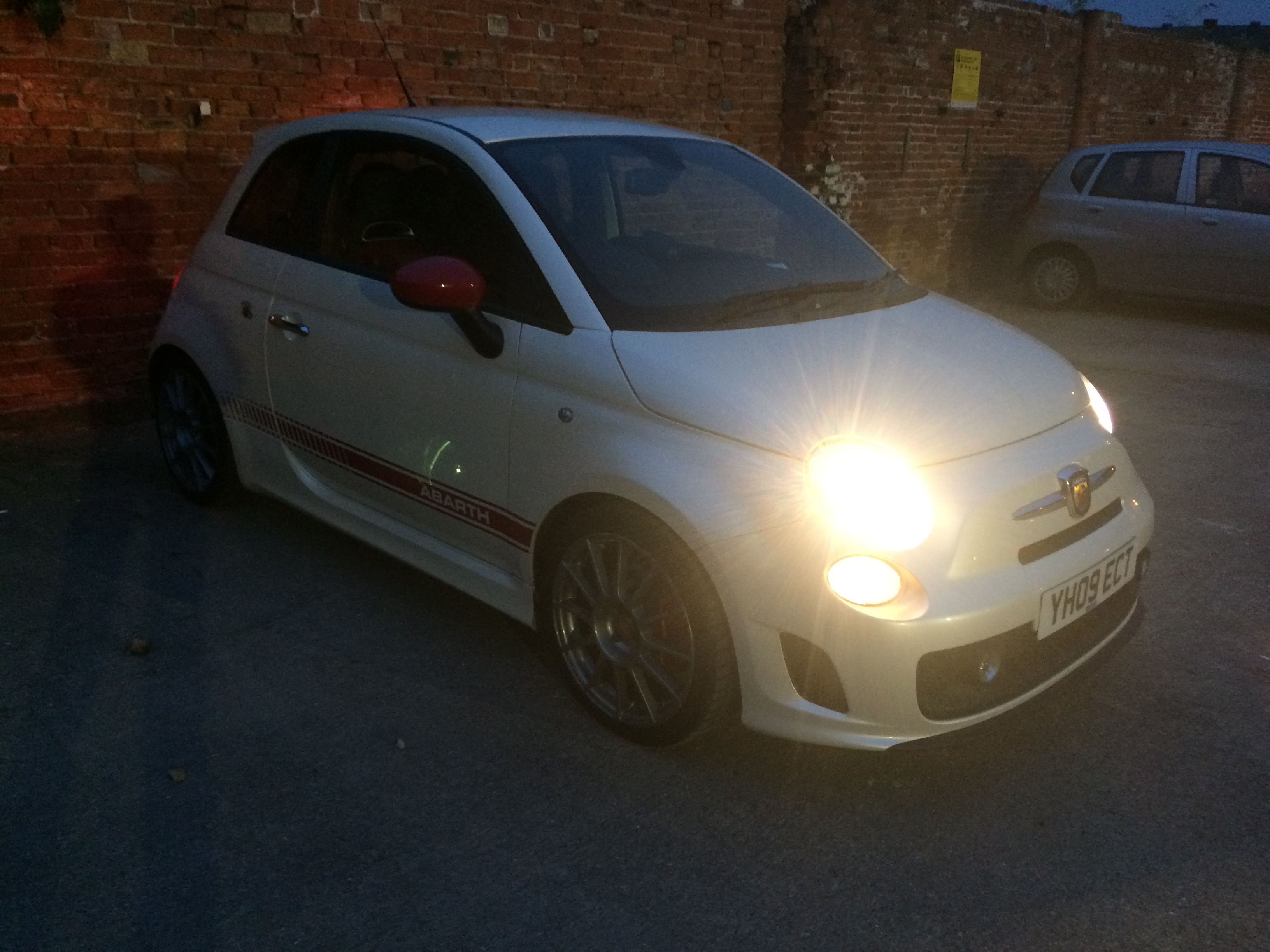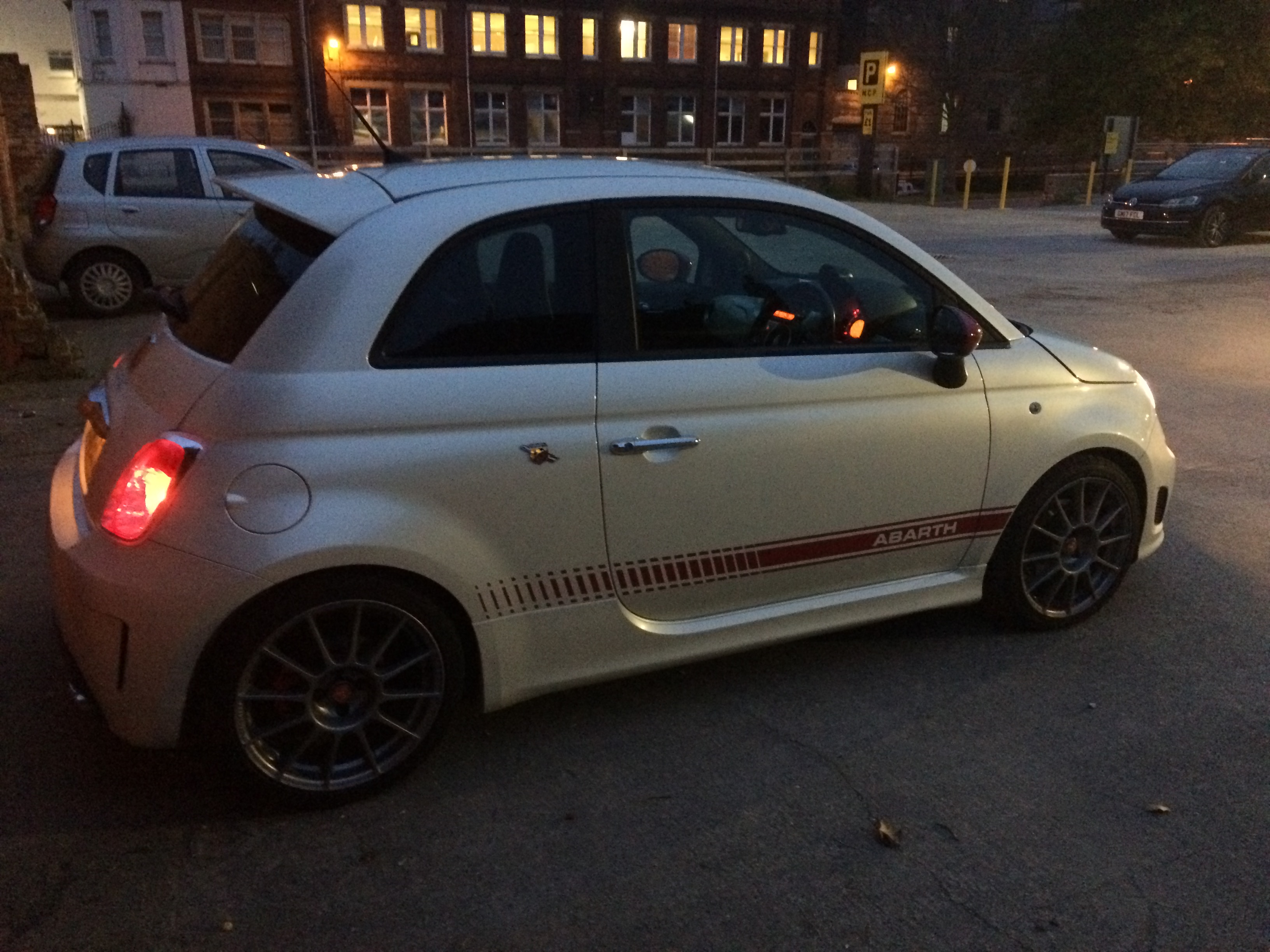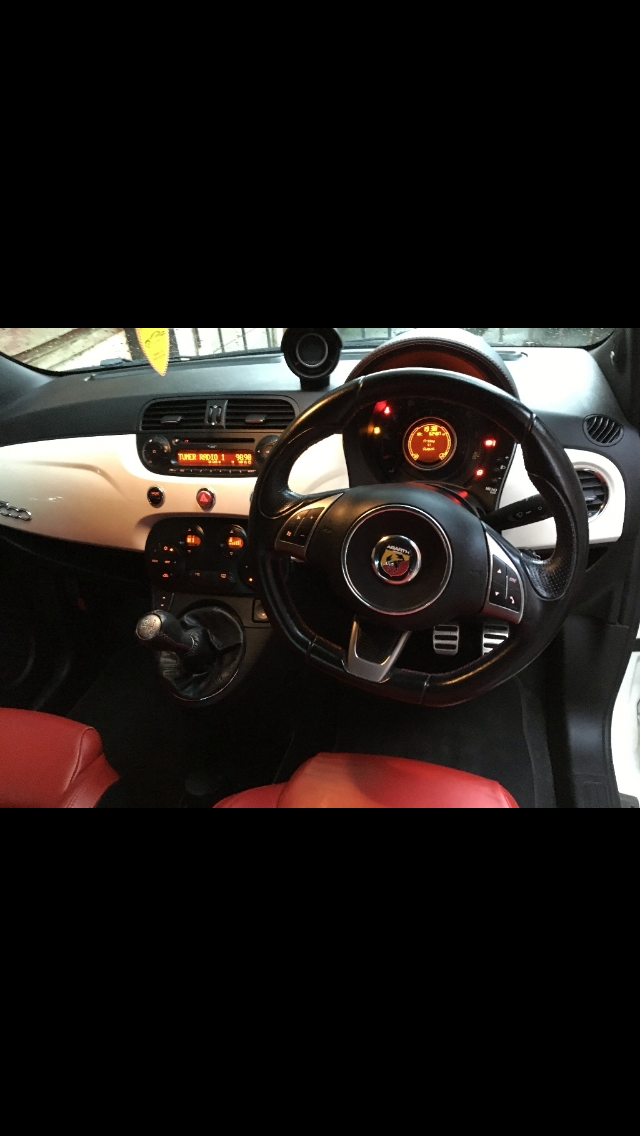 I'm absolutely in love with it, especially with it being an Essesse.
Plans for it are basically abit of TLC, along with some choice upgrades. I've already given it a full service, next thing really is a full brake service. A full stainless exhaust is next on the cards, and a TD04 turbo kit is the end goal.
It makes a brilliant noise too :yum: