Introduction
Many of you already know this car thanks to
Freebo
and imolajon from ClubCento. But after his recent purchase of an Abarth Punto Supersport, John felt the time had come.
Like
Freebo
himself, this has been kept a closely guarded, with John having the cinq for days before turning up at one of YorkshireITALIA's meets with Piccolo. Over the past month Me and John had been in discussions, and even when
blu73
Eklipze3k
came to work on the car we had to keep it quiet.
So I bought Piccolo Blu, to keep him at YorkshireITALIA and because of how beautiful and well kept the car is, and thats not easy to pass up on.
I don't have many plans for it. Mainly clean it up and possibly replace the vinyl roof. The main idea is to keep her as a show car. But the first plan is to rebadge her with Cinq and Sporting badges
Here's the list of modifications;
EBC Turbo Discs and Green Stuff pads
175x50x13 A539 Yokohama Tyres
Tricker 40mm throttle Body
BMC CDA Air Filter
Supersprint 4-2-1 Manifold
Sports Cat
Janspeed centre section and rear box
Black head lining
Monroe Gas shock absorbers
40mm PI lowering springs
Chequred vinyl roof
At TRAX2012 Piccolo Blu got a run on a rolling road and was tested at 71.1bhp. Not bad for a 1.1l
Here's a few photos for you to enjoy;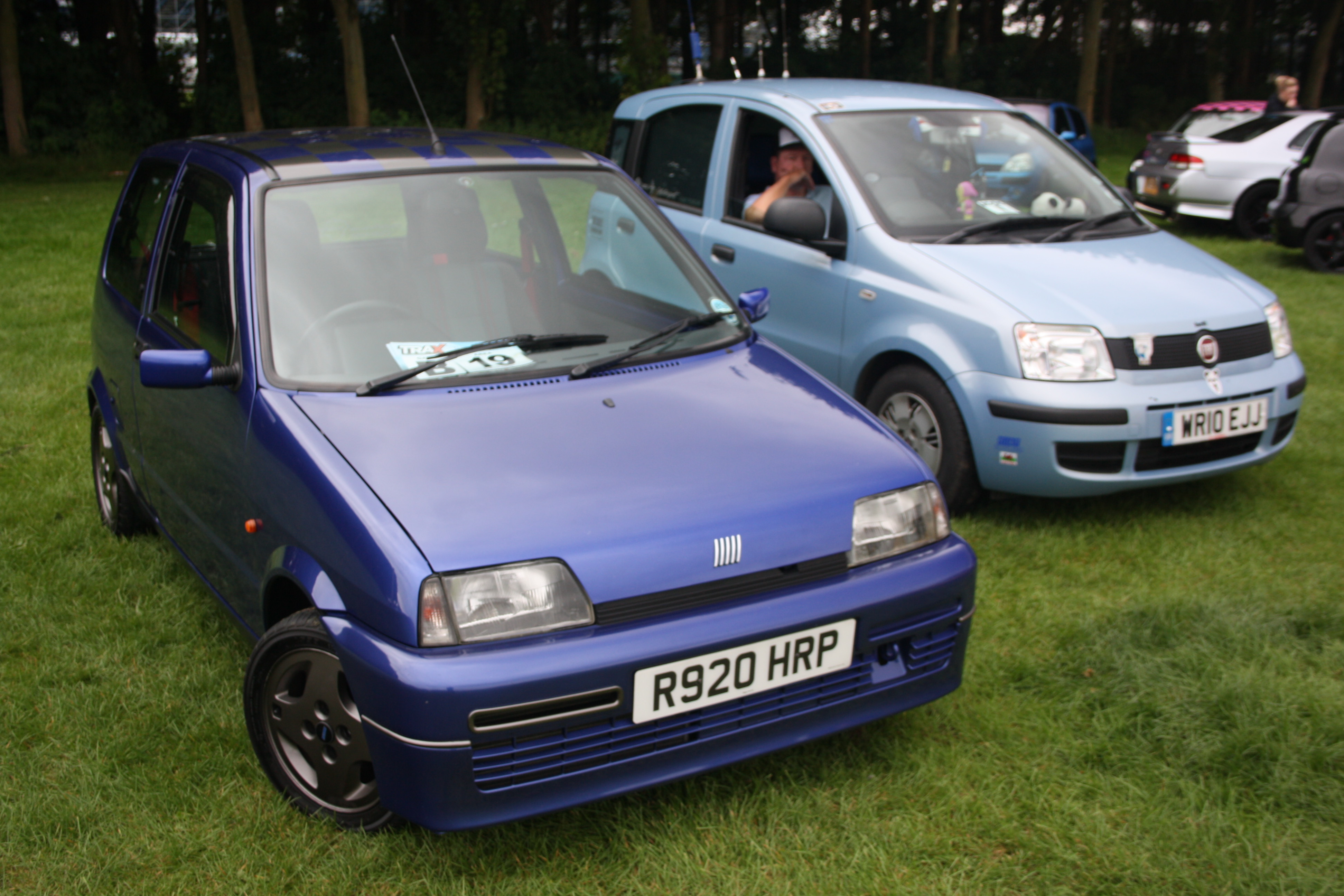 *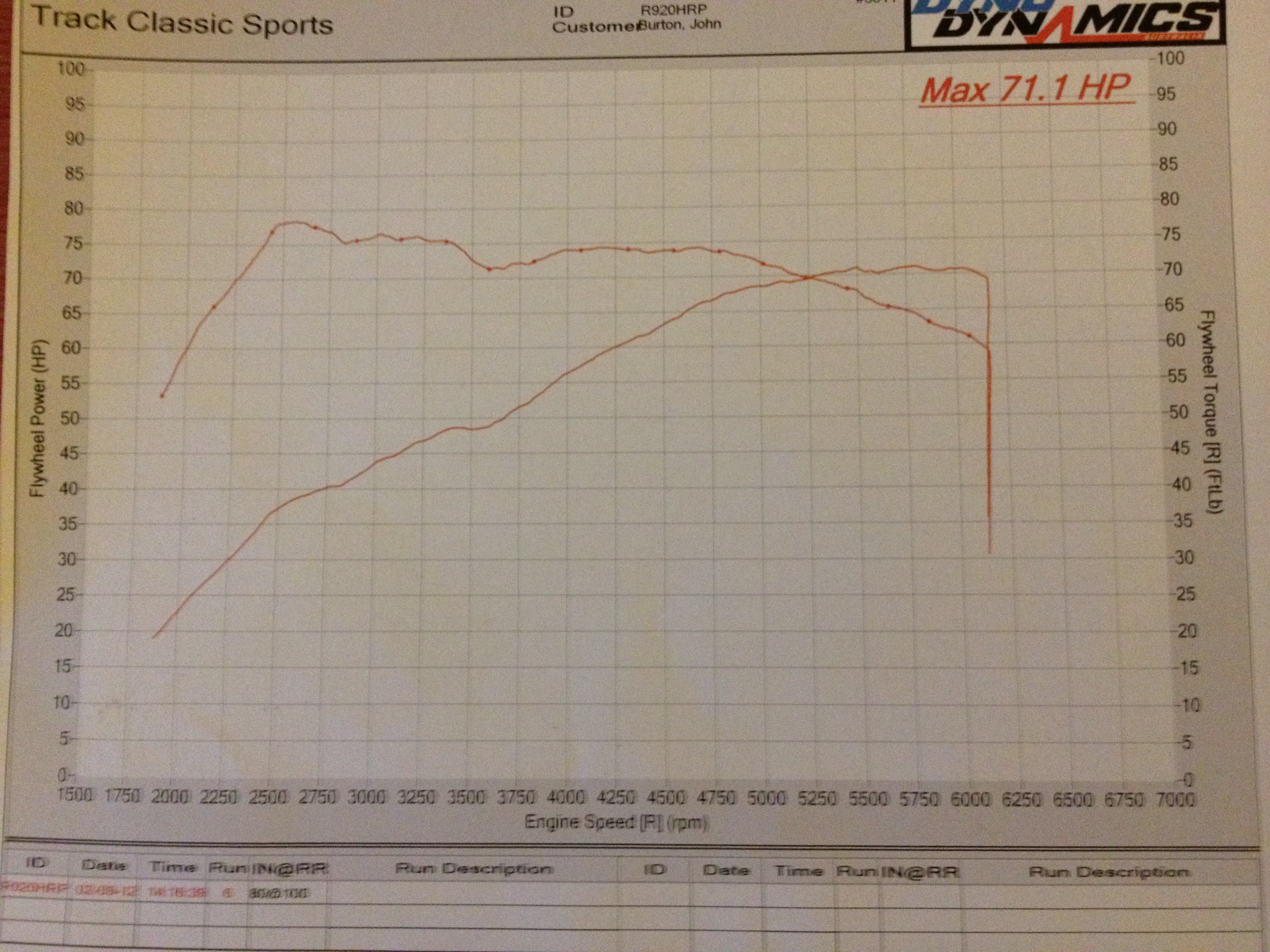 *