Introduction
:yum: also blew a headlight bulb so got some bright bulbs. Wheels got 175/50s on, alloys are perfect condition. no spacers needed! imo look amazing!
Loads of pictures....
https://www.fiatforum.com/gallery/showgallery.php?cat=847
my favourite...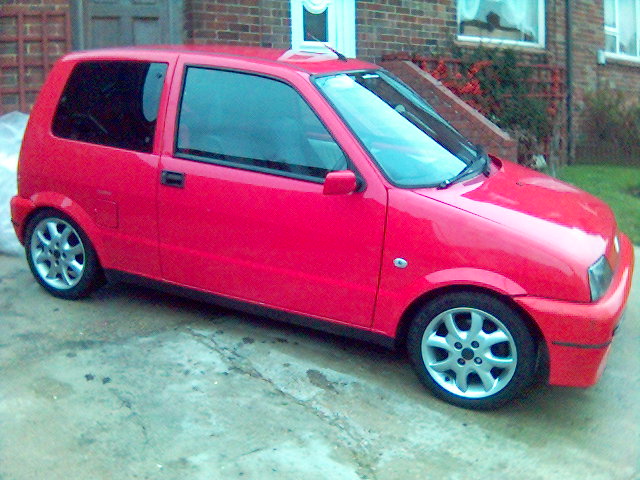 and my shamefull wheelspin attempt in paint! lol
*plug* Punto Sporting wheels and sporting suspension for sale! perfect xmas pressie for your cento!