Introduction
Been here for agggeesss and haven't done this so here we go.
Bought on Christmas day 2010 and it looked standard with trims and stuff. Boring. Fiat sort your styling out. Also car was in a bad way, previous owner shagged it to bits.
Anyway this is what i've done:
Interior
Sporting centre console and switches
JVC Head Unit
Custom made iPhone 4 dock
Pioneer 6x9s in parcel shelf
Reinforced parcel shelf (to cope with weight)
Performance
New reconditioned gearbox
New clutch
Did have K&N with custom hose but on standard box atm waiting for Focus Induction
Brembo front callipers in yellow and discs
Exterior
95% Tint on rear windows
25% Tint on fronts
Custom grill (silver stripes removed)
Custom yellow badges
De-badged rear apart form Fiat badge
15" BBS copy Fox Racing alloys
Yellow Abarth centre caps
Painted rear drums in Yellow
Also when bought it had a massive dent in the tailgate so i have purchased a new one since
Sadly no pictures when i first bought it, just with the dent: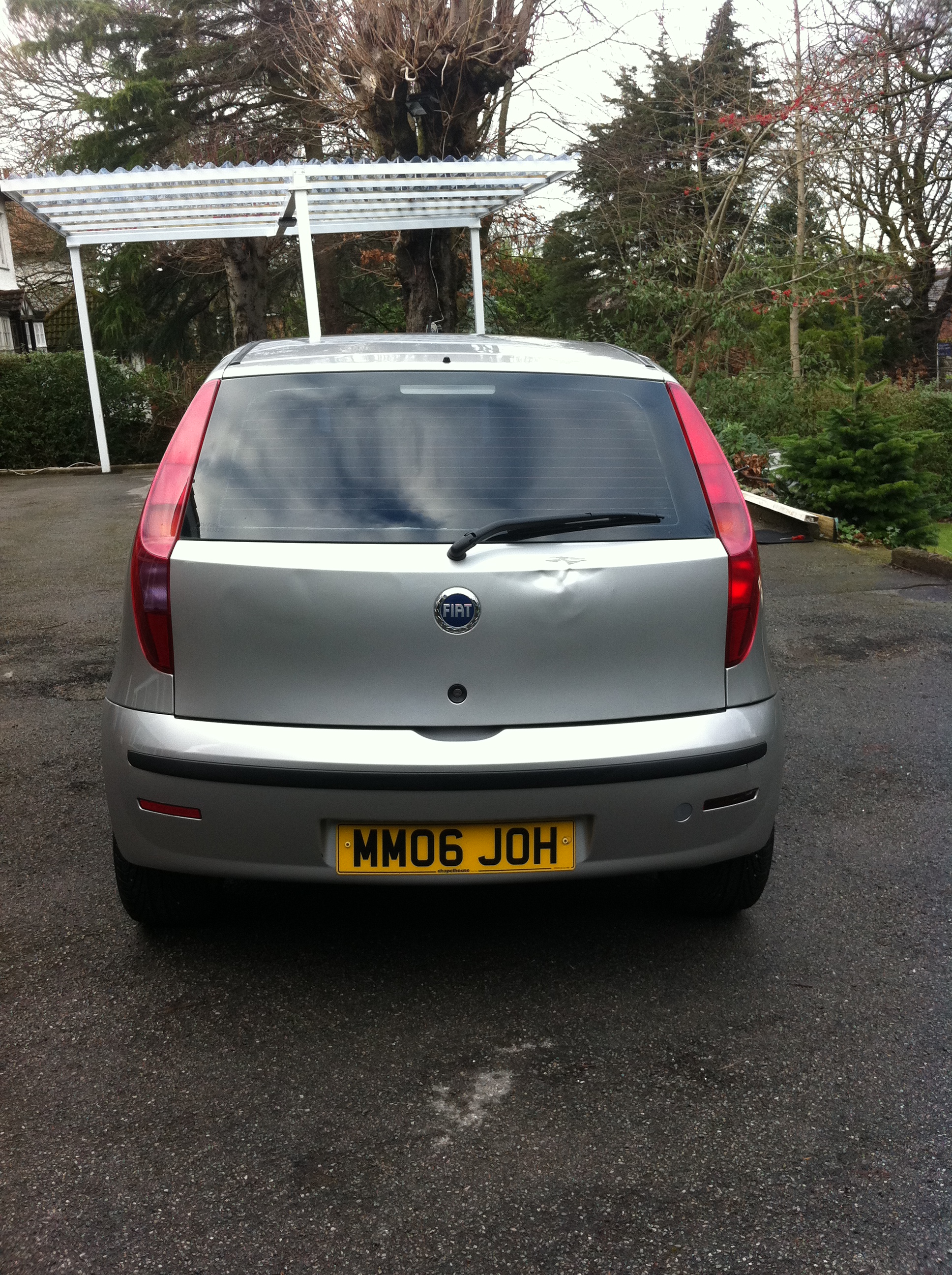 And now today:
Console:
iPhone Dock
So what do you think?
I know not everybody will like but its a little bit different. If you havent guessed my theme is yellow and silver... bit original i think.
Jake