Introduction
Hi all!
Can I formally introduce my new aquisition.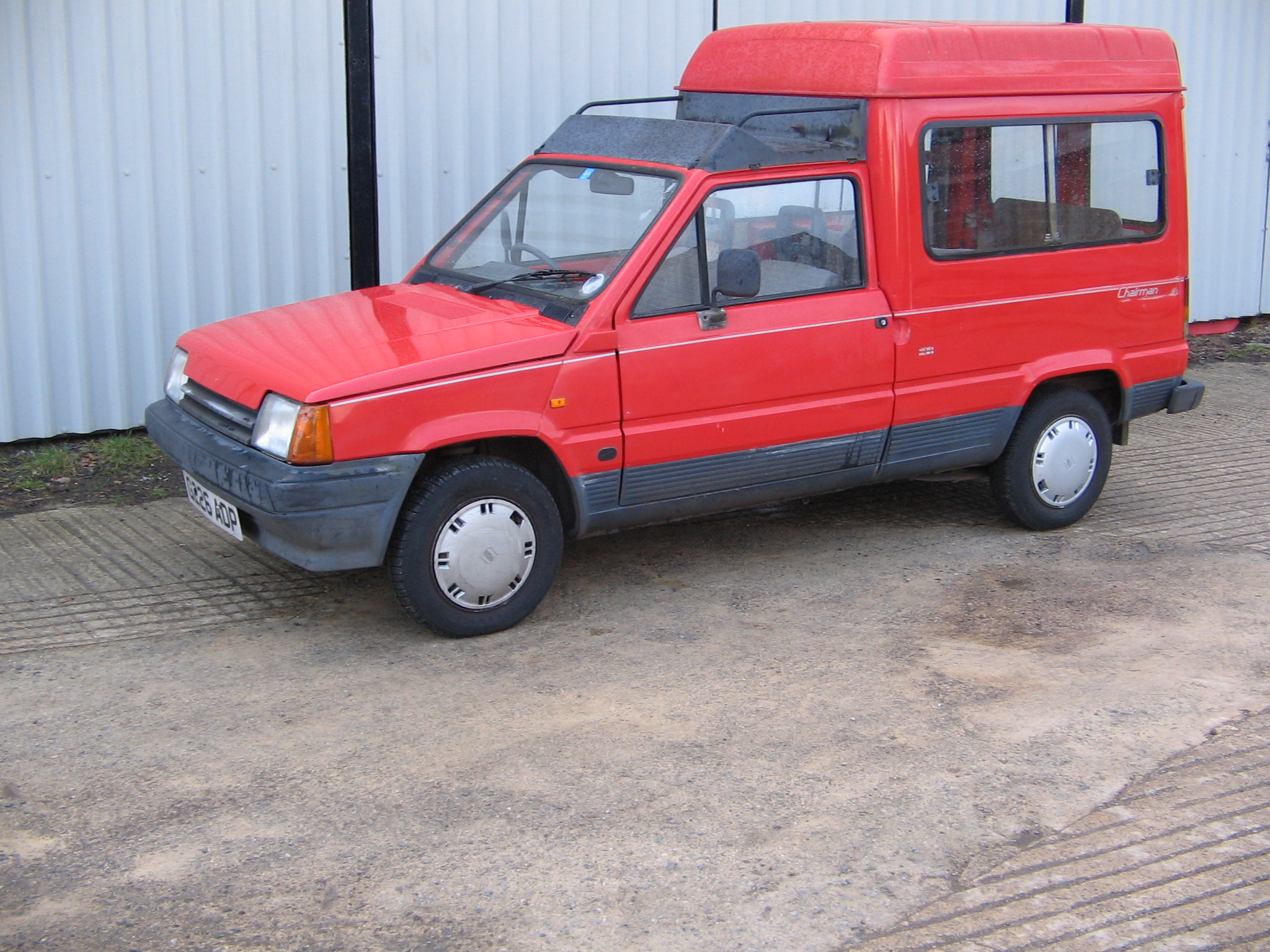 I know the title says Panda Terra, but of course it's a Seat really. If you've already seen the auction watch thread you'll know a bit about it.
Picked it up yesterday and drove it 100 miles home no problem. It does have a couple of things that need sorting, will go into more detail when I finish work. Until then, a couple more pics........
In good overall condition, with only 39,000 miles on the clock, but it has been scraped down the n/s.........
903cc but fitted with a 'fire' engine.........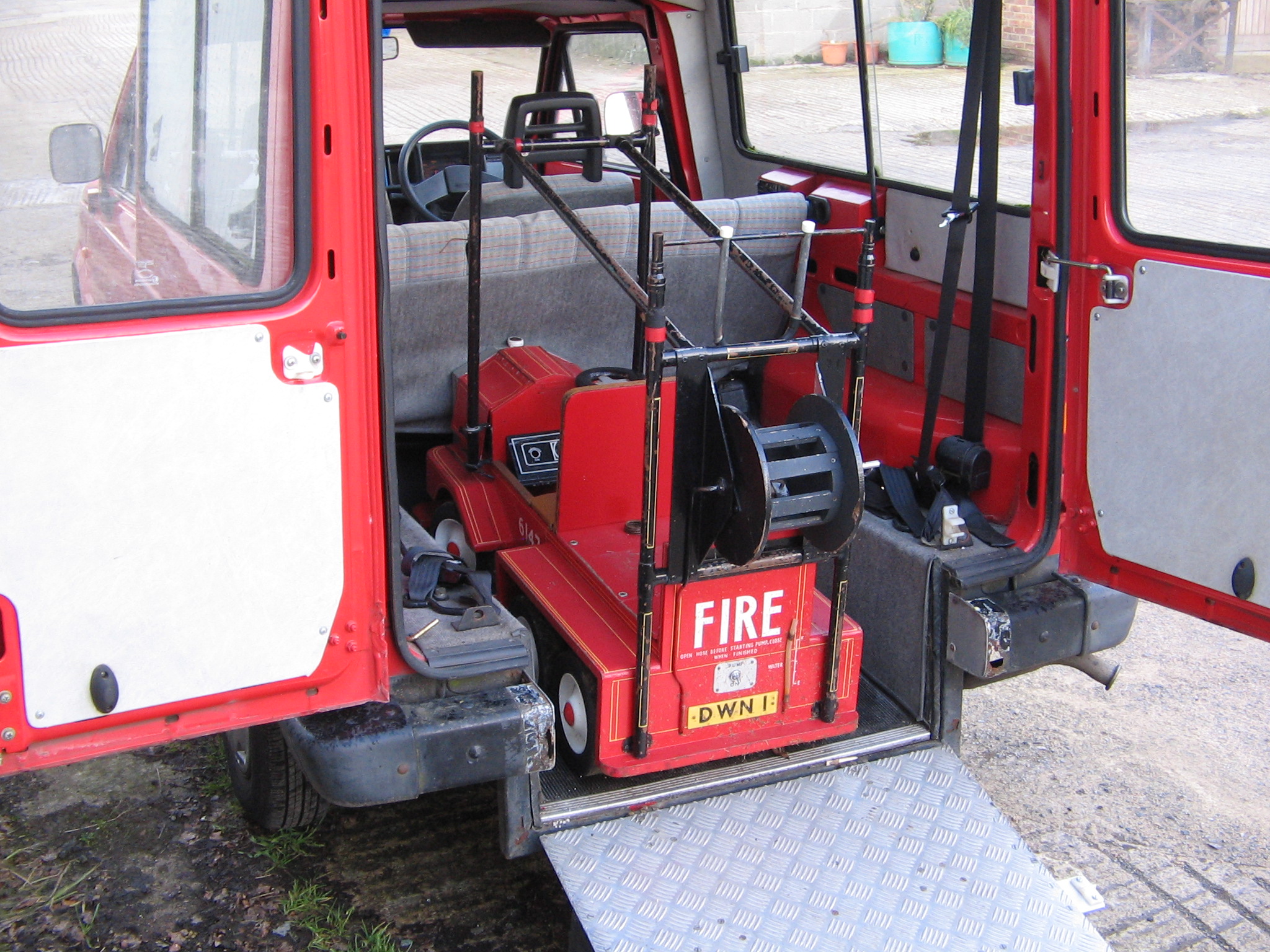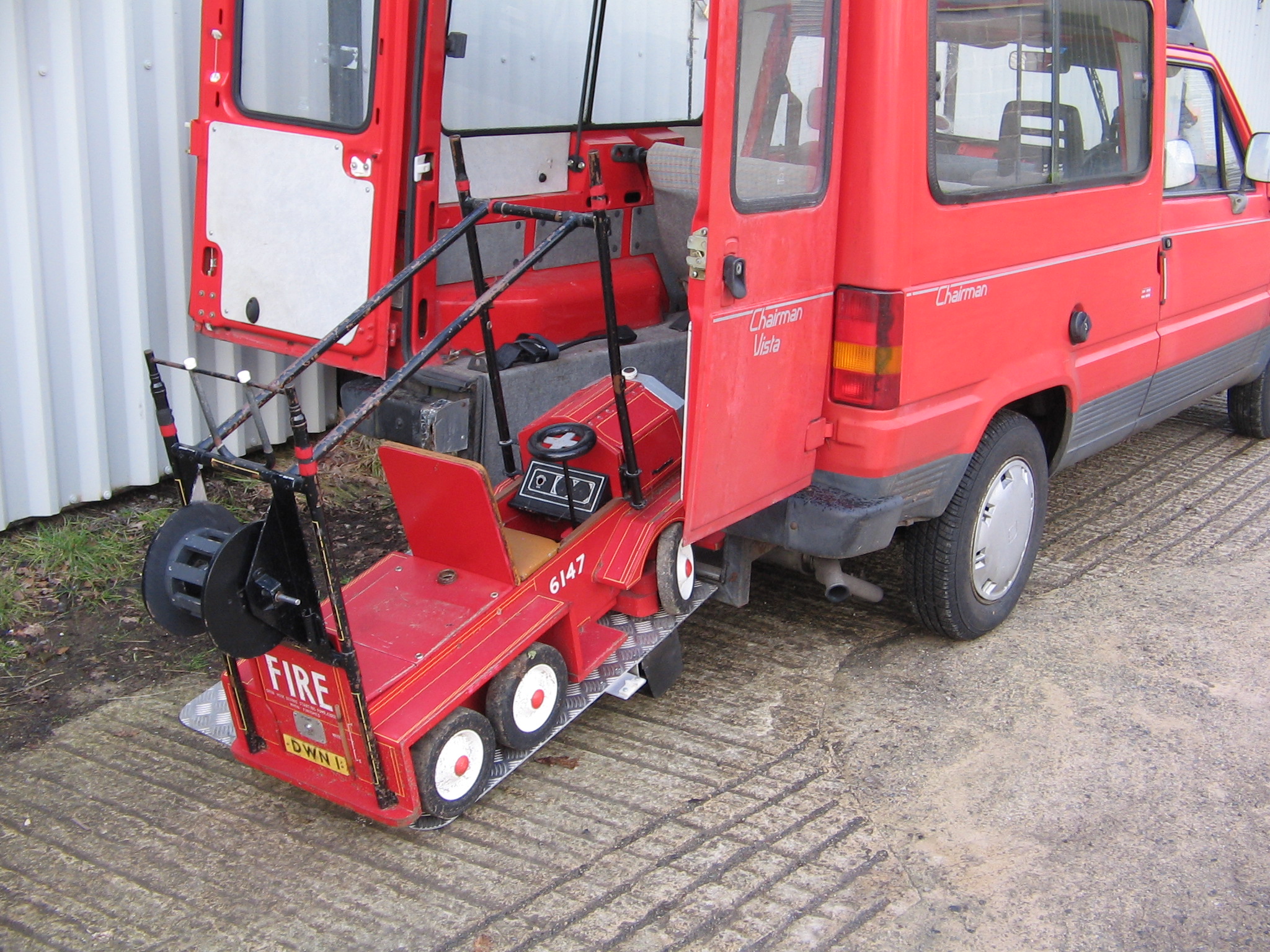 Haha! that had you goin.