Introduction
Well long time no see, I haven't been on here for a while and a lot has changed
I still have a Punto, that I am rebuilding (still), but recently I persuaded my Fiancée you buy a lovely little Abarth 500
A week after she collected it from Rockingham Cars in Corby, I set to work protecting it from the elements.
Products used were (in no particular order):
[*]Farecla G3 Bodywork Detox
[*]Autobrite Direct Magifoam
[*]Autobrite Direct Purple Rain 2.0
[*]Bilt Hamber Auto Clay (fine)
[*]Dodo Juice Born Slippy clay lube
[*]303 Aerospace protectant
[*]GTechniq G1 Smart Glass
[*]Gtechniq C1 Crystal Laquer
[*]GTechniq EXOv2 Hybrid Coating
[*]Gtechniq G6 Perfect Glass
[*]Meguairs Ultimate Compound
The car was a week old but as the weather wasn't good last week it was quite dirty after 250 miles.
So here are some before pictures: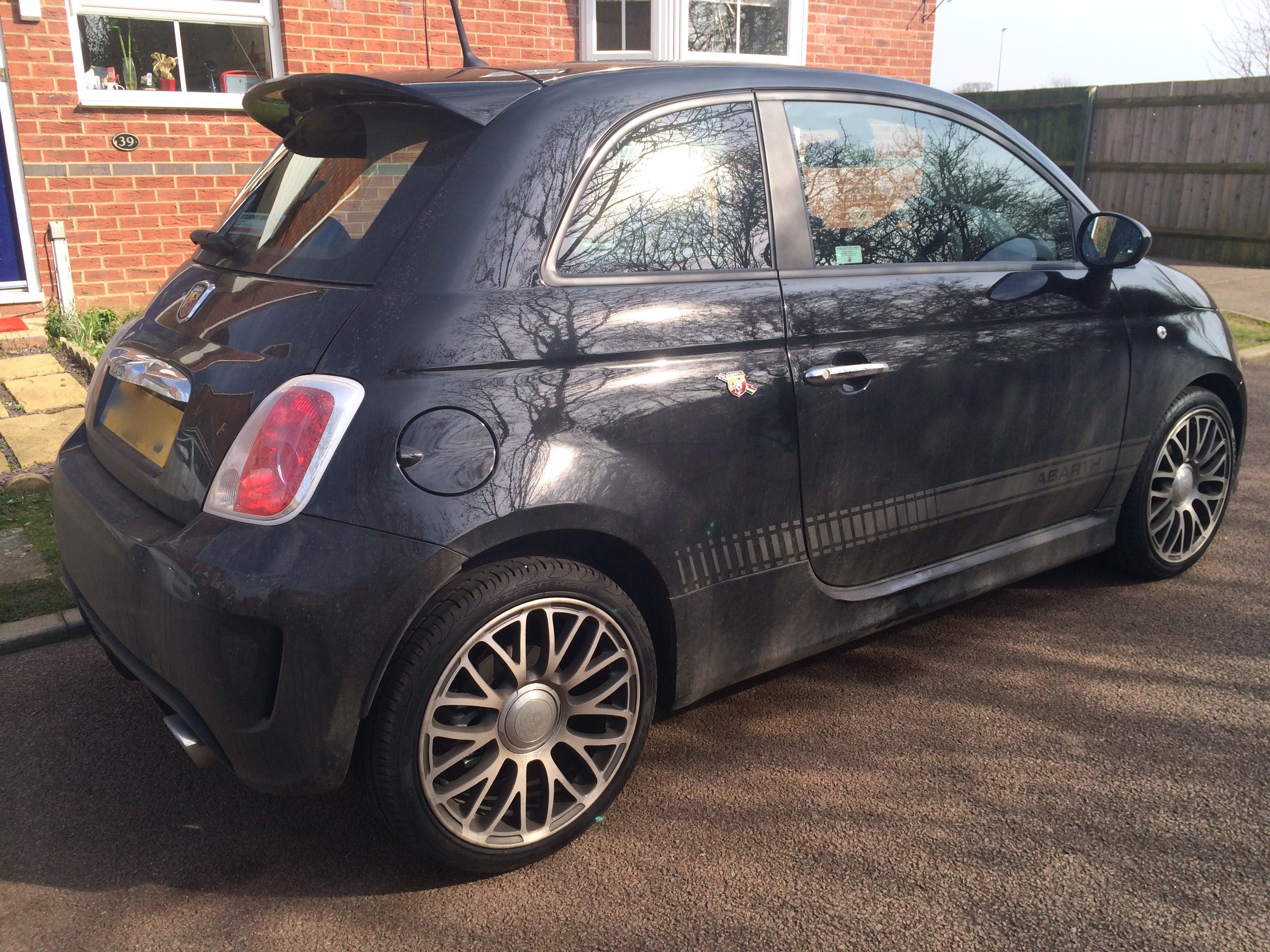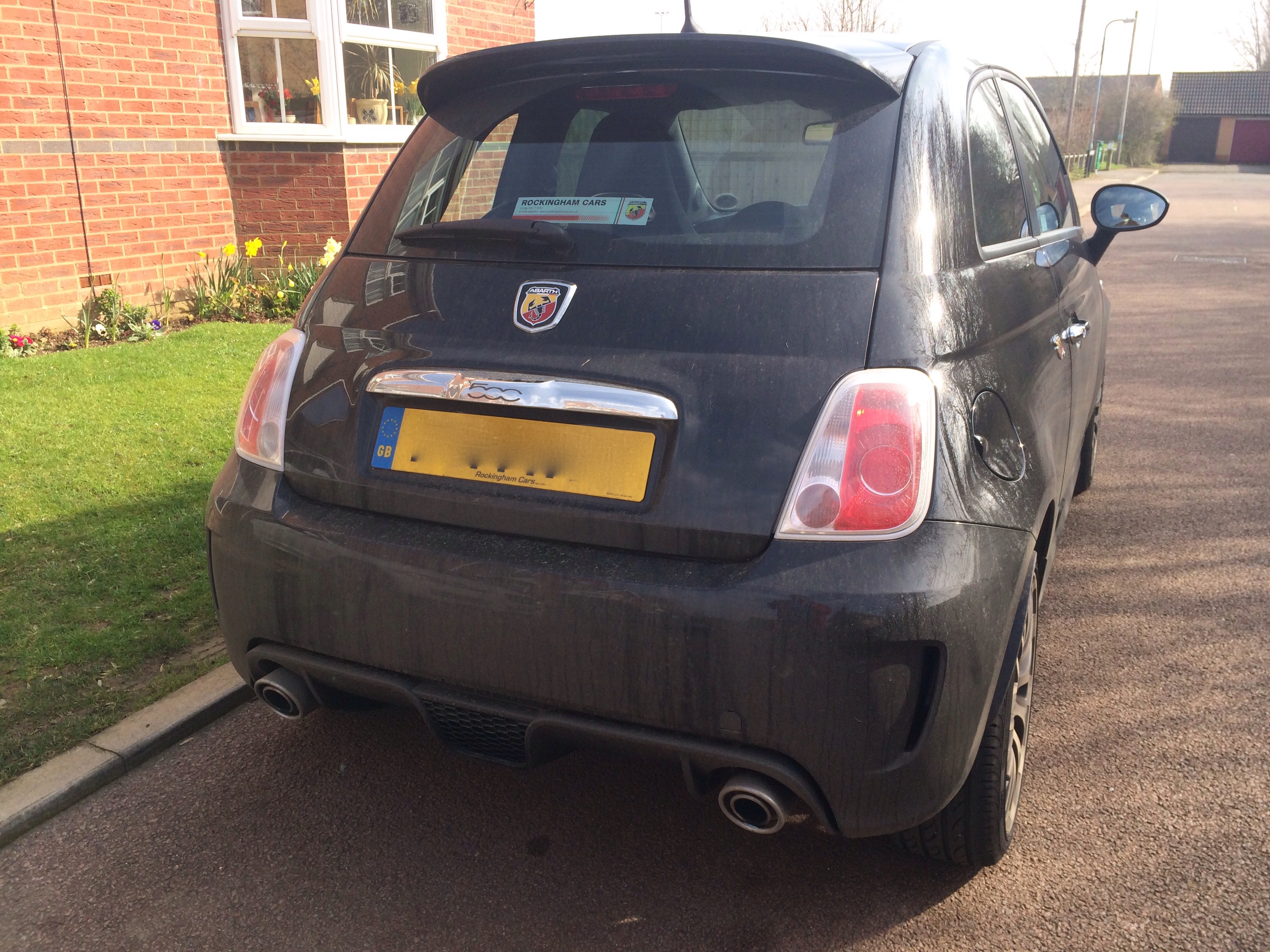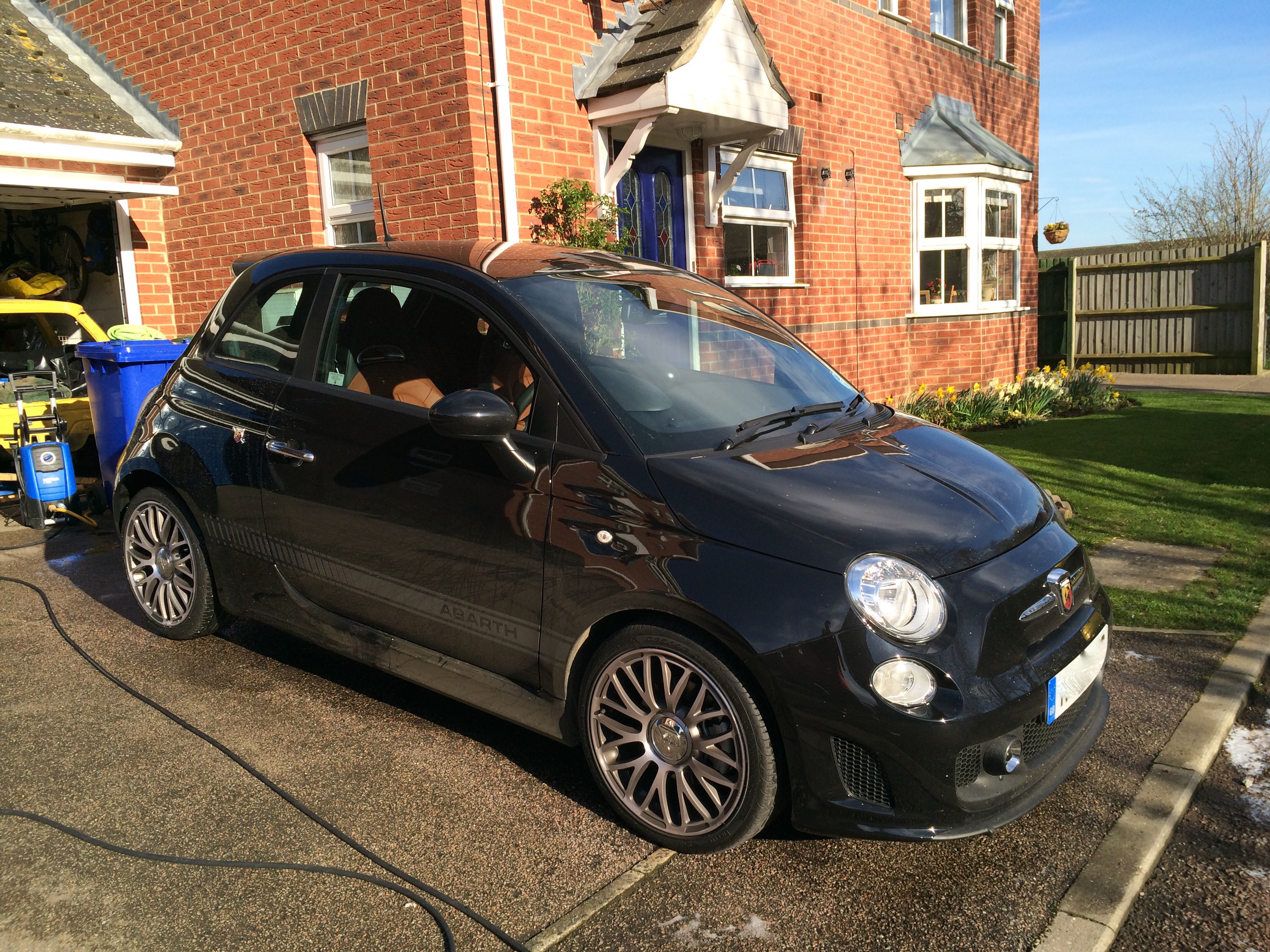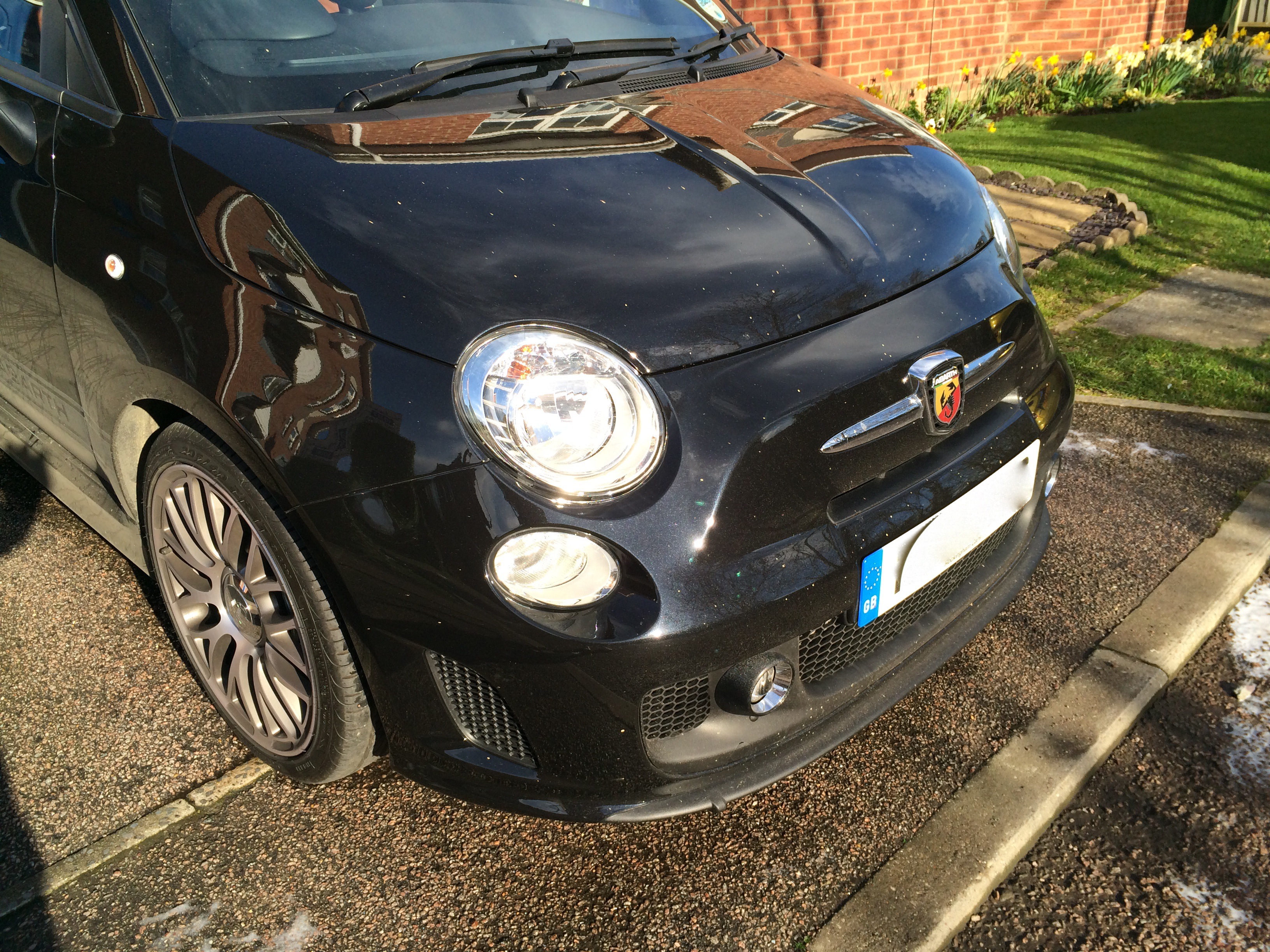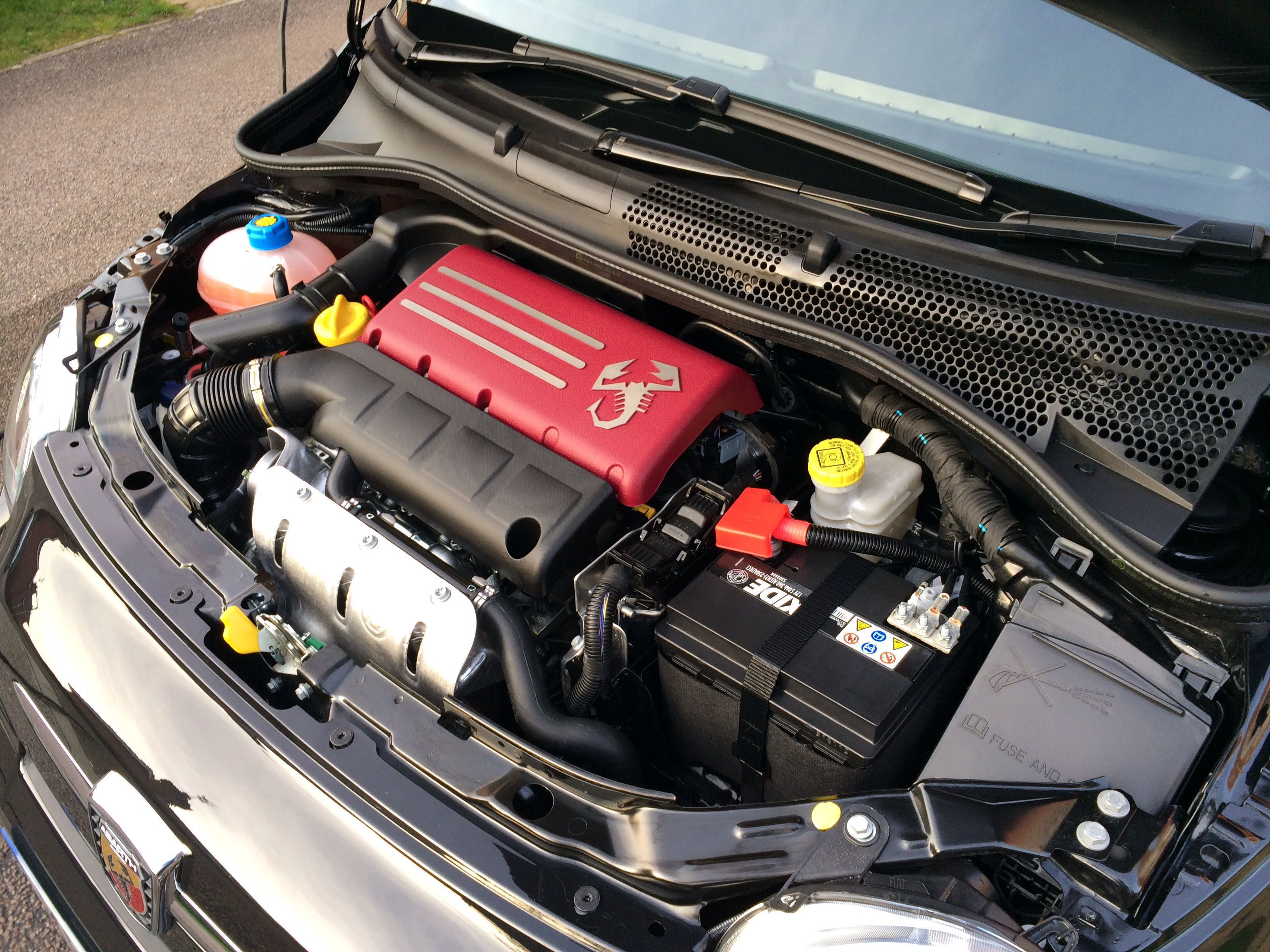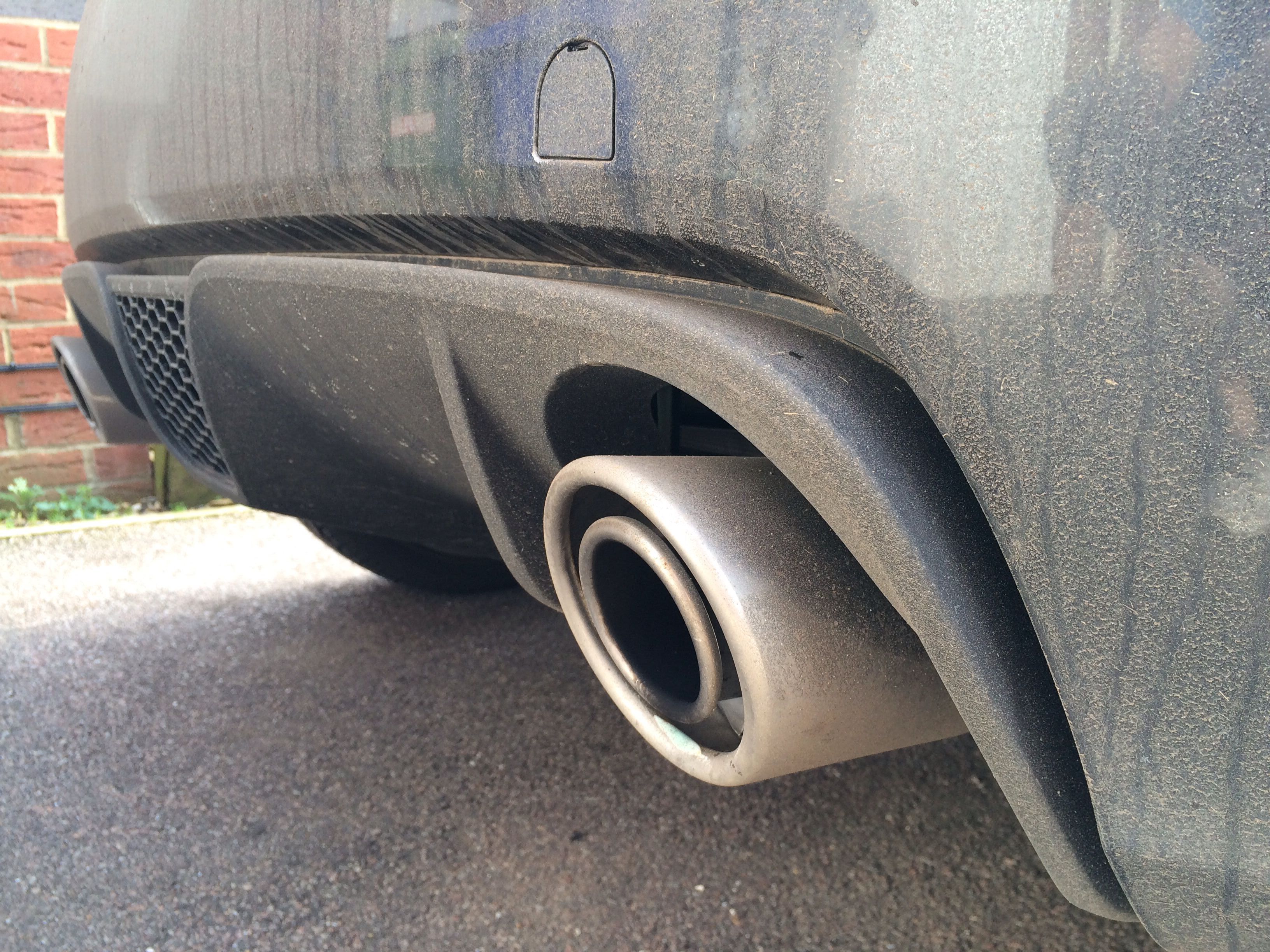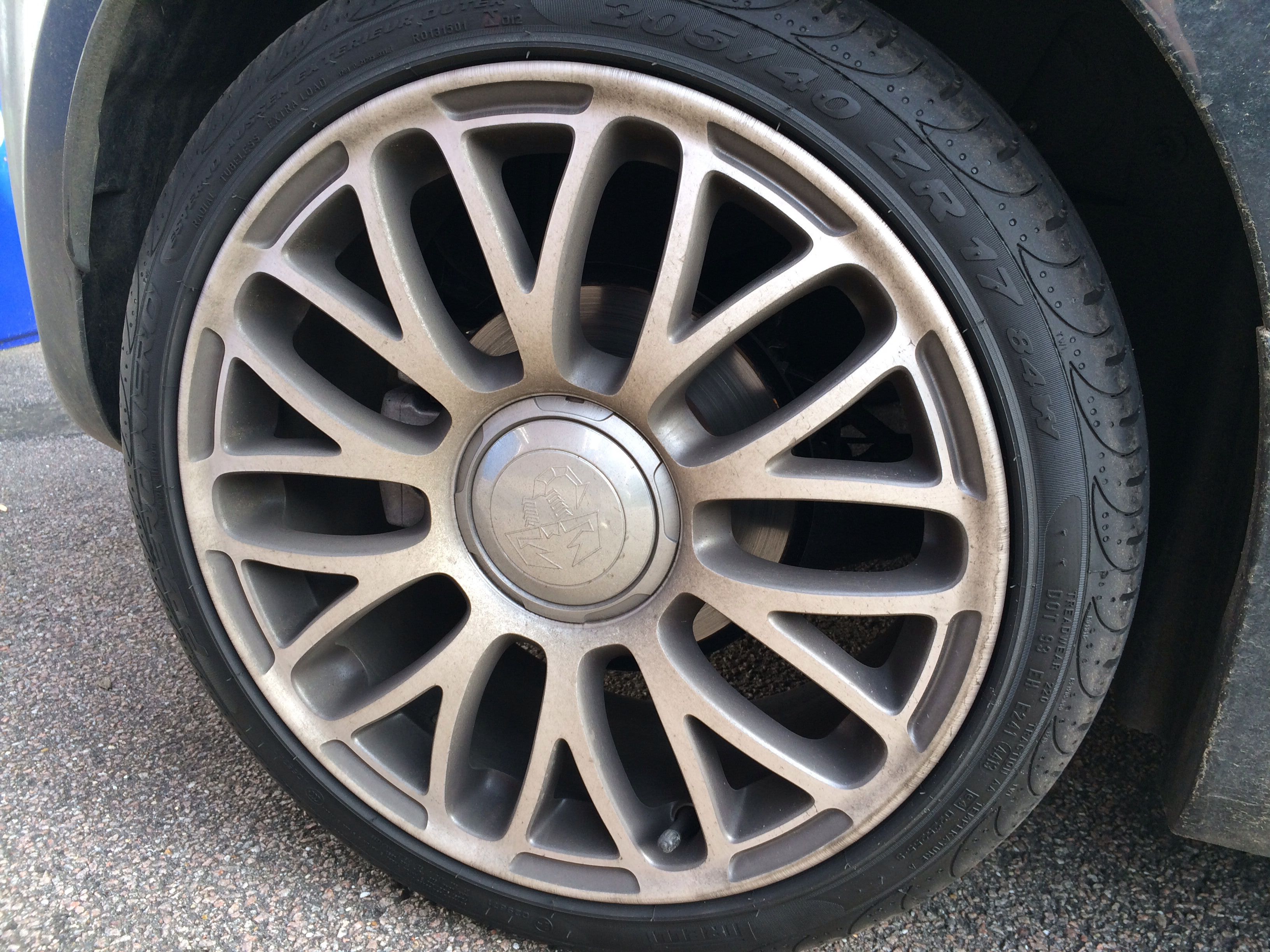 And some of the interior. I didn't really touch the inside due to time and it not being that dirty. I have it a quick hoover whilst waiting for the C1 to cure.
I then soaked the car in Autobrite Direct's Magifoam: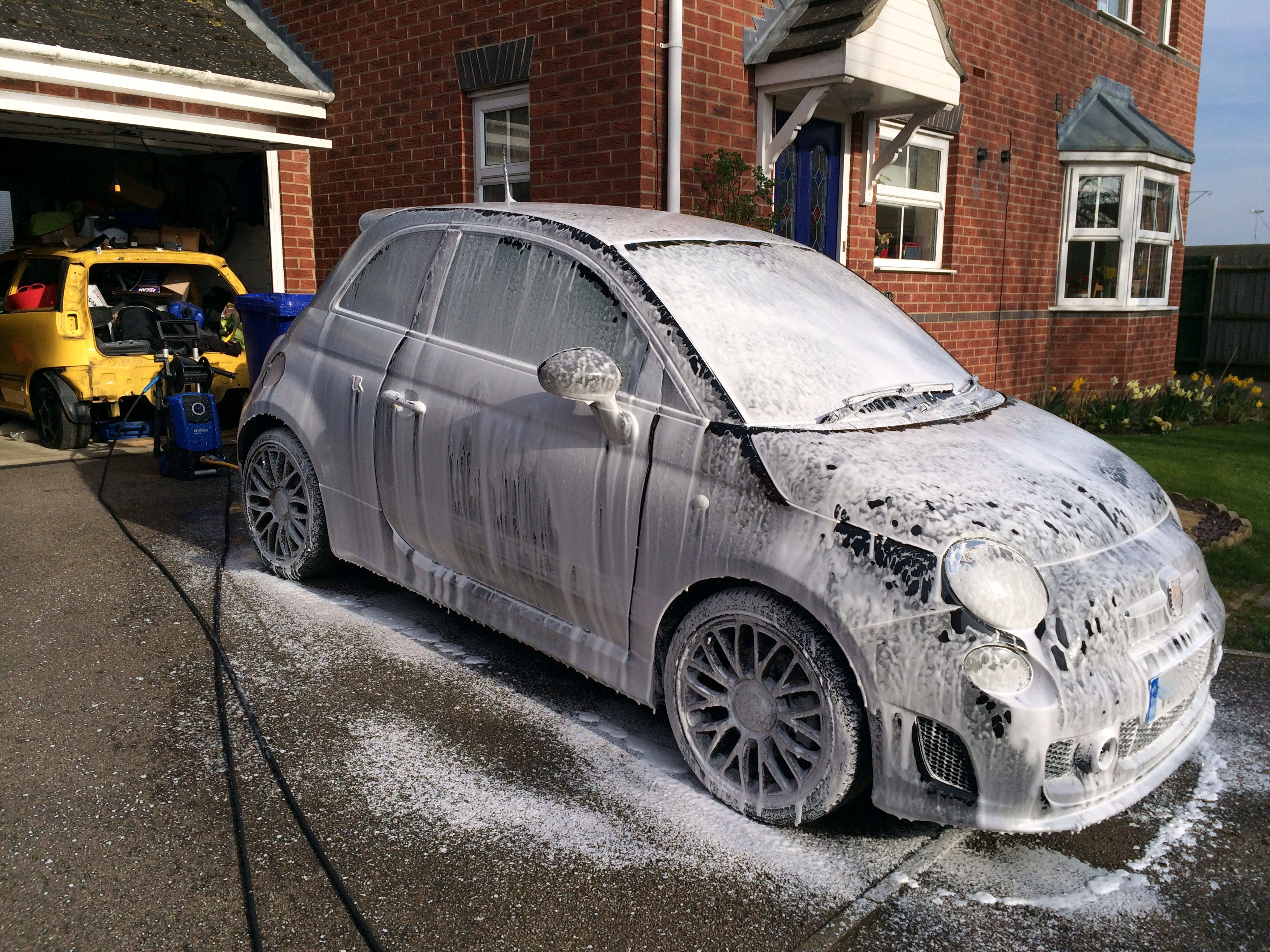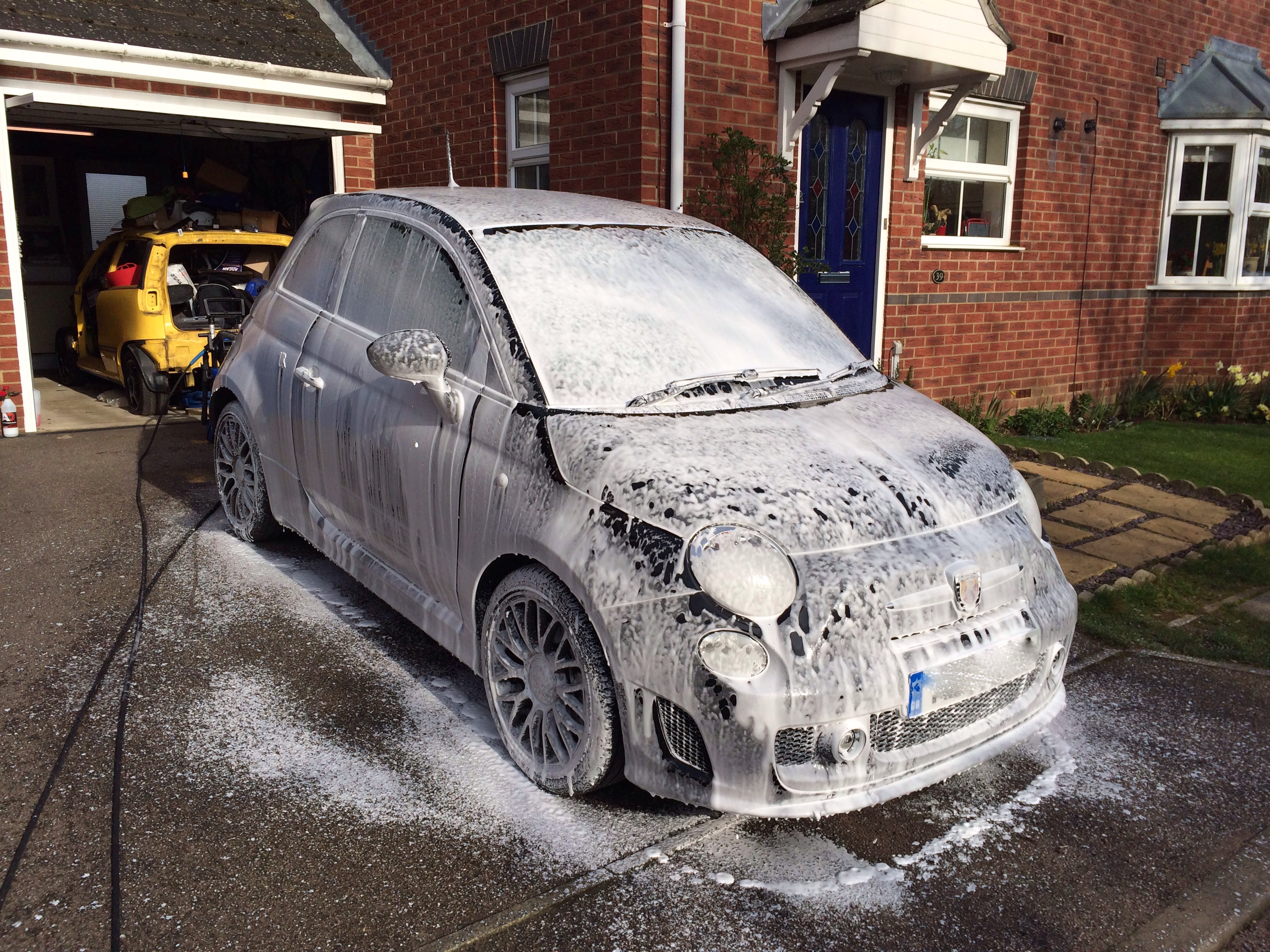 Left to dwell for 15 minutes and rinsed: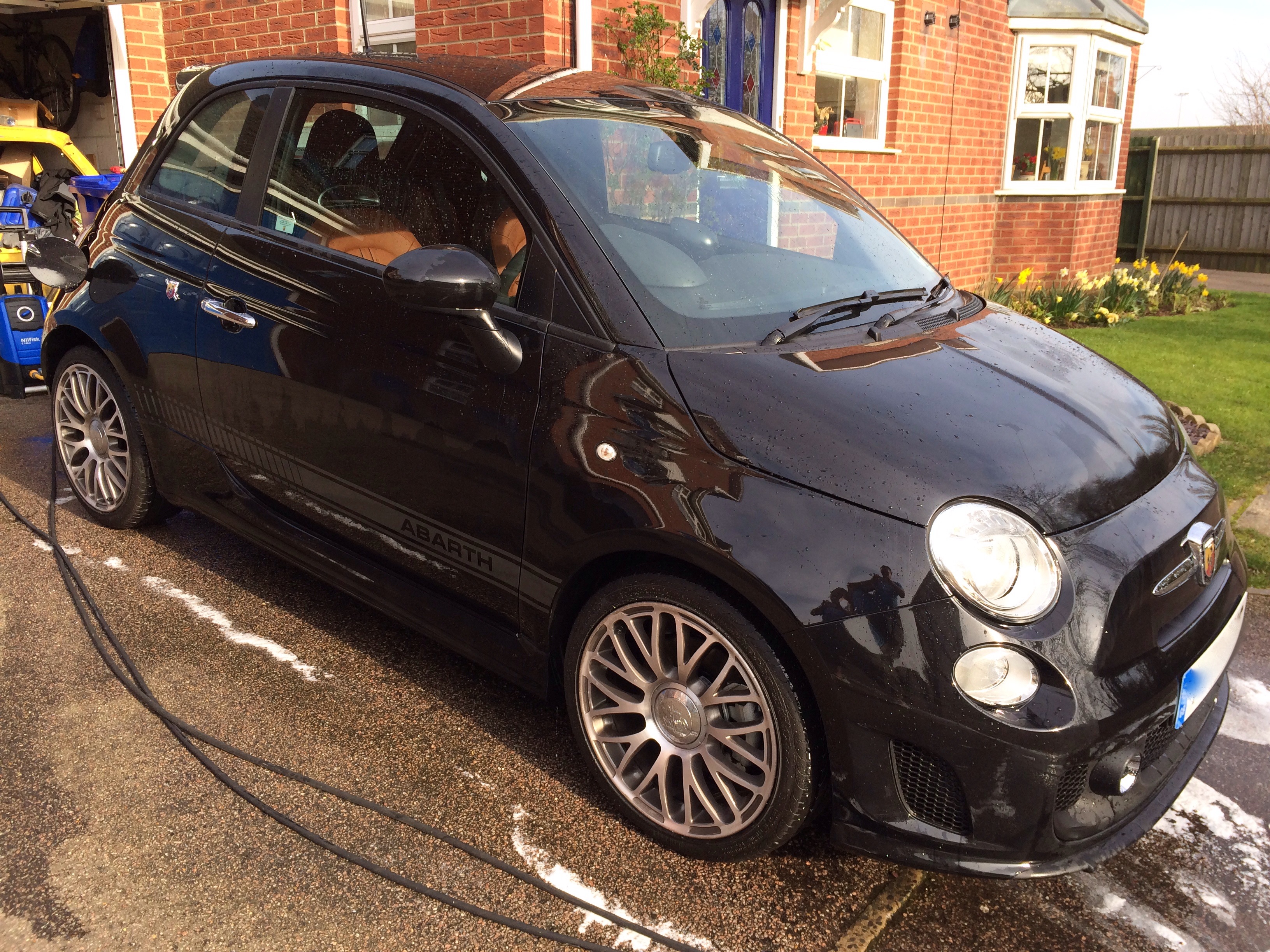 I then see to work using the two bucket method and Farecla's G3 Bodywork Prep shampoo. I also cleaned the wheels with Autobrite's Purple Rain 2.0 and rinsed again: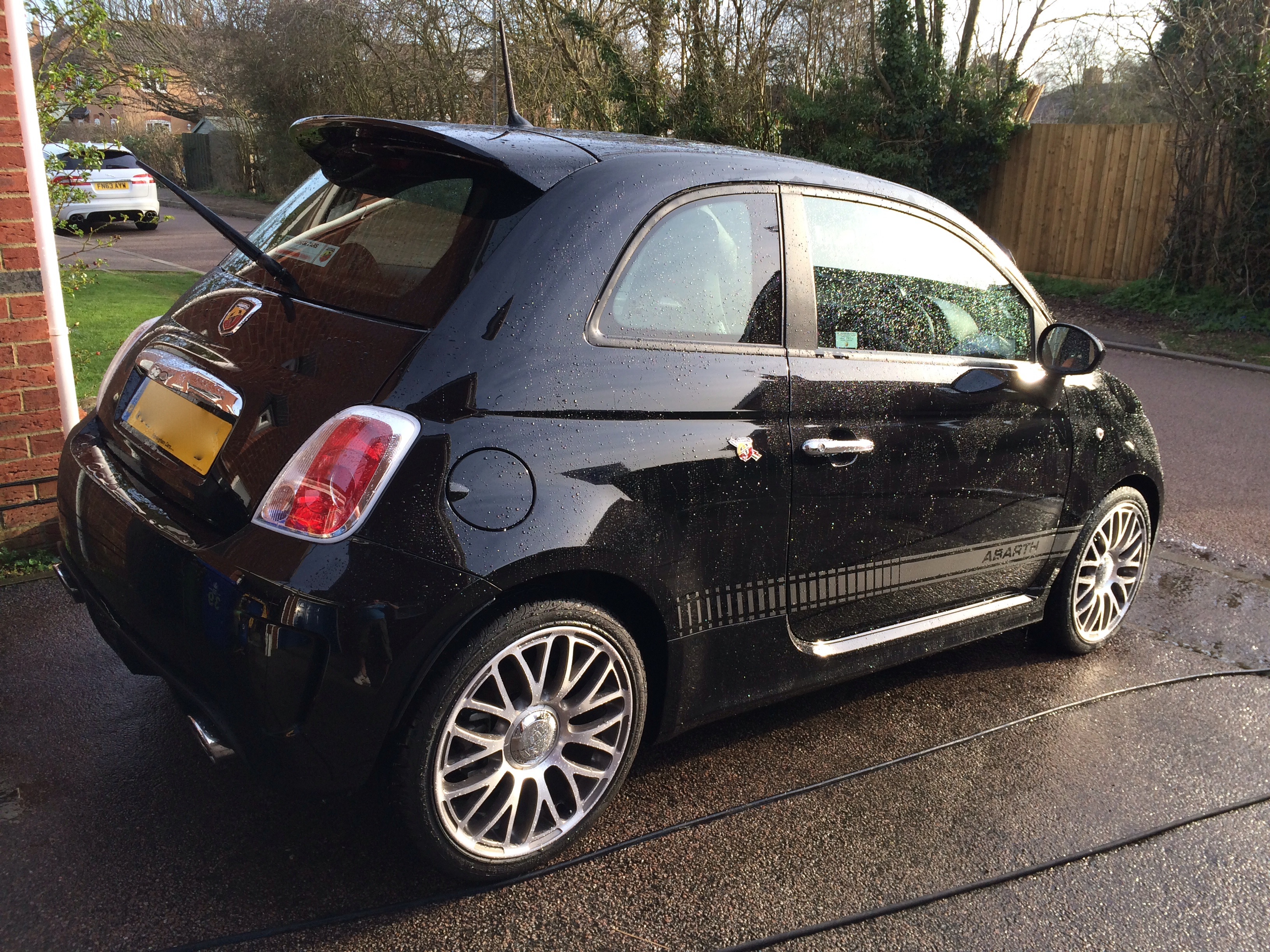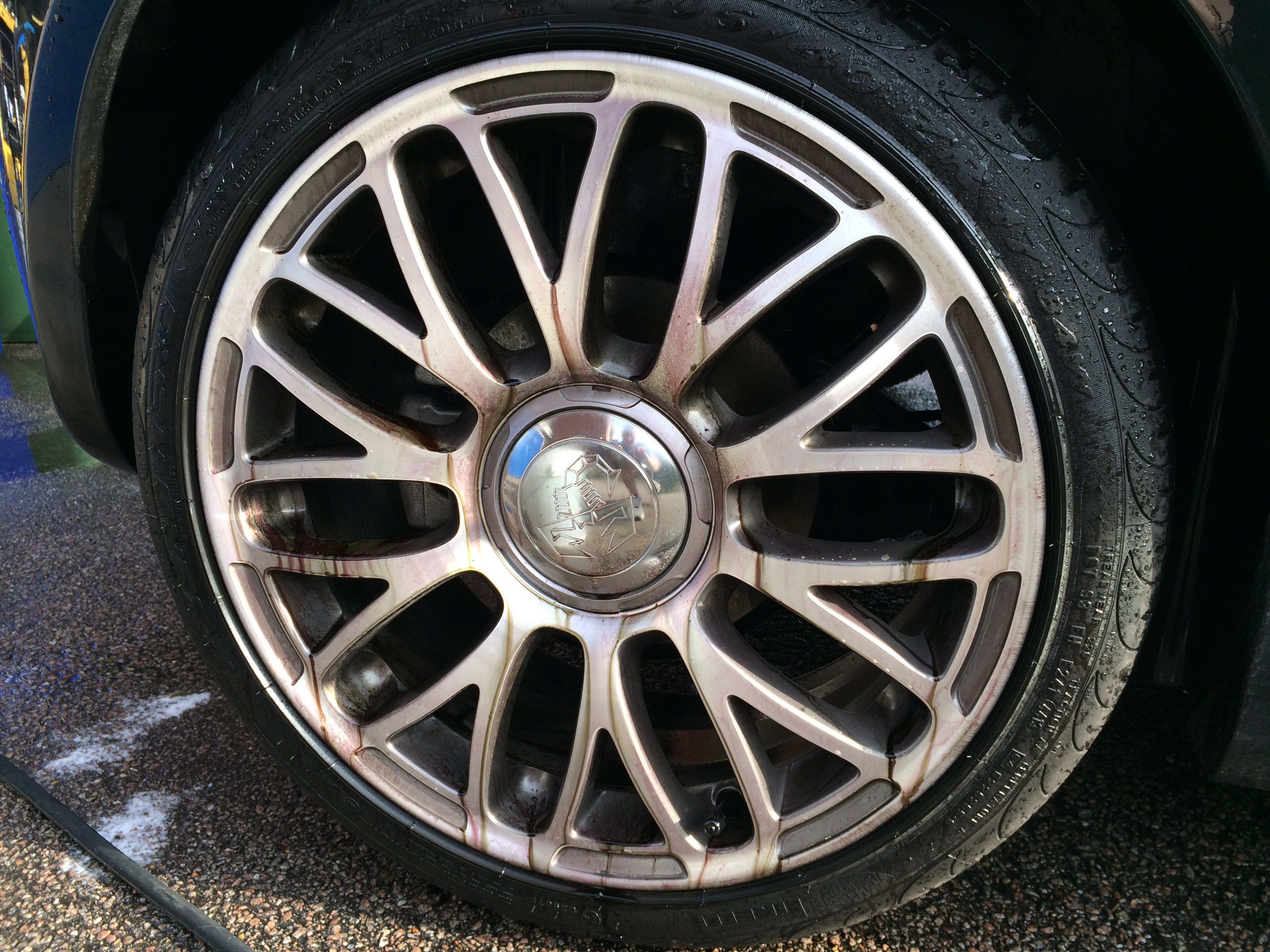 No pictures but I whilst the car was still wet I applied Purple Rain 2.0 to the bodywork and then clayed the car.
Once that was complete I dried the car off with Autobrite Direct's Deluxe Fluffy drying towels.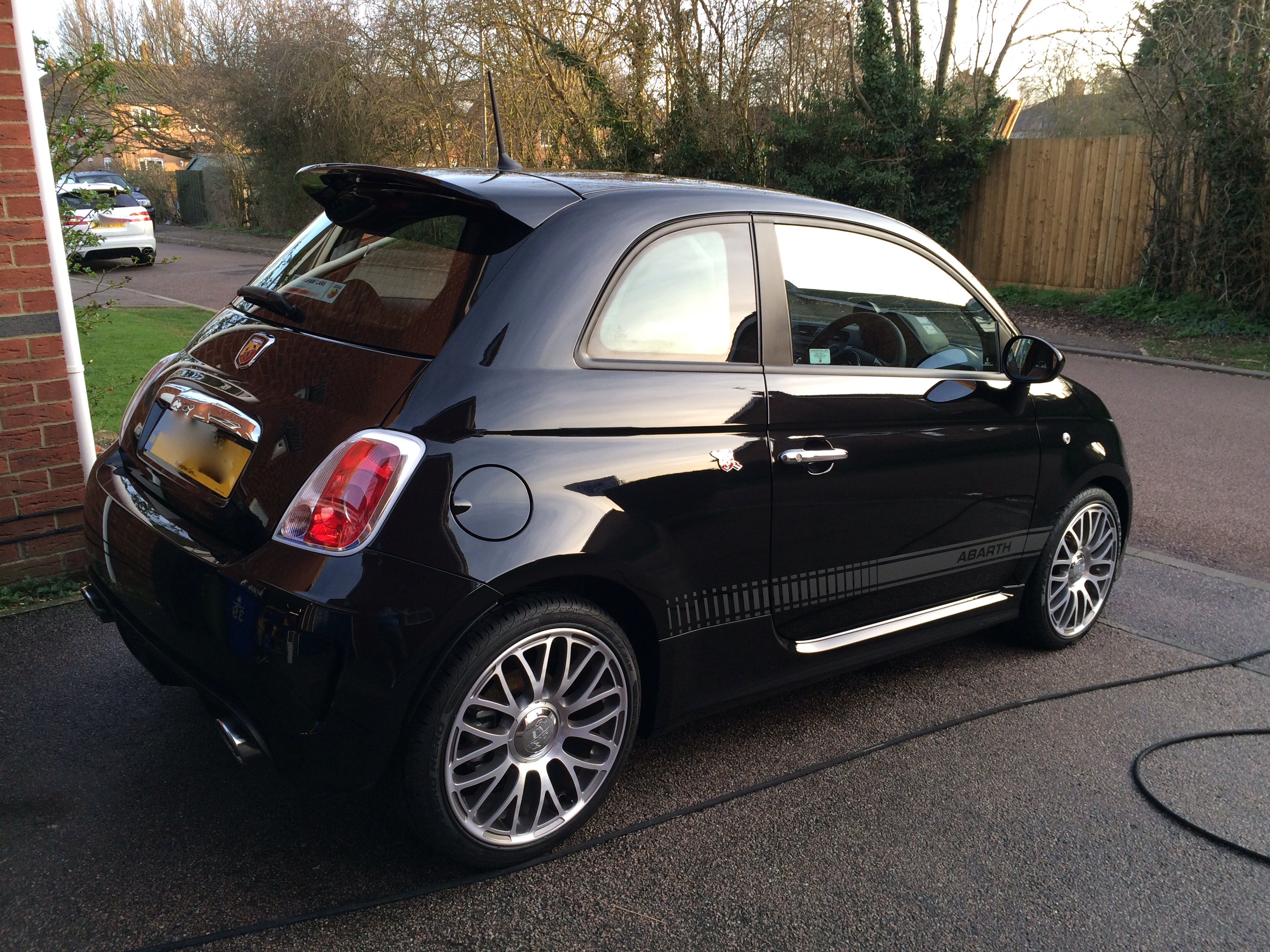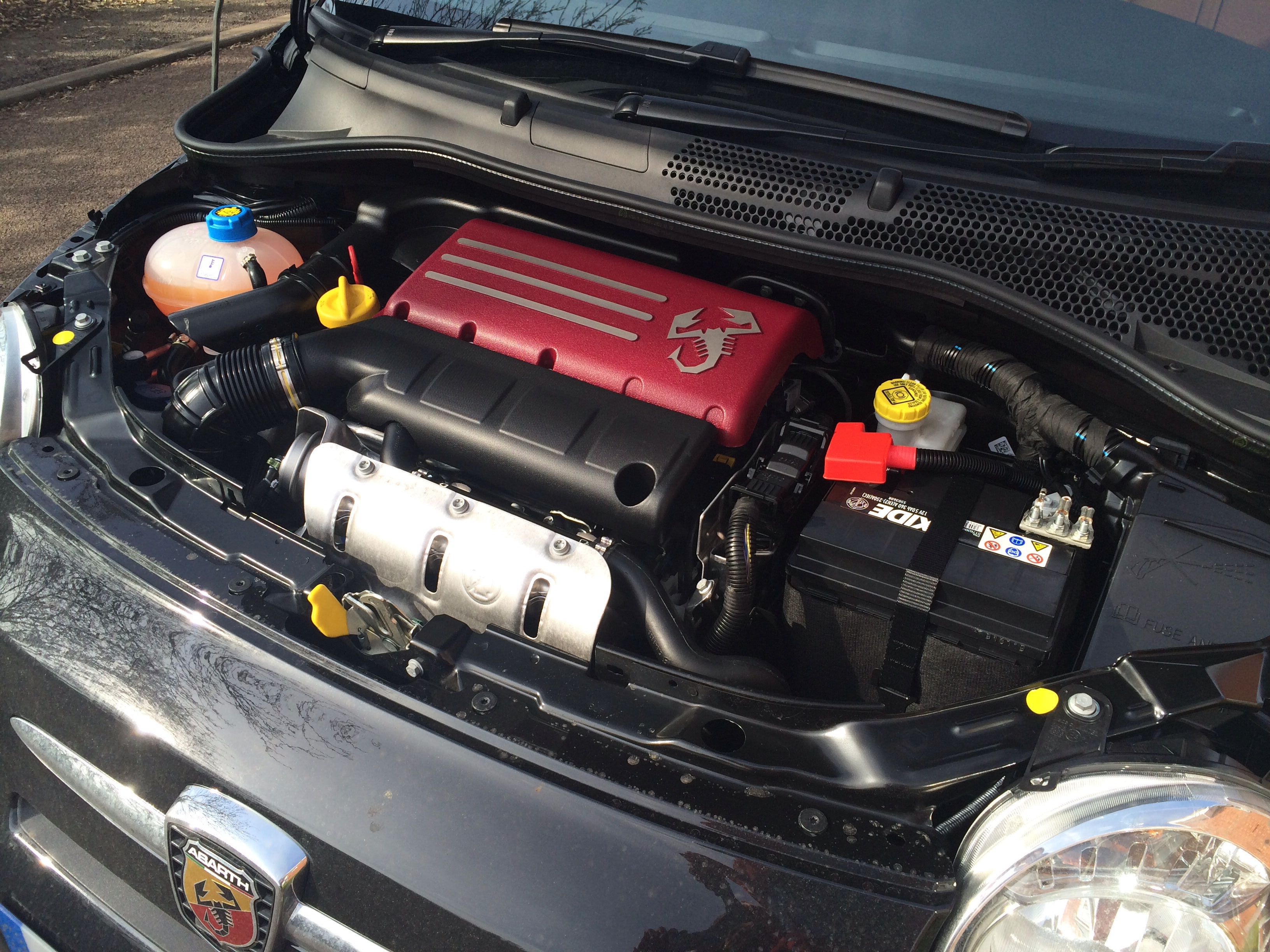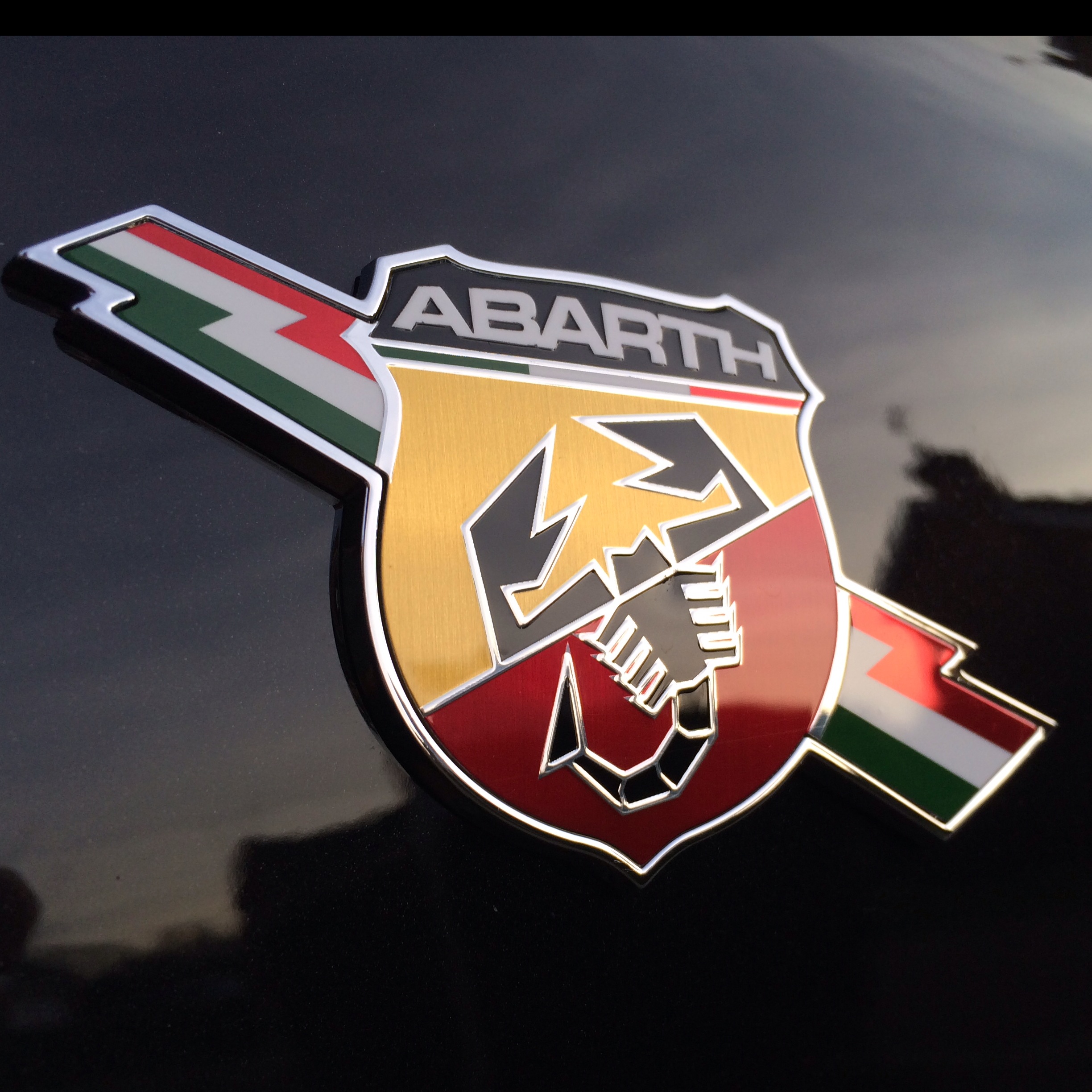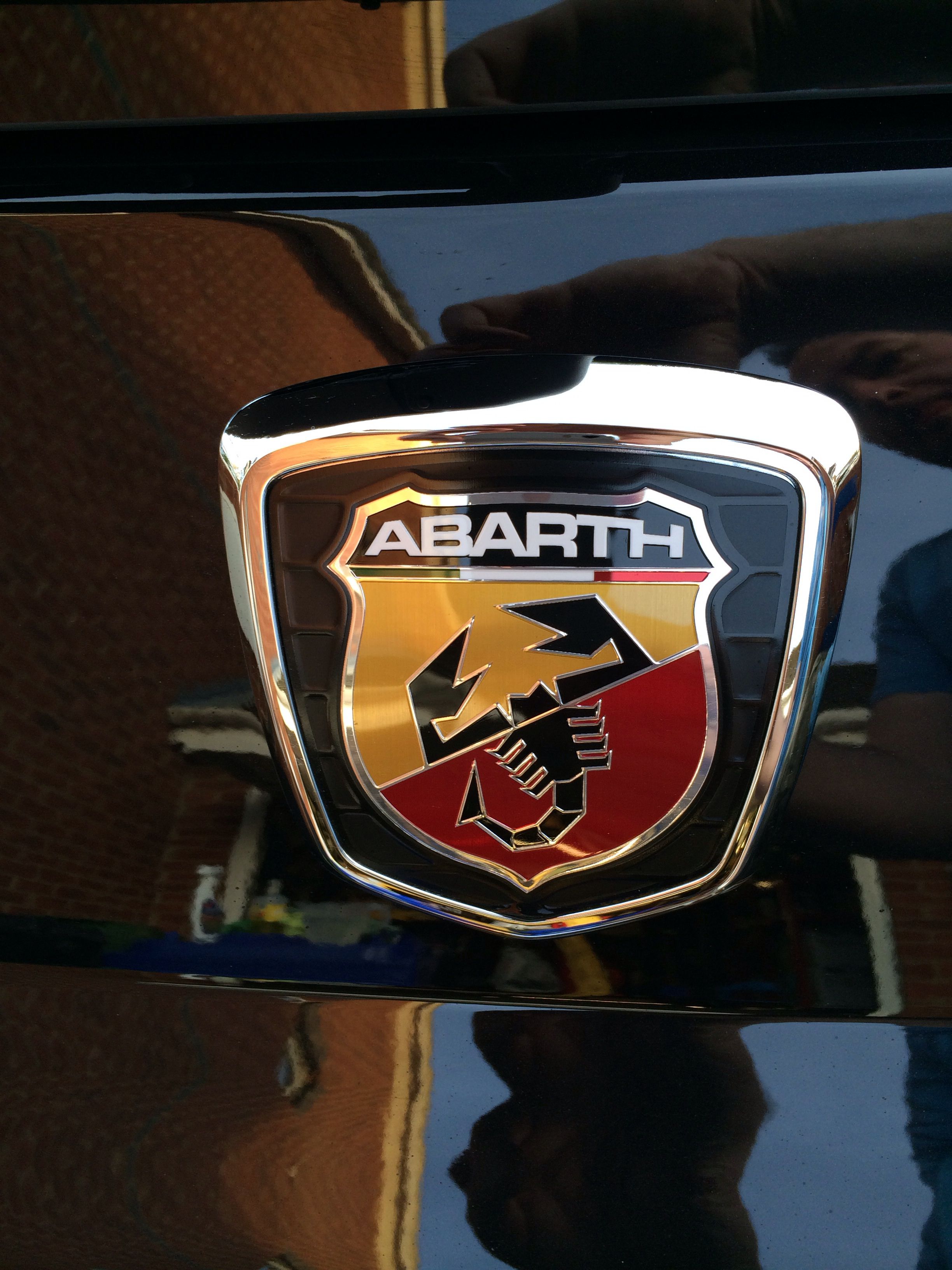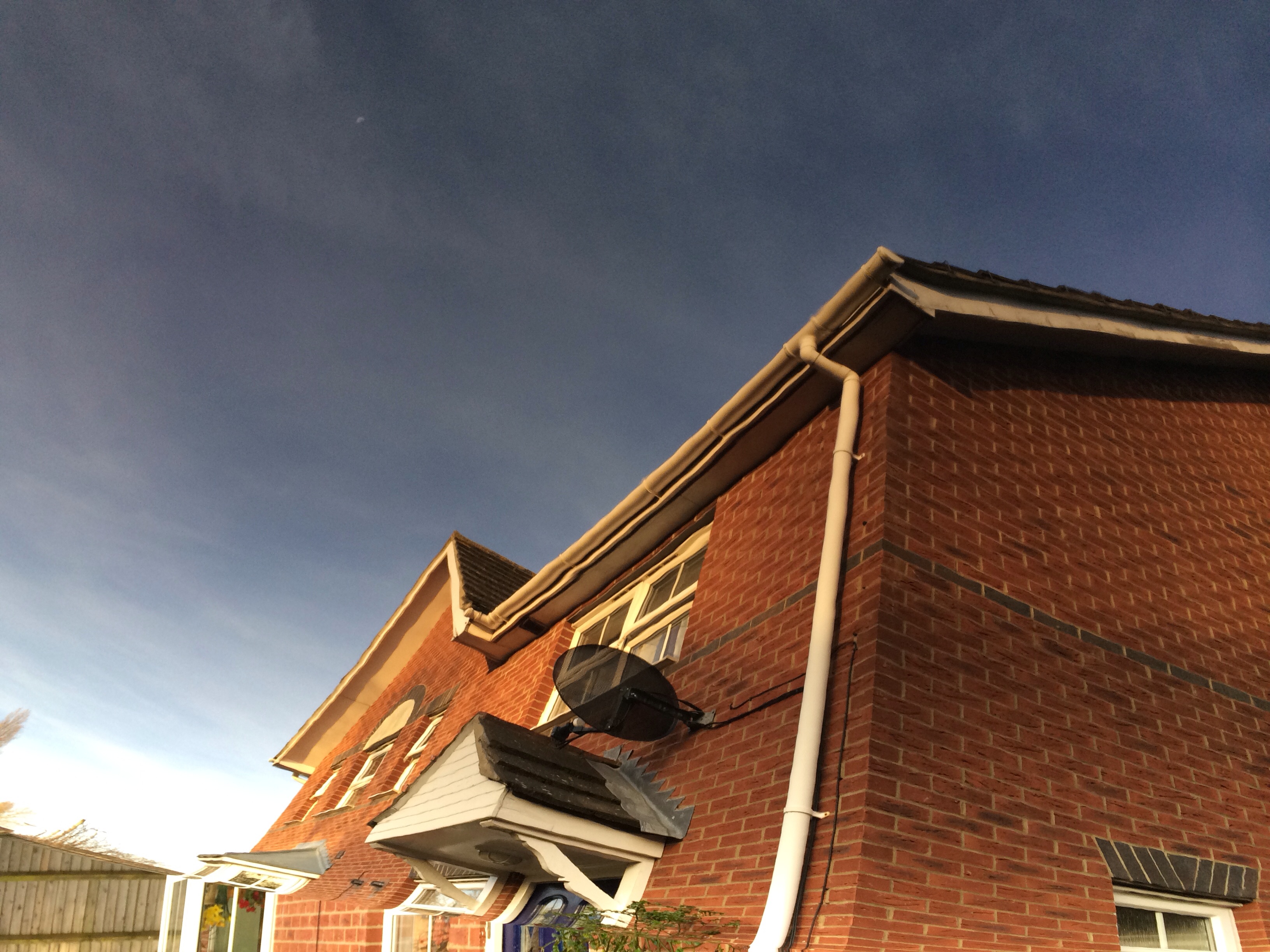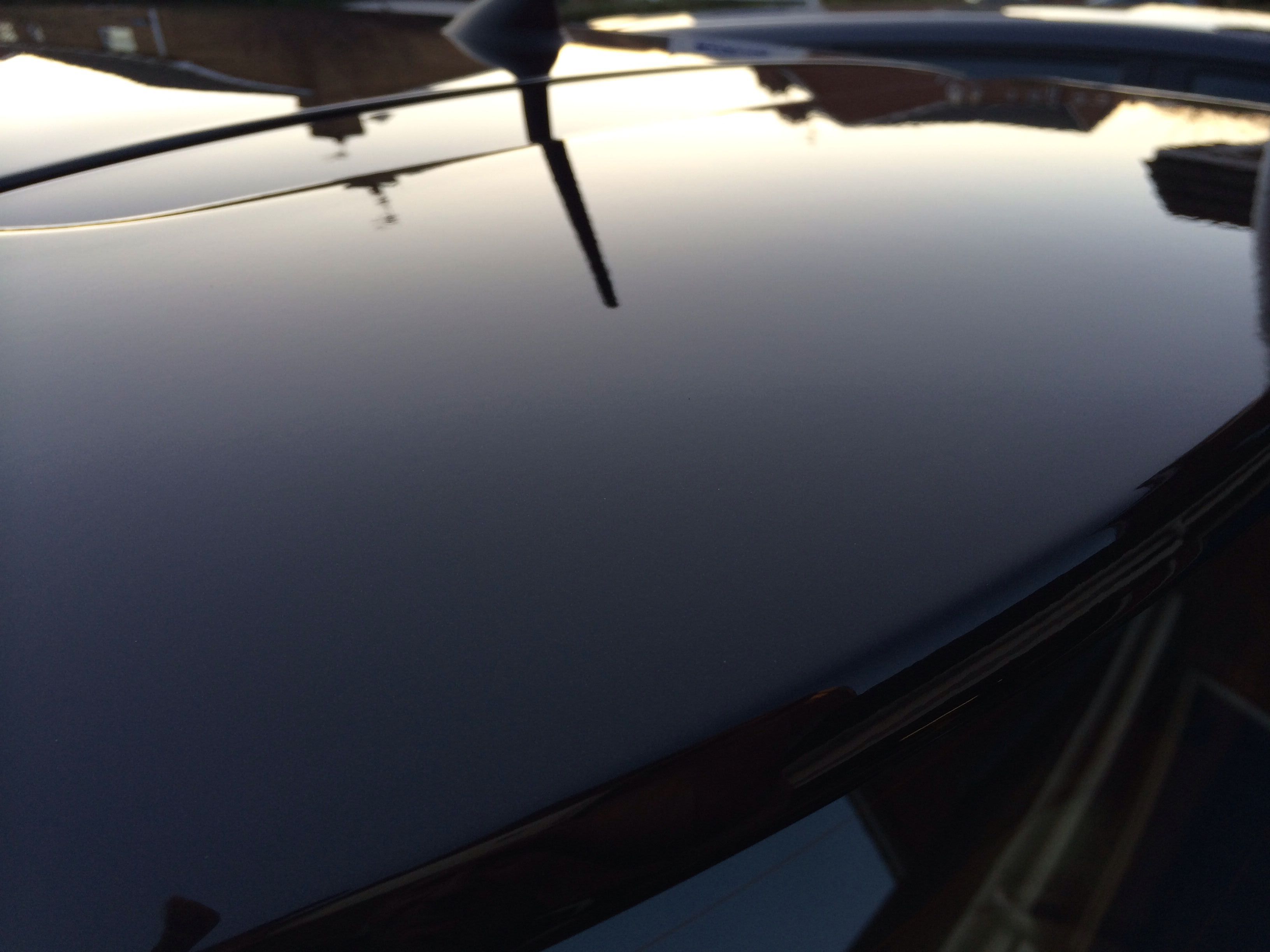 As you can see that left the car looking great, but as the sun set I knew there was still a lot to do. I also used this time to clean the glass with G6 and apply G1. 3 coats to the windscreen and 1 to the other windows.
The next morning I rinse the car off as it was quite dusty then masked her up ready for a light machine polish. I opted to use my Dodo Juice Buff Daddy DA and Meguairs Ultimate Compound as the swirls were light.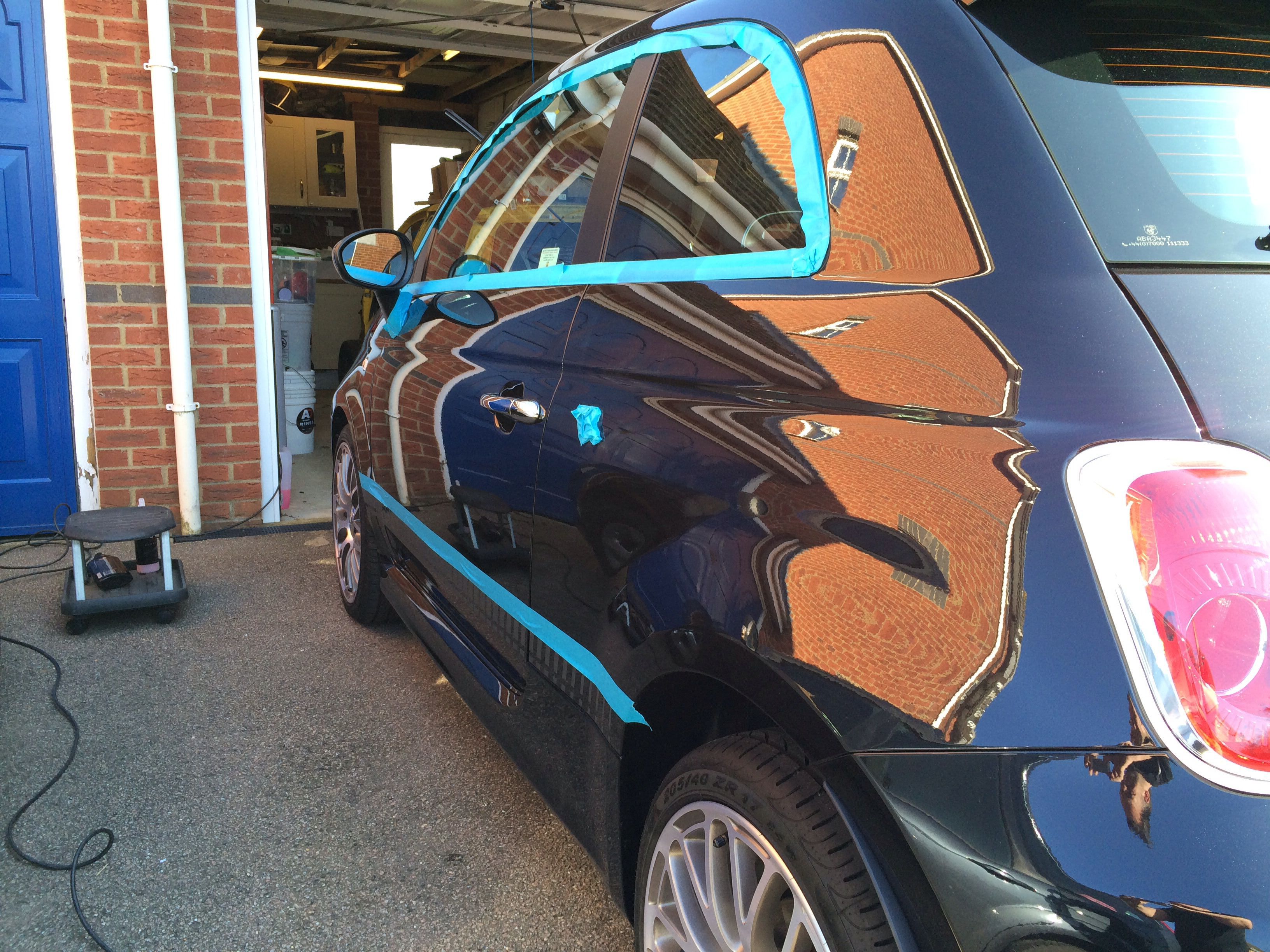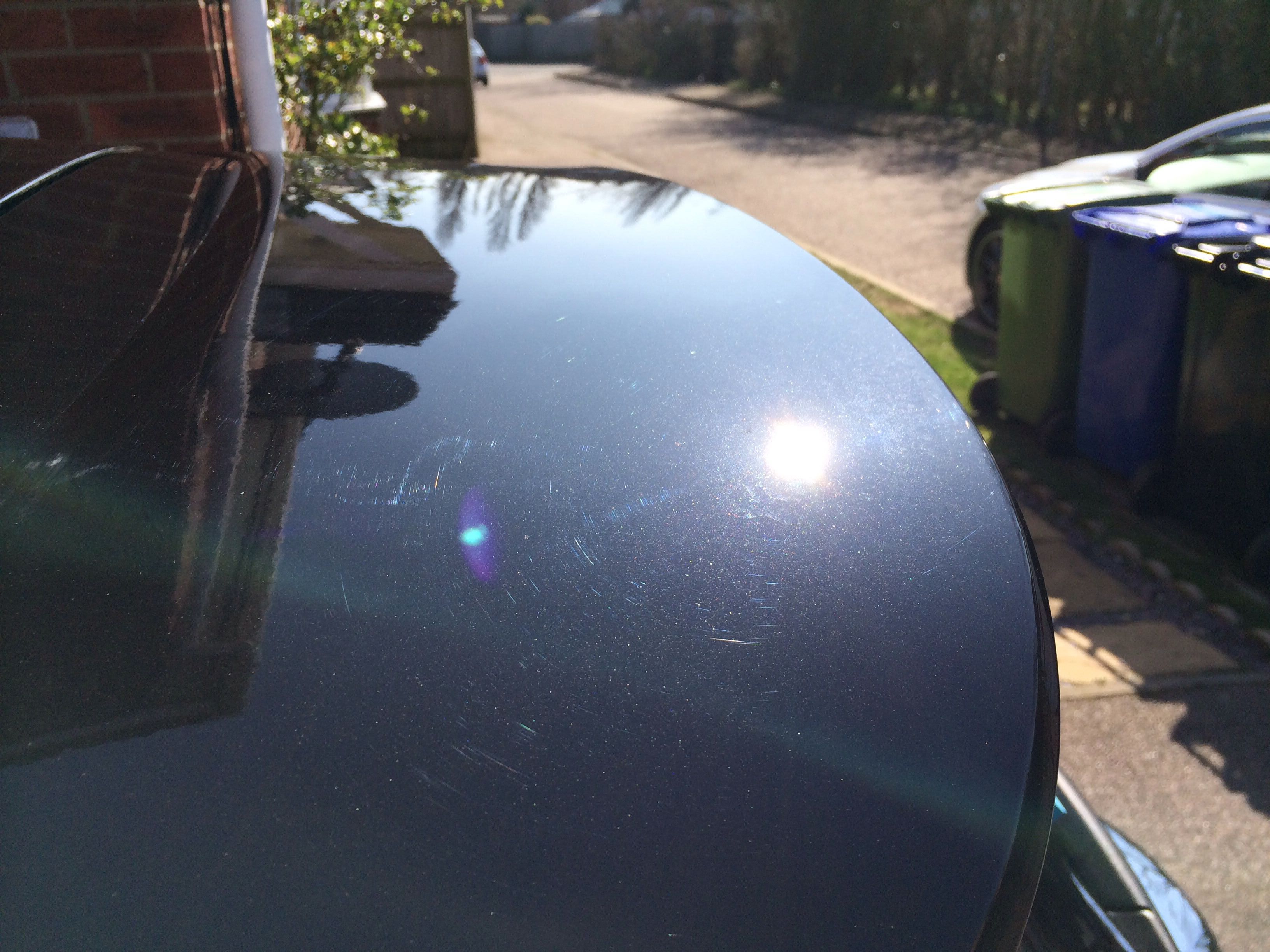 Once I had me chines the entire car I then wiped the car down with panel wipe ensuring each panel was uber clean and then applied C1 as per the instructions. I was a little worried at first as I'd never applied something like this before but I actually found it quite easy. The biggest issue I had was dust (being outside) and the sun. I had to keep moving the car round to keep the panels I was working on in the shade and panel wiping to remove the dust.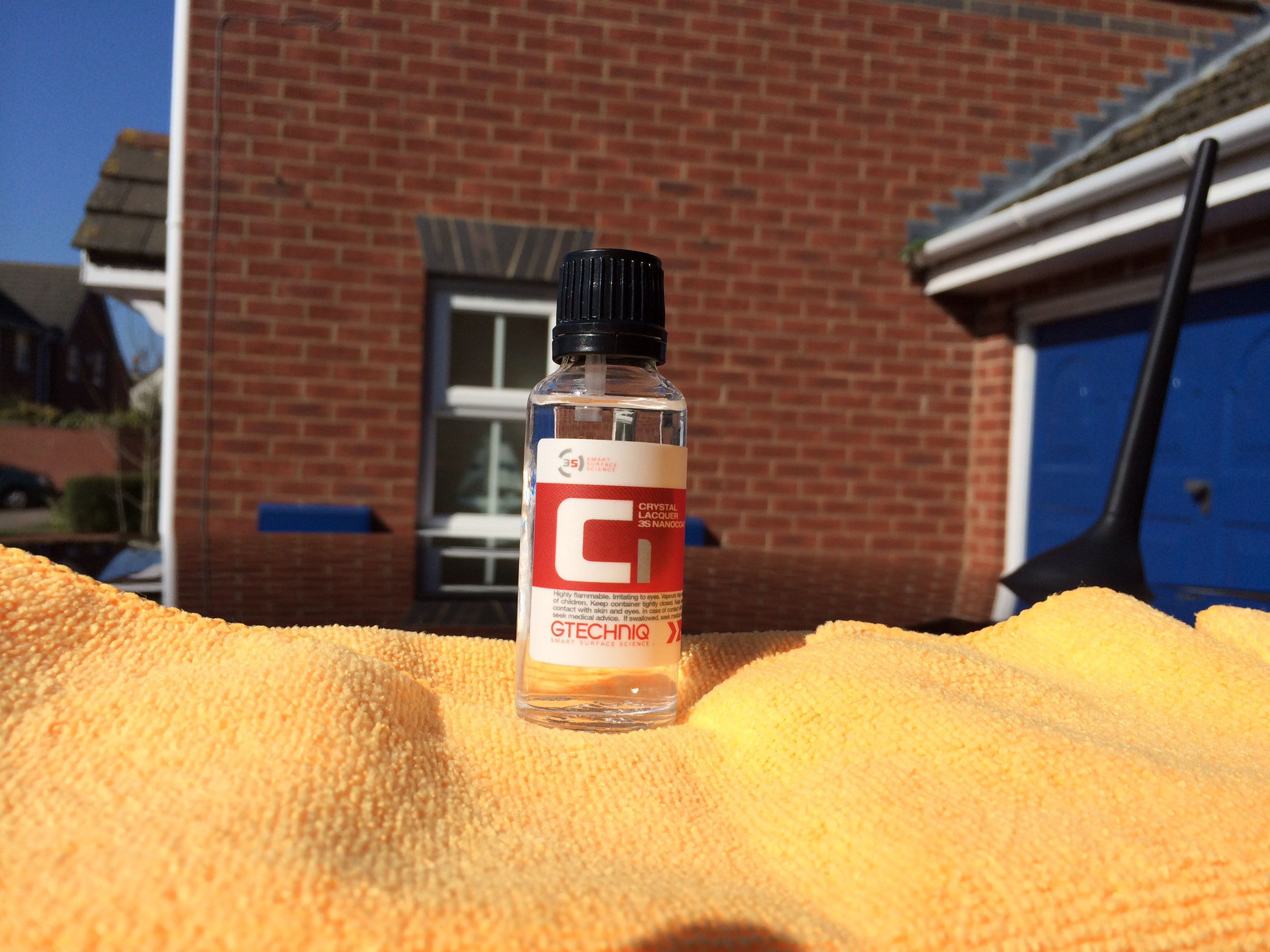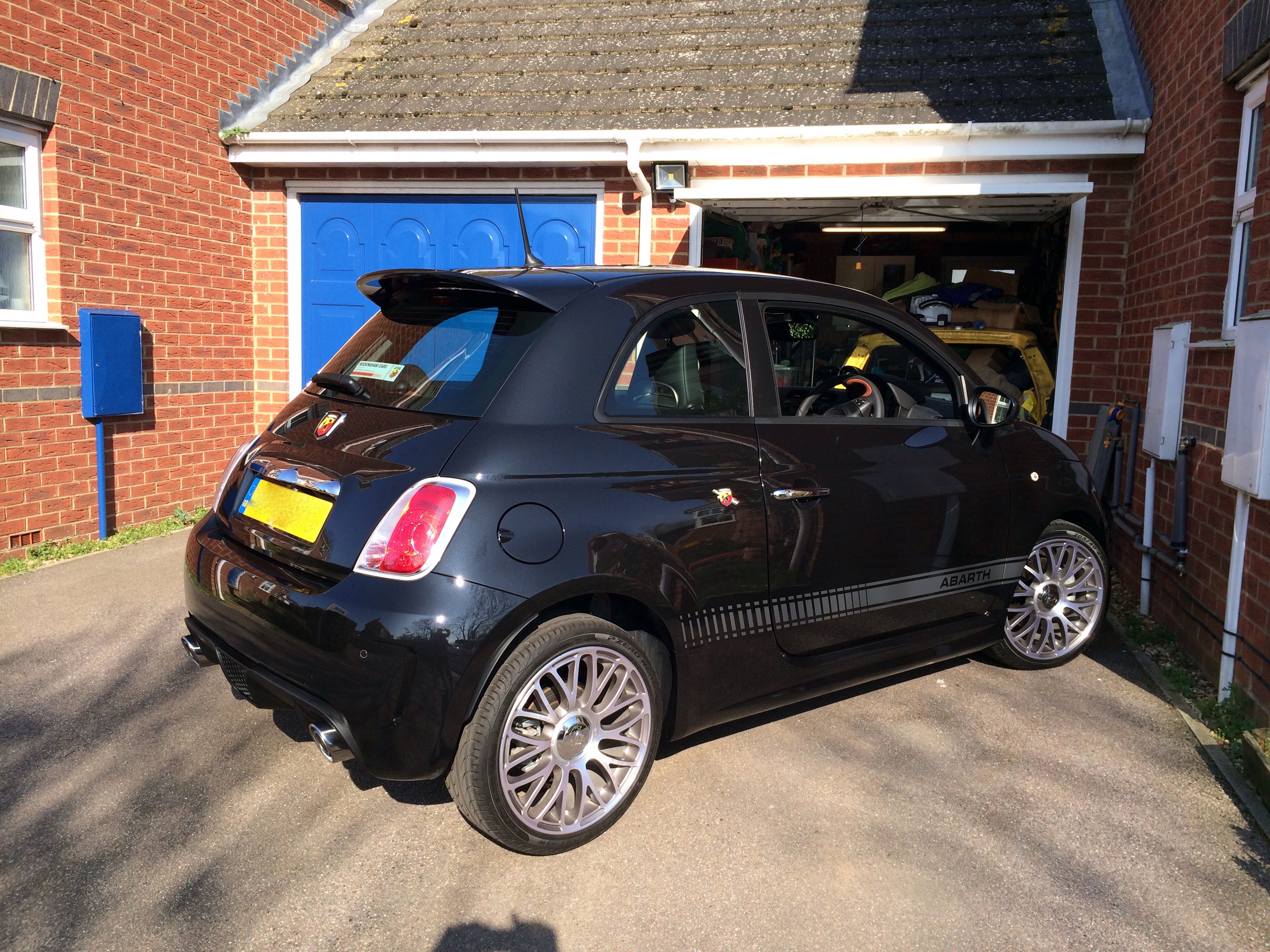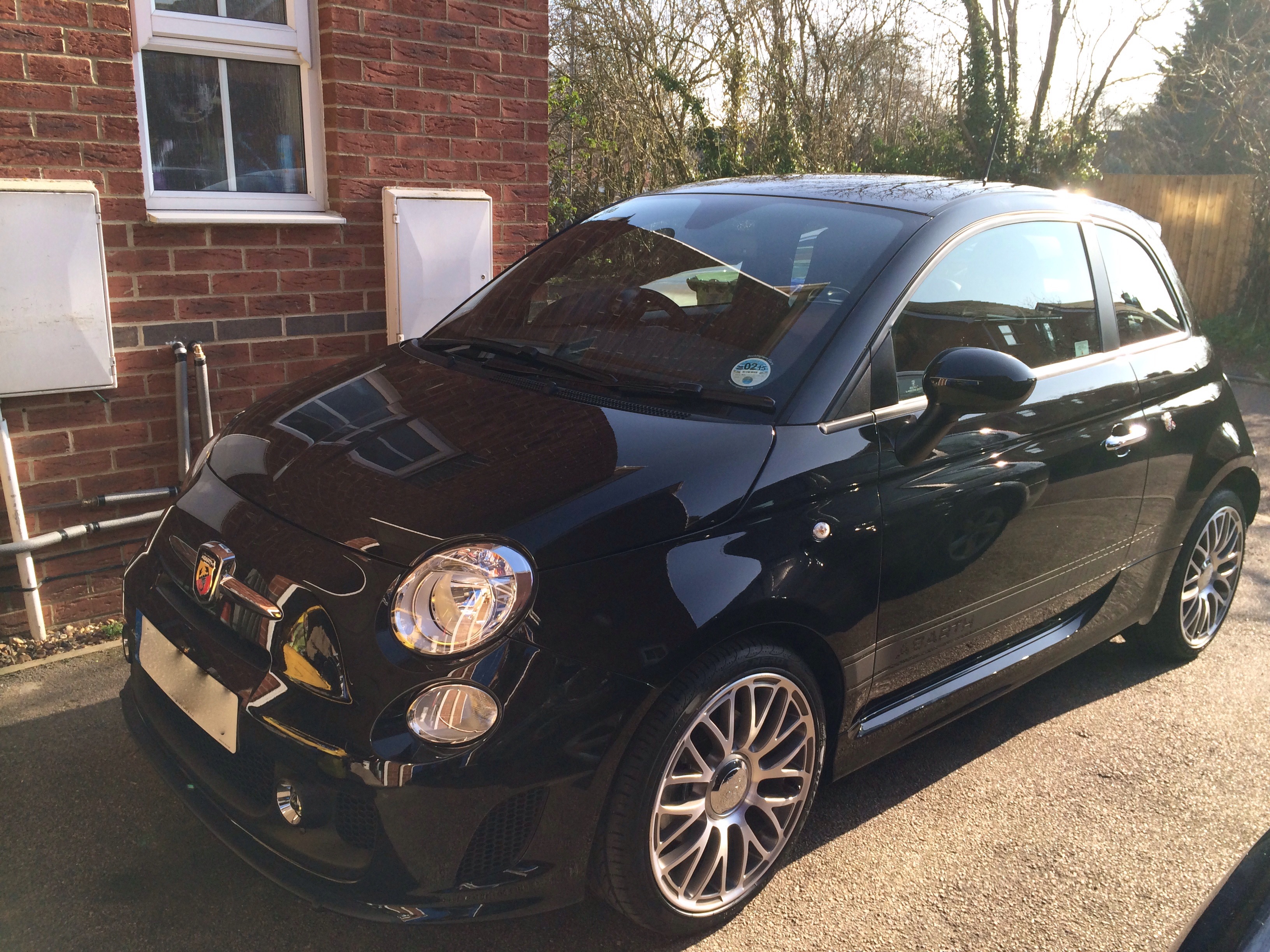 The car was looking great after the C1 but I waited 3-4 hours for it to cure before applying EXO. I found the EXO a little harder to apply. It seemed to cure within a minute or two of application. I found myself with the applicator cloth in one hand and a MF cloth in the other so as soon as I have applied the EXO I could spread it over the panel evenly then remove with another MF. I also started applying to smaller and smaller sections as to not let it dry on the panel before removing.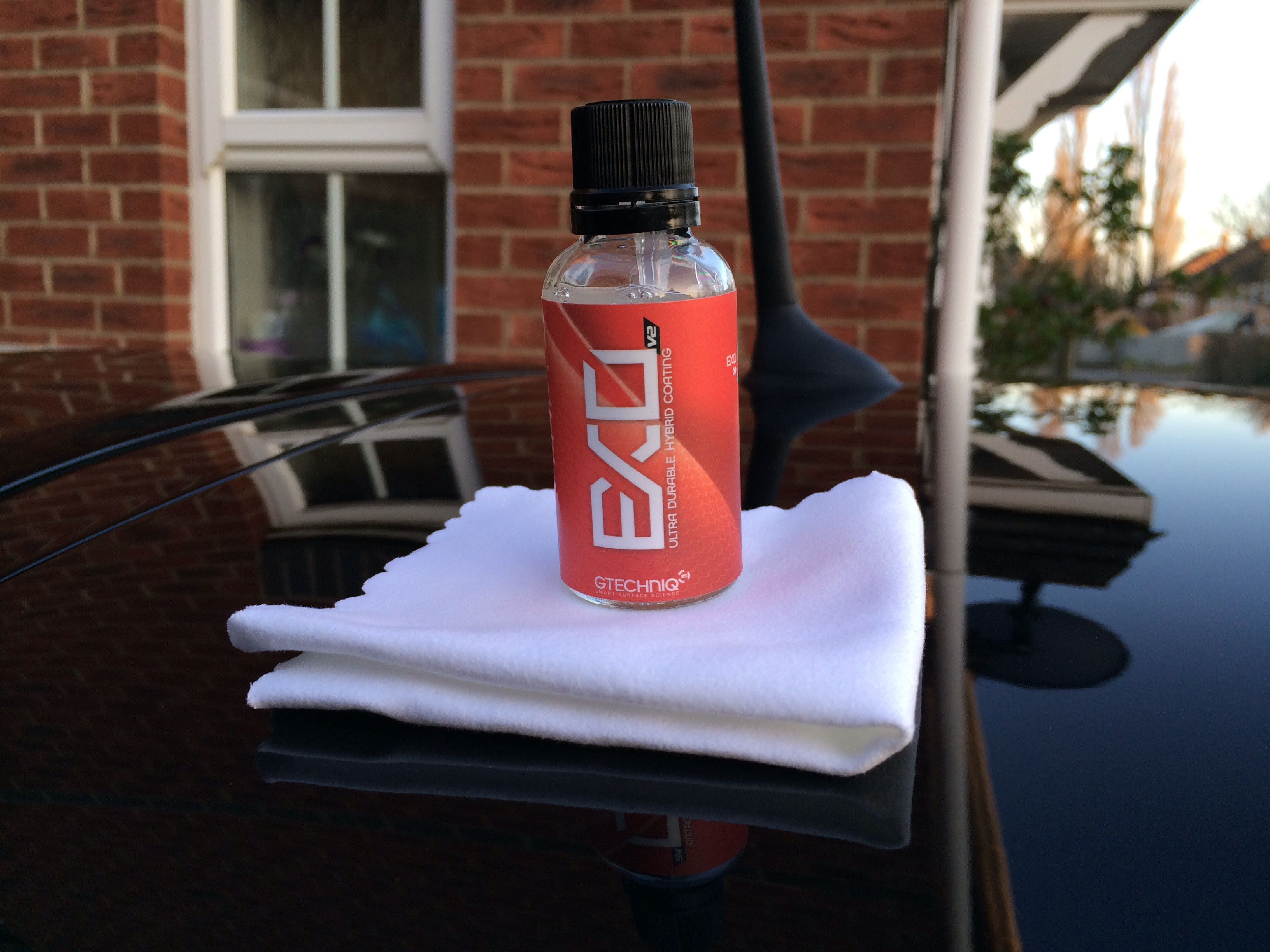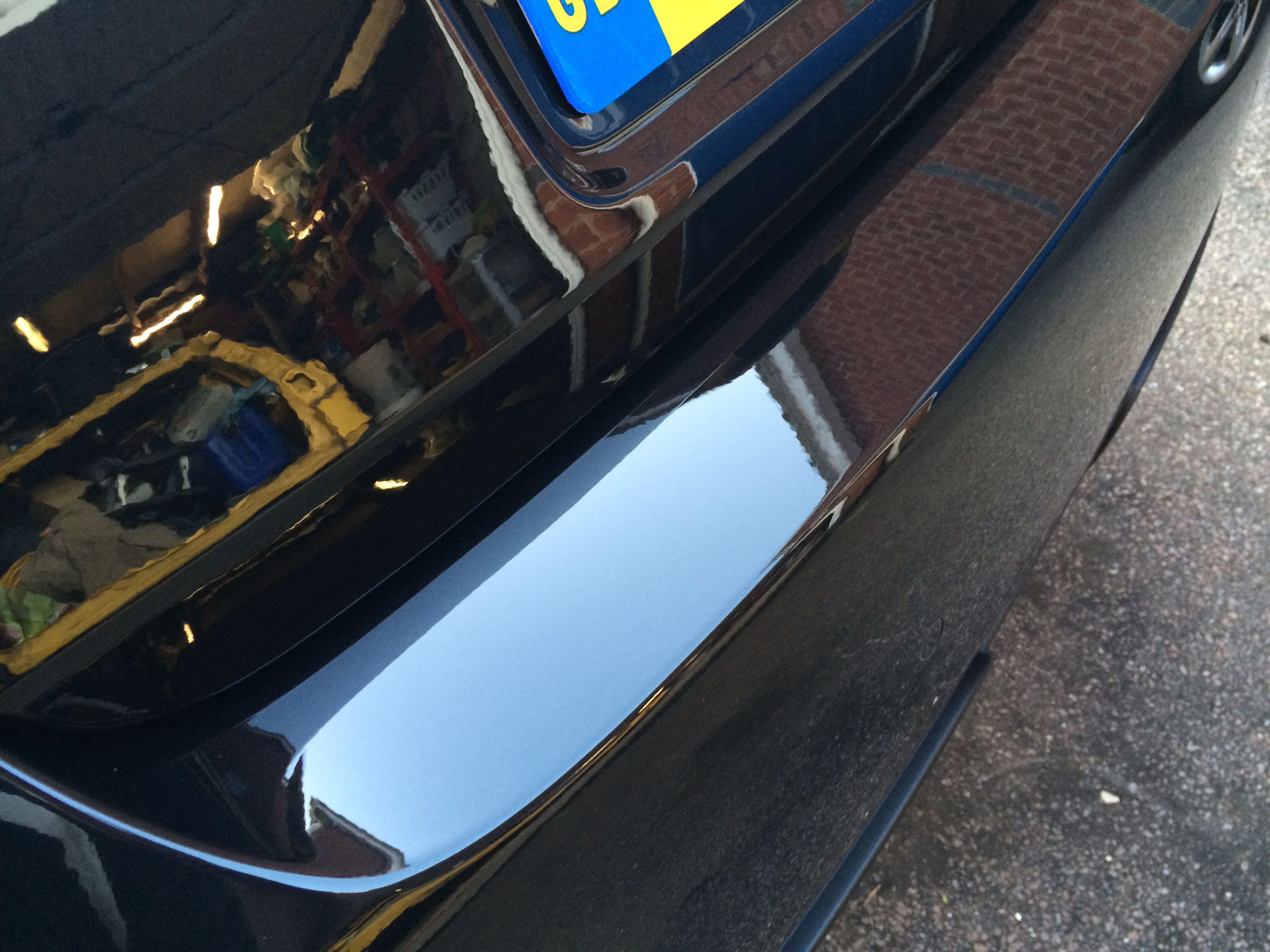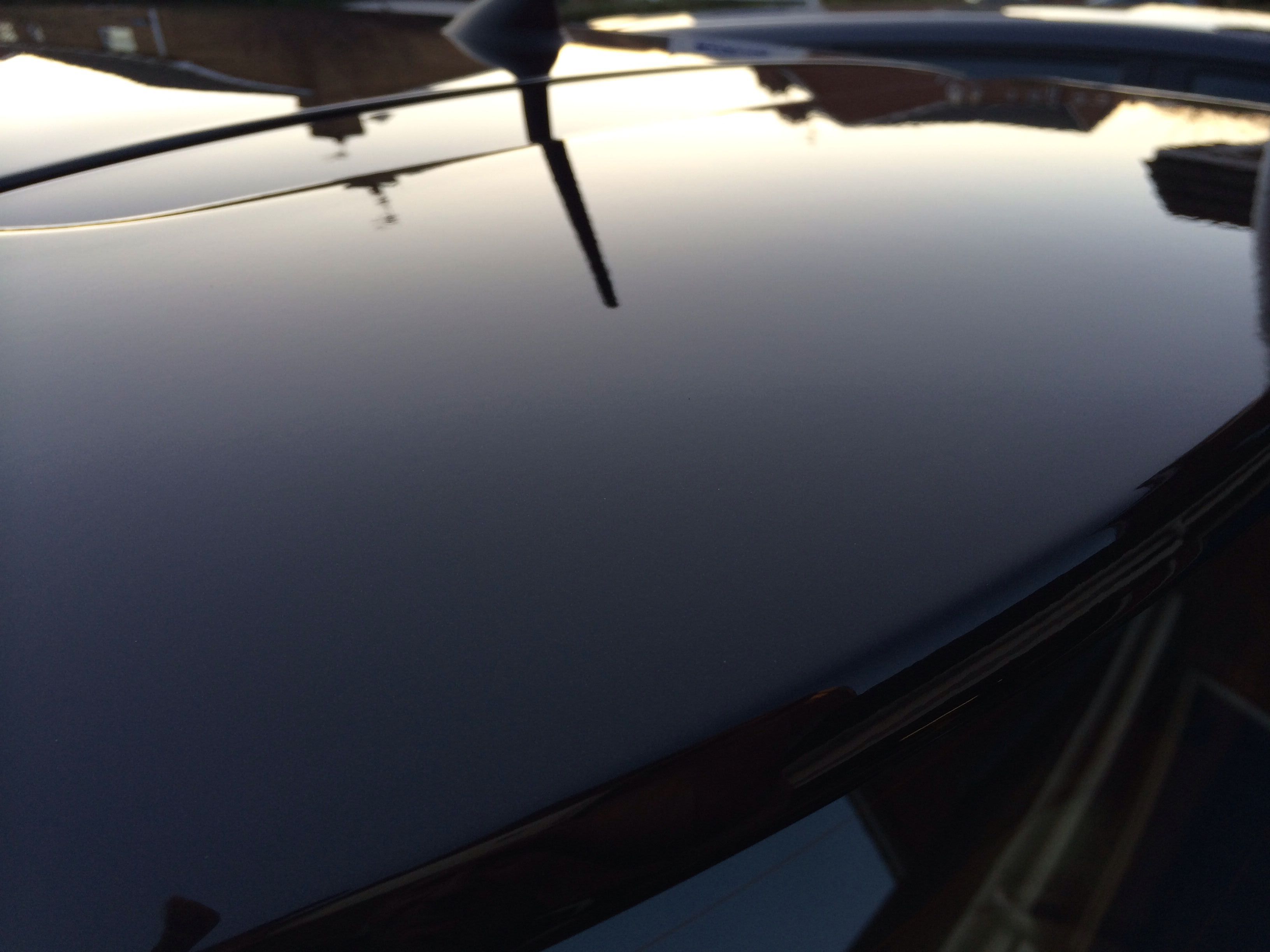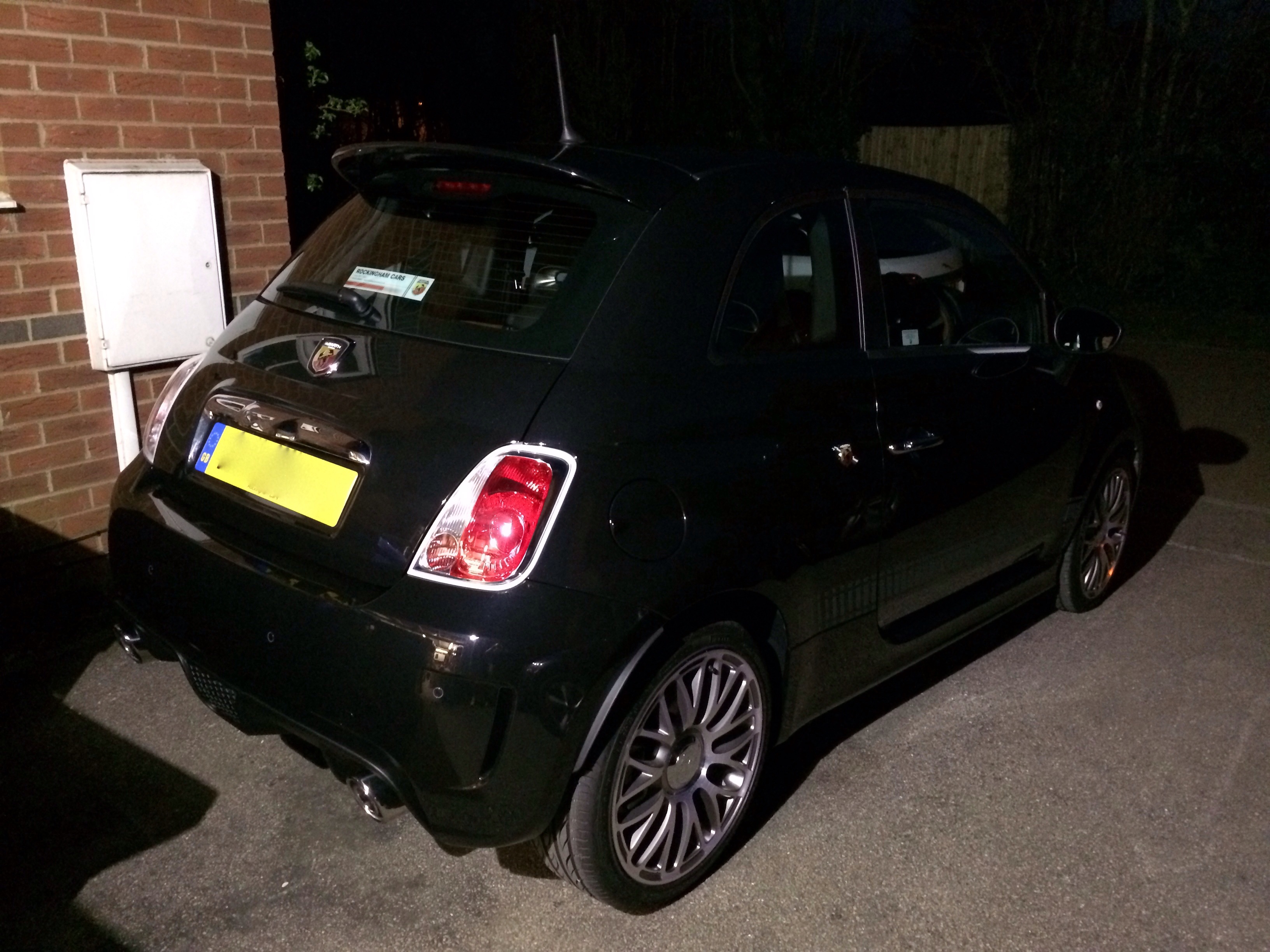 Last but by no means least I cleaned up the exhaust tips using trusty old Autosol metal polish.
I'm really pleased with the results. I normally hate black cars but this was a pleasure to clean probably due to it being a week old. Just hoping the GTechniq products keep it look great for as long as possible.
Hope you like
Since the detail I fitted some LEDs to the interior: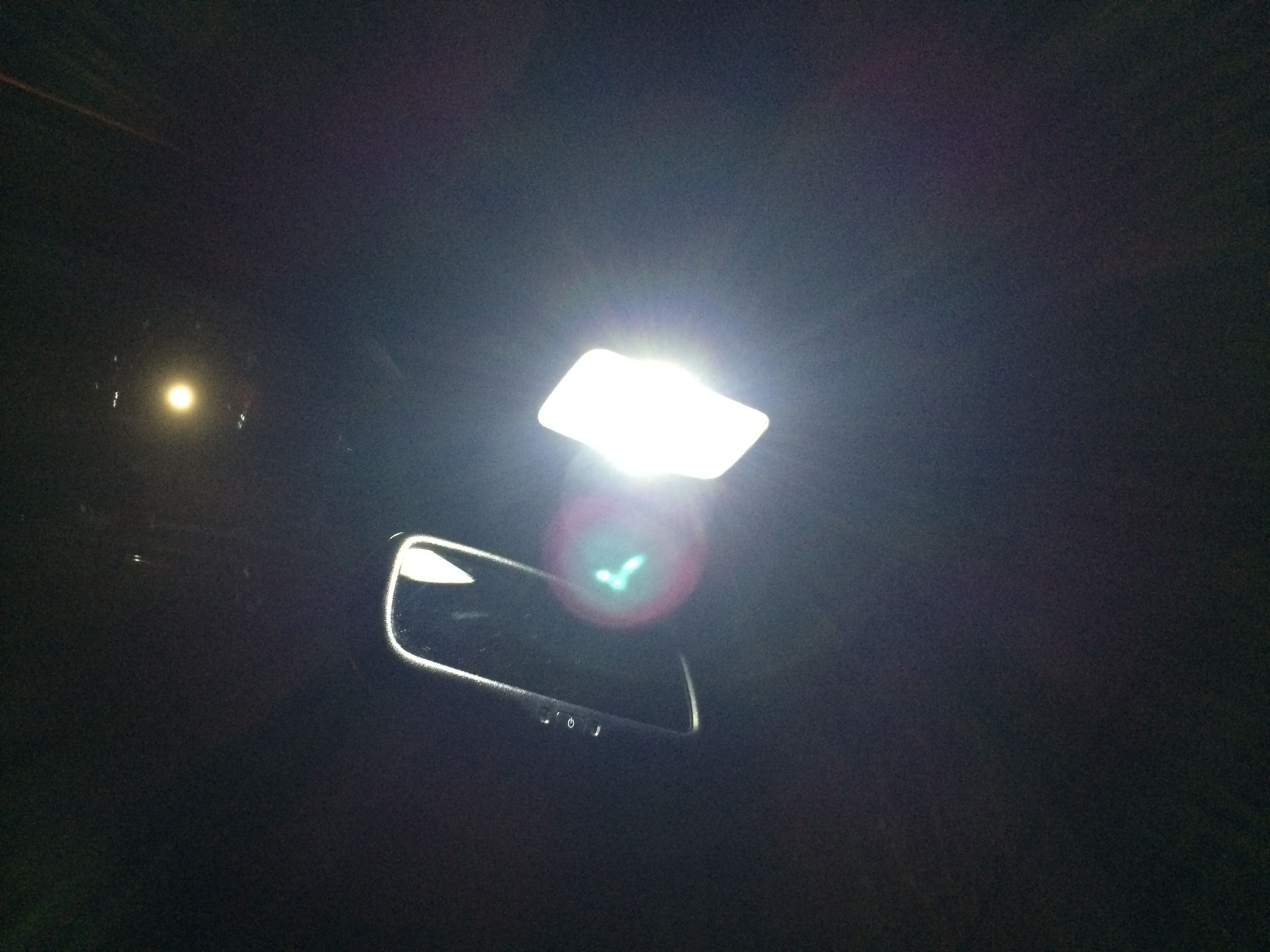 :slayer: