Introduction
As my Mk2 is now off the roads, I have acquired a Fiat Grande Punto 1.4 Active in black.
Here it is: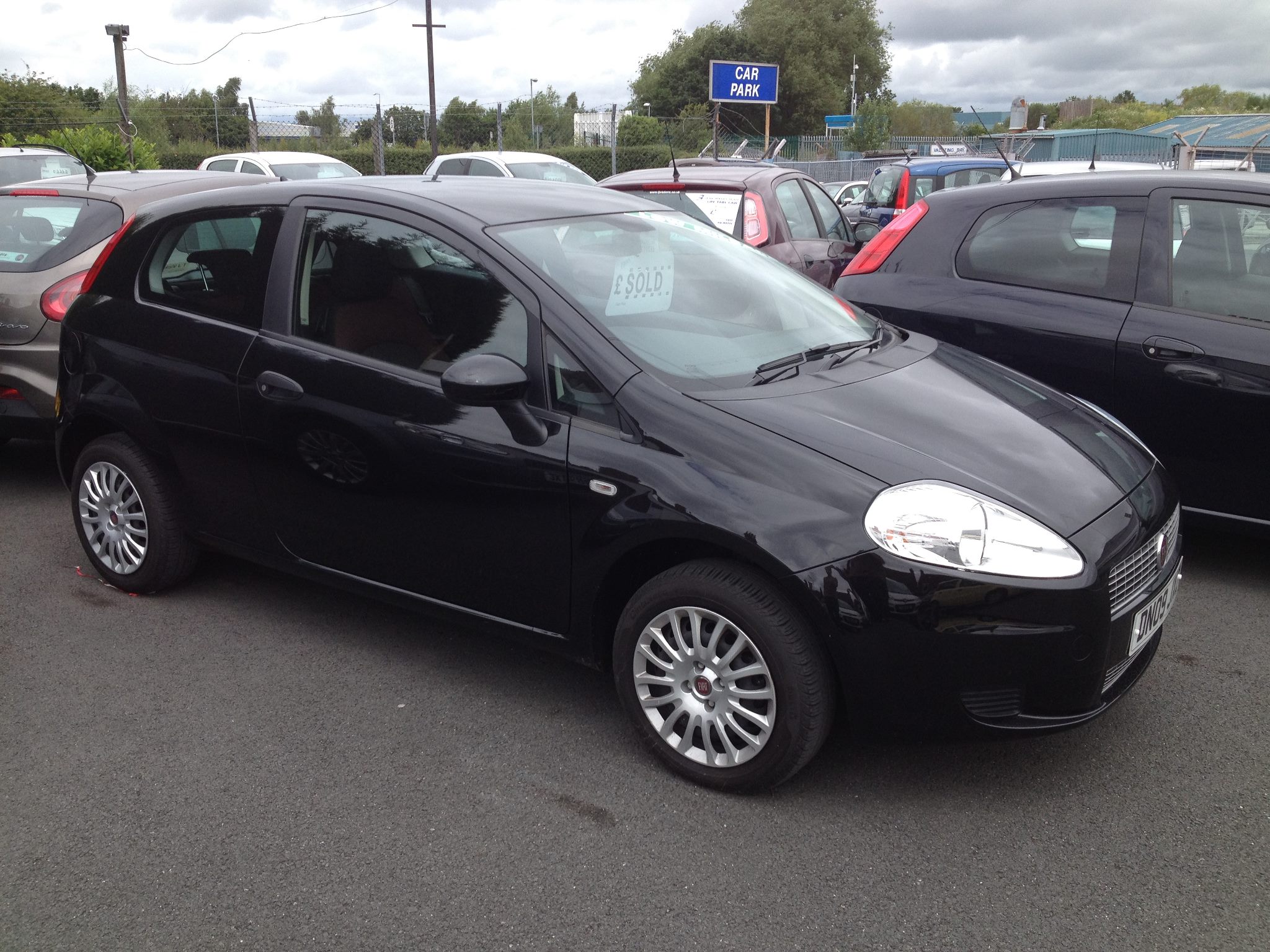 Currently don't have any more pictures of it, but will soon upload some more.
Kind of a blank canvas, this one, completely standard so far.
Currently thinking of getting:
Both front grilles in black, top one badgeless.
17" alloys
Rear Sporting spoiler
Up for suggestions for alloys as I haven't figured out which ones I want yet. Although I like the Grande Punto 17" 10 spoke alloys
What do you think?