Introduction
Some pics of my Stilo as is is at the moment!
Front bumper smoothed,Number plate recessed, rear bumper smoothed, Bonnet smoothed (washer jets relocated), Boot build, sunstrip removed, a few stickers added. Leon Cupra R splitter Fitted yesterday. HId Kit fitted, FK silverline coilovers 0n approx -90mm
New wheels are coming tomorrow (MAM MT1 17" x 8" wide)
, boot is being smoothed on friday,
and red leather interior goes in next week to match boot build.
Anyway: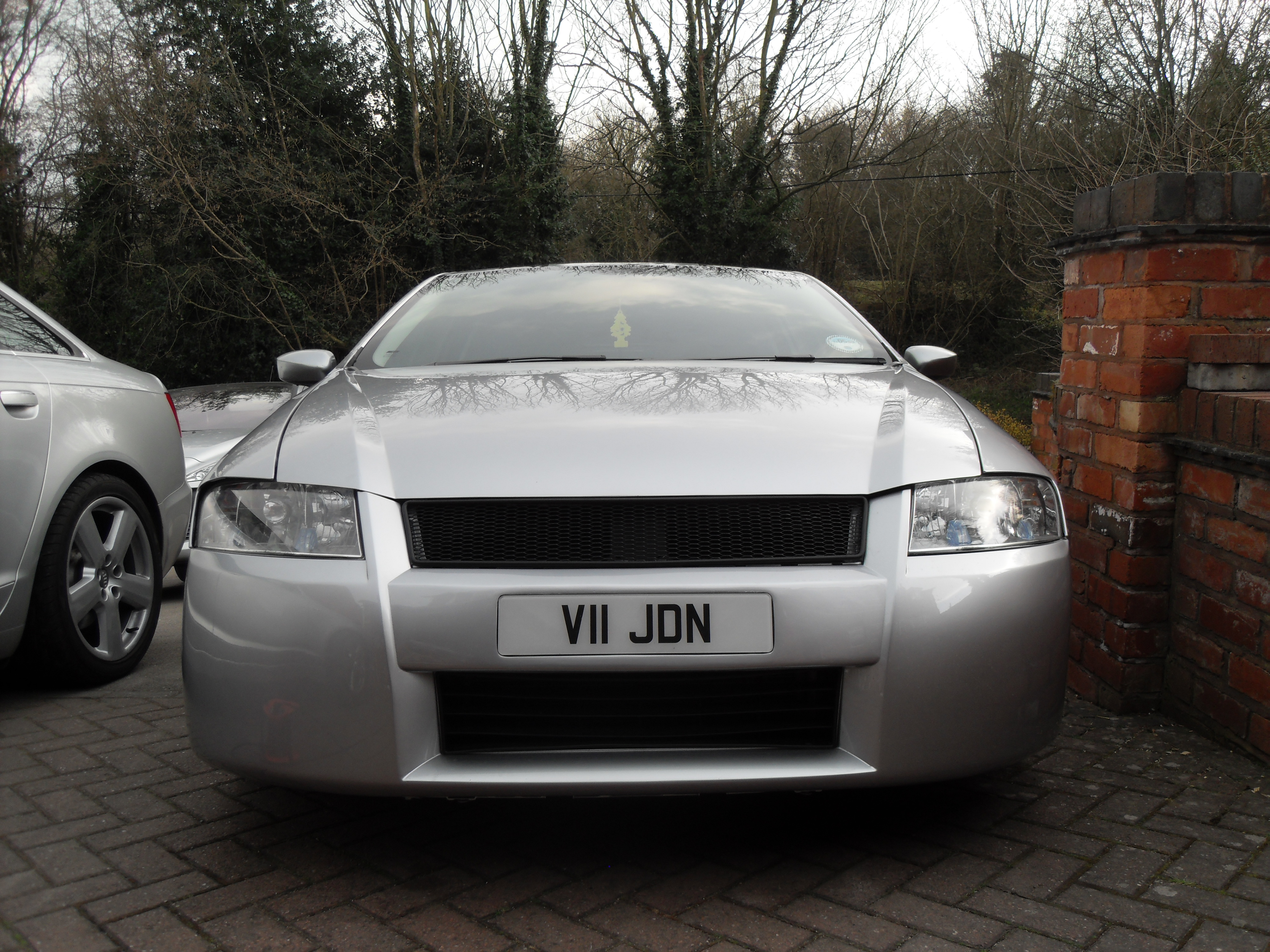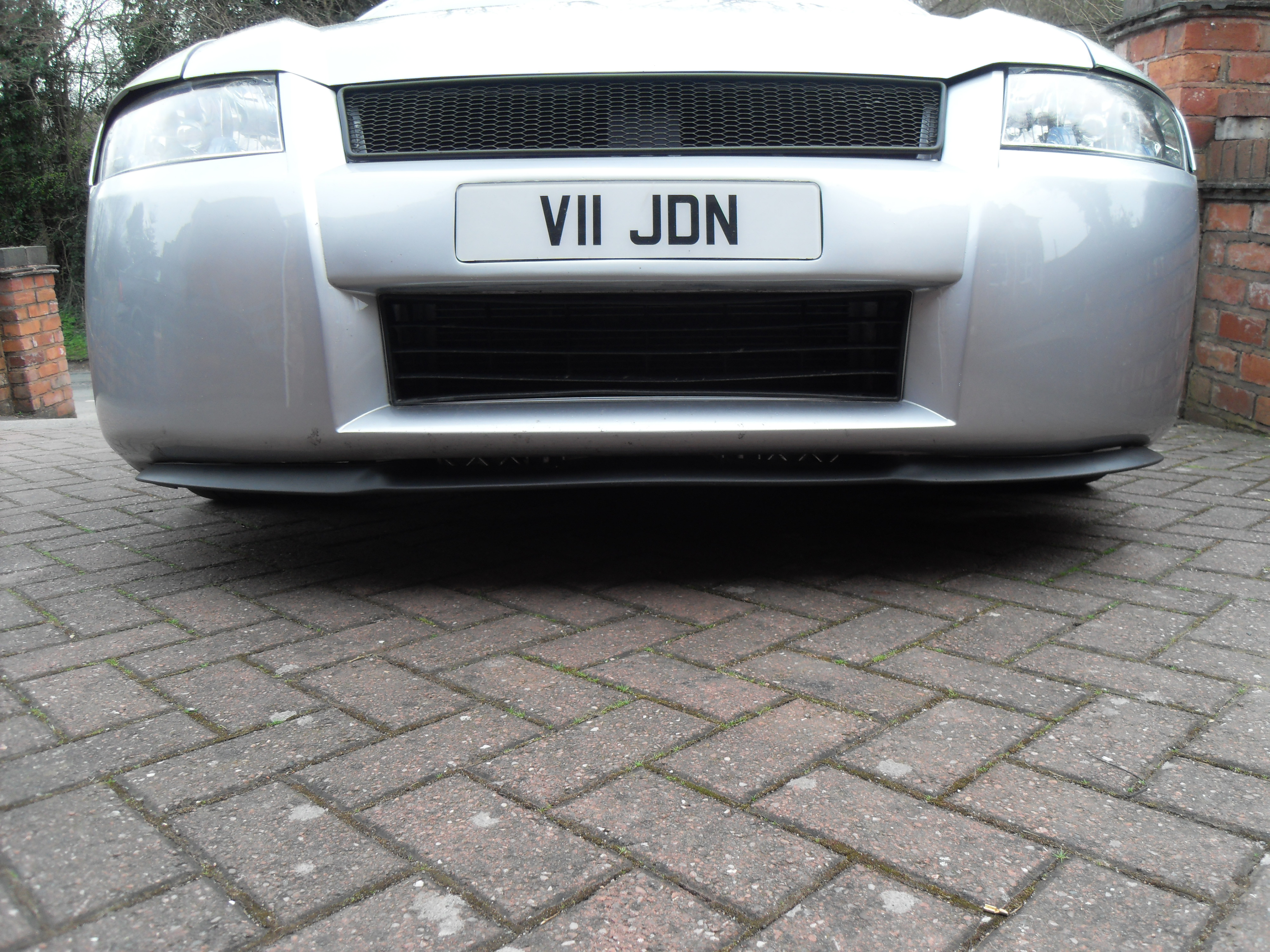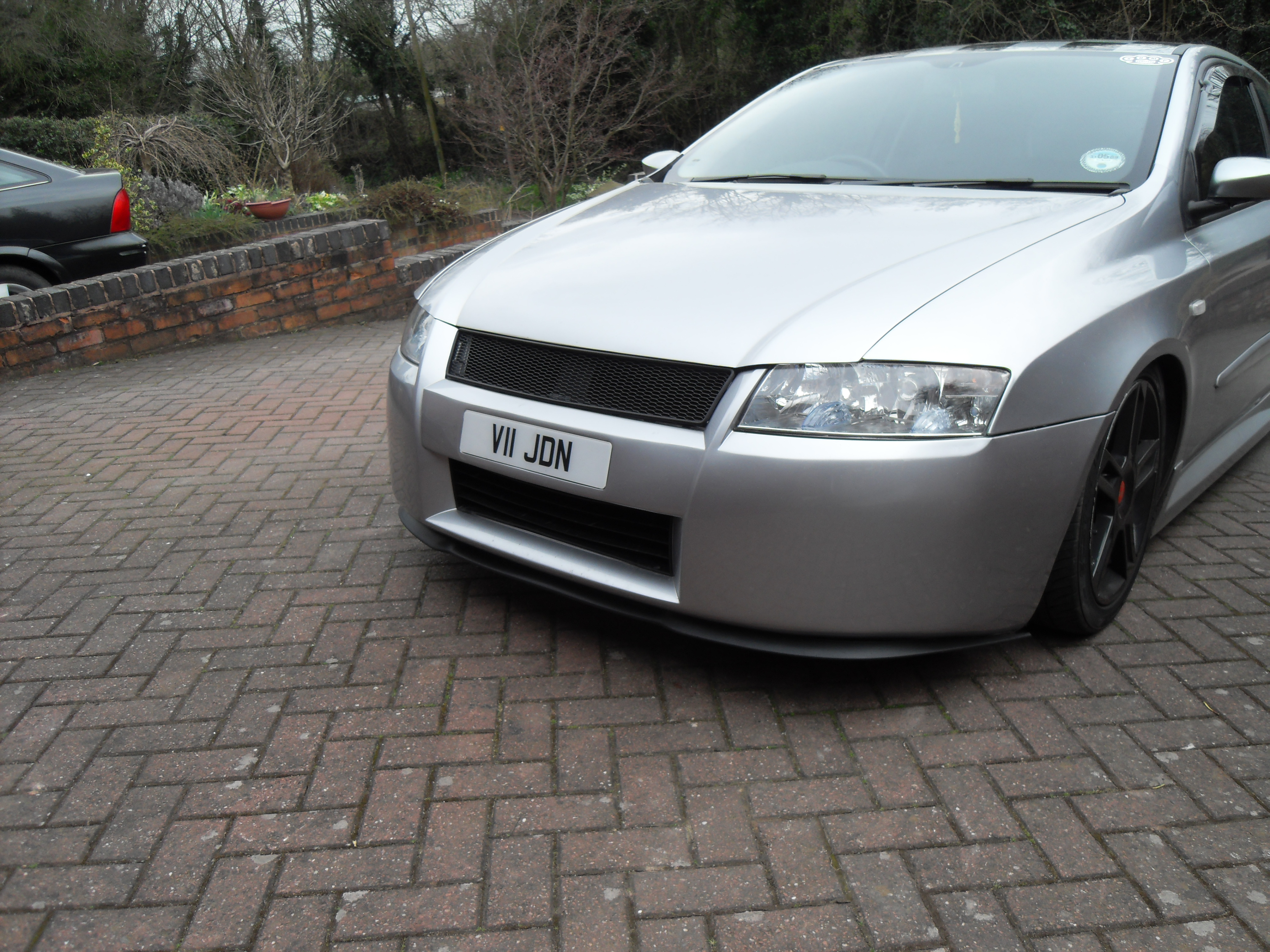 Boot Build: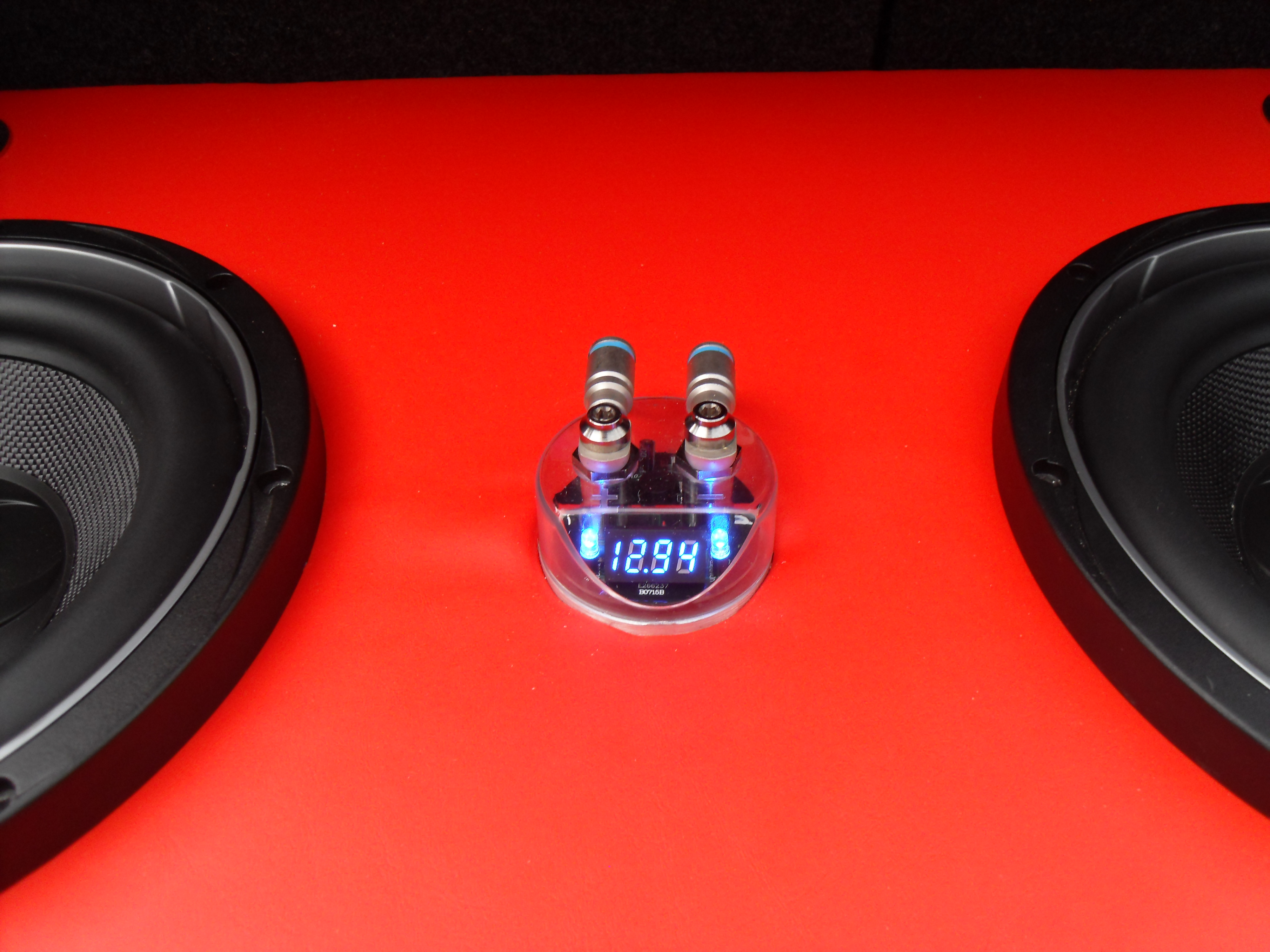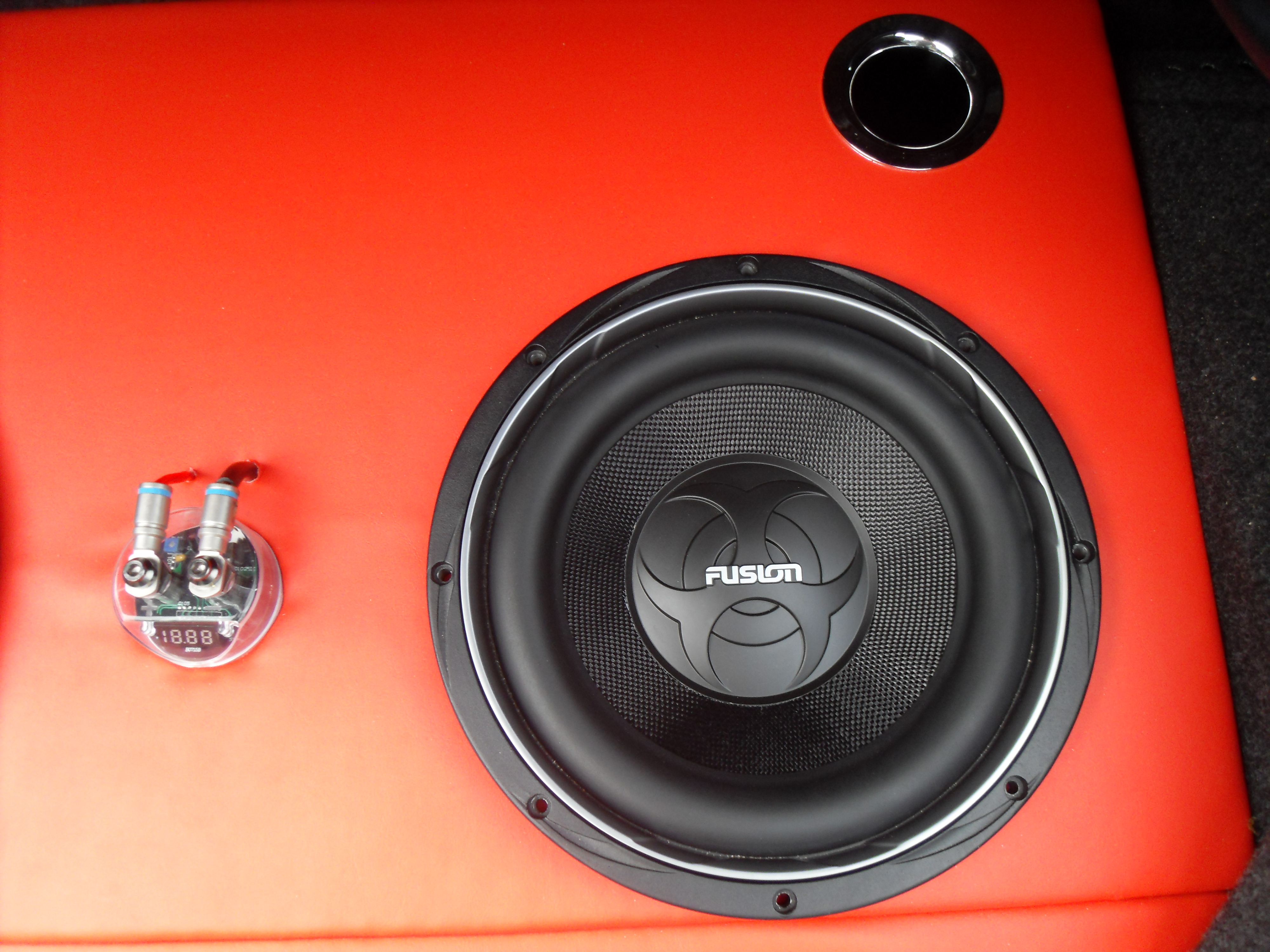 what the boot will look like smoothed: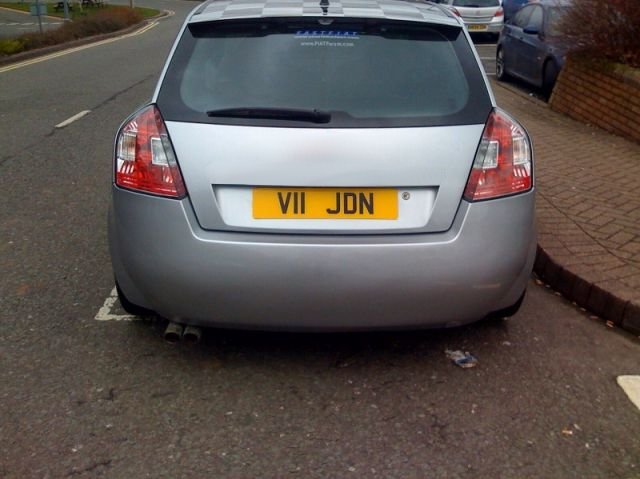 new wheel pics will follow