Introduction
Hey Guys, I though i would do a new tidy thread, with start to finish upates. To save people trawling through all my other thread to see the progress and how it got to where it is now
So here goes:
when I first got the car I put on my Italian plates,wind deflectors,debadged, Red abarth badges and painted the calipers(all in the first 2weeks, as i got it brand new):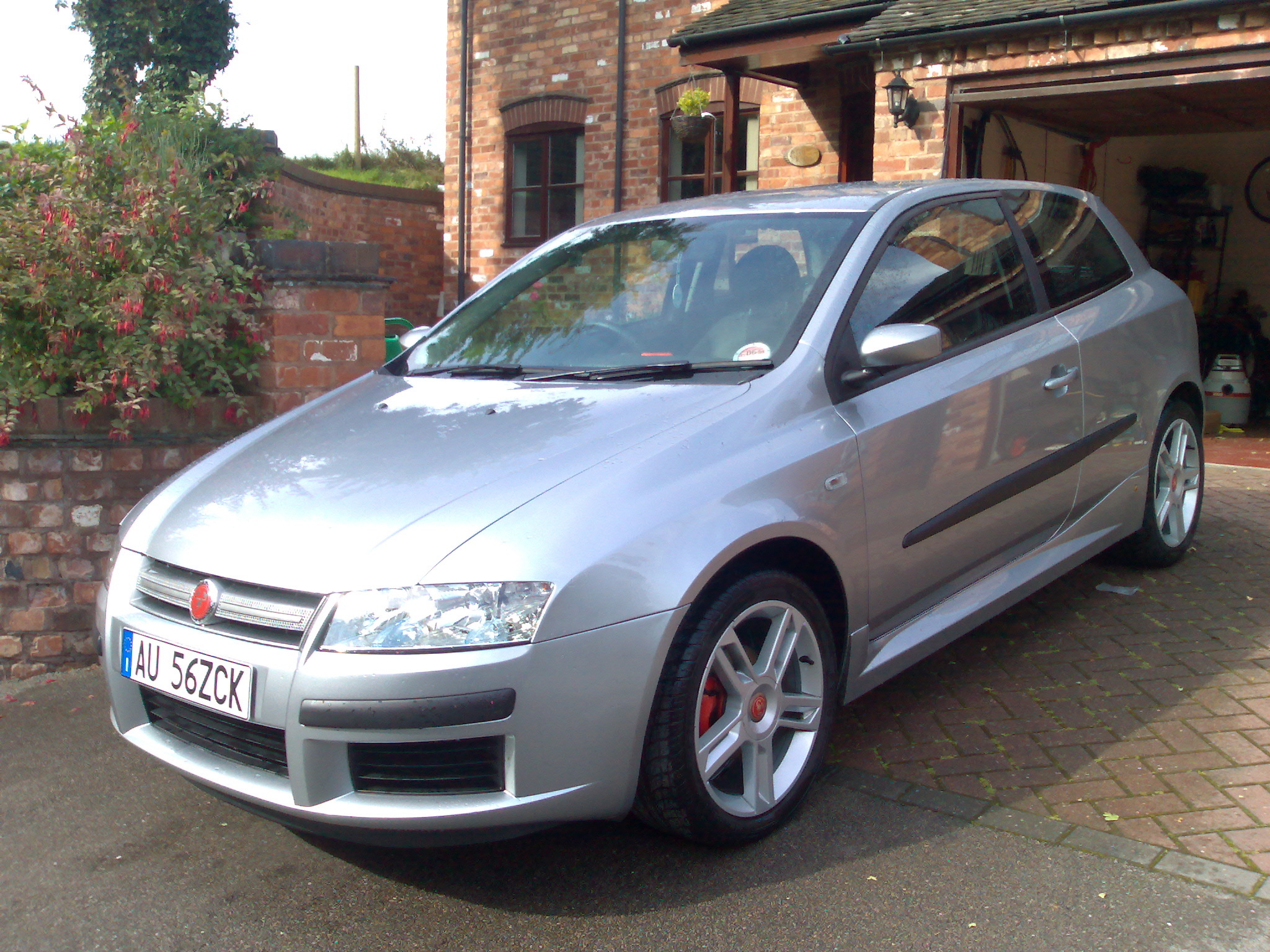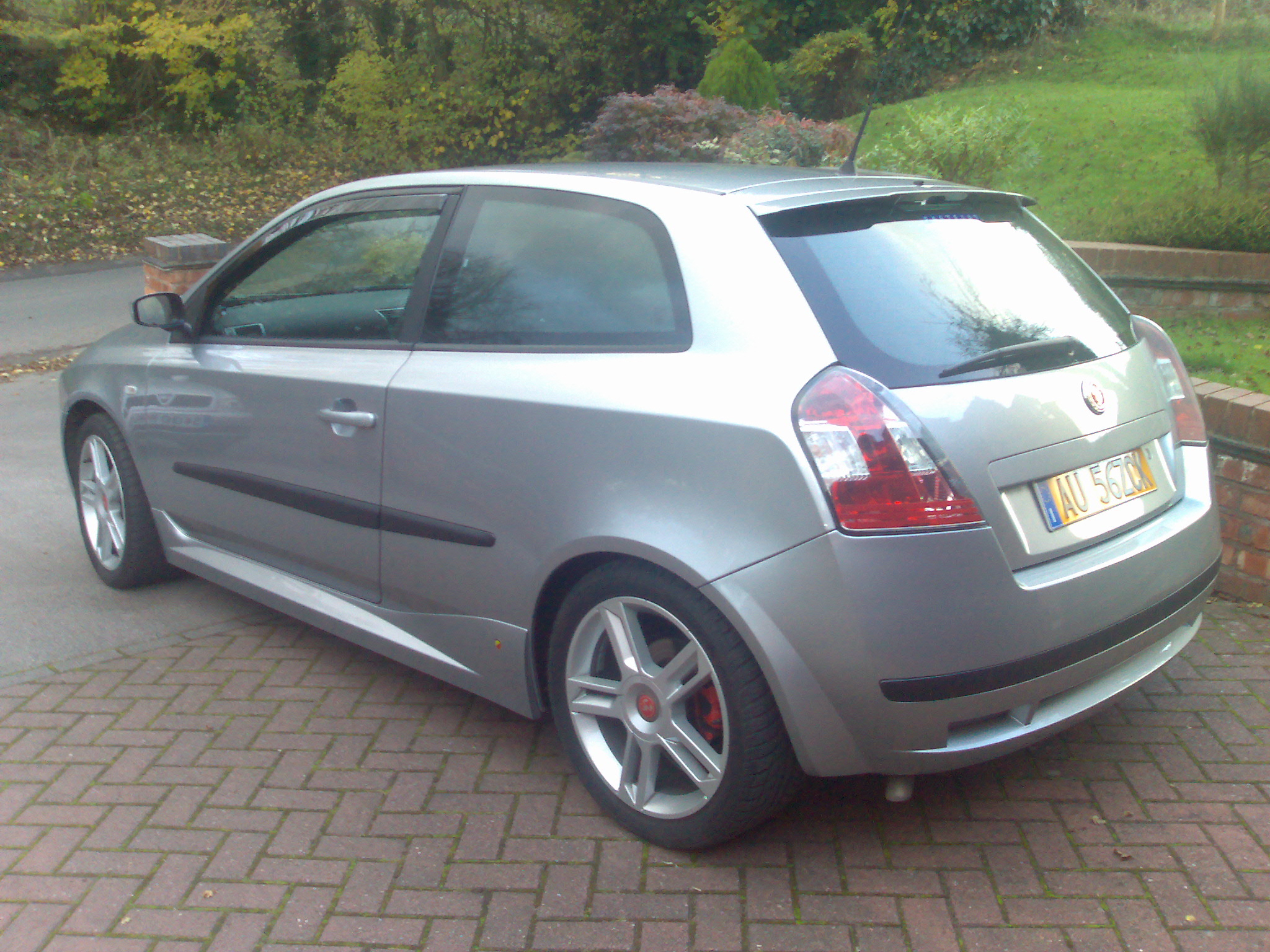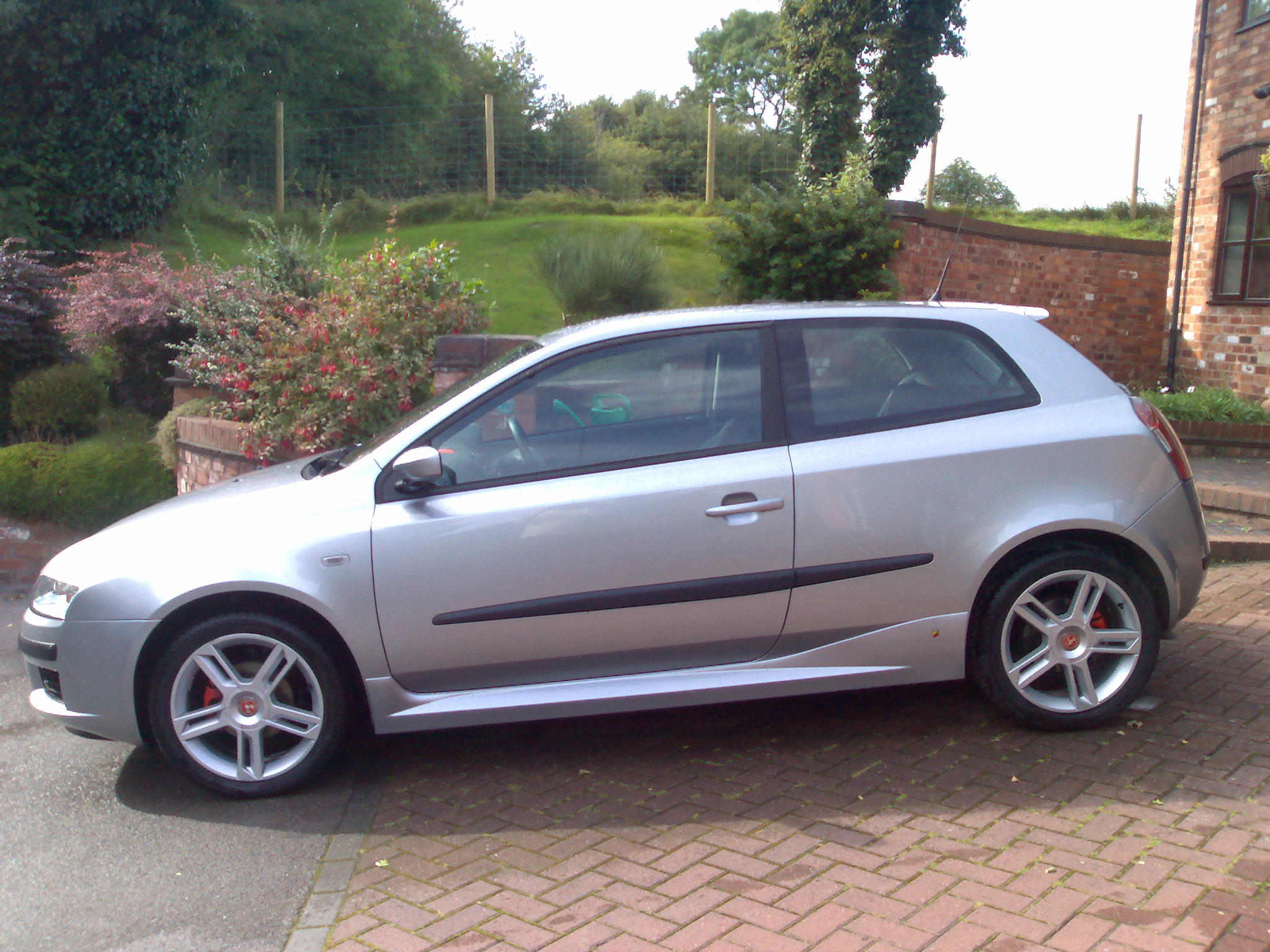 Then lowered it on eibach 50mm springs, and fitted new front grill: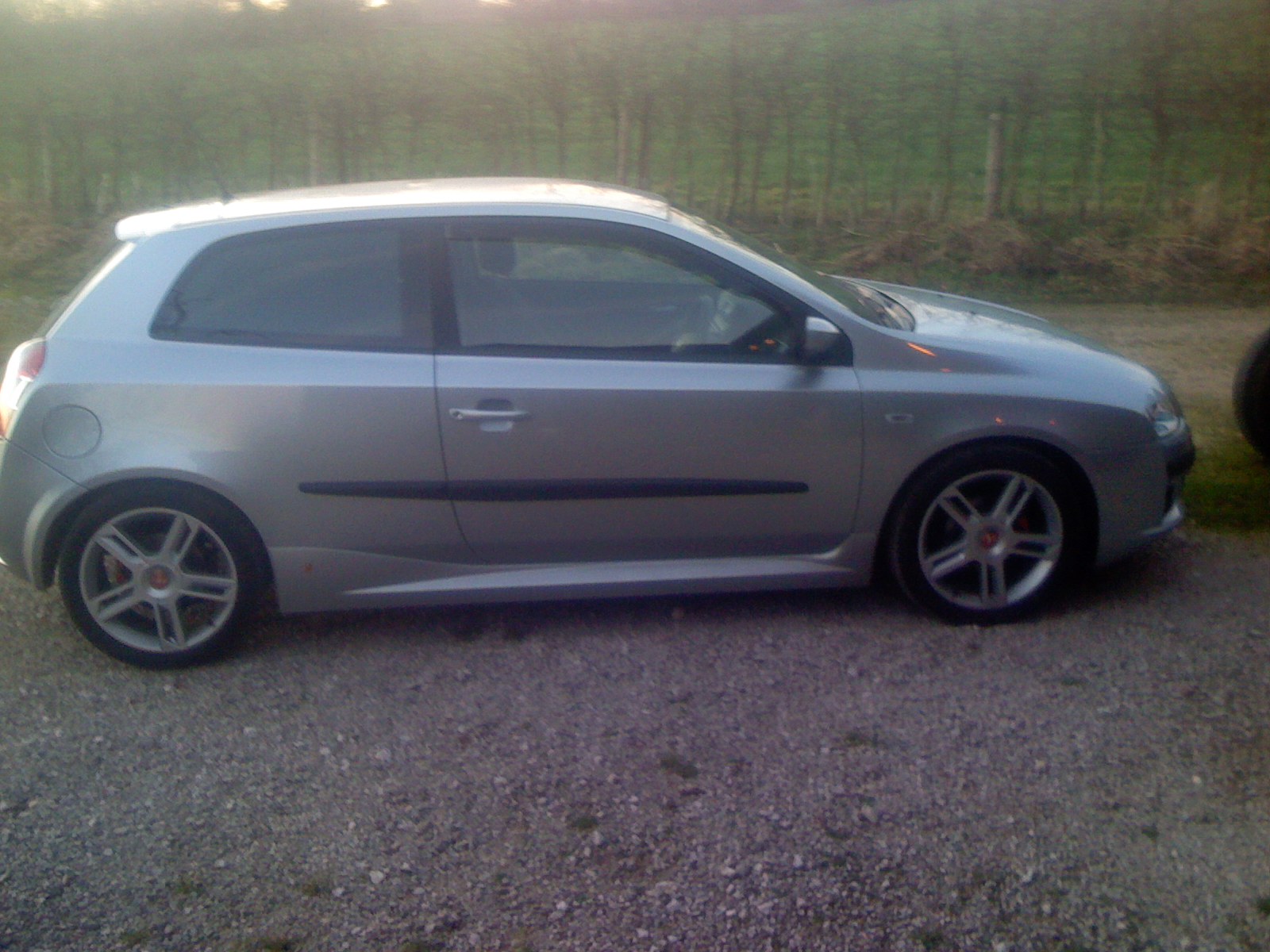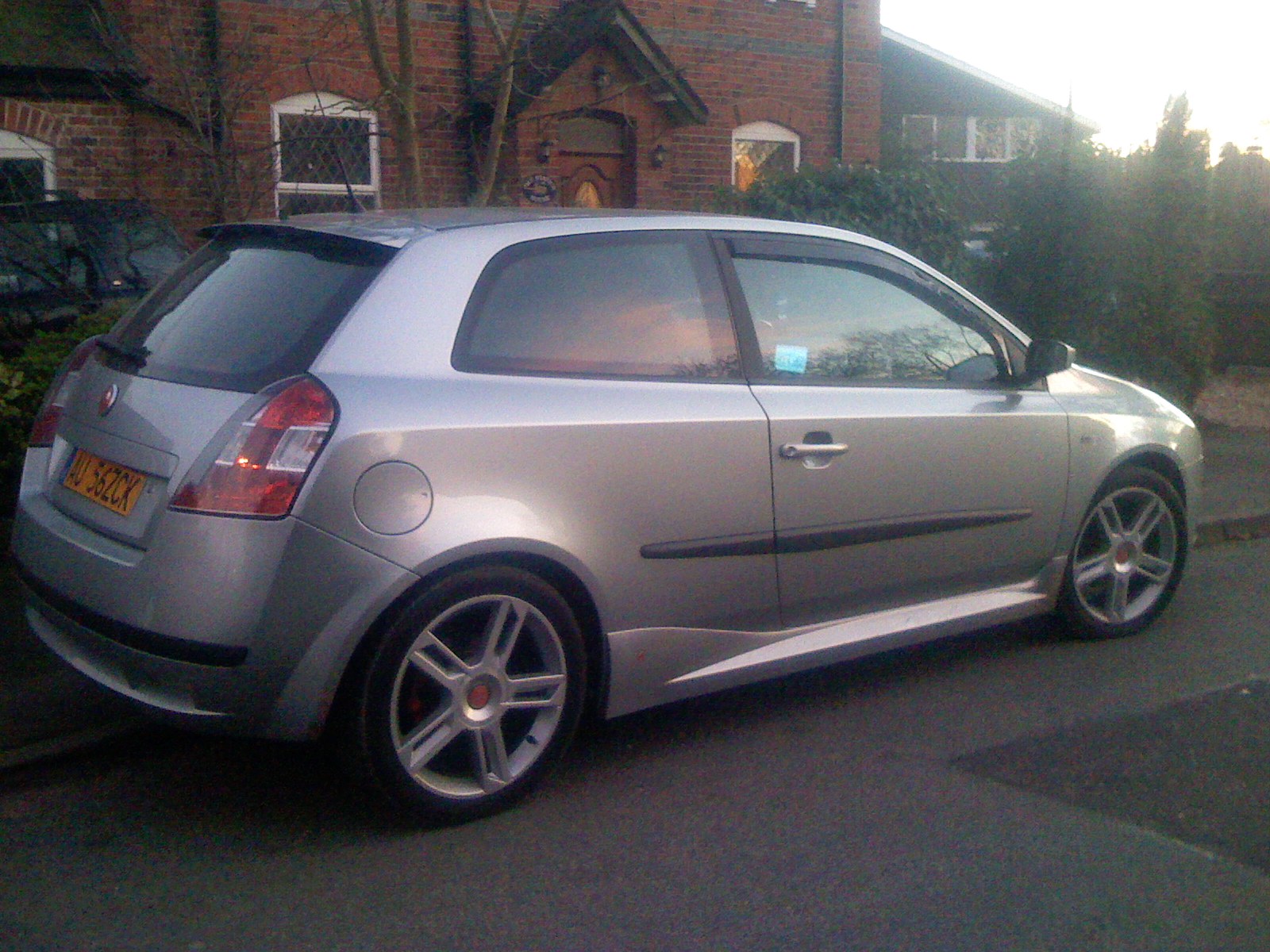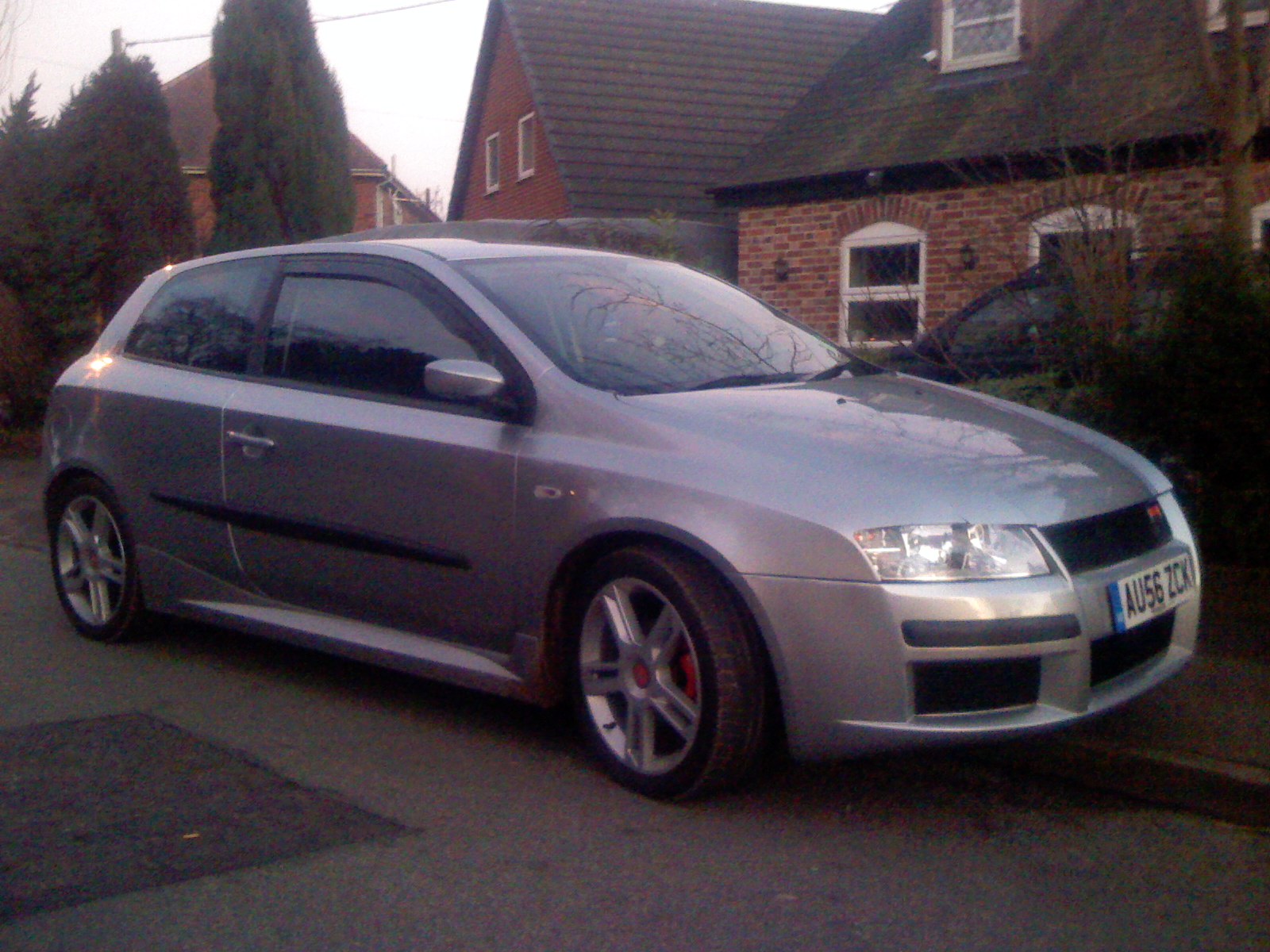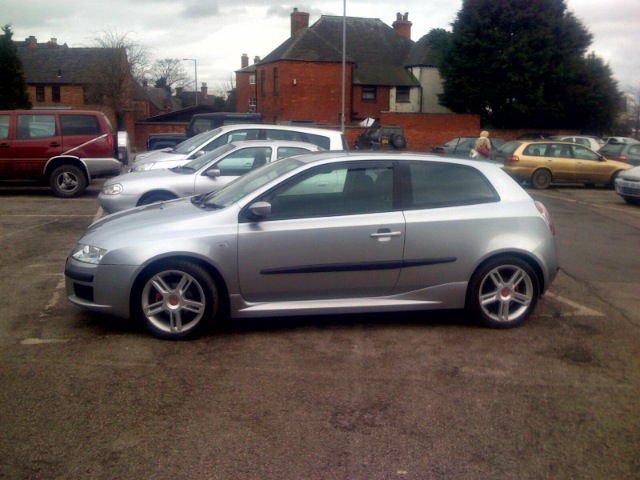 Then had the wheels powder coated black, and bumpstrips colourcoded, and private number plate: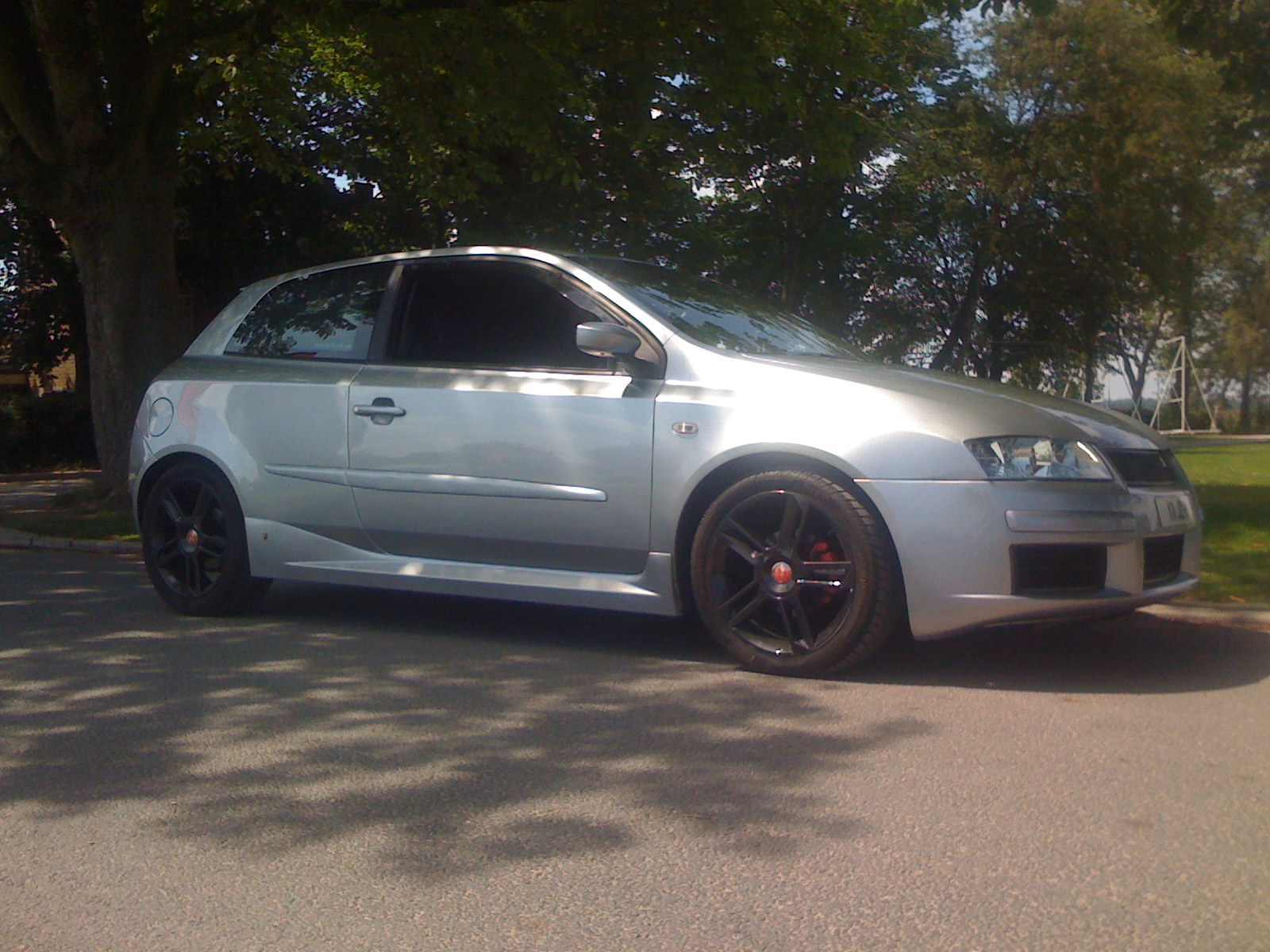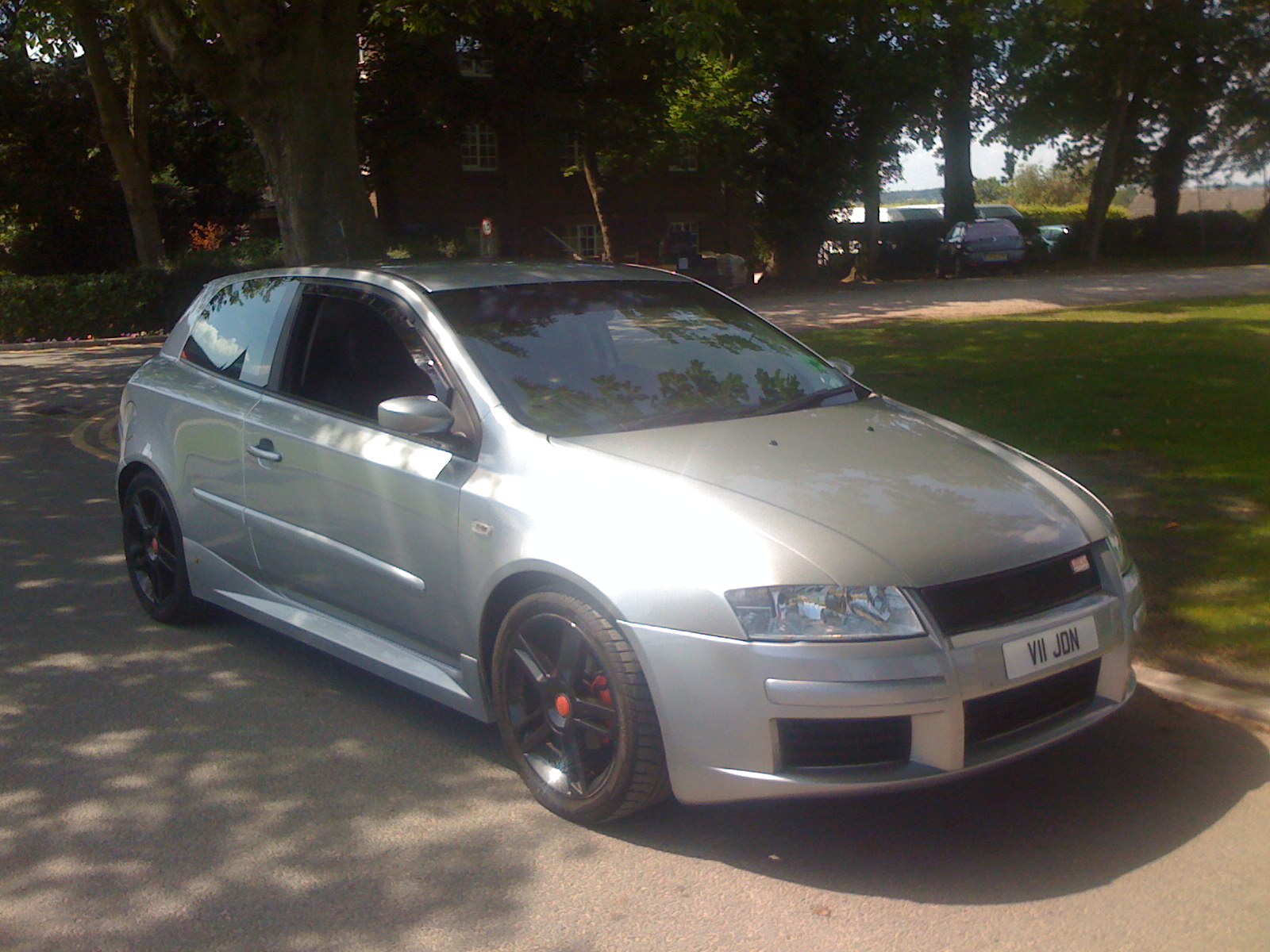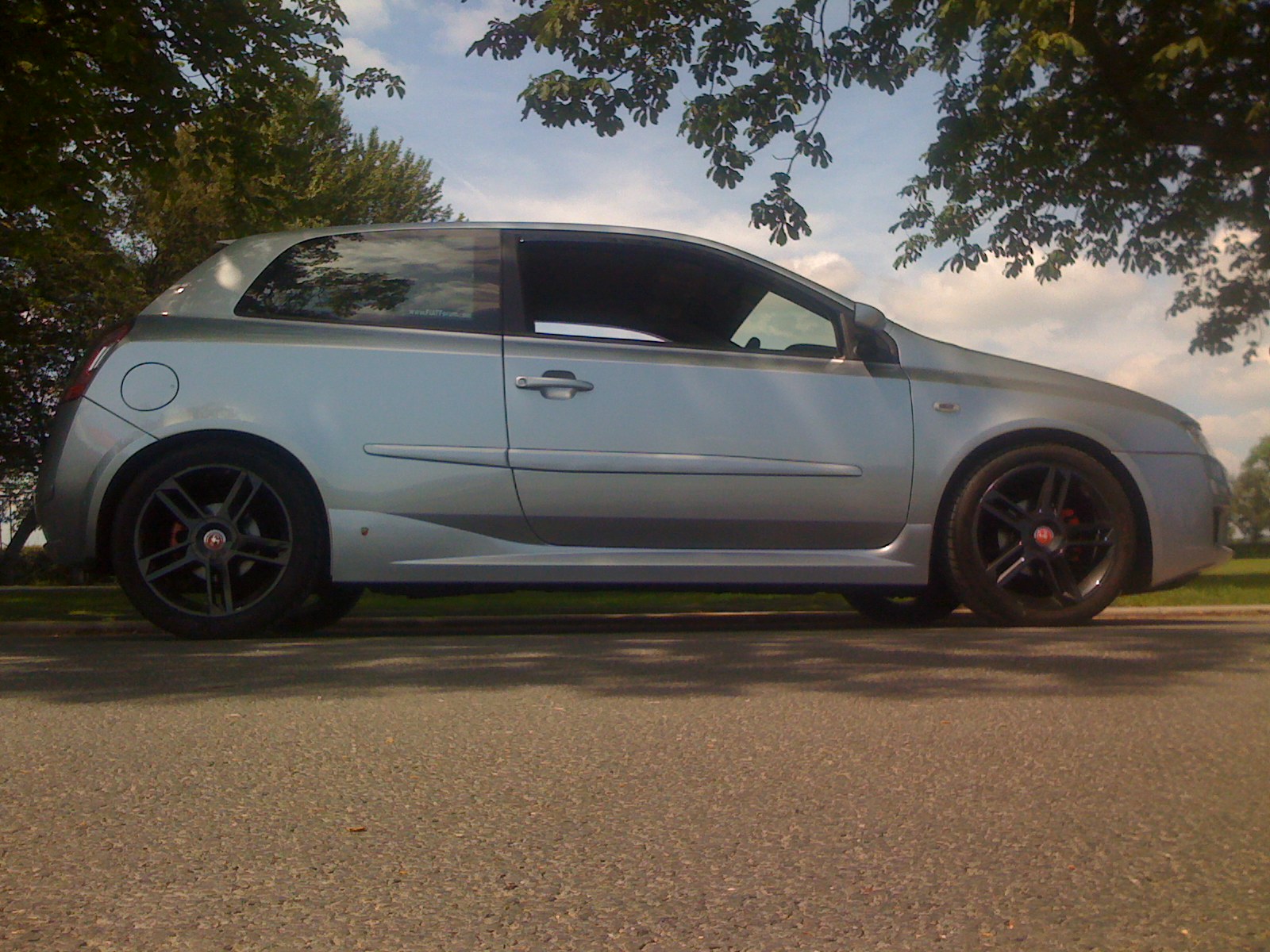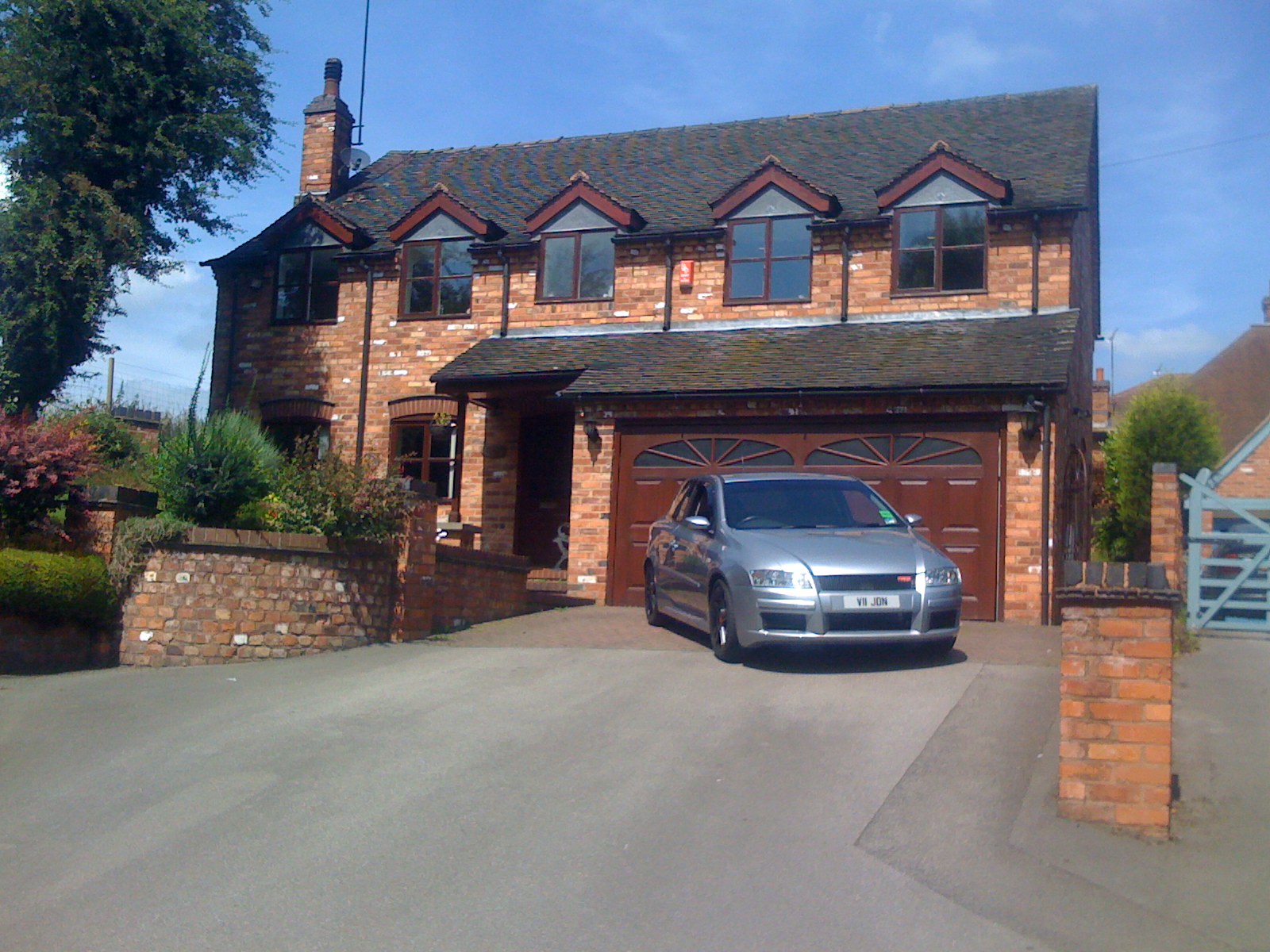 then fitted my FK Silverline coilovers, and had my roof chequered: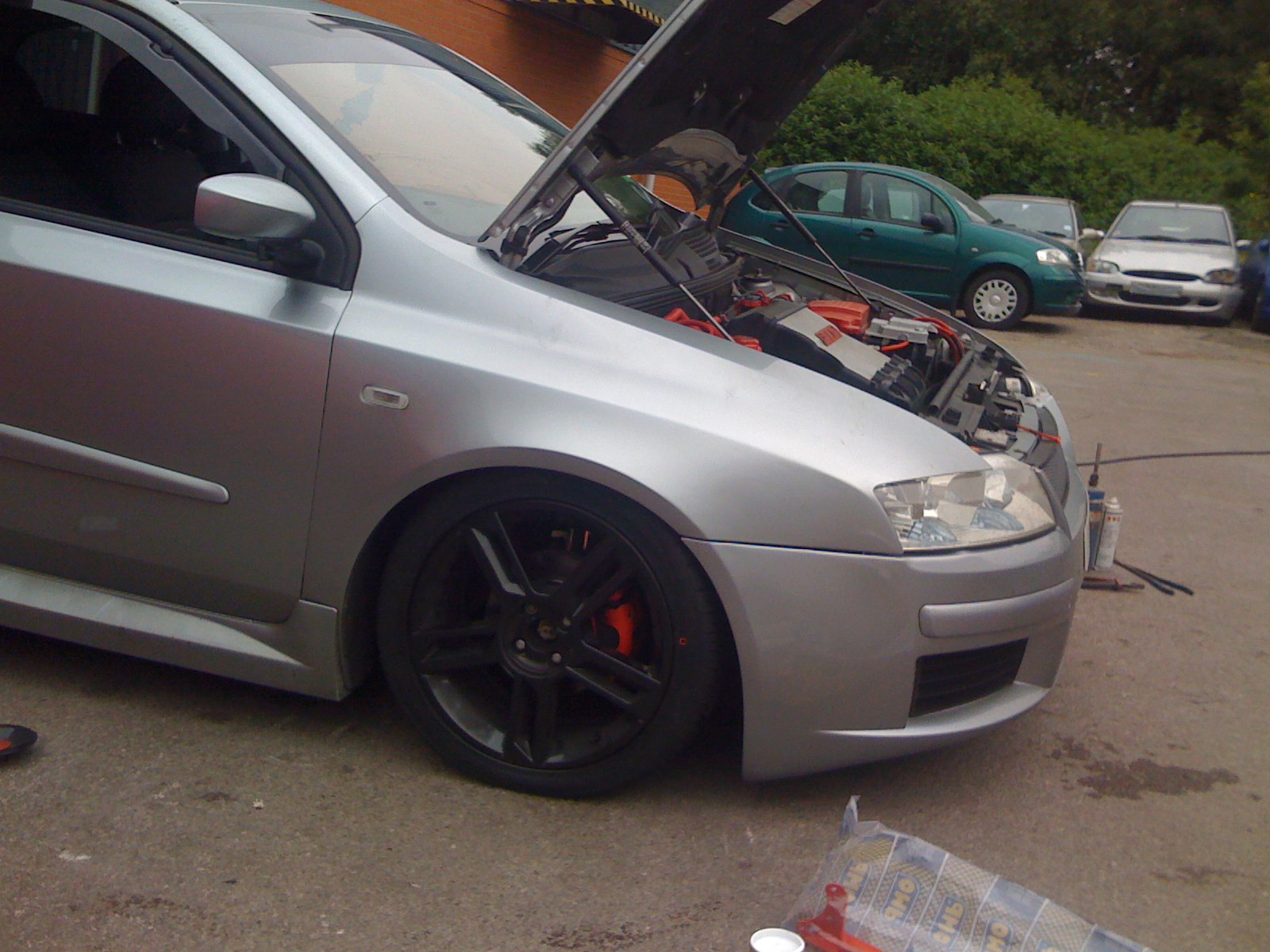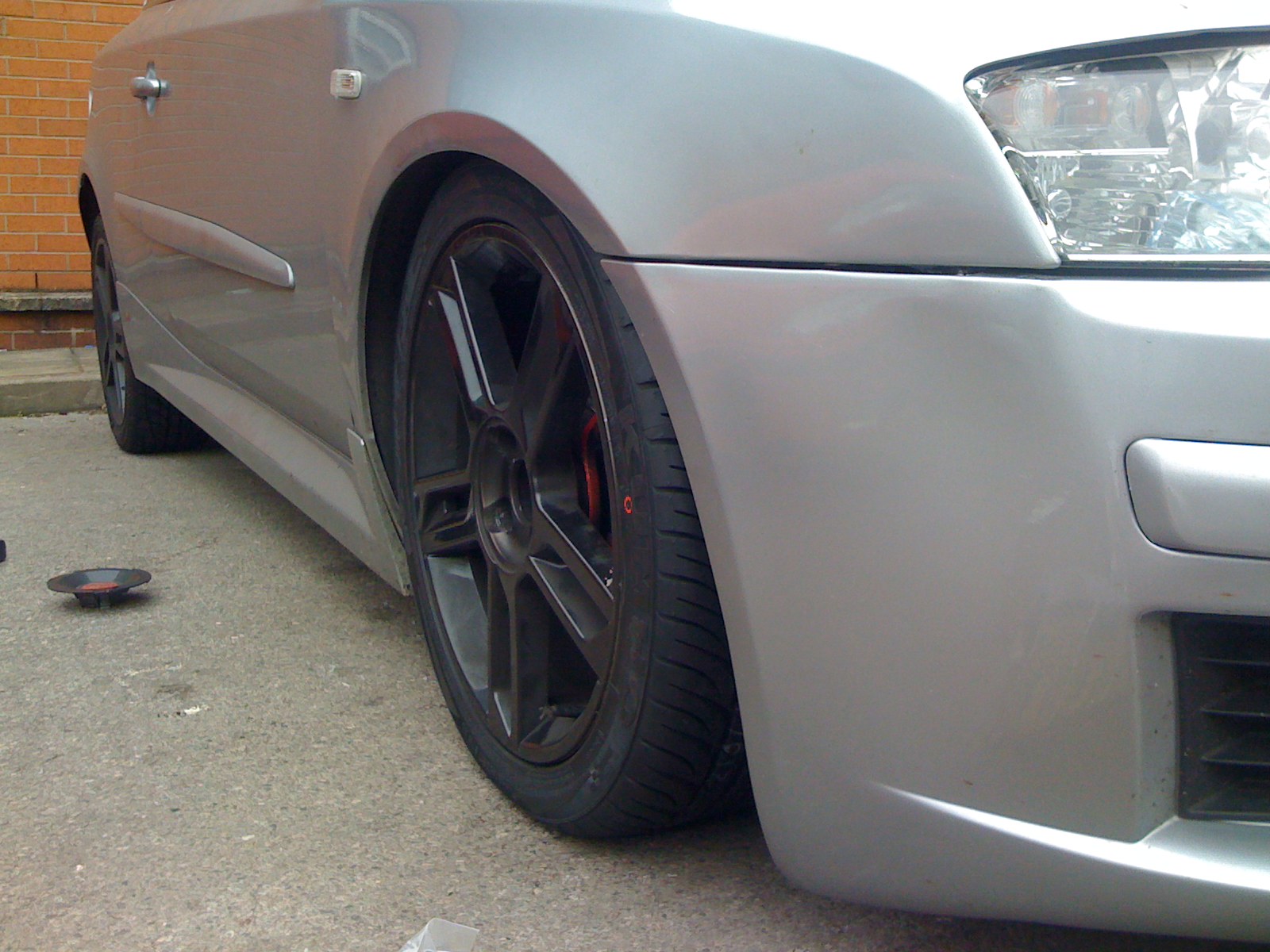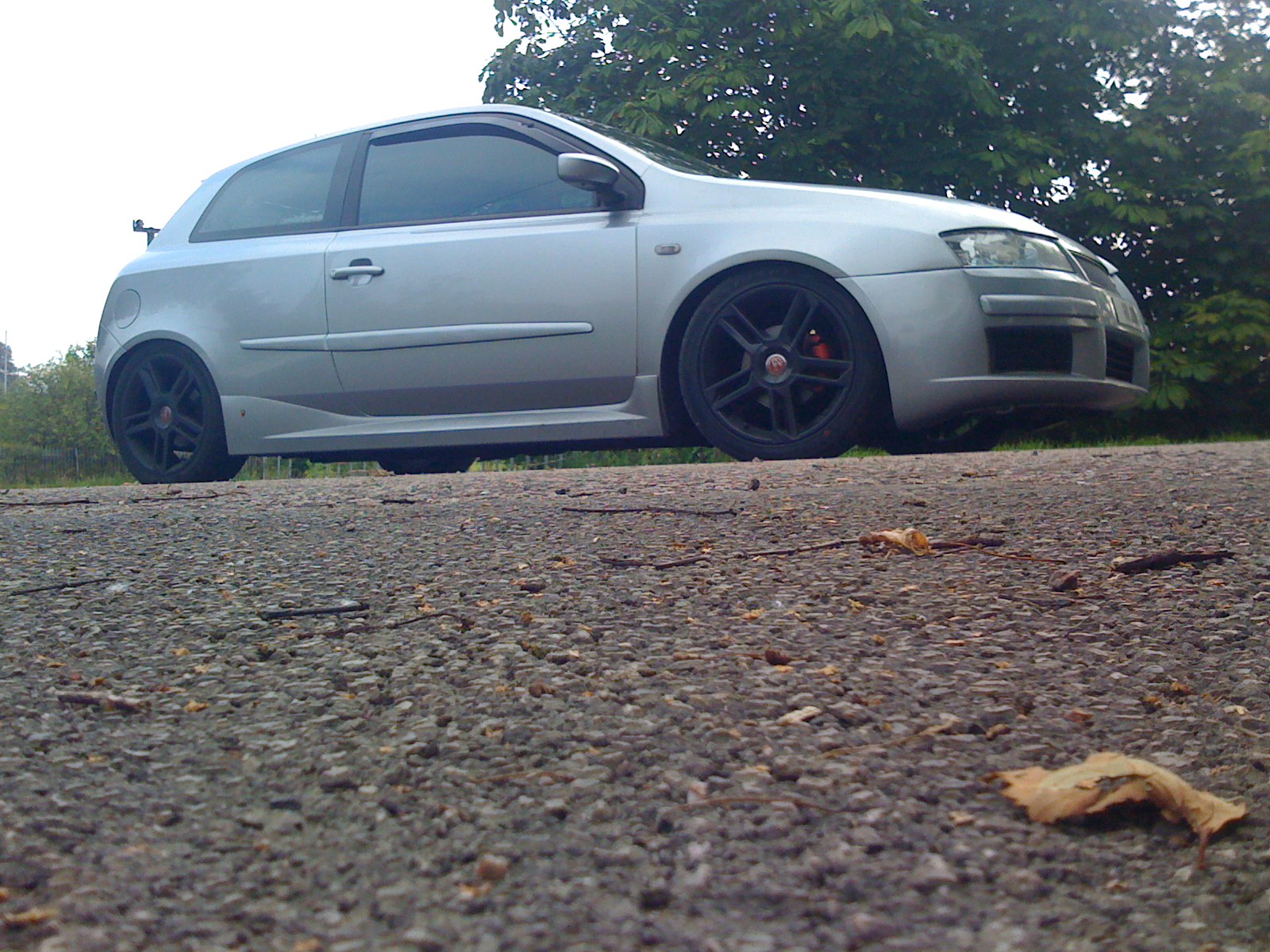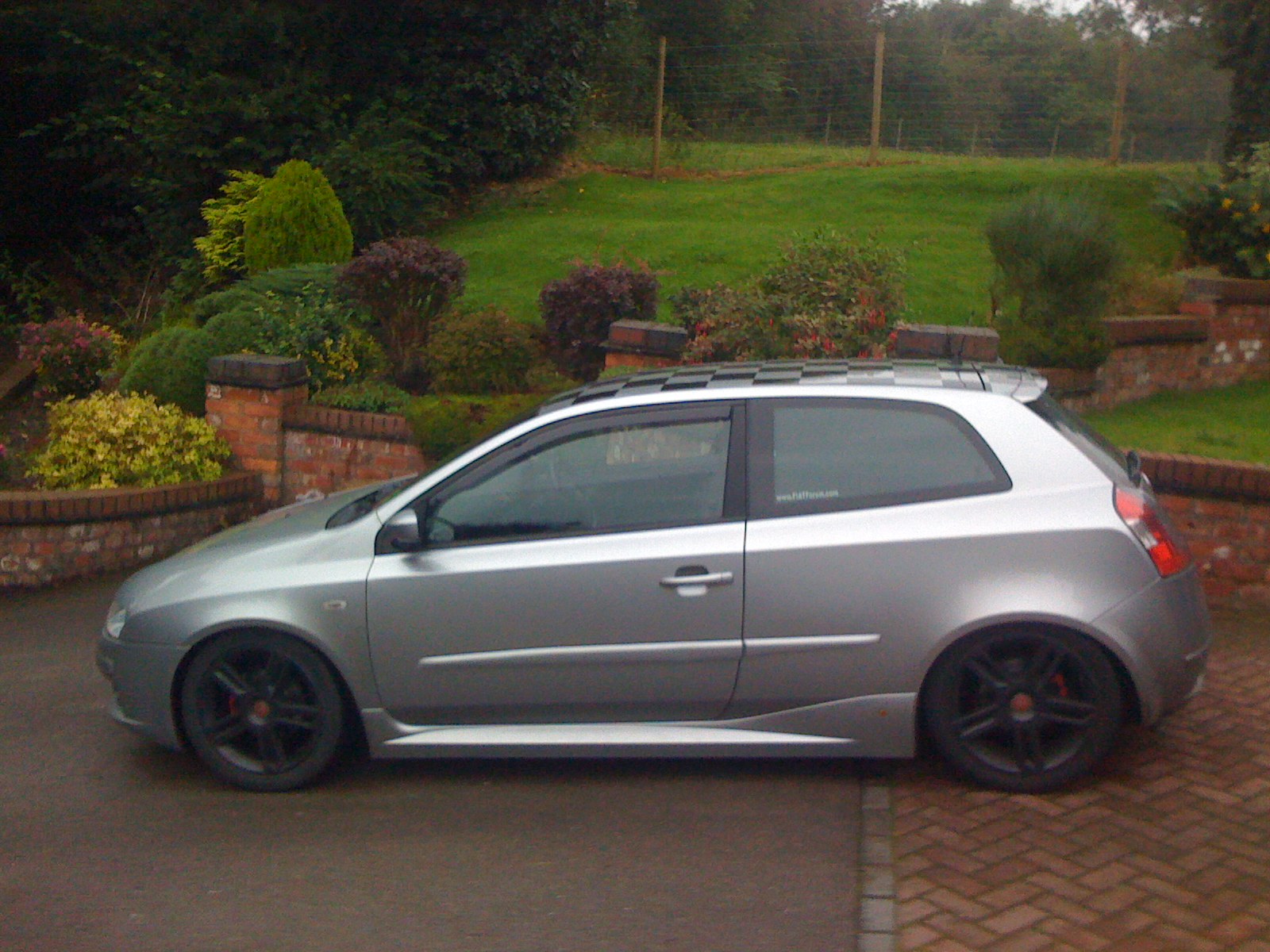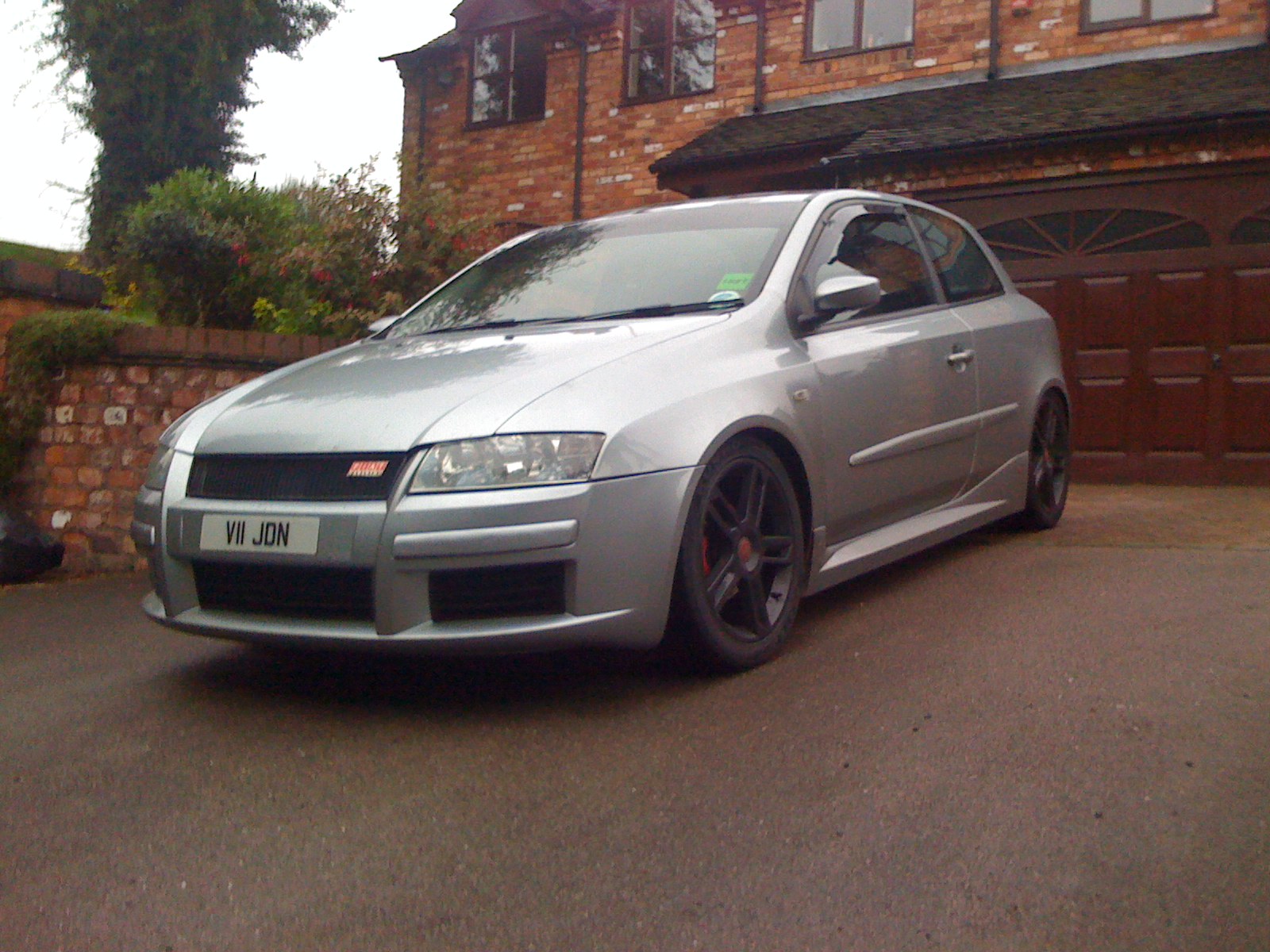 Then I fitted My 8000k Xenon conversion, and tidied up my engine bay: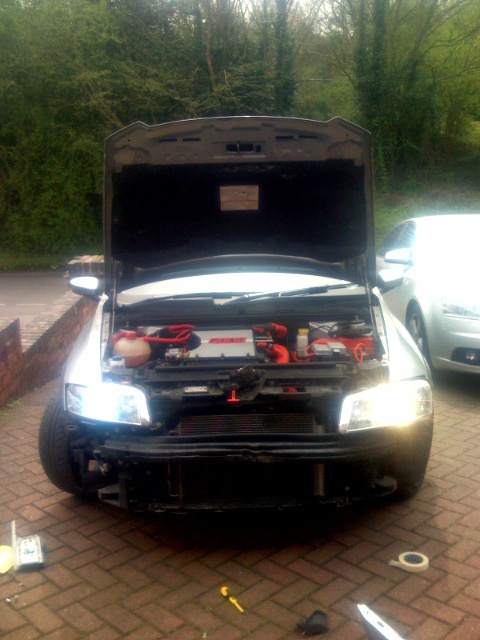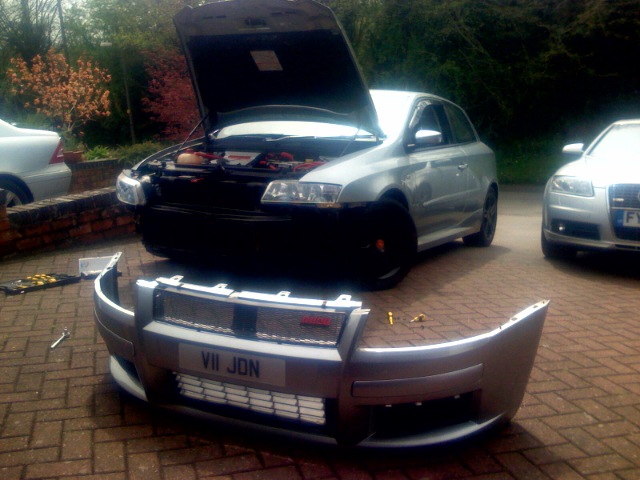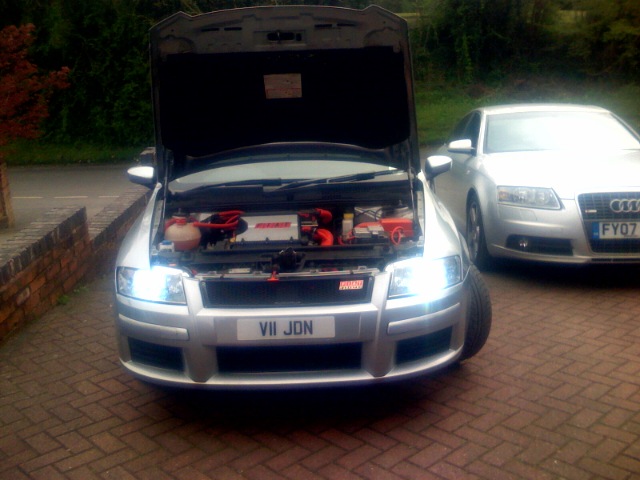 Put a chequered strip on my bonnet: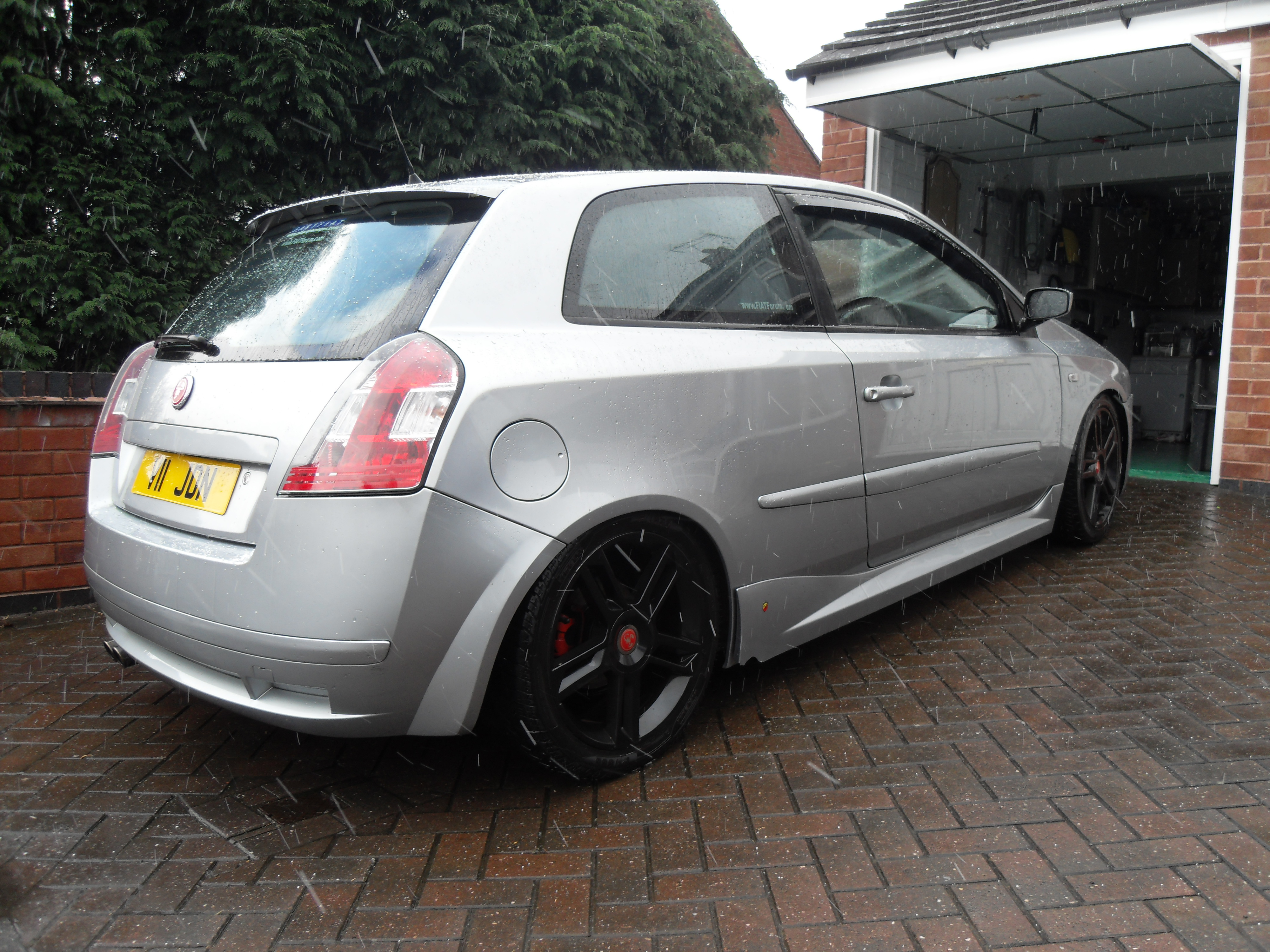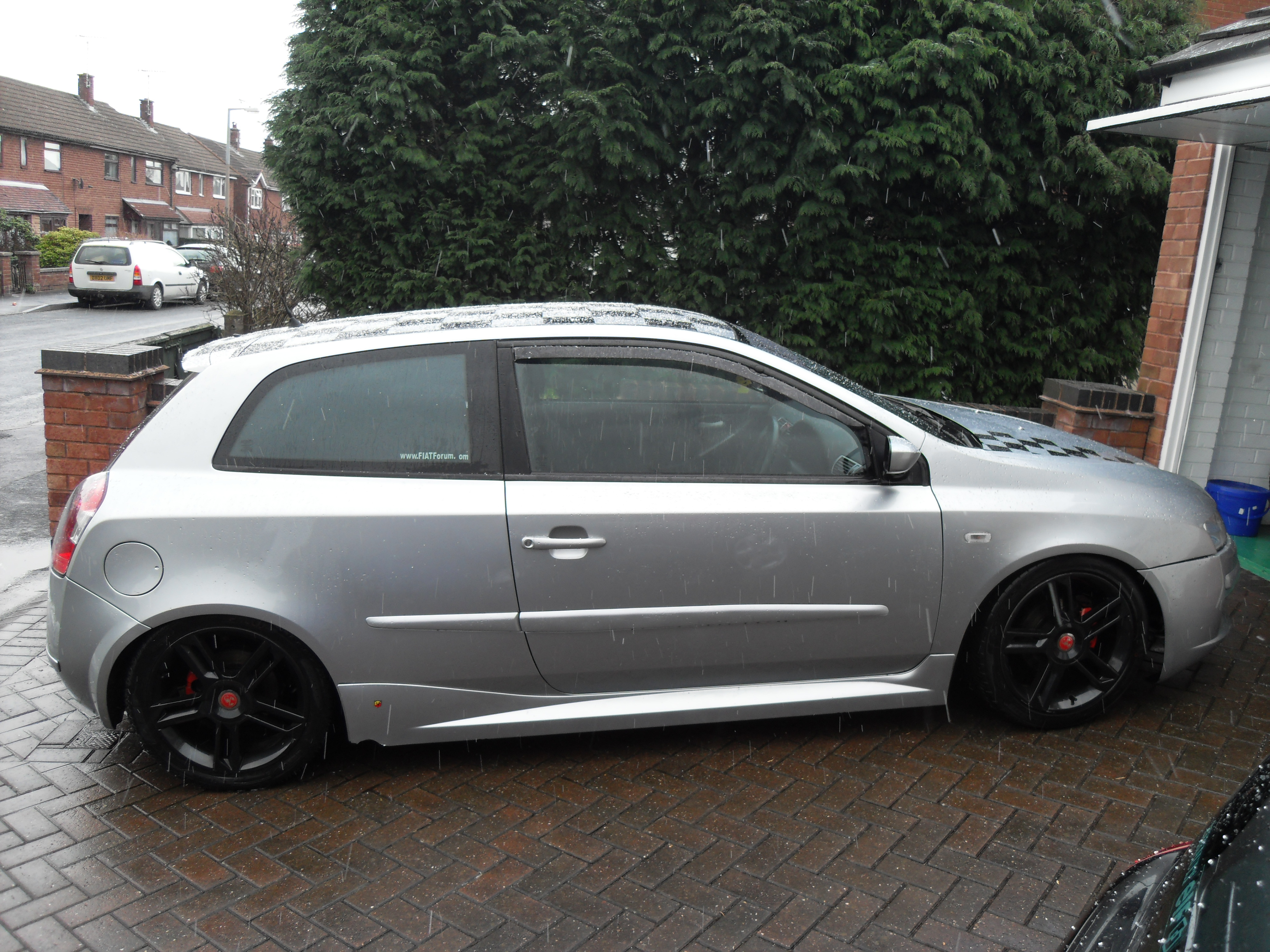 Lowered the coilovers a wee bit more
: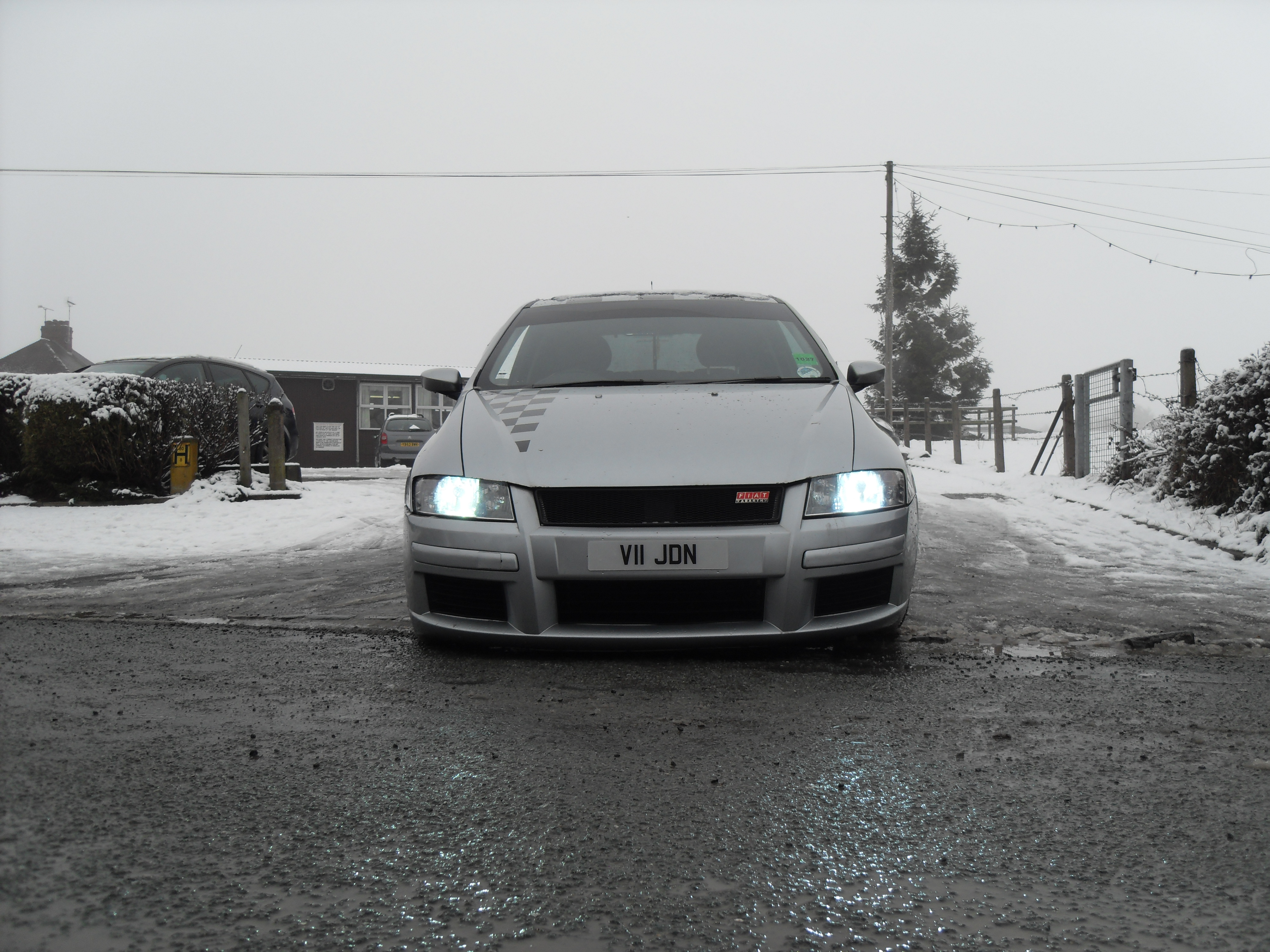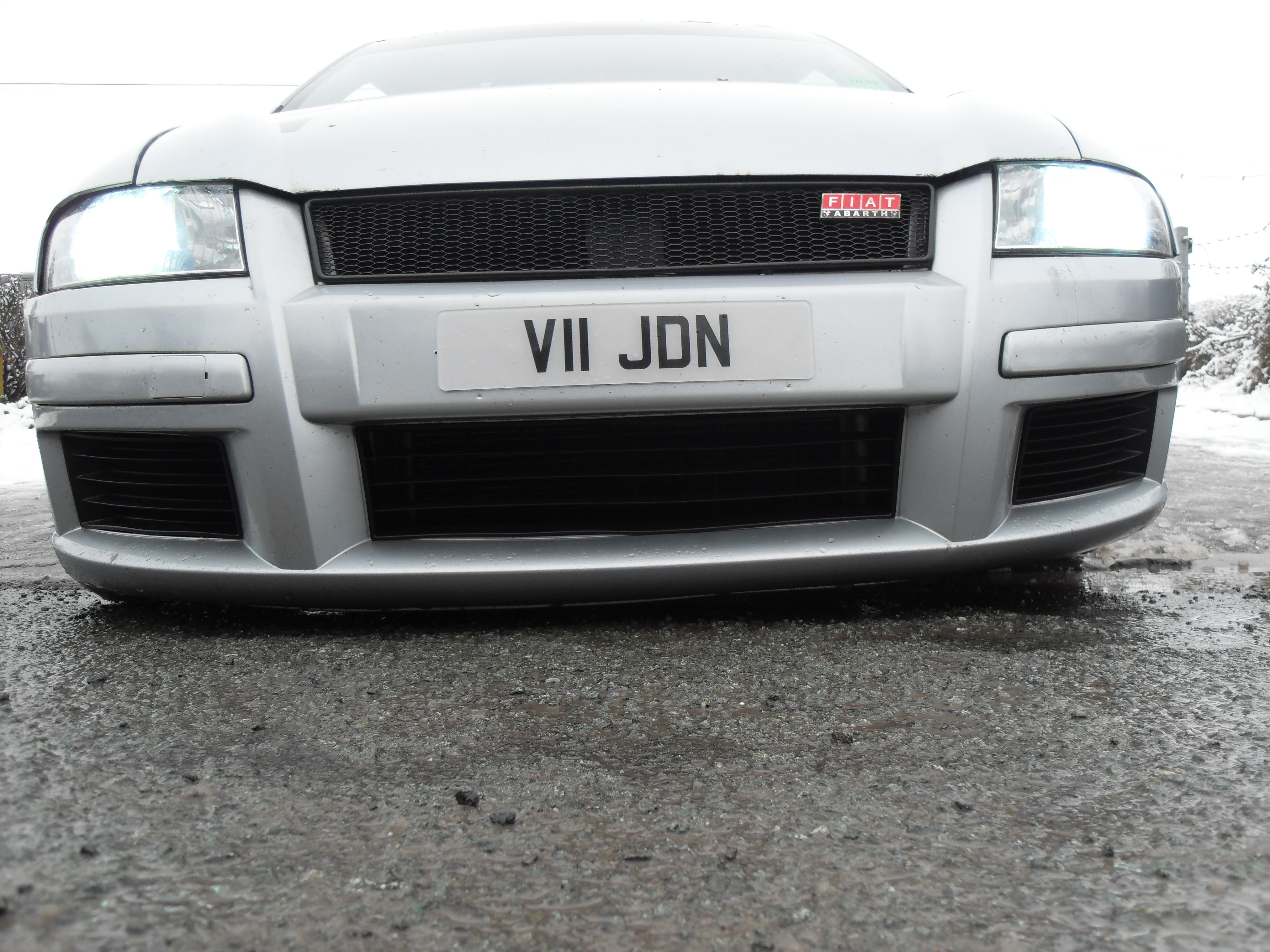 Ordered a bonnet bra (bandwagon got jumped on) also changed the chequers on the bonnet: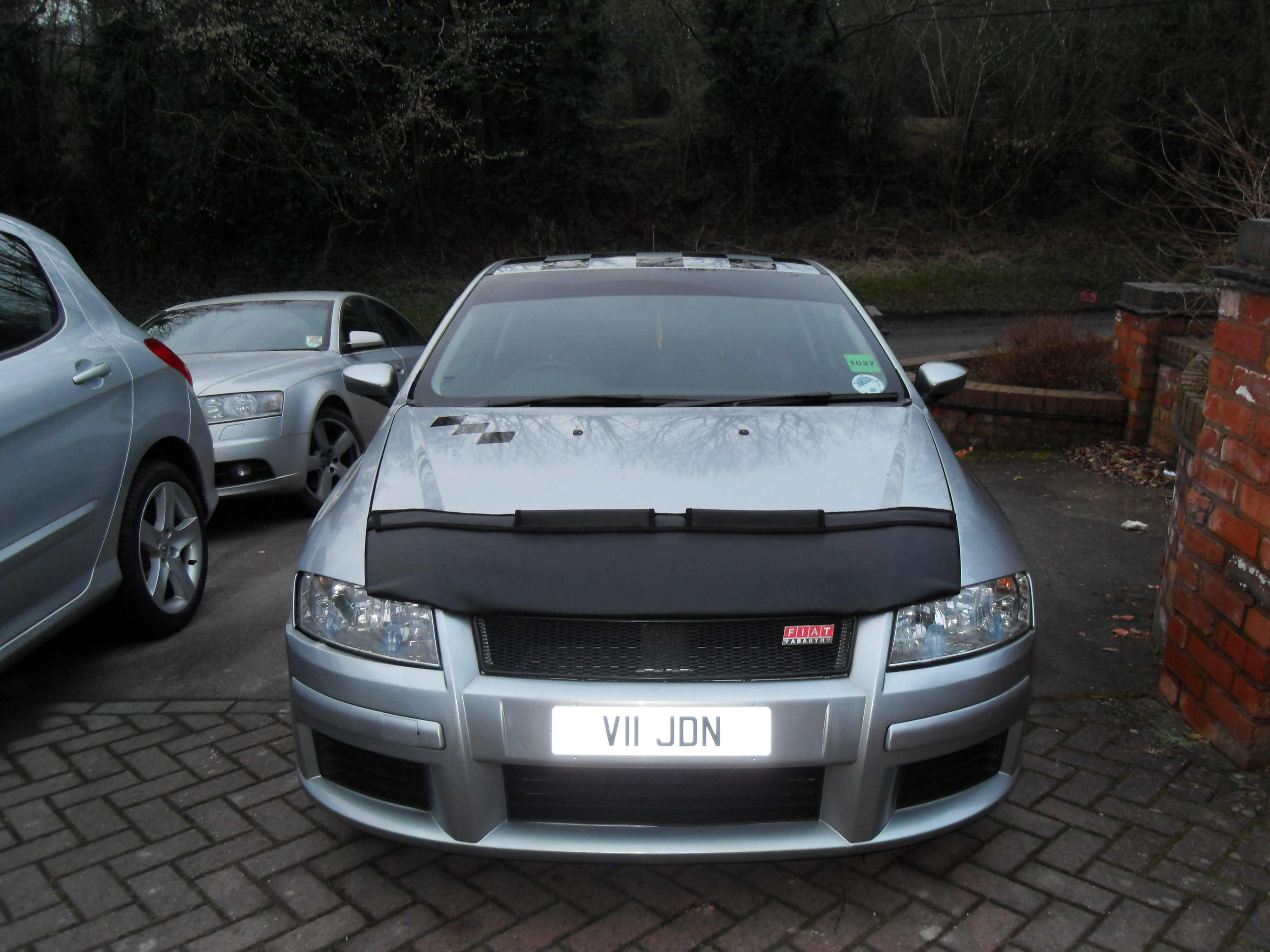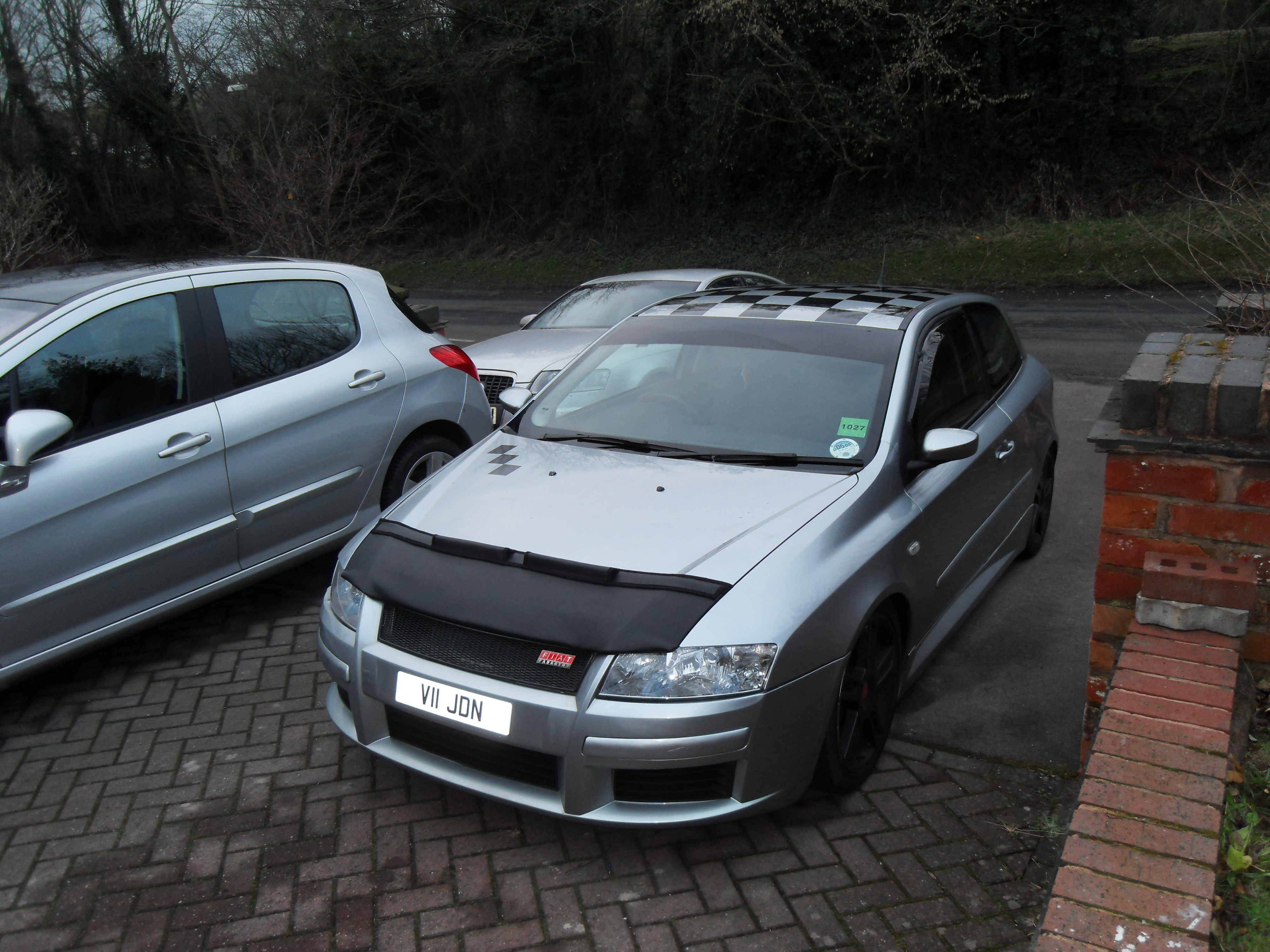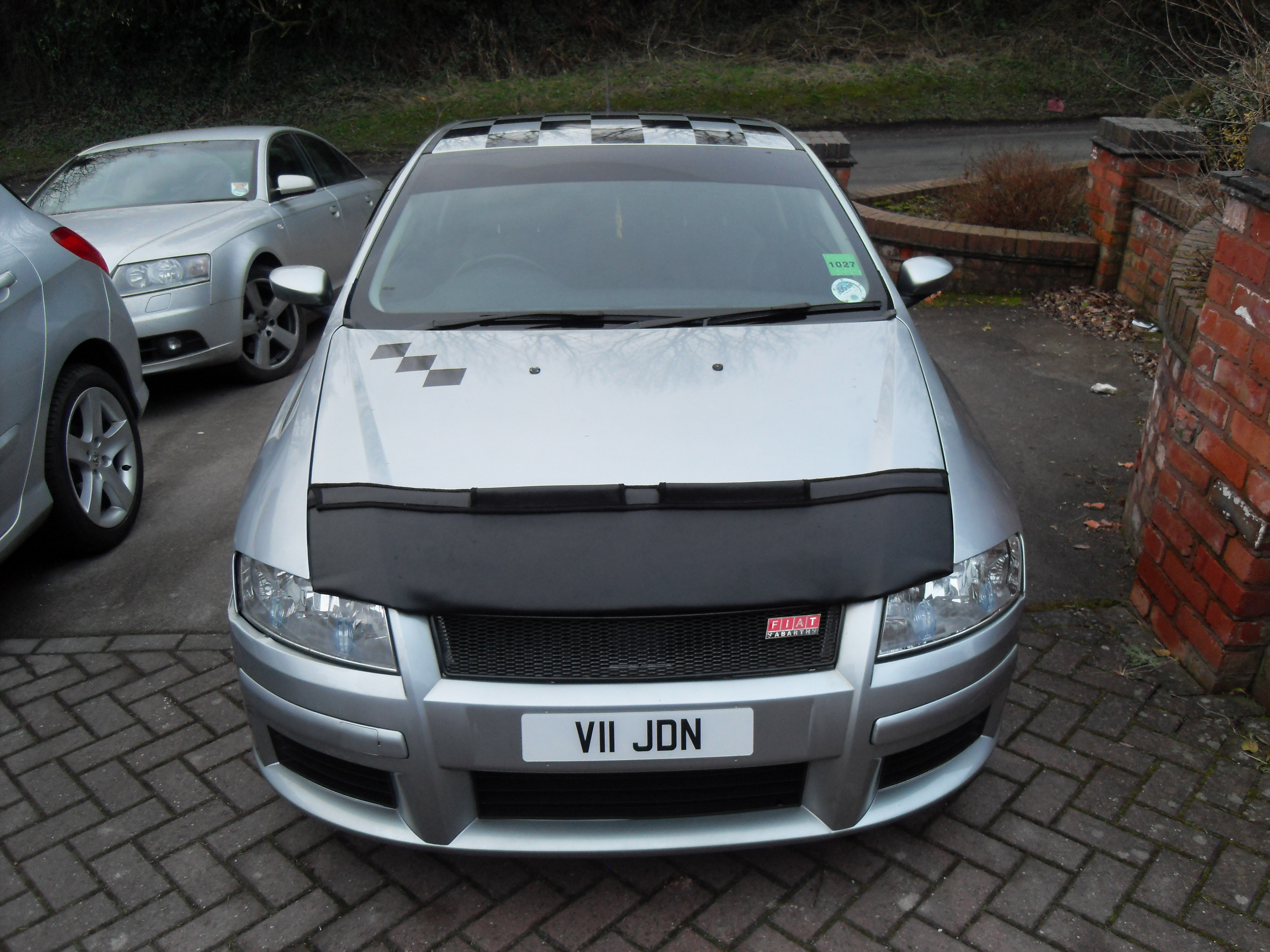 Some final pics before i took it to the bodyshop: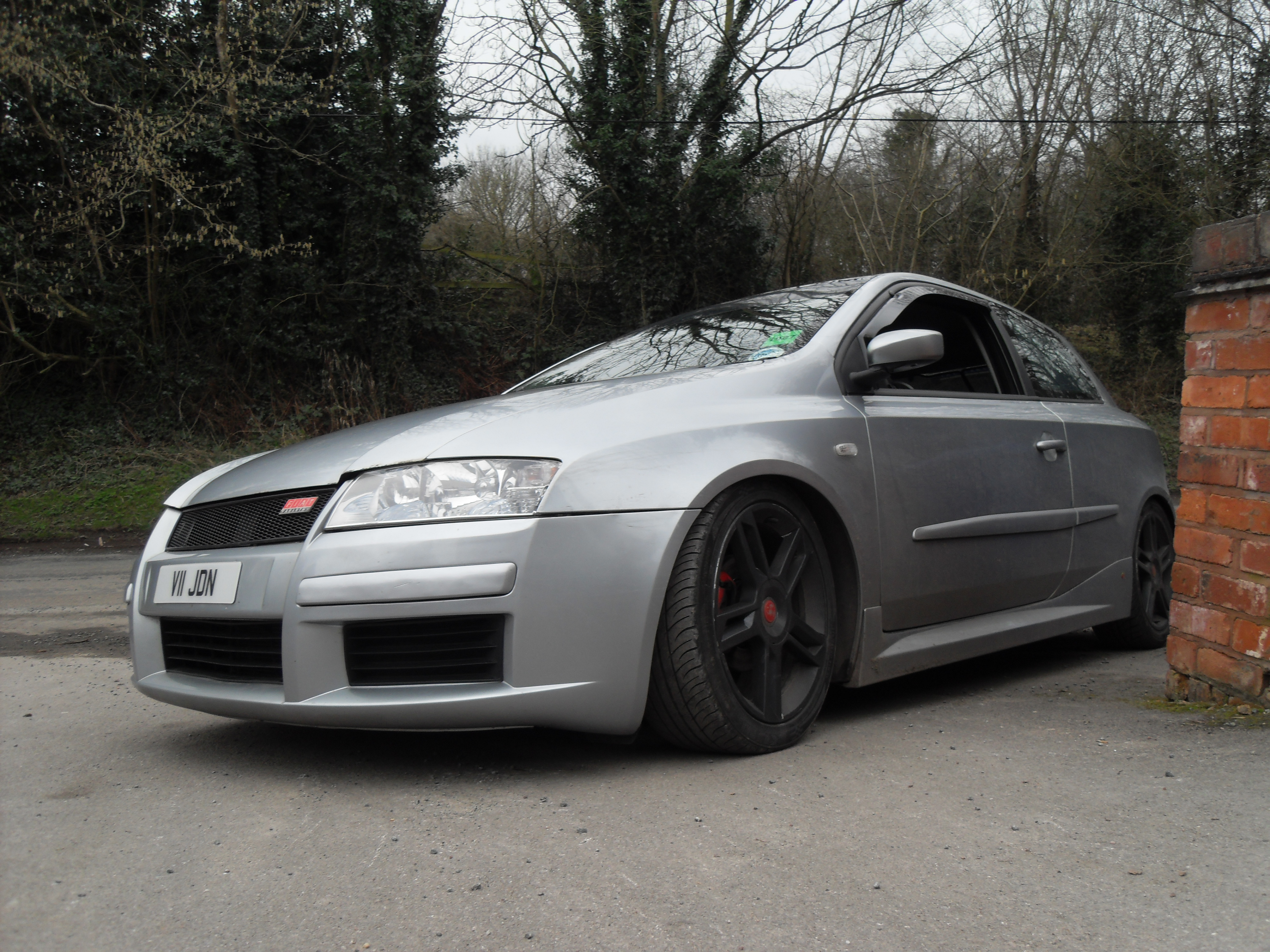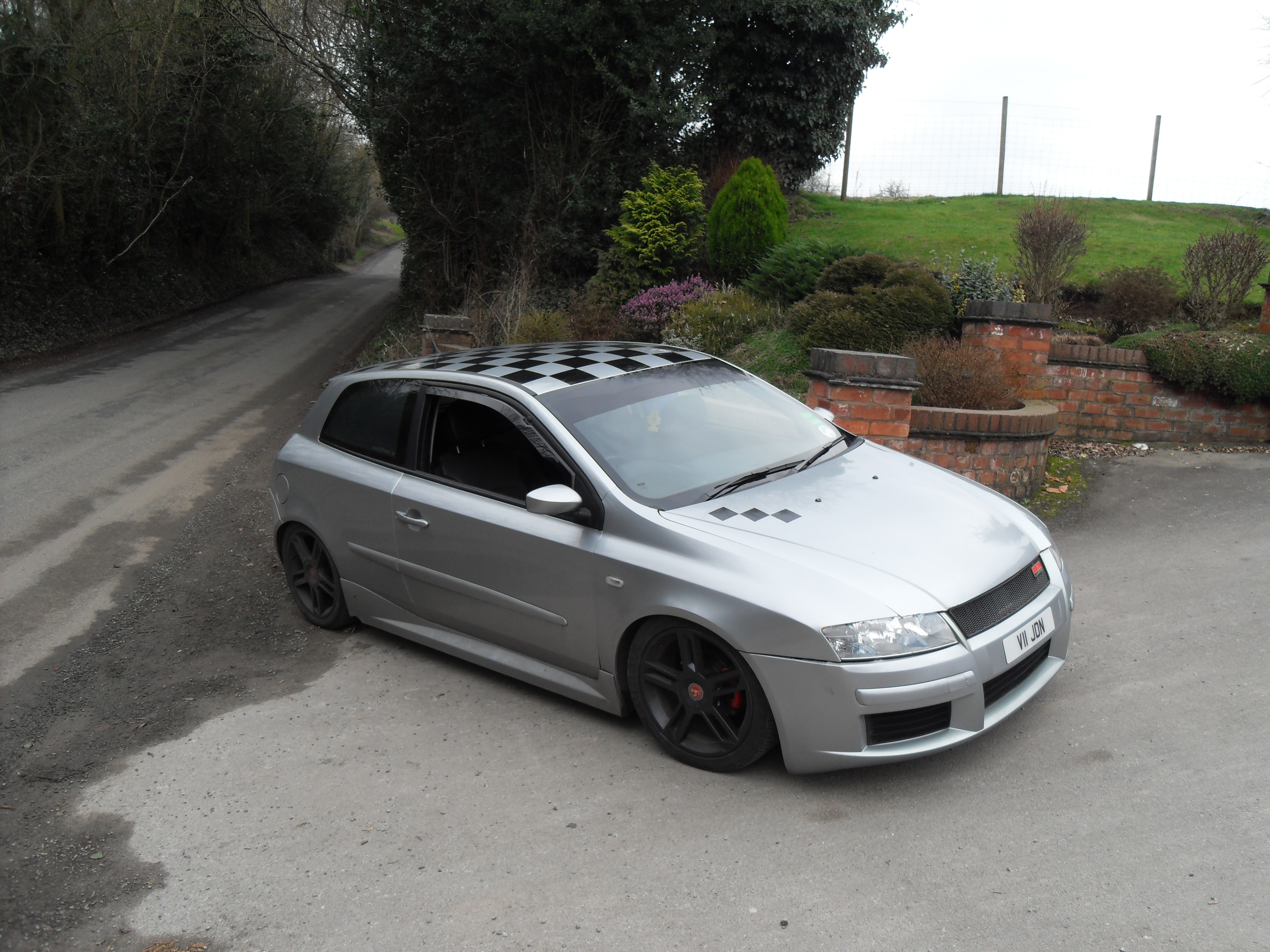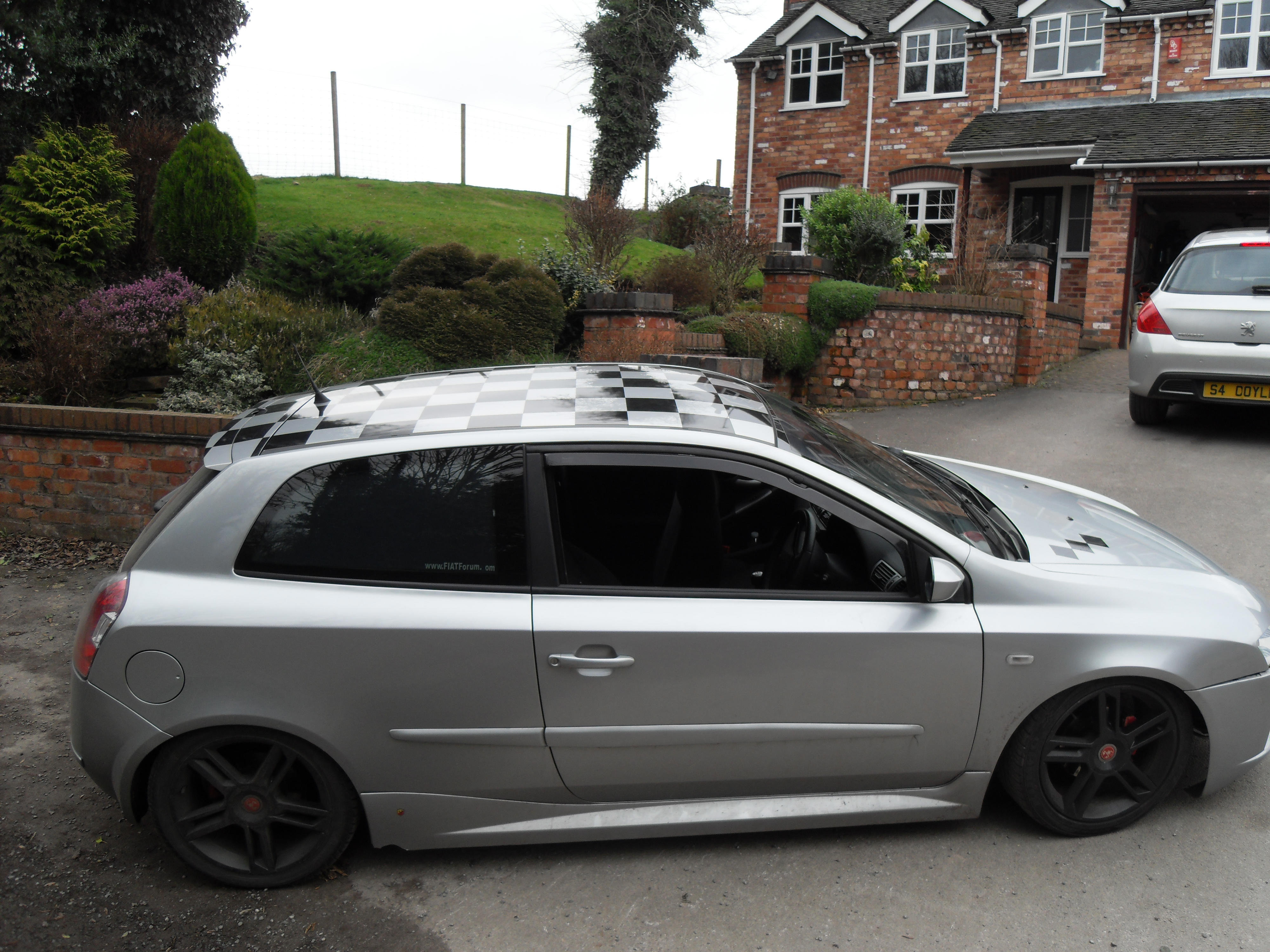 In the body shop:
Pics after the smoothing of the bonnet, front and rear bumpers: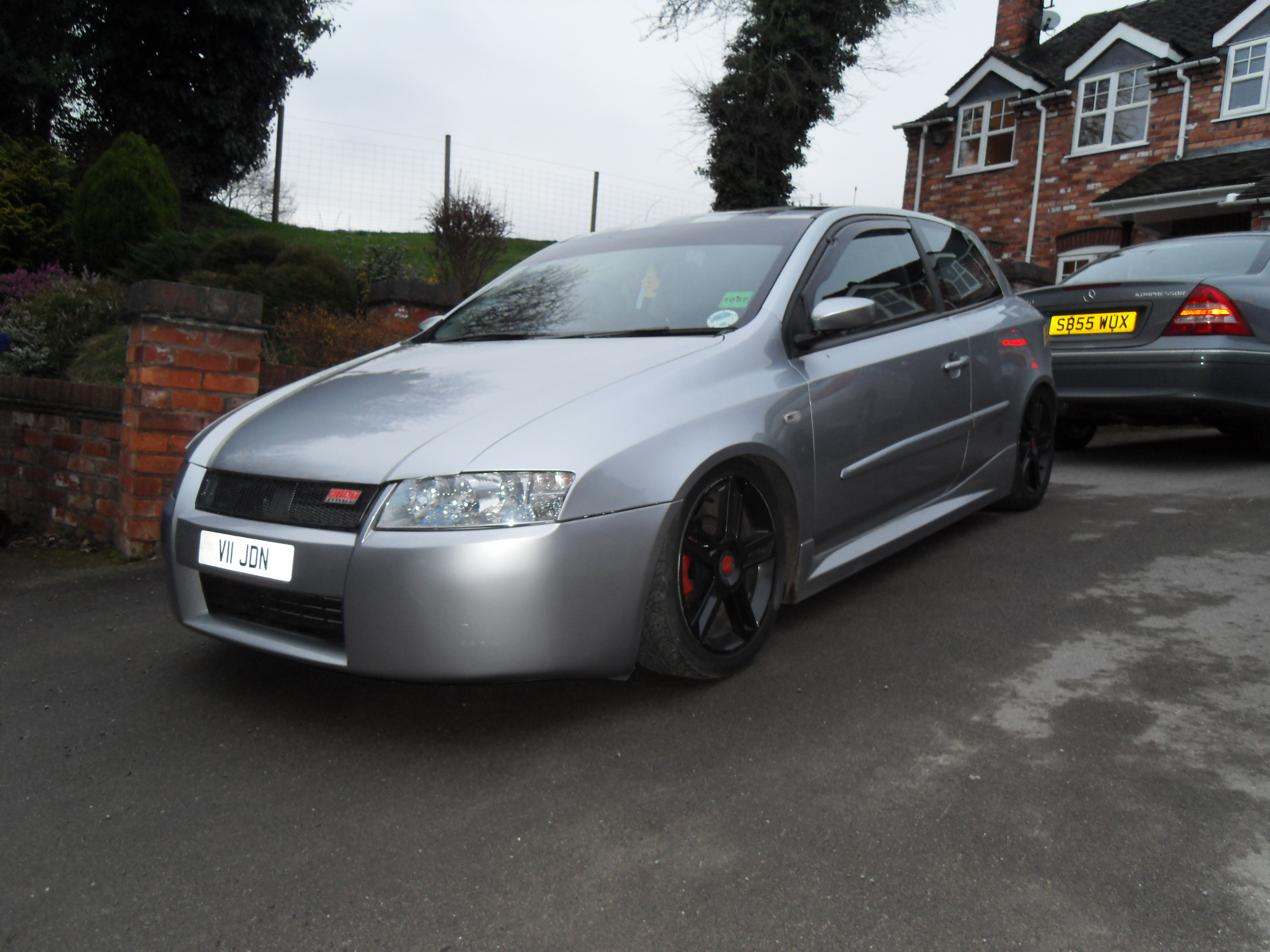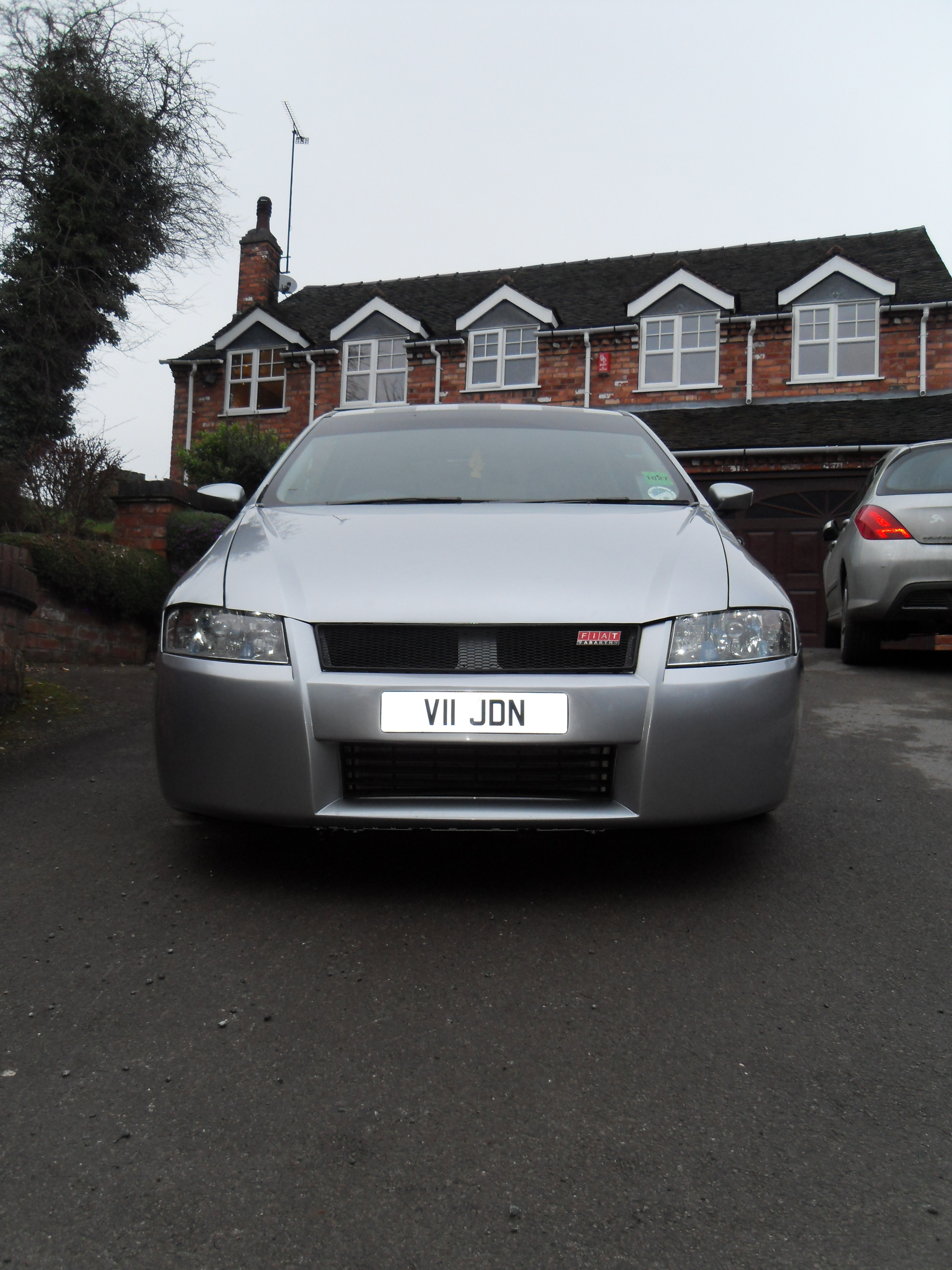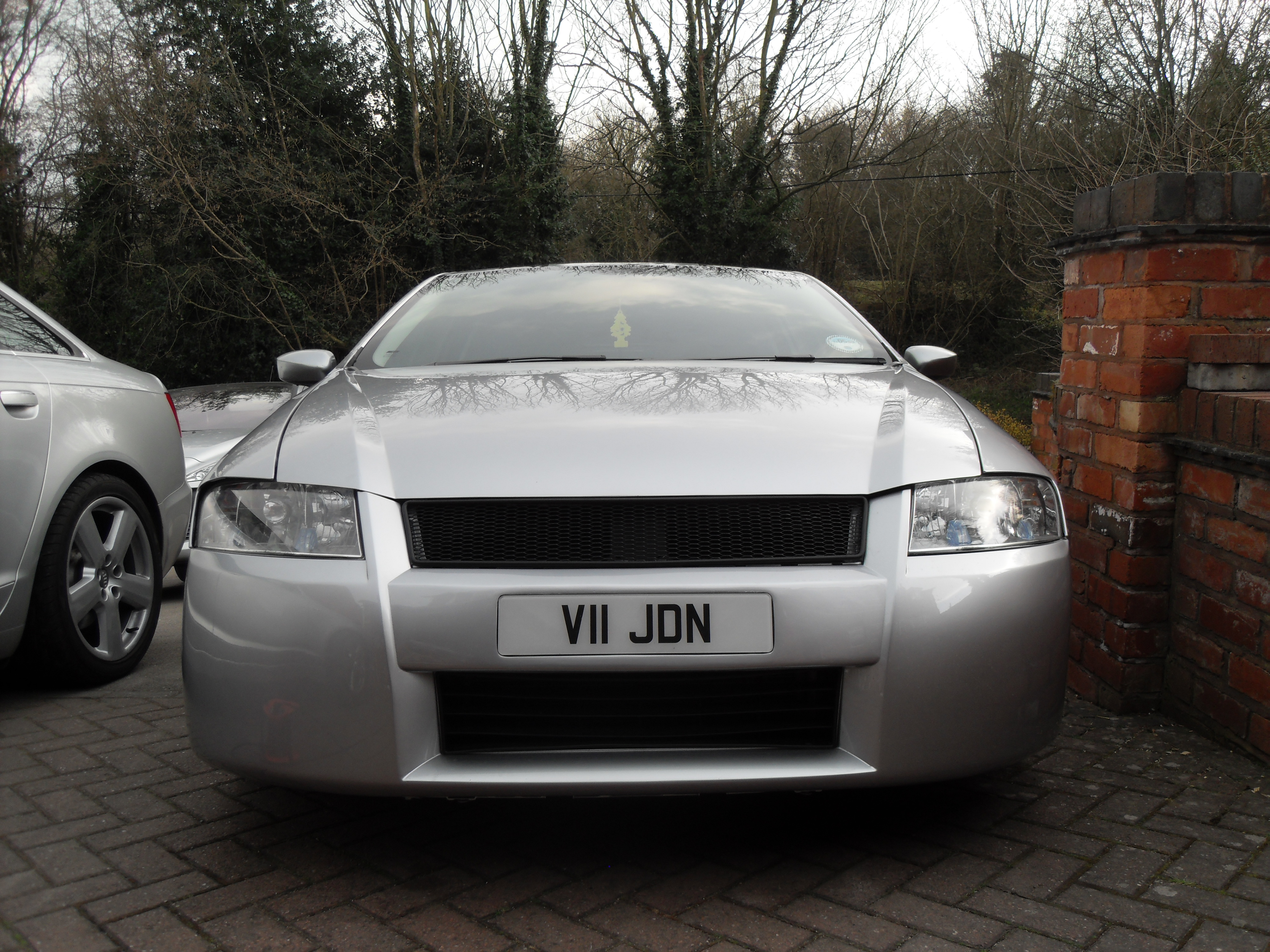 Seat Leon Cupra Splitter Fitted, And new Boot Build: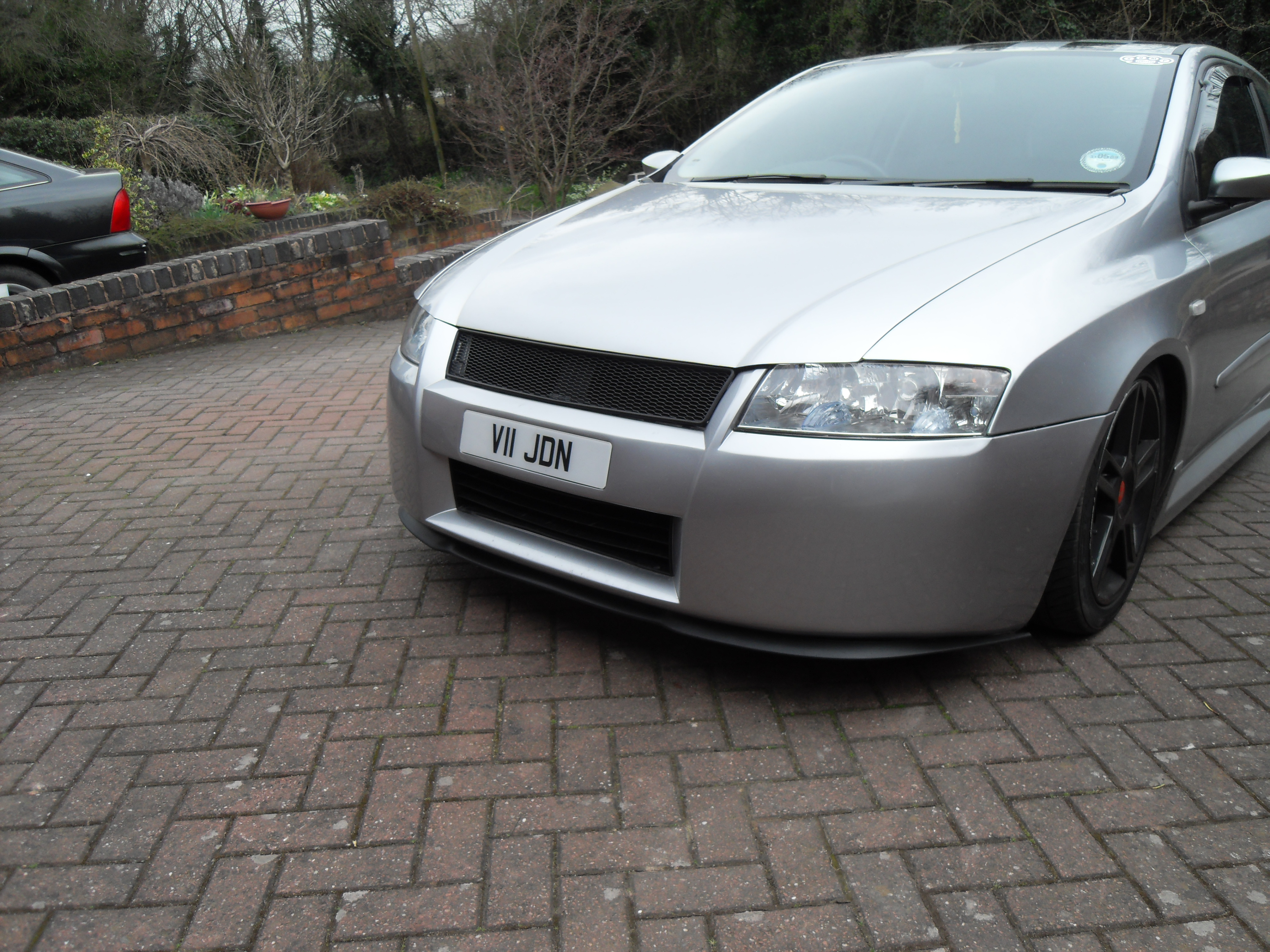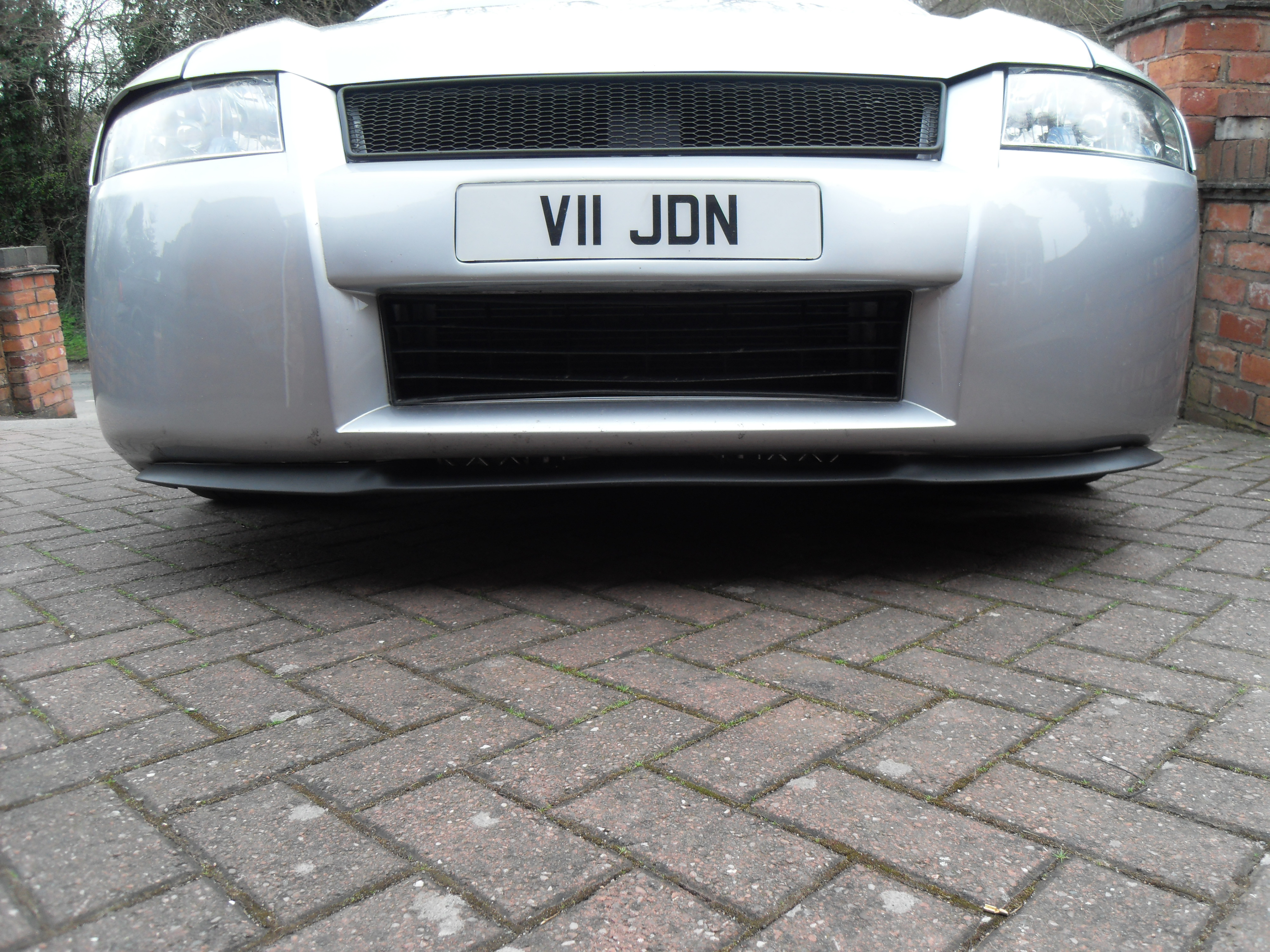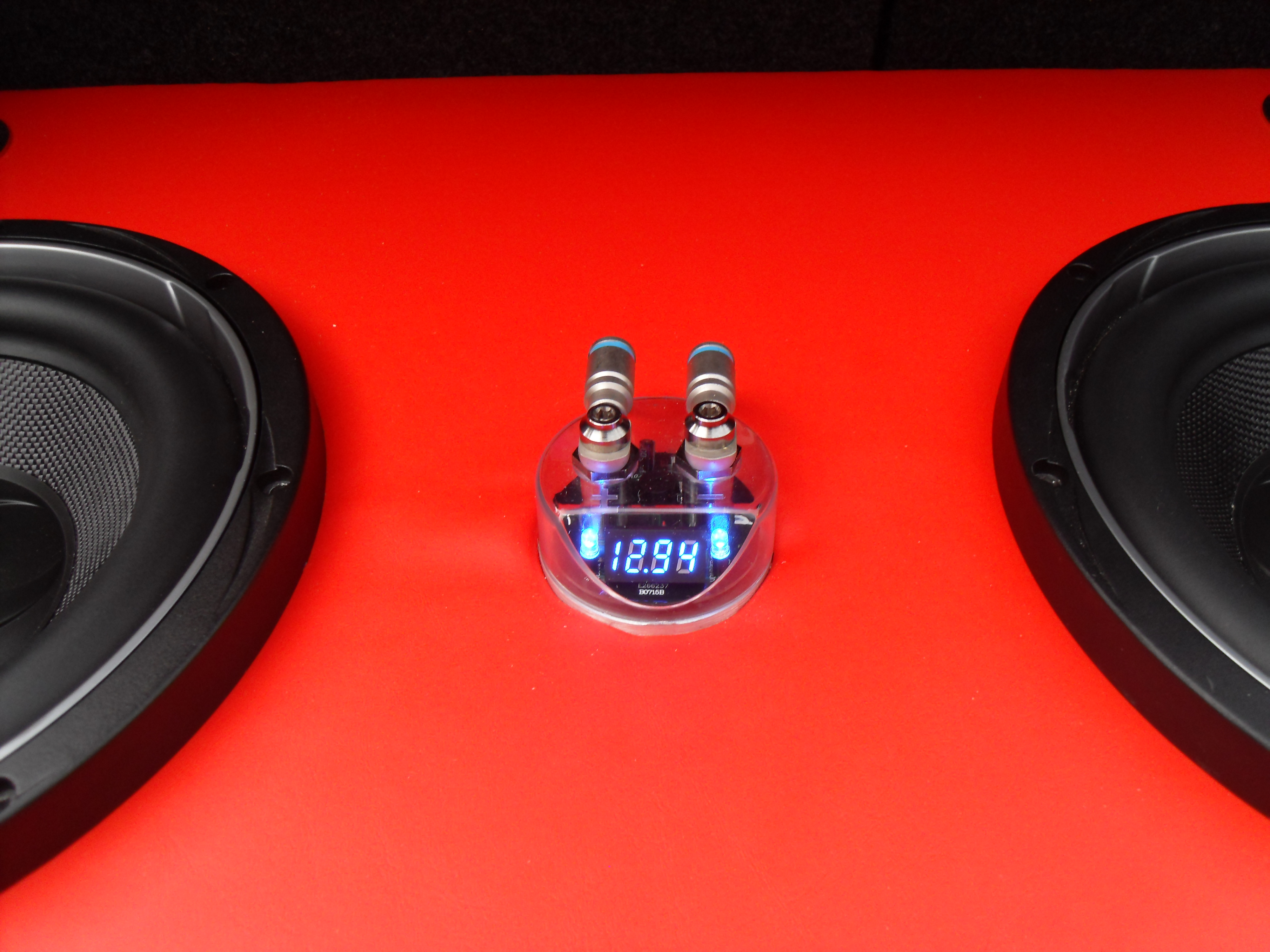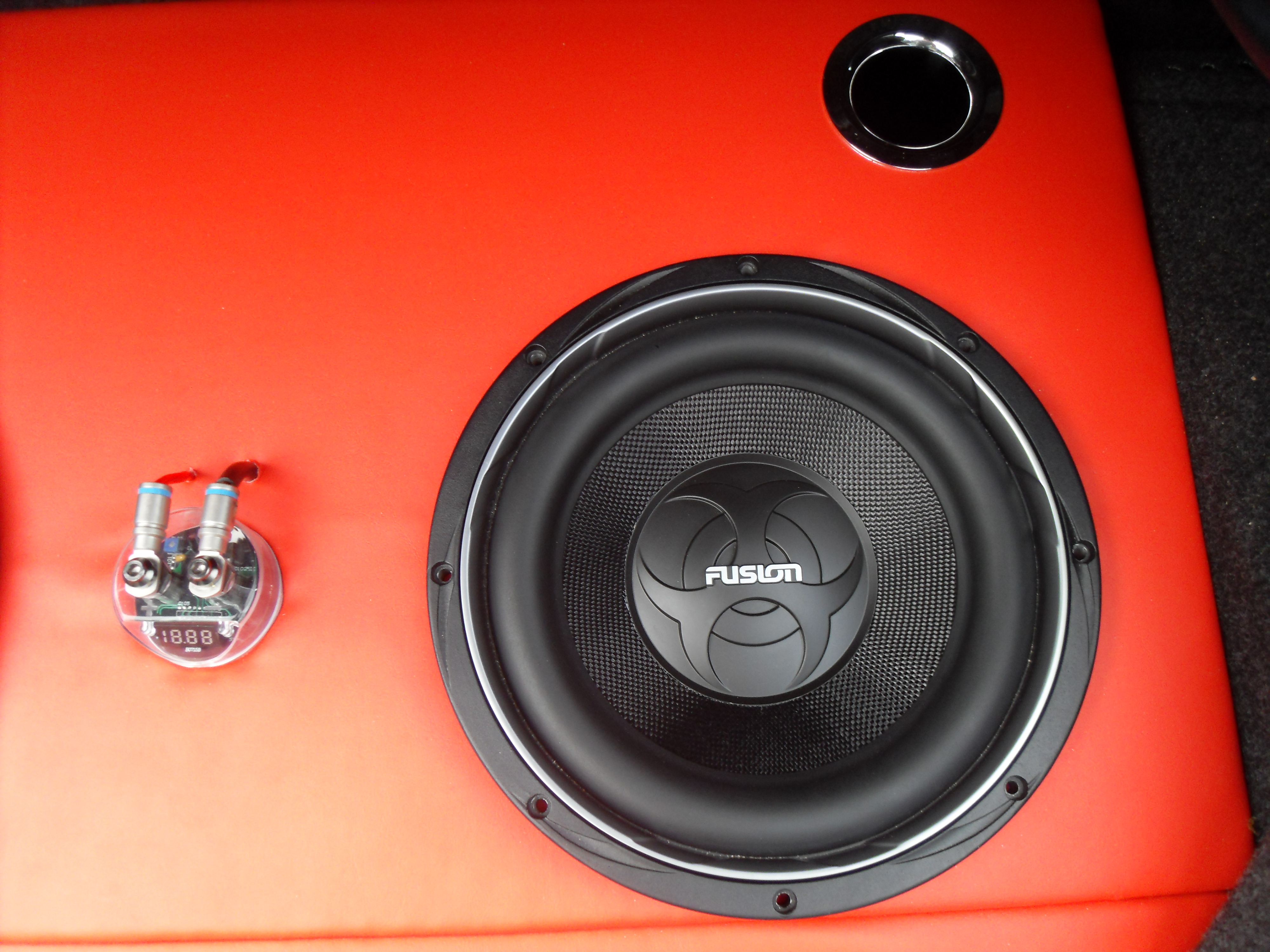 New Wheels MAM MT1's 17" with abit of stretch: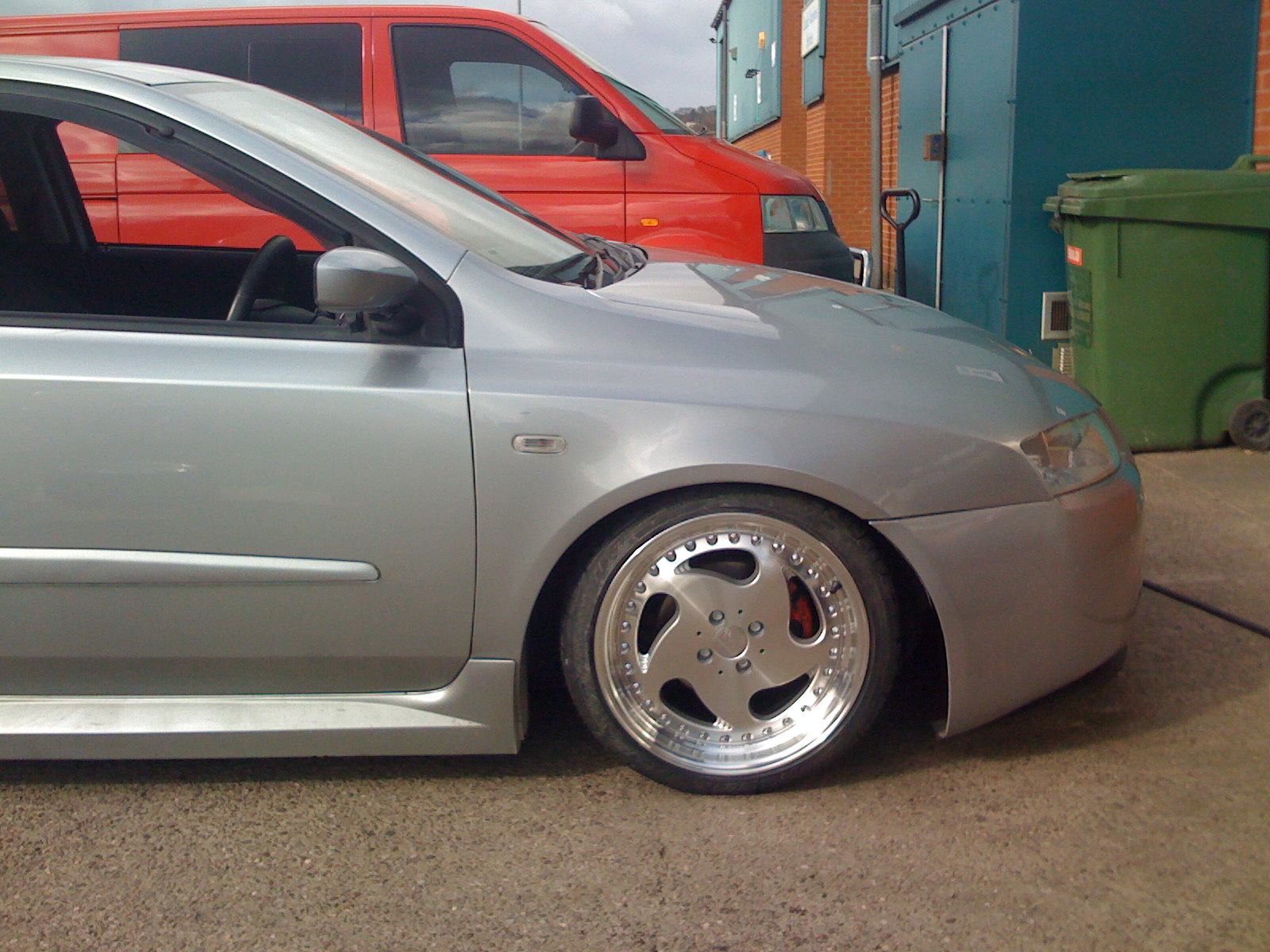 Pics From ISTS '09 & Max Power Photshoot that I took, Red leather seats and smooth boot included: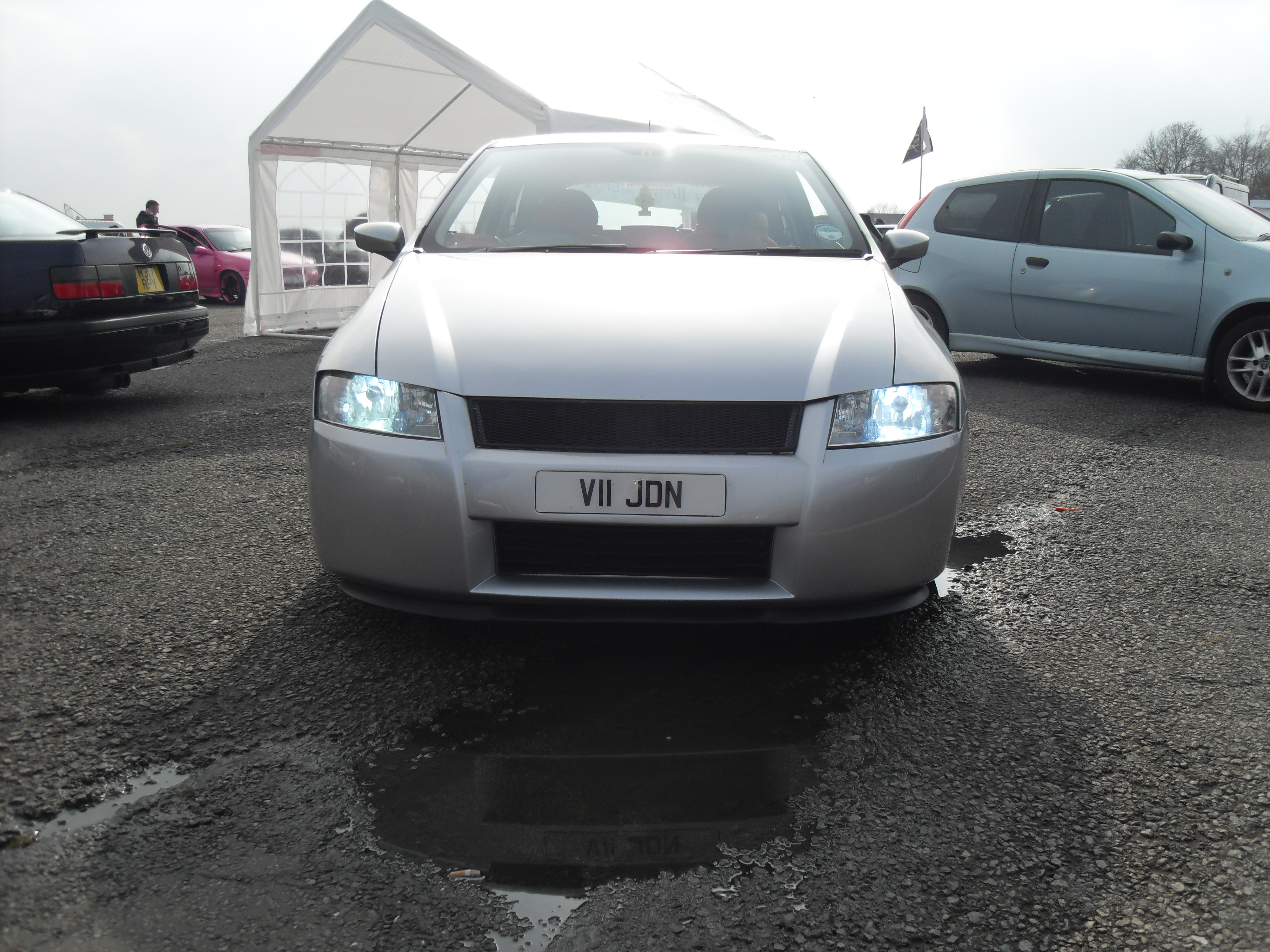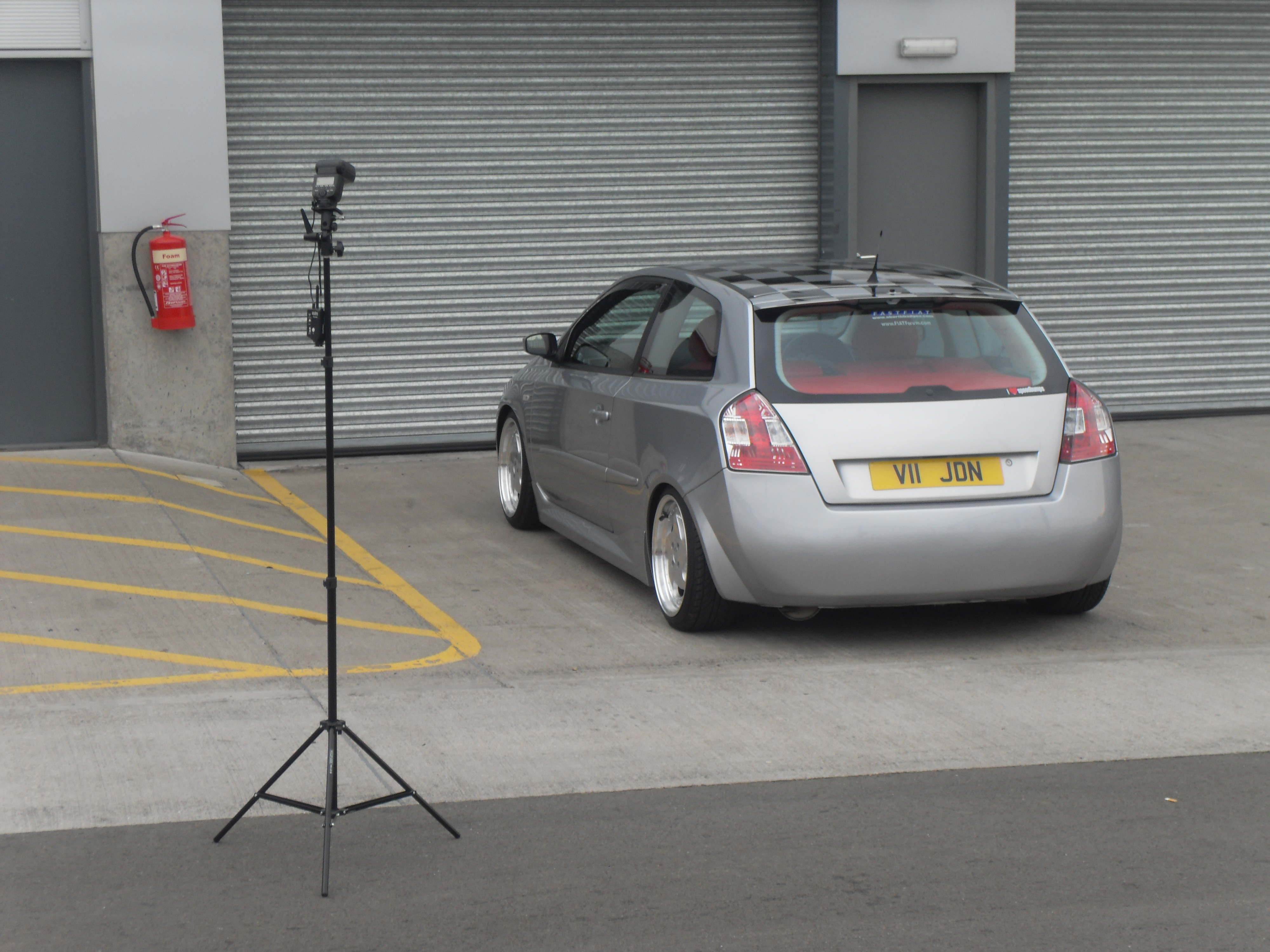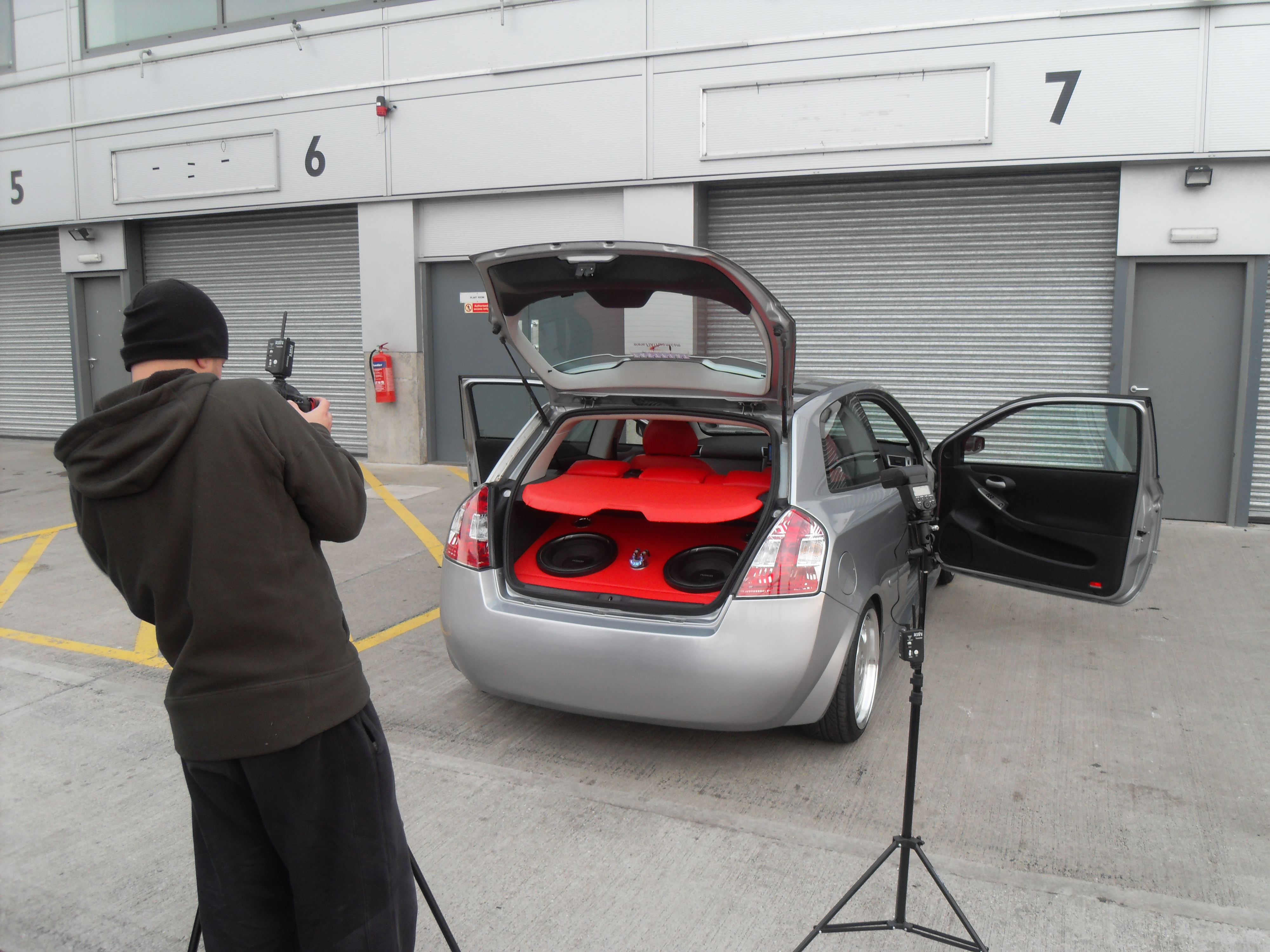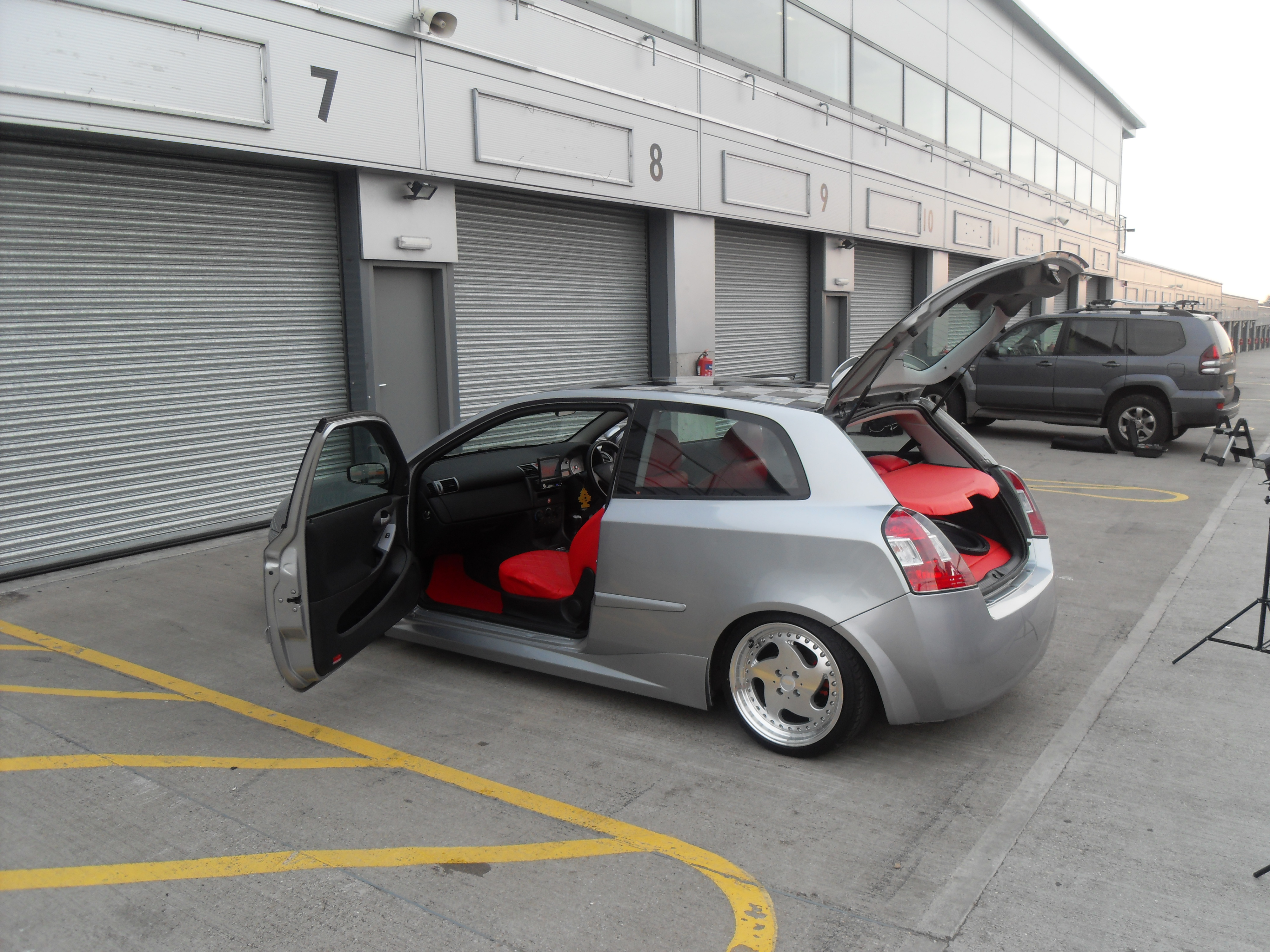 And thats about it up until now.
I've had my max power photoshoot, and after talking to Mark guest the editor of Max yesterday, I think it will be in Augusts Issue.
Went along to Modified Live at Oulton Park yesterday, and was chuffed to be in the top 10 of about 1000 cars
so for that they gave me a nice free bag of about £50 worth of Meguiars goodies! nice..!
anyway all comments, ideas suggestions and criticism welcome
Jon