Introduction
well thought it was about time i listed my tipo in the members motors.
i bought her in january 2007 as a none runner for £400. i had another mk2 which i had bought about 18 months earlier but it was rotten underneath so stripped the engine out and fitted it into my present one. i am on with rebuilding the original engine so i can drop it back in but its slow going as its not cheap getting parts.
i have done quite alot to her but still got plenty to do aswel to get her how i wont her. i am on a look out for some recaros if anyone knows of any for sale?
here is some pictures of some of the things i have done to her to date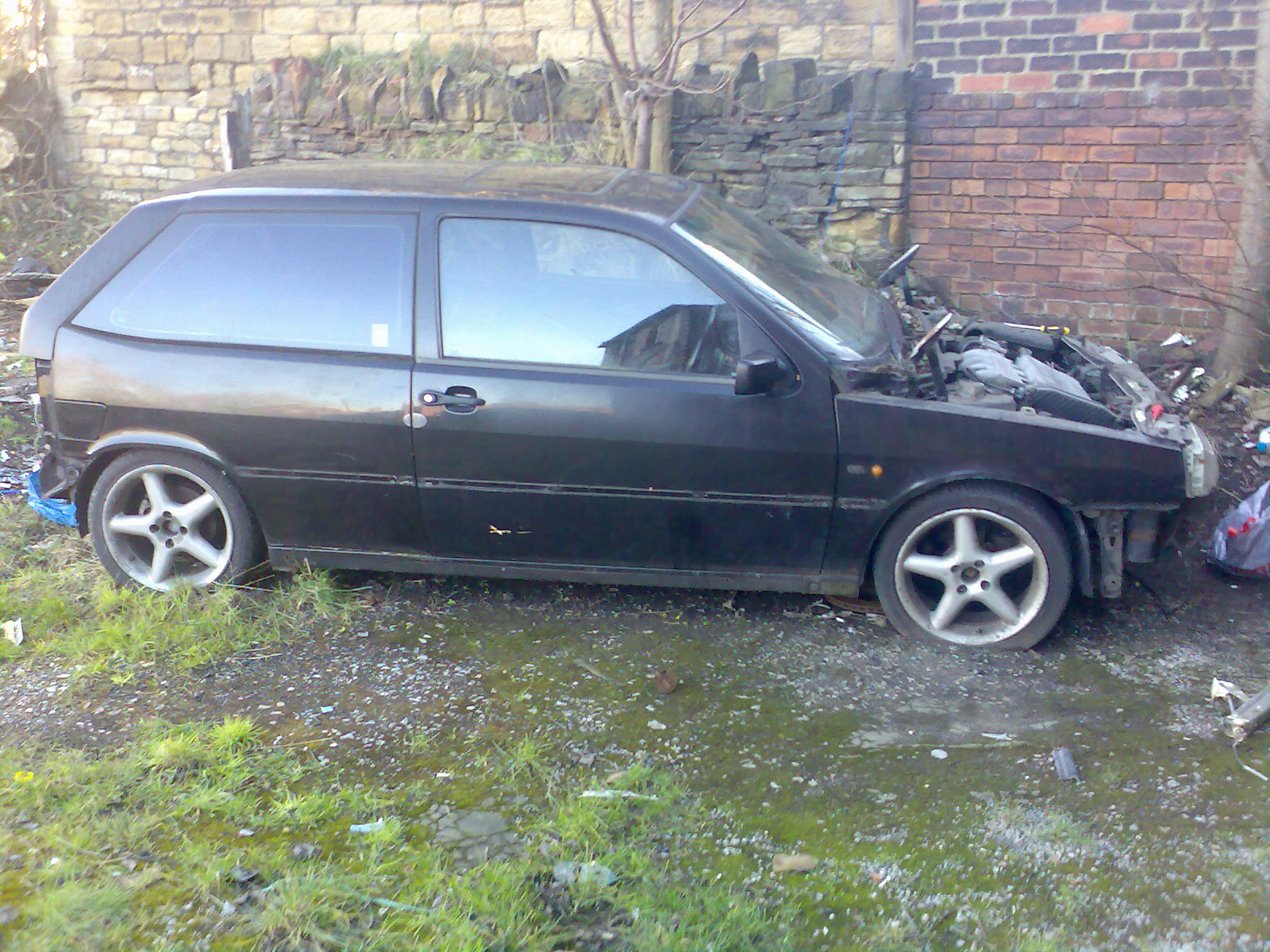 this is the mk2 i had which i took the engine out of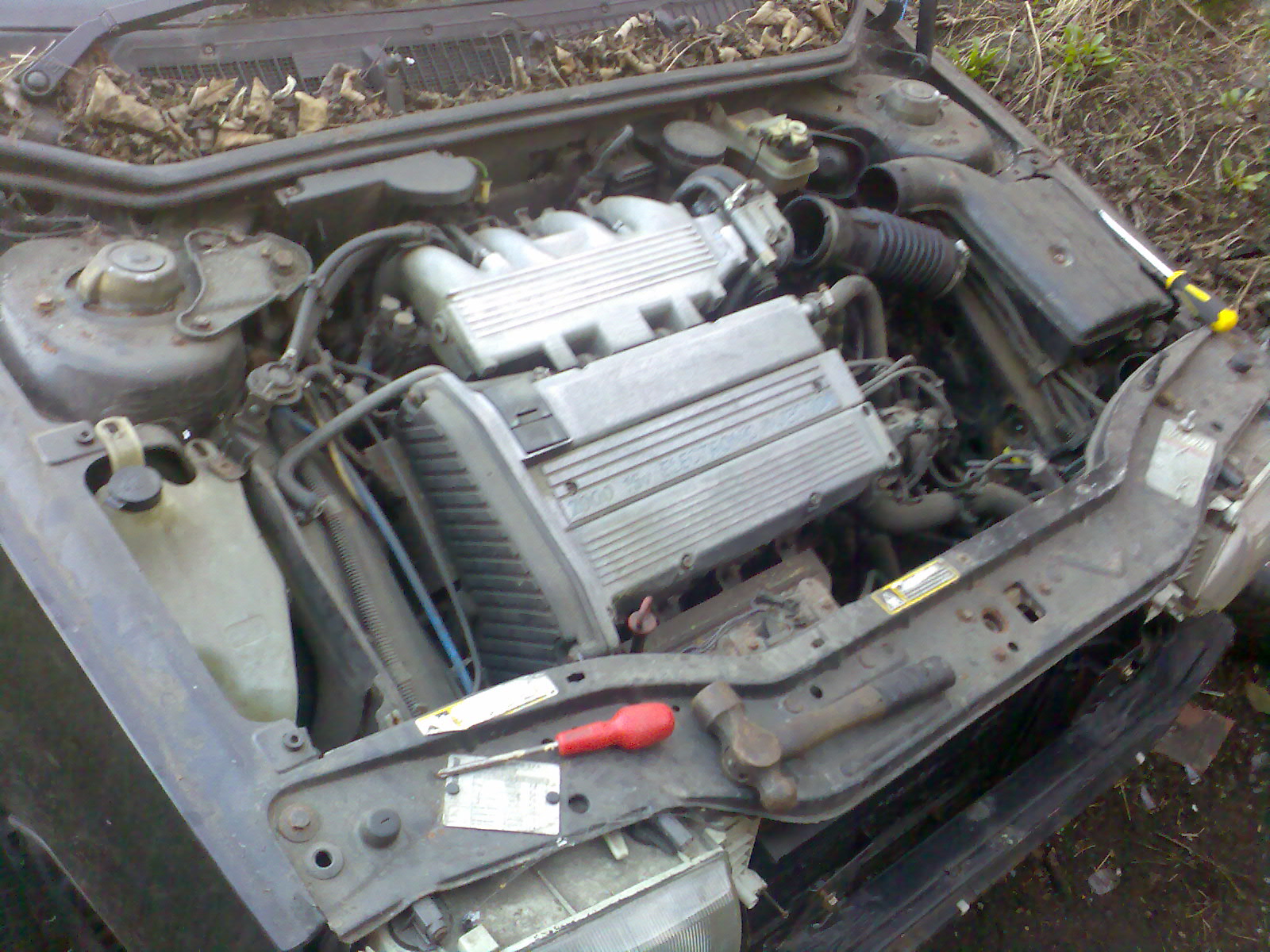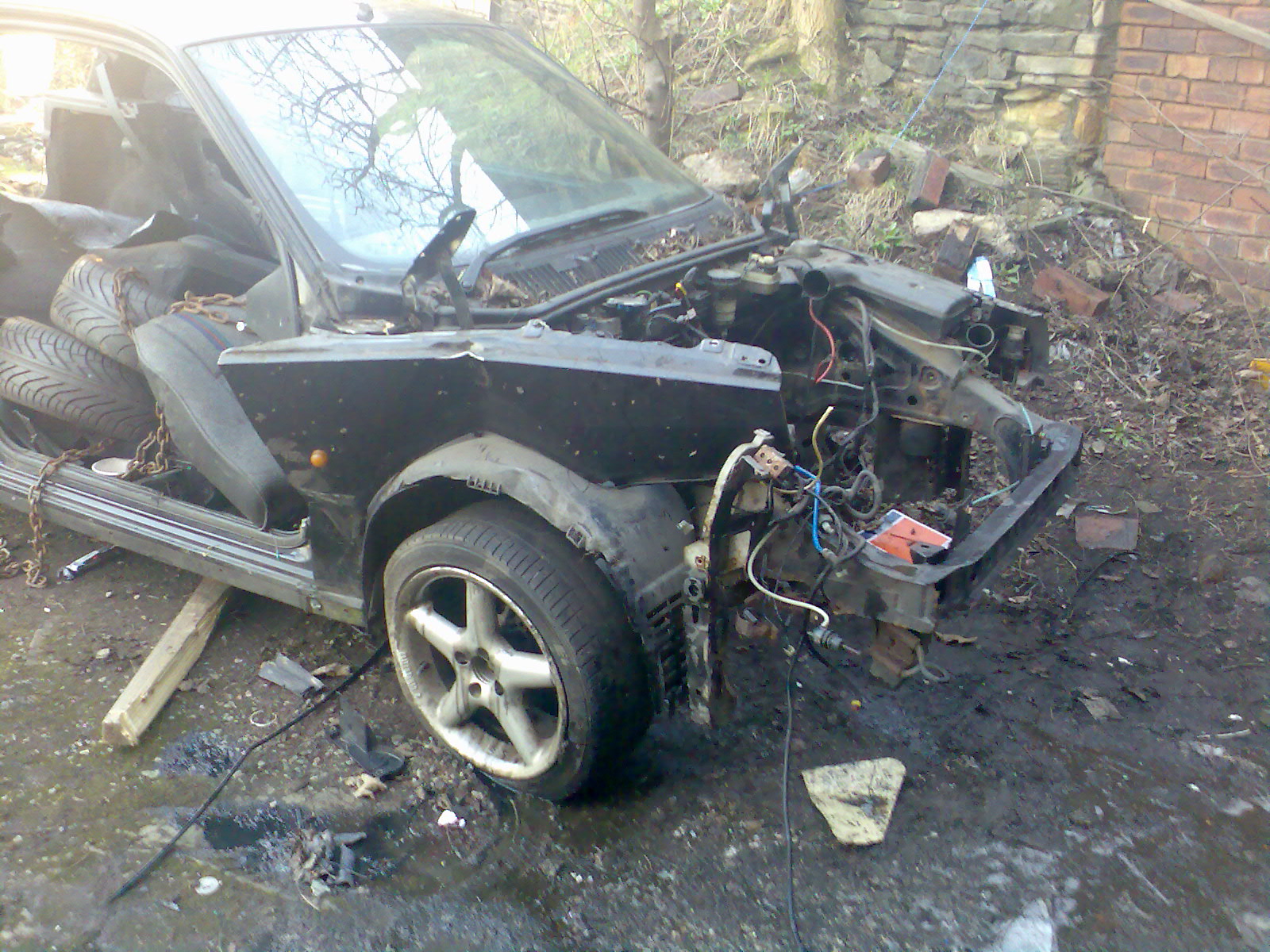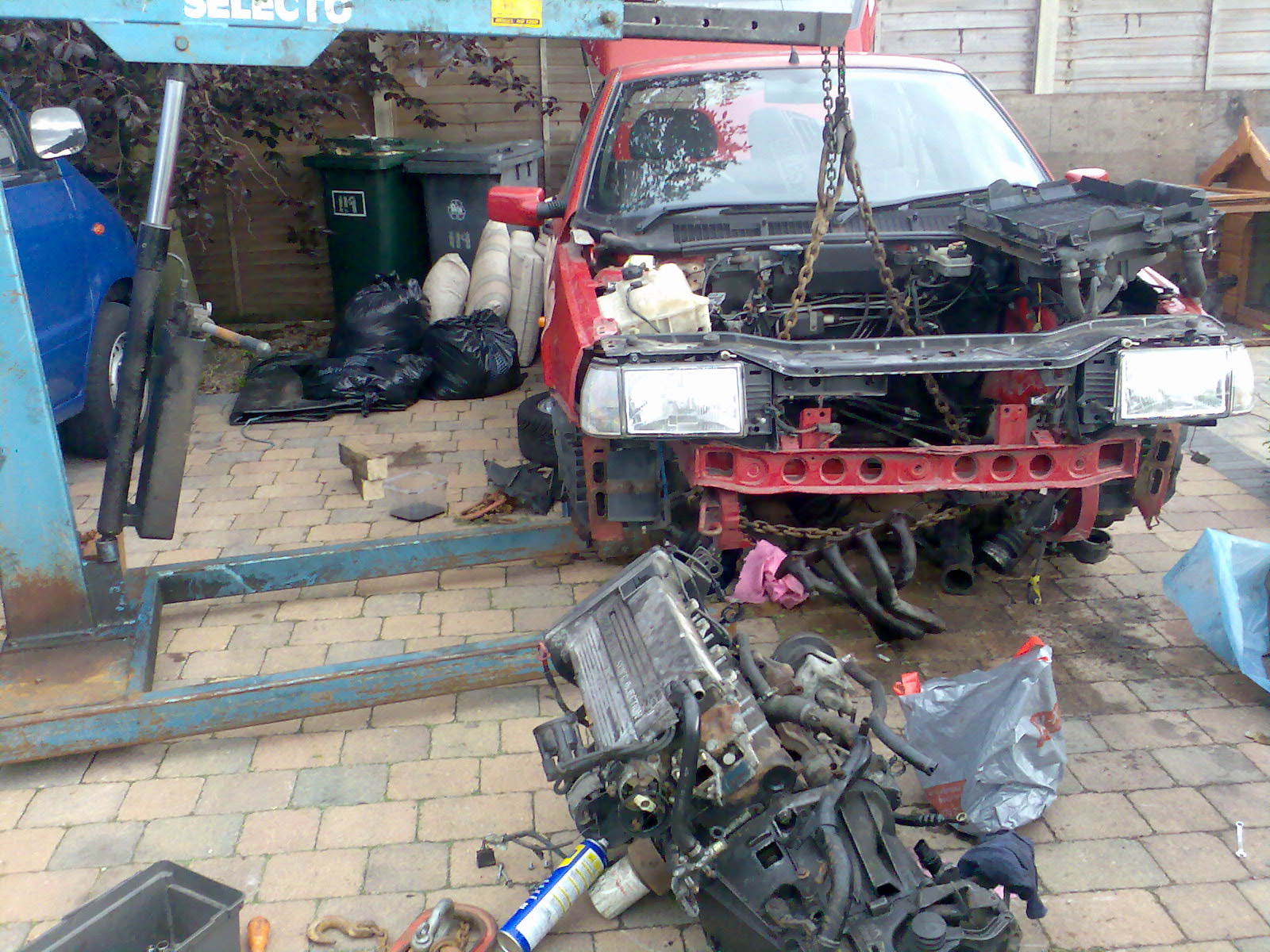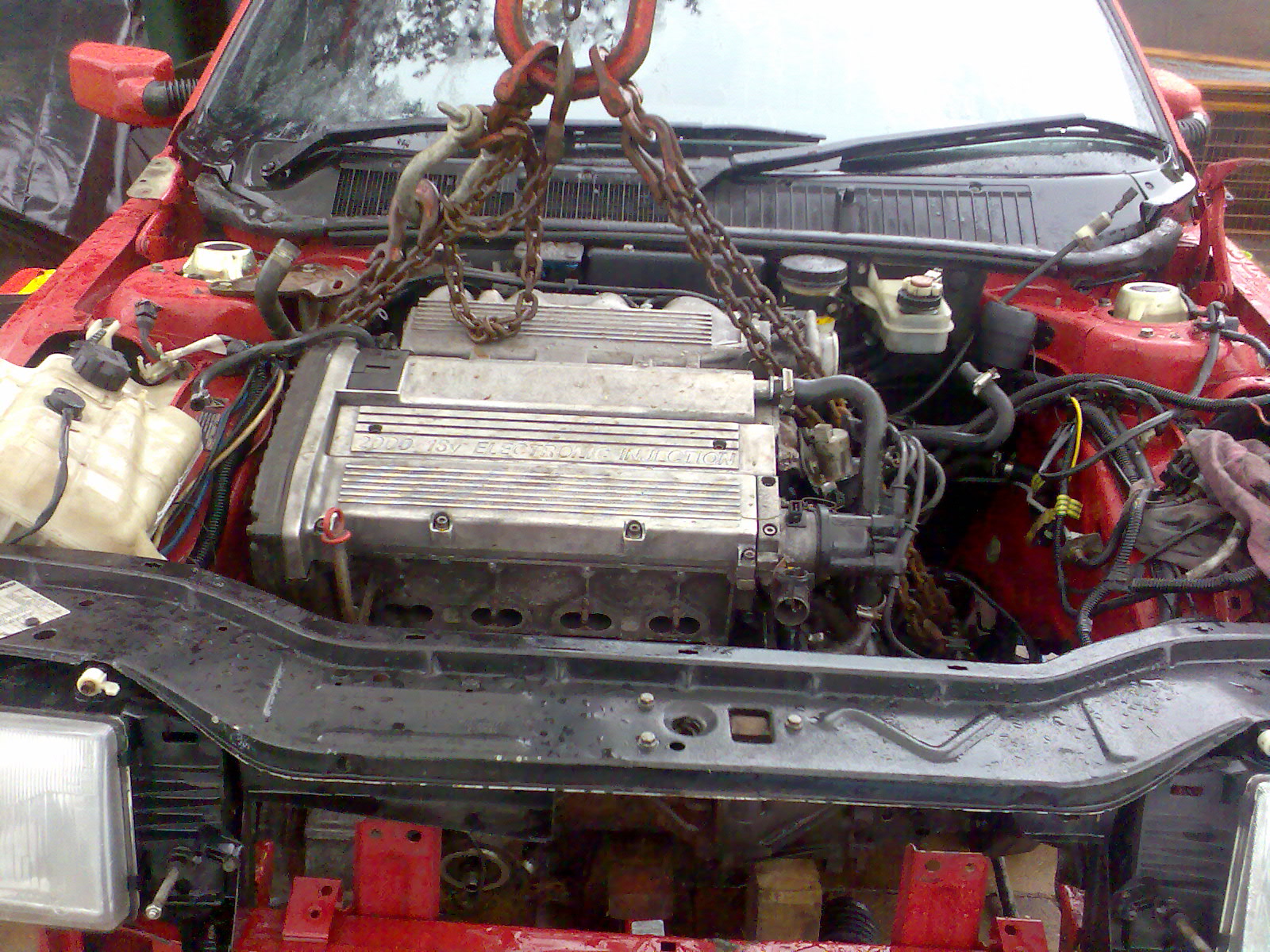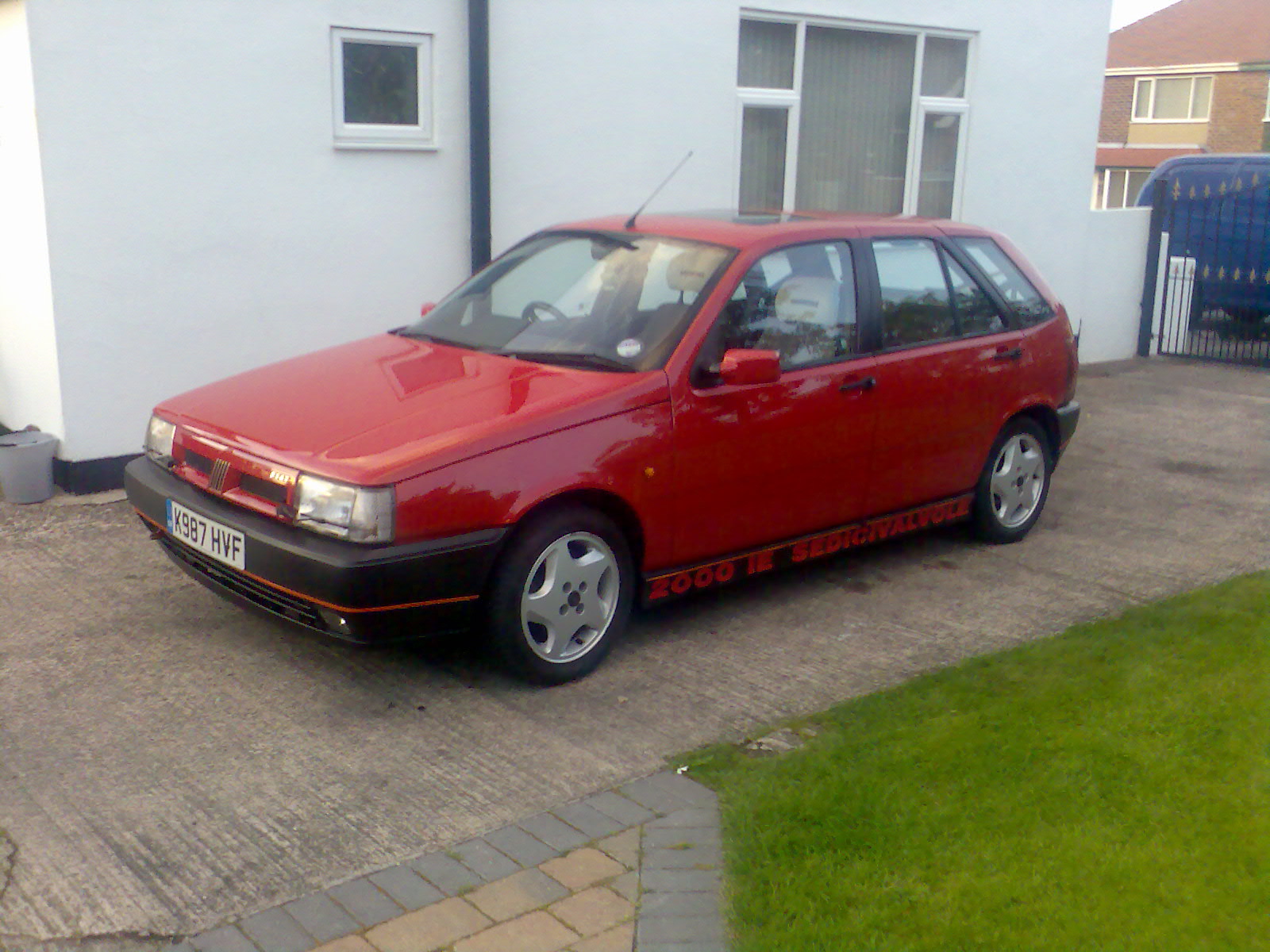 this is when i first got her on the road. alot of sweat and blood had been lost at this point but it was worth it.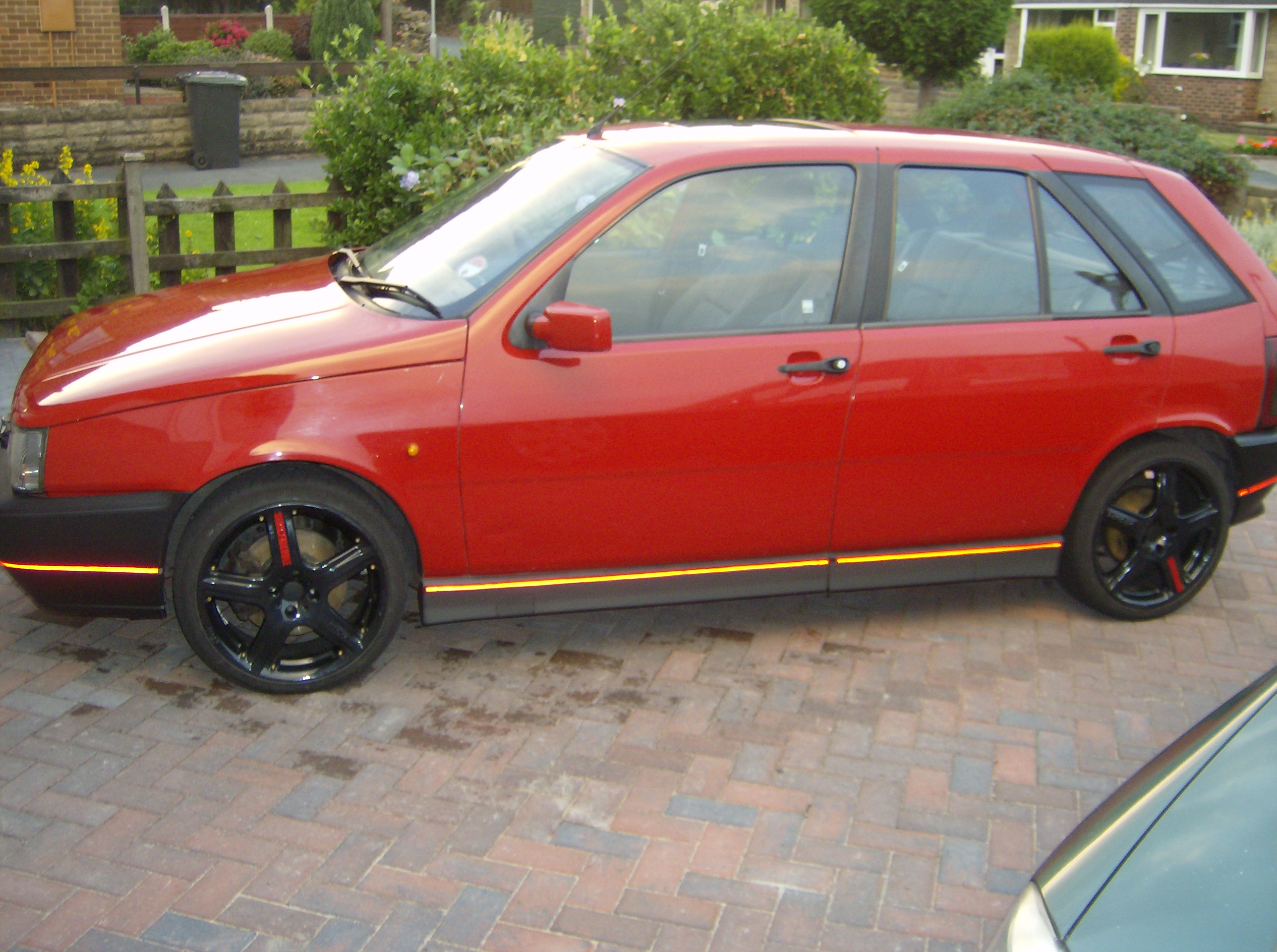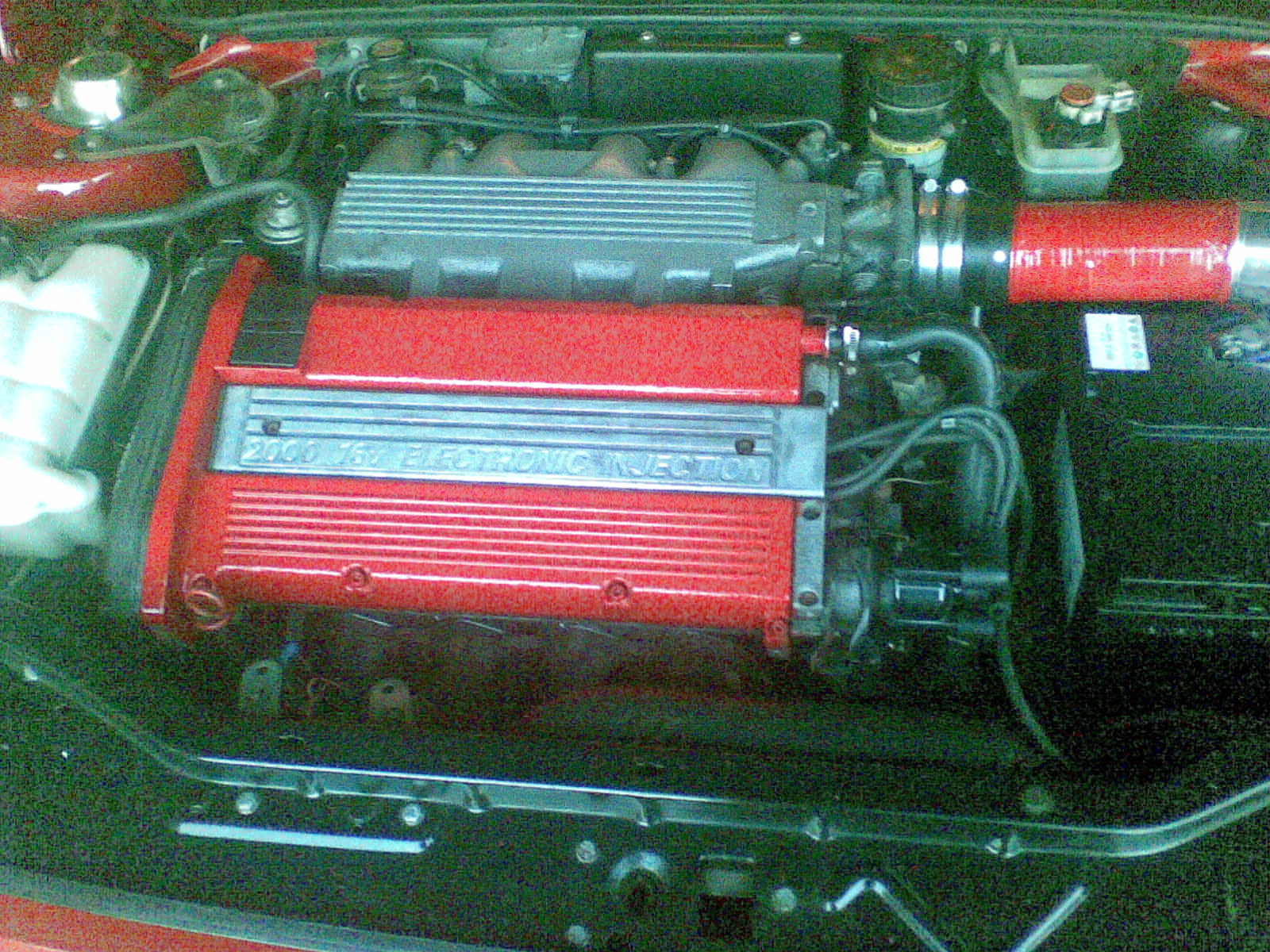 this is her now. think the white wheels go alot better than the black ones.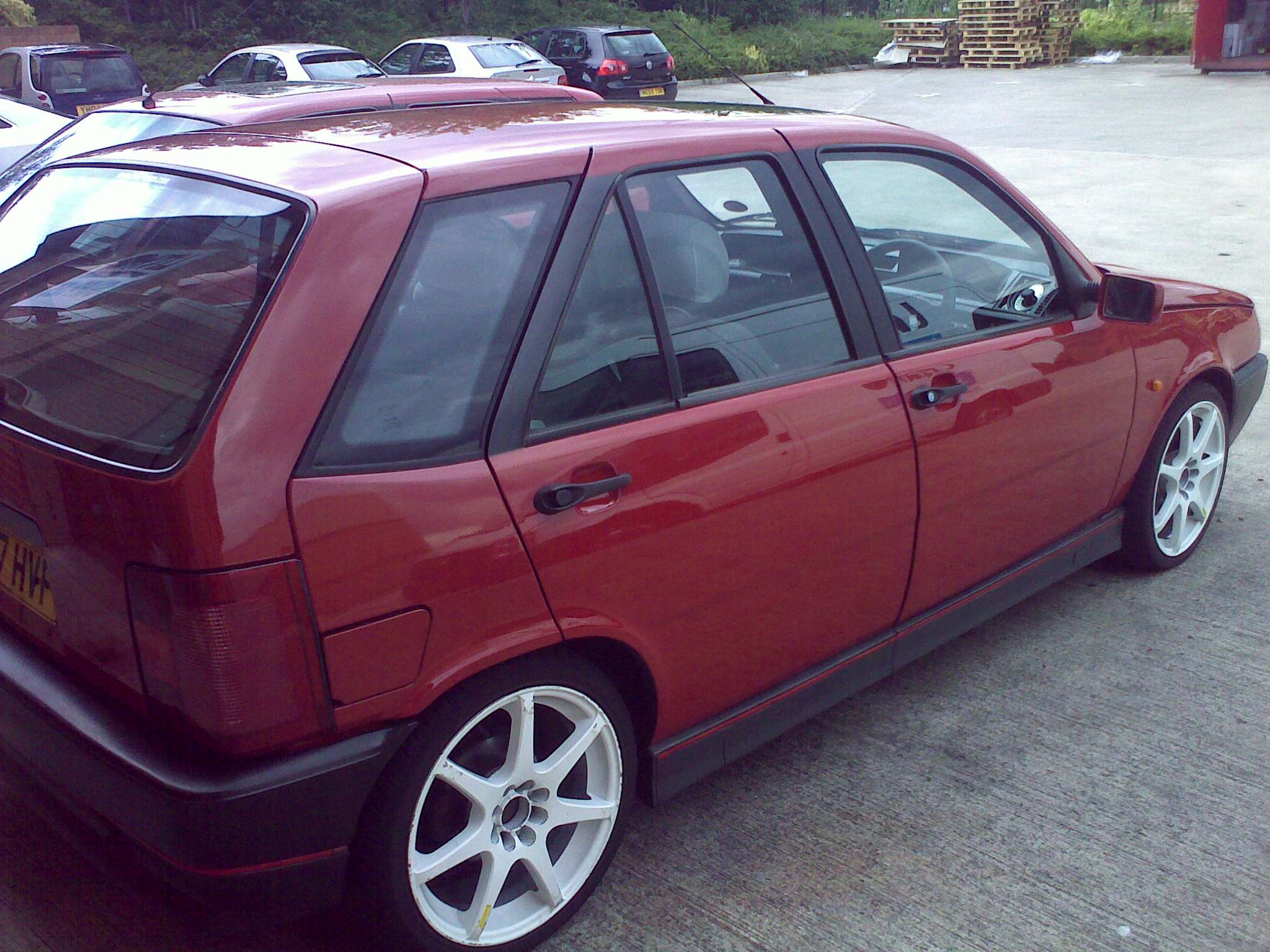 well i hope you all like her cause i love her more than the misses lol