Introduction
Hi all been on here a while now but not shown off my car, started off standard and slowly its getting to where i want it heres the pics from when i got it to where I'm at now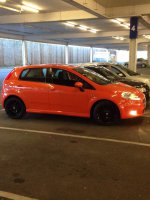 Then the coilovers arrived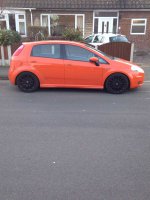 Then i changed every bulb out for white xenon bulbs and the calipers painted orange and de badged the rear 'punto' emblem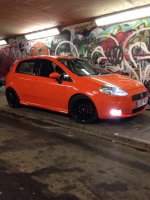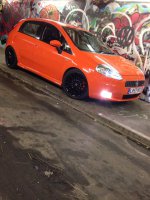 Then got the de badged grill in it n clipped the t-jet badge into it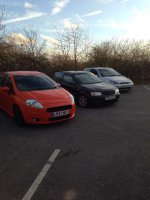 Then at a local modified cars meet sunday 16th got snapped by the photographer looking all sexy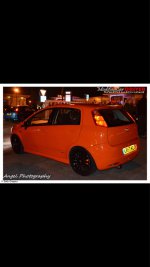 And now ive had full tints done and this is as fat as ive got so far! Not bad for saying ive owned it for a just over a month ?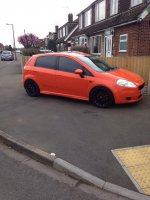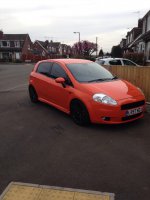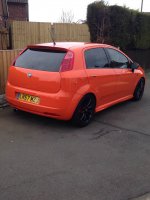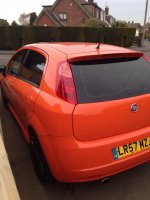 Ive also got a forge induction on its way and a have wind deflectors ready to go in after leaving the tints for a few days, and some fly eyes wrap to go on the lights
and now I'm gonna get some paintwork done ( black roof/mirrors and spray the bit between two front grills black) and engine cover orange, and alot more to come in the future so keep you eyes on this post
future engine work to be done too
So yea lemme know what you think everyone and if you have any other things I've missed that looks good on puntos, please tell me!
Thanks,
Luke