Introduction
As my Bravo met an unexpected death the hunt was on for a new car. Plenty of searching revealed that there wasn't too much choice out there. Stumbled across this with the added bonus that it was only 20 miles away.
Heres a couple pictures of it before I can clean it and take some proper ones.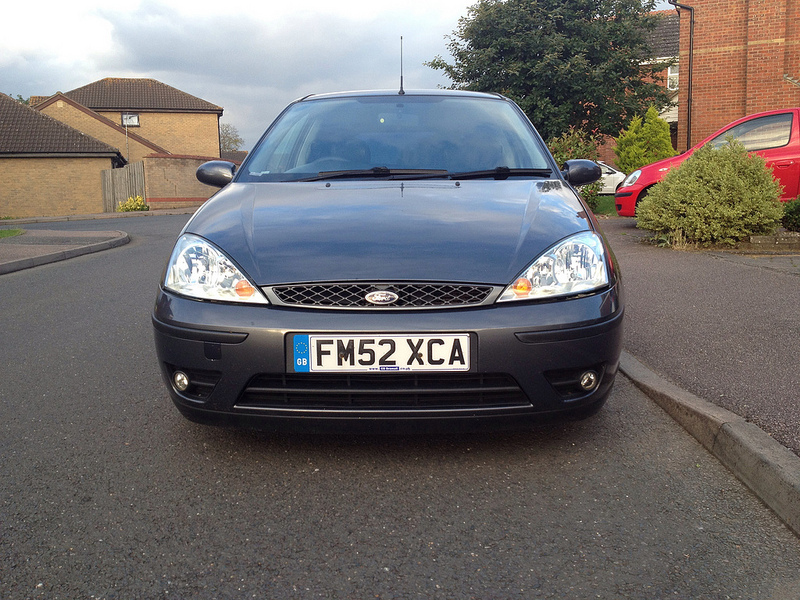 Its a 1.8 TDCi Zetec with A/C, full heated leather, Clifford G4 Alarm/Immobiliser, full service history and a years M.O.T. A much nicer car to drive than the old Bravo, will deeply miss that car though.