Introduction
Picking up my new car on Monday. 07 plate red Mjet with 60k on the clock and full leather interior.
Here are the dealer photos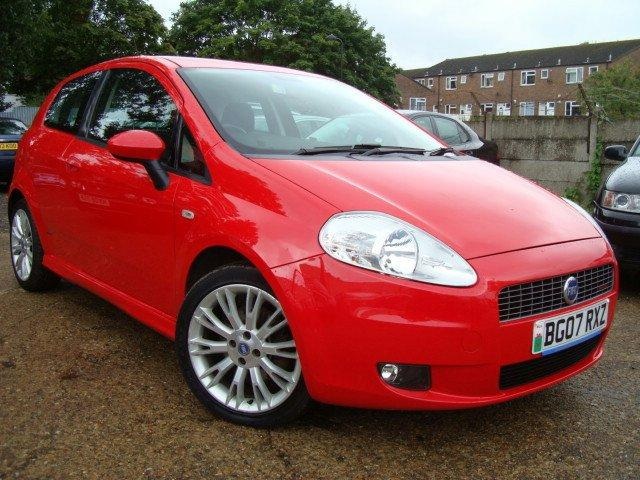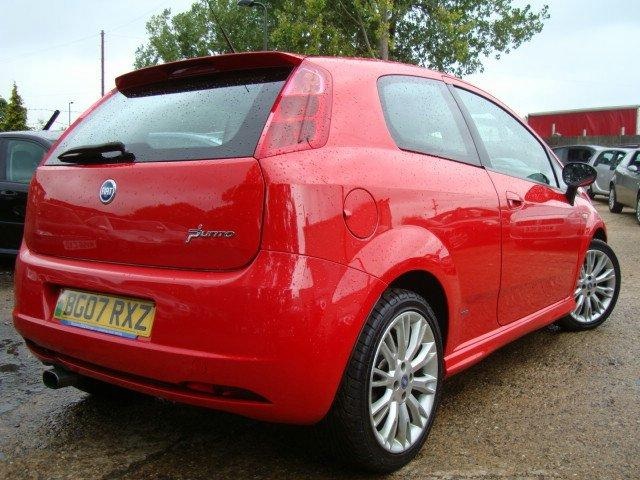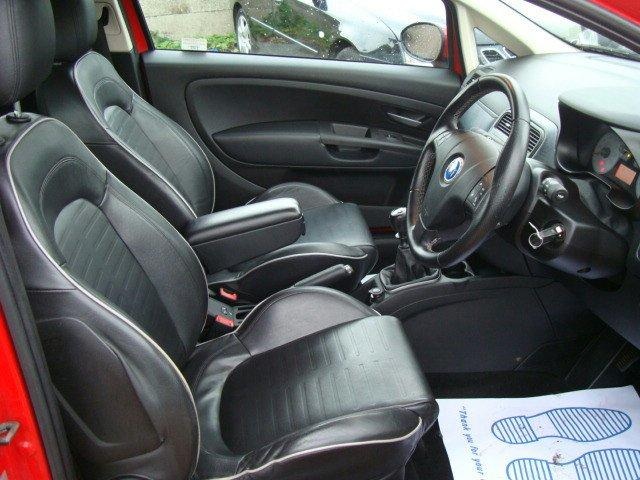 I have a few plans for it but its just the usual:
Lower on springs/coil overs
Tinted back 3
Might respray the alloys
Debadged grill
Not sure on vinyl behind the reg plate, seems too common on here!
Not sure what else can be done??