Introduction
Picked it up today, 2000/W Subaru Impreza turbo estate: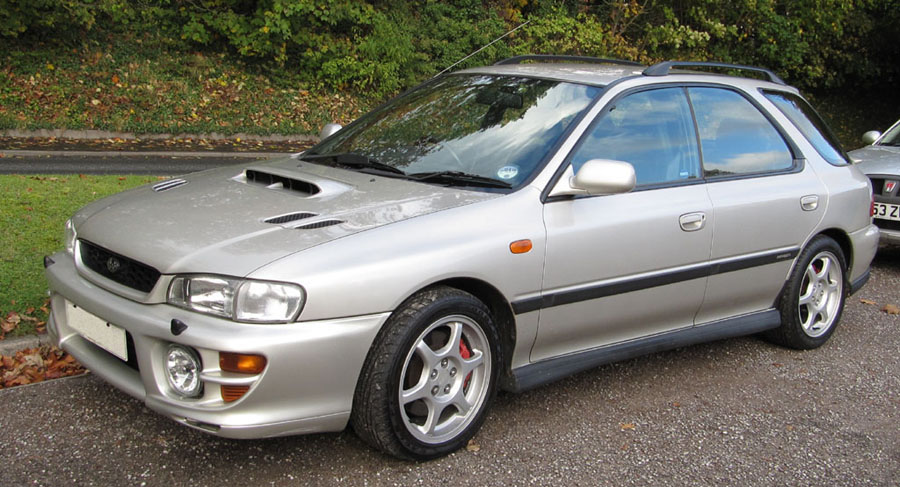 I love these, this is my third one! A lot of ratty examples about, but having been on the lookout for a few months I finally found this one - low mileage (only 60K in 9 years), main dealer service history, all the toys like leather, air-con, CD multichanger etc.. think all the options boxes were ticked when this one was ordered. Drives really sweetly and goes like a rat up a drainpipe
Very little can keep up with an enthusiastically driven Scooby on a twisty B road!
However, this does mean I've now got 4 cars - it's all getting a bit silly, so the Golf has got to go!
Cheers,
Plug