Introduction
The missus & I both have mark 2 Puntos, we'll have matching anoraks next.
My one is a 2003 Active Sport with sideskirts, Abarth headlight protectors, debadged rear, Alpine ICE and Punto blinds....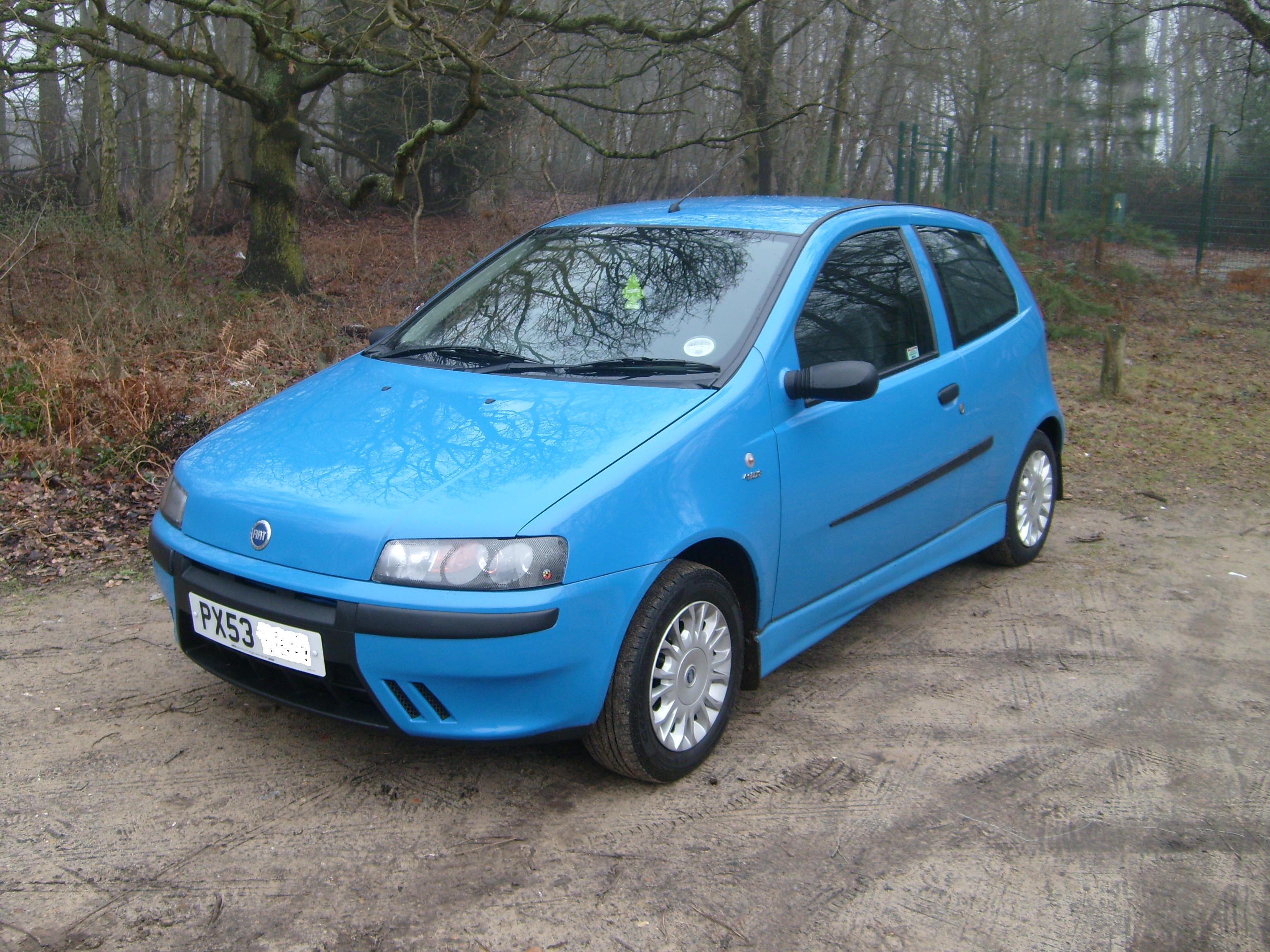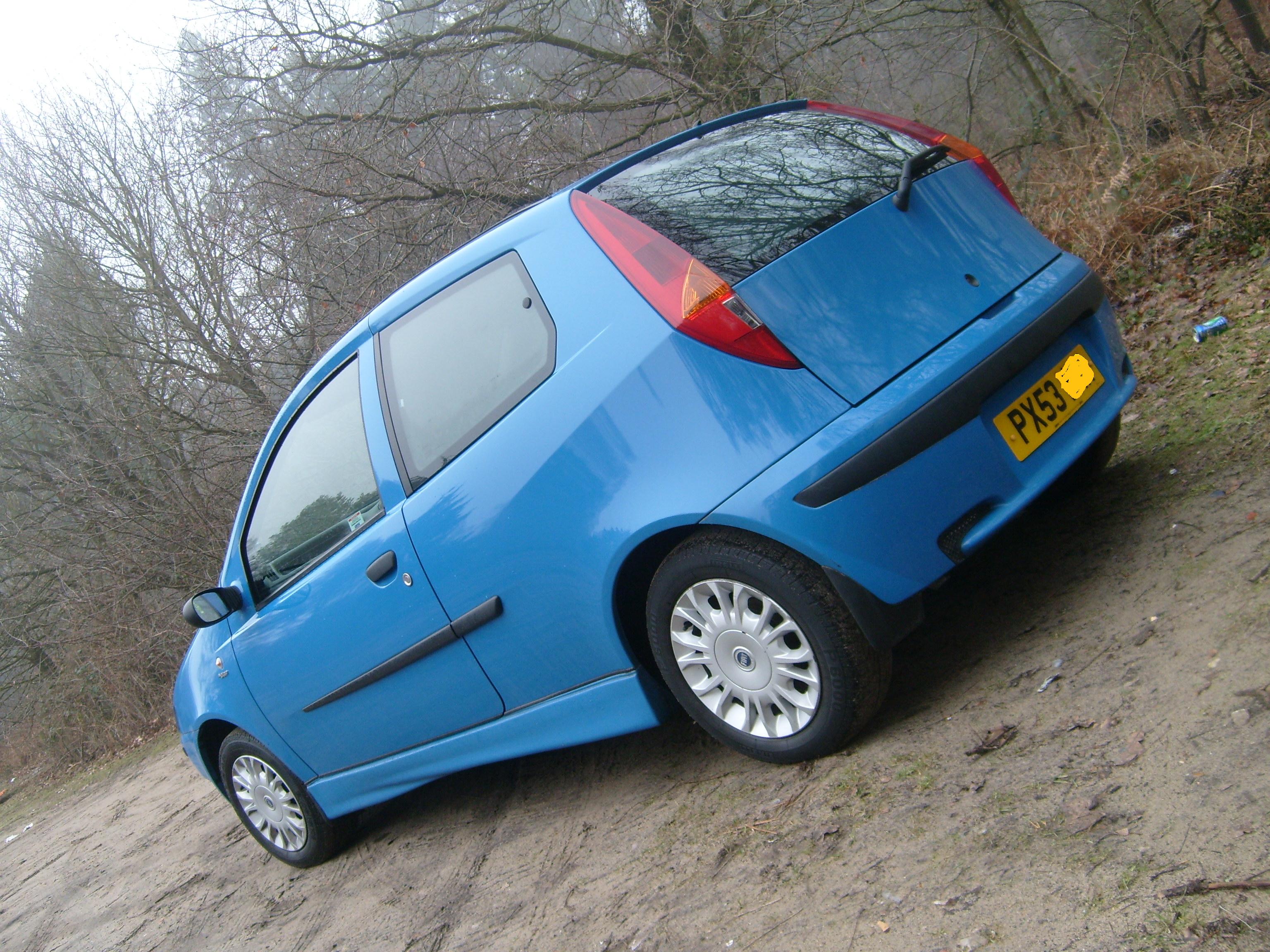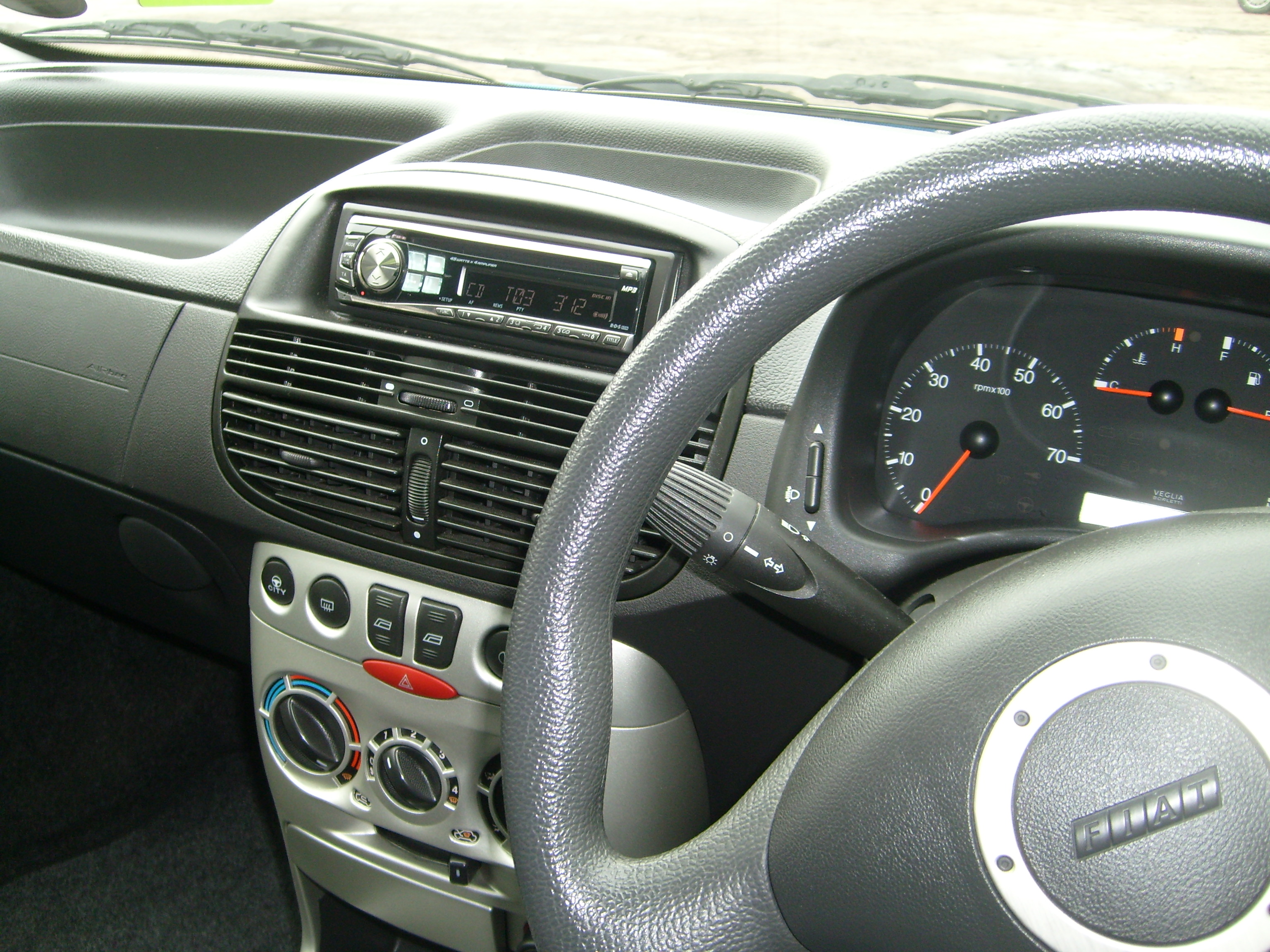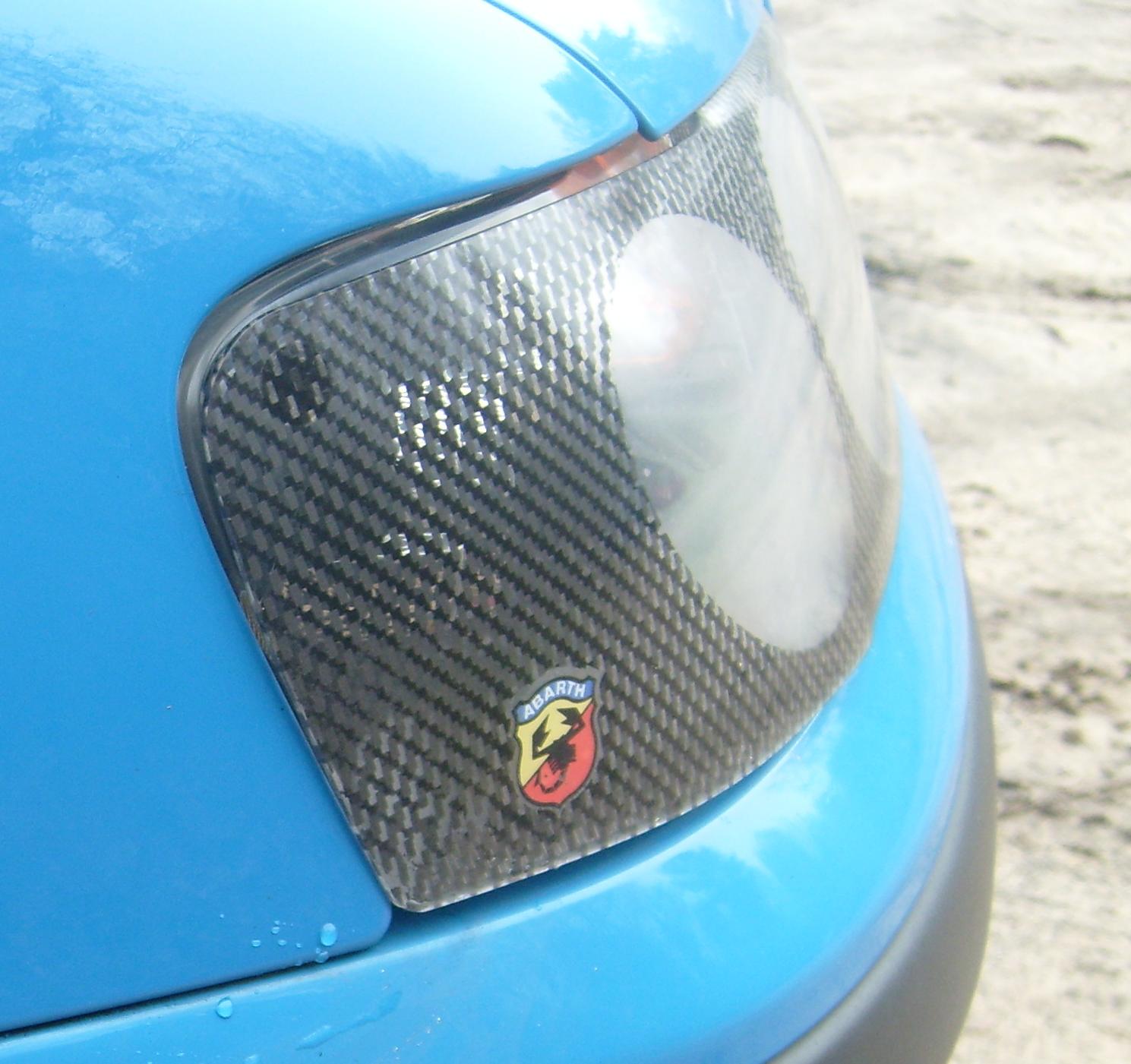 The wifes 2002 Active once belonged to FF member Aid1987 and used to look like this....
I/we weren't bothered about the alloys and fancy headlights so he put the standard lights back on and the Fiat alloys. It's currently lowered by 35mm but even those springs might be coming off soon and exchanged for standard.
It's had the side rub strips removed but guess who's just bought a set to glue back on?
We'll be keeping the tinted rear lights as I think they look pretty good on this colour car....
It's got a Kenwood CD headunit and Infinity 6x9's on the shelf. The seats were a bit grubby so I bought some funky seat covers & mats from Argos. Two kiddy seats in the back too...
Also added some Punto blinds the same as my car and both cars have had remote central locking kits fitted.