Introduction
Hello All,
I have been a member on the forum for a few months and been reading the site most days, I only passed my test in September 2011 and got my GP at the end of September 2011. Please take a look at my GP and please give me some ideas as to what mods I should undertake to next.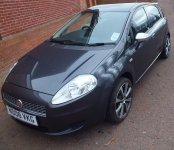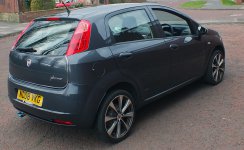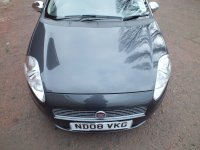 Please note I already plan to have the following done:-
1) Lower the back and front.
2) Install a K&N 57I Induction Kit (depending on the feedback I get from you guys.
3) Chrome upper and lower front grille.
4) X-one roof spoiler.
Any other mods anyone can think of that would make my GP look the best it can look would be greatly appreciated.
Kind Regards
Stephen