Introduction
Hi guys thought I'd start a members thread as I have just bought a grande punto. After owning a mk2b which was written off in an accident.
I know I need to wait to post pictures so I will post them when I can.
Thanks.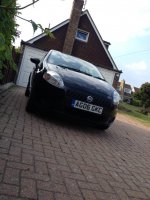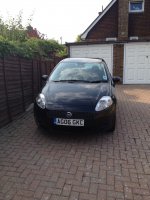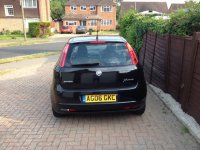 I thought I'd show you my car. Here it is. I haven't got many plans for it yet but I will have soon.