Introduction
Tadar!!!
I Thought that it was about time I got some pics of my car on here...
**Edited, new photos as requested**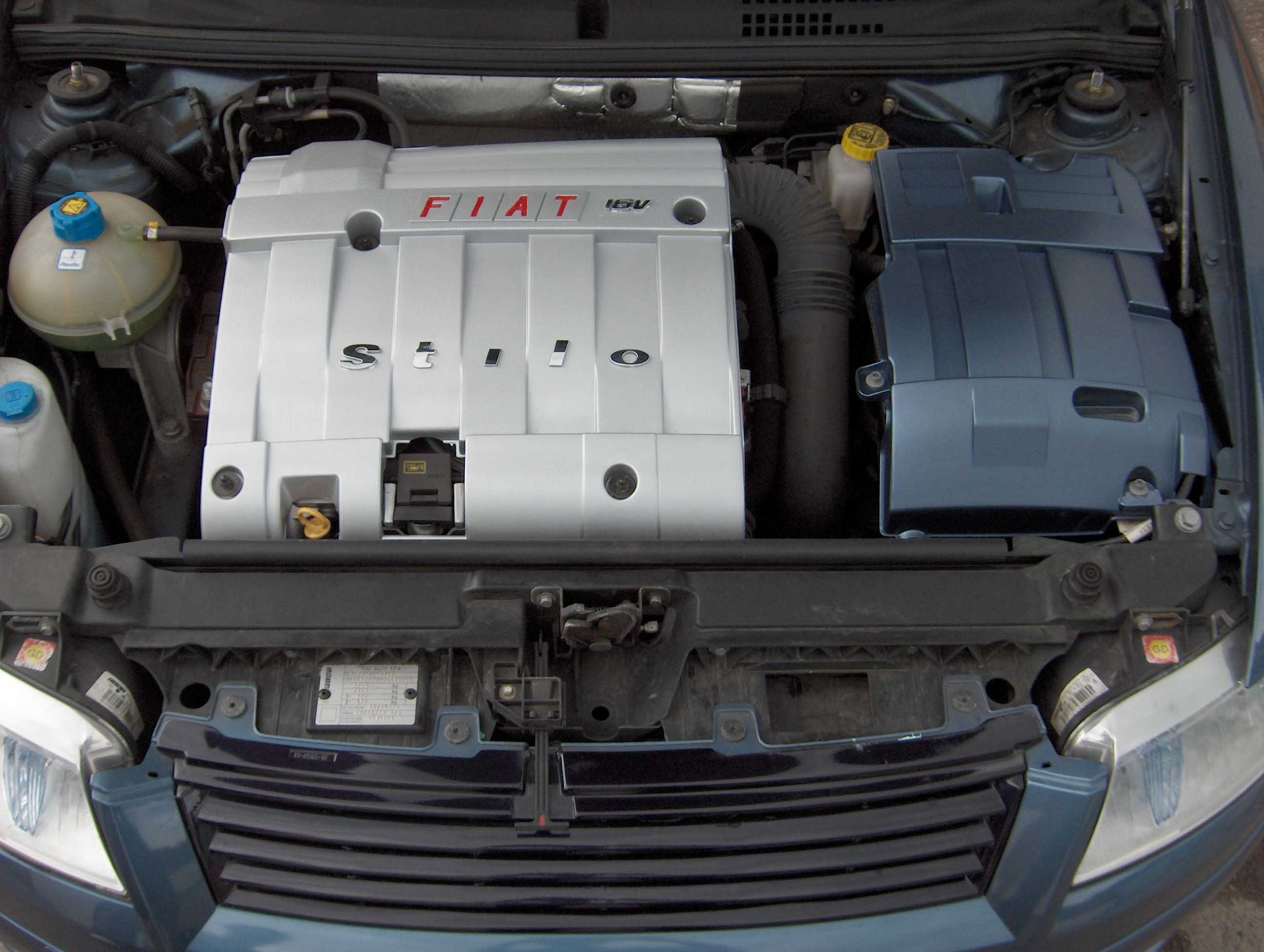 It is a 2002 Stilo 1.6 dynamic with...
17" claw alloys
Abarth Skirts with filled badge recess (cheers Bennyboy, great job!)
Mattig badgless grill sprayed black (rest of car also debadged)
Meshed lower grills
Lexus style rear clusters
Window tints 50%/30% done by
www.overrevs.com
Private plate
sprayed engine cover (cheers again Bennyboy!)
Lowered 30mm on Eibach springs from
www.roadrunnermotorsport.co.uk
Custom backbox 6.5x3" tail pipe from
www.exhaustsuk.com
Pioneer head unit, Infinity 6x9s, xplod 12" sub and 480w amp.
Autostyle tailored mats
Alu dash kit
Fiat Alu pedals
Interior neons
Coming this week...colour keyed bumpstrips (another visit to Bennyboy)
Coming soon...CDA, strut brace, rear spoiler, splitter???