Introduction
Well on the way home from the GF's i took the country route(bit quicker lol), so on the way i took some roads id never been down and took some photos along the way.
Well currently my car is standard but im looking at some new alloys for it along with some clear side repeaters, and also my ice going in very soon (day or two).
any suggestiongs, comments bad or good and such welcome. I love the car, not let me down yet and it keeps up with my mates cars (more power) so im happy lol
ohh and i was gonna clean it today but it rained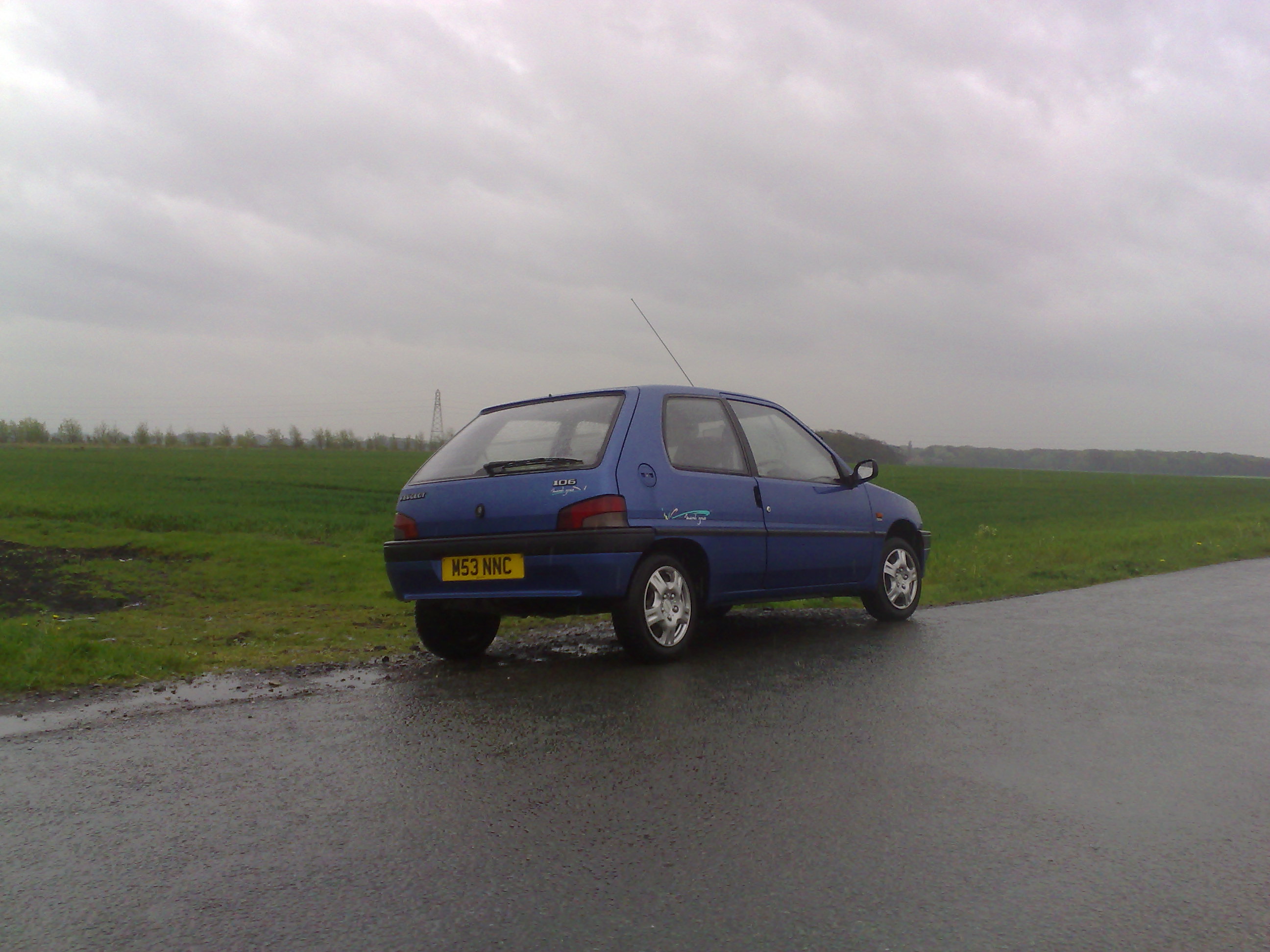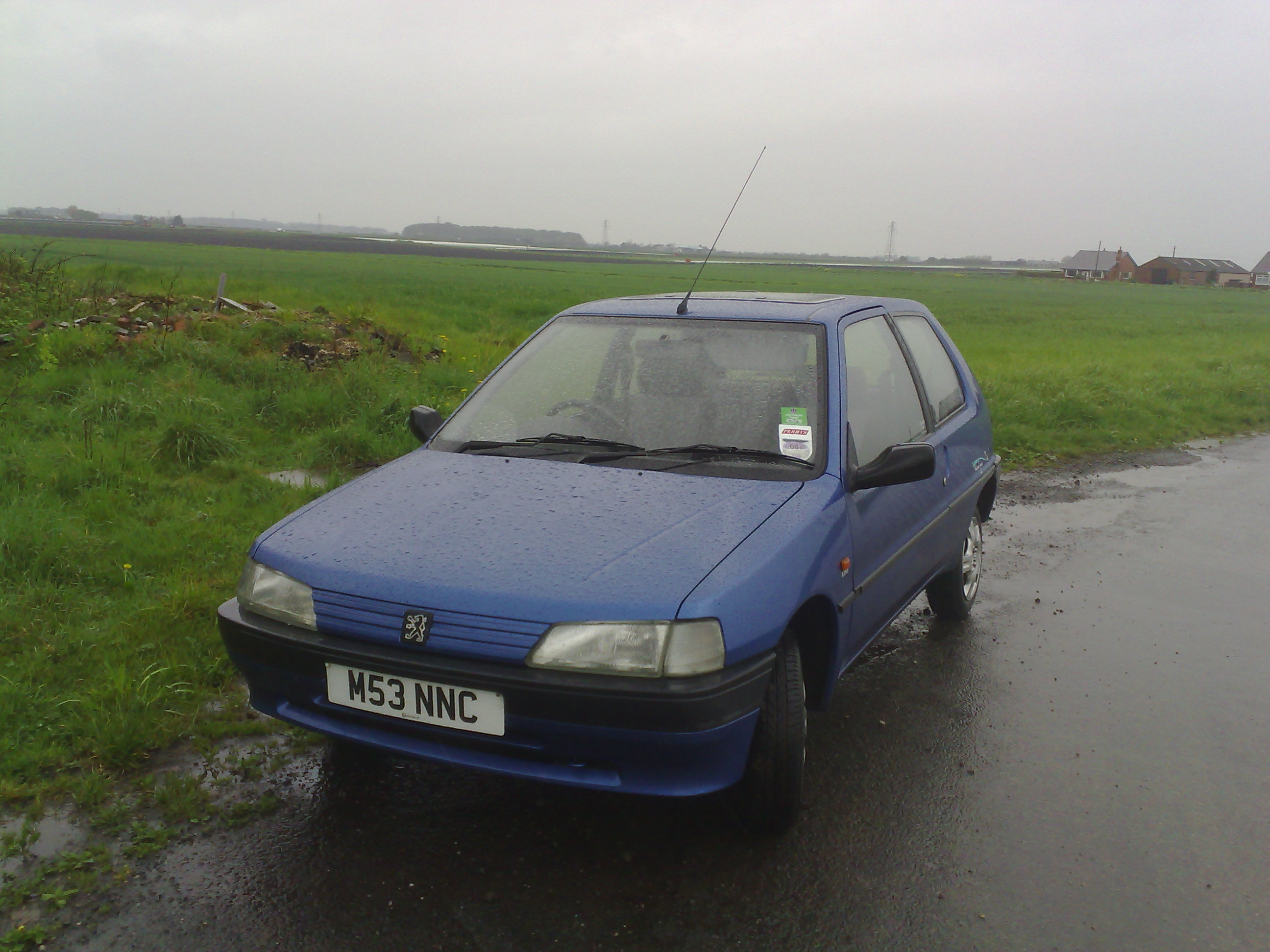 and ive got this going in tomorrow or wednesday i hope along with some new speakers.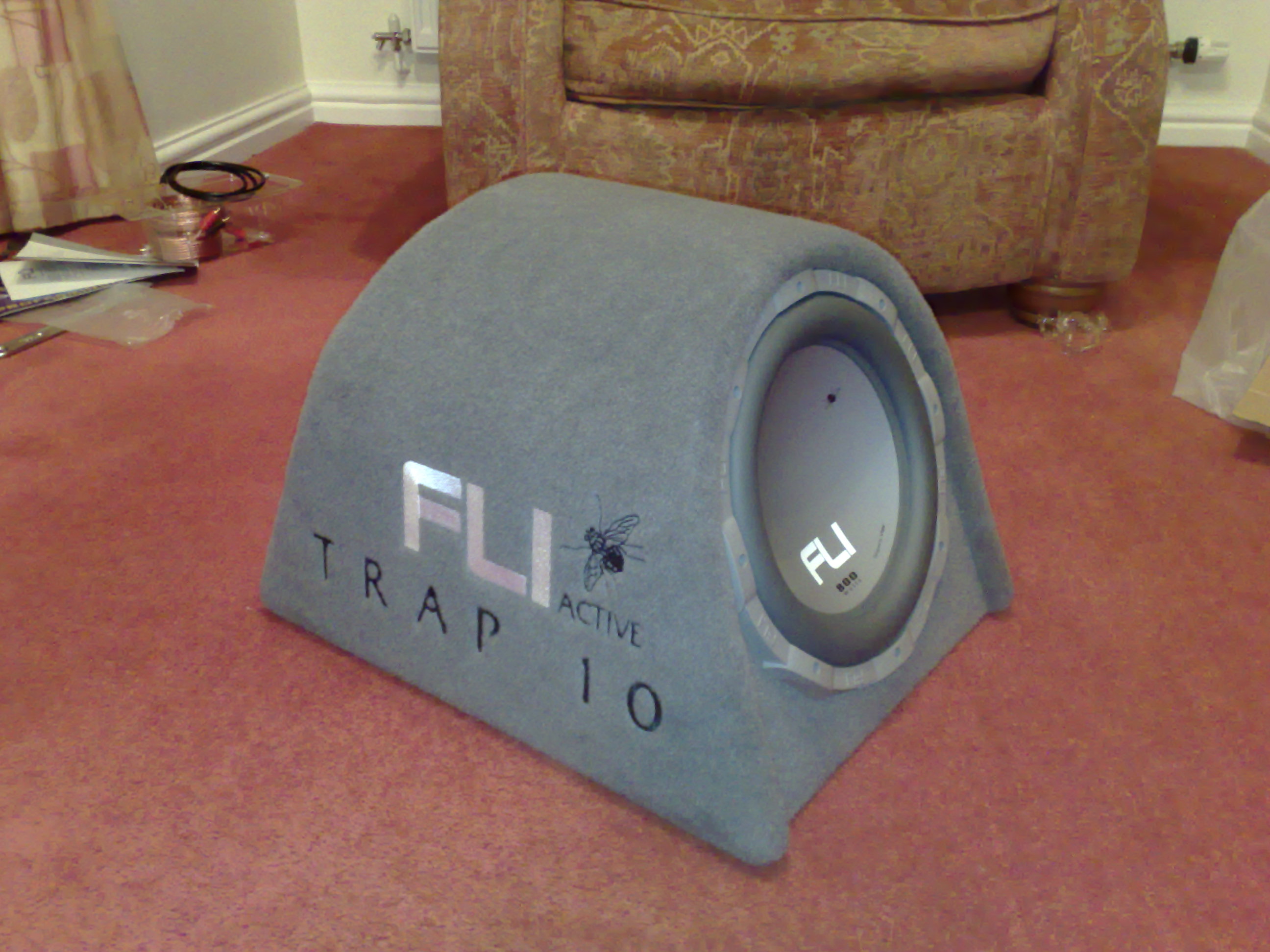 Thanks
J