Introduction
Hi Guys & Girls.
Just wanted to show off my car a little. Had it for 6 months now and still loving it. Been reading alot on
detailing world
about how to clean cars properly & I think you'll agree i've had some good results.
I'll let the pics do the talking...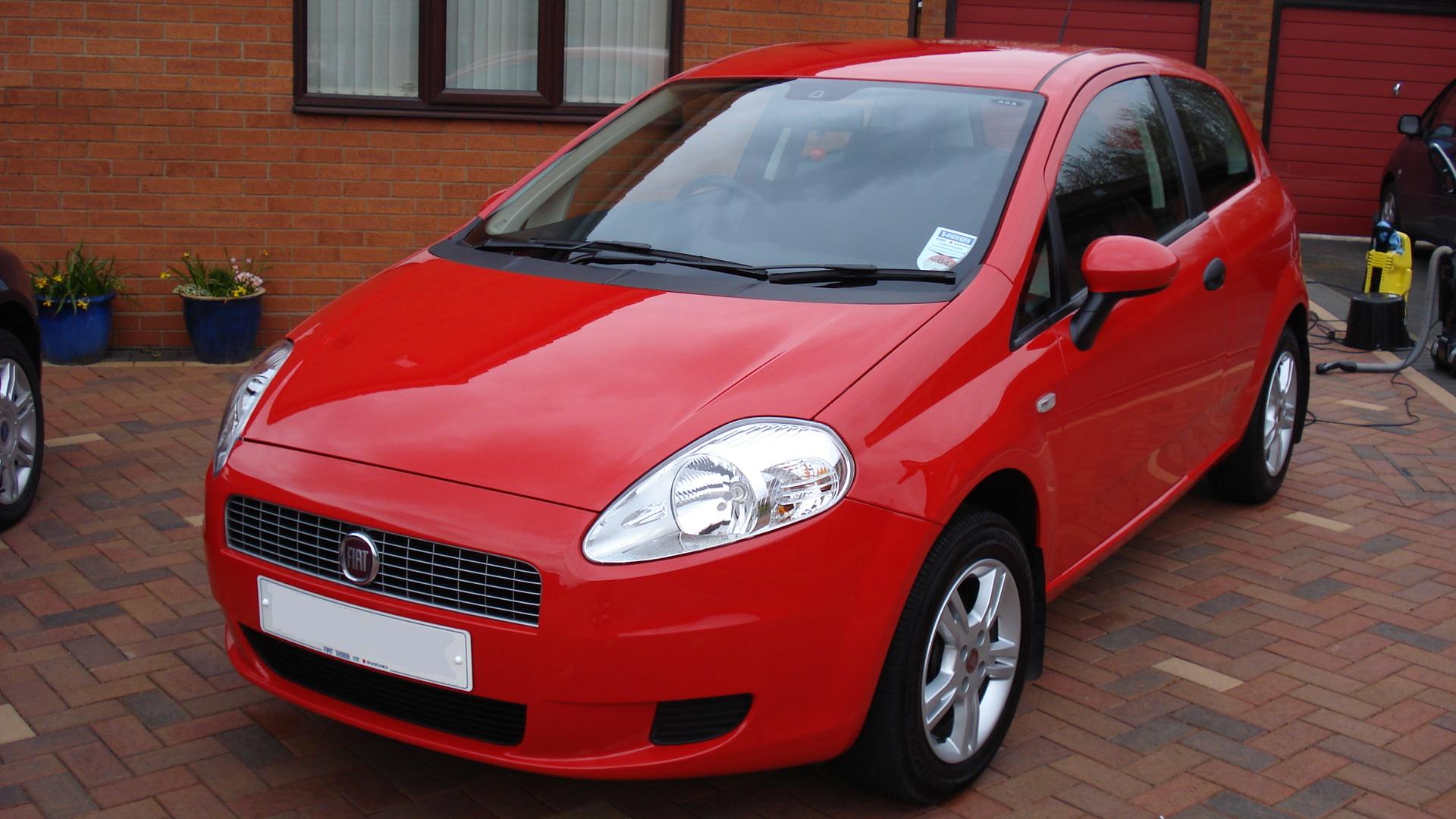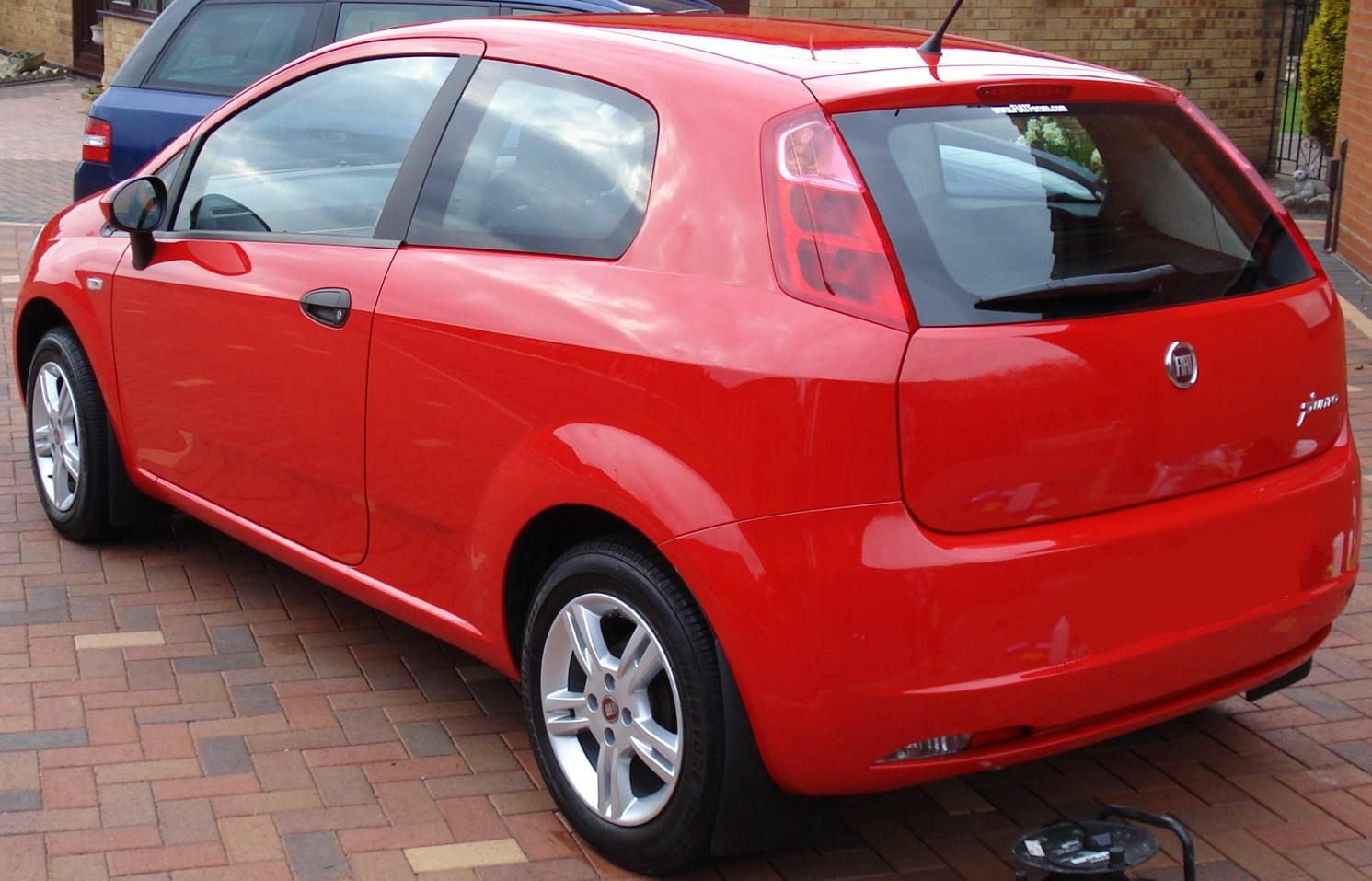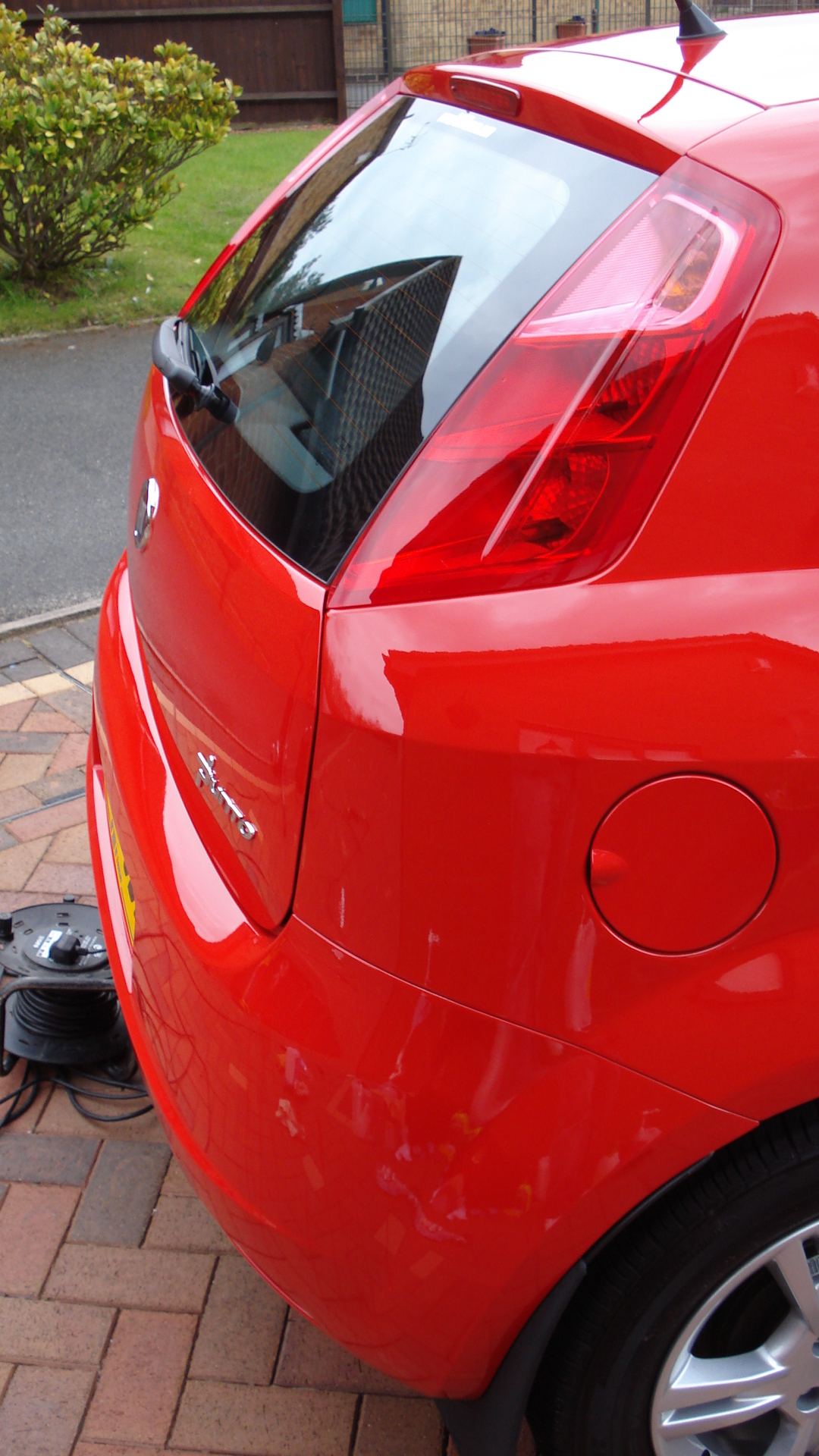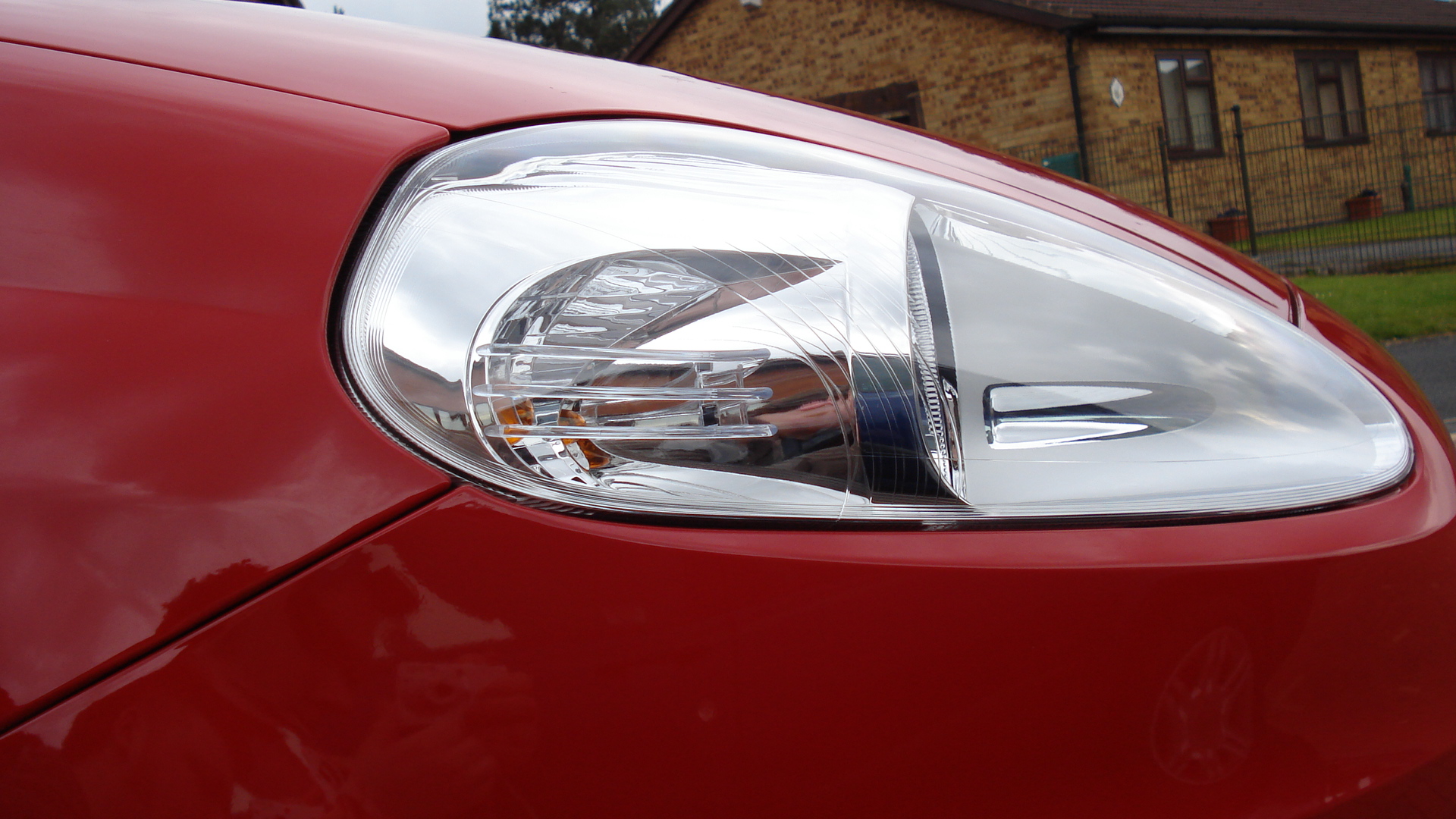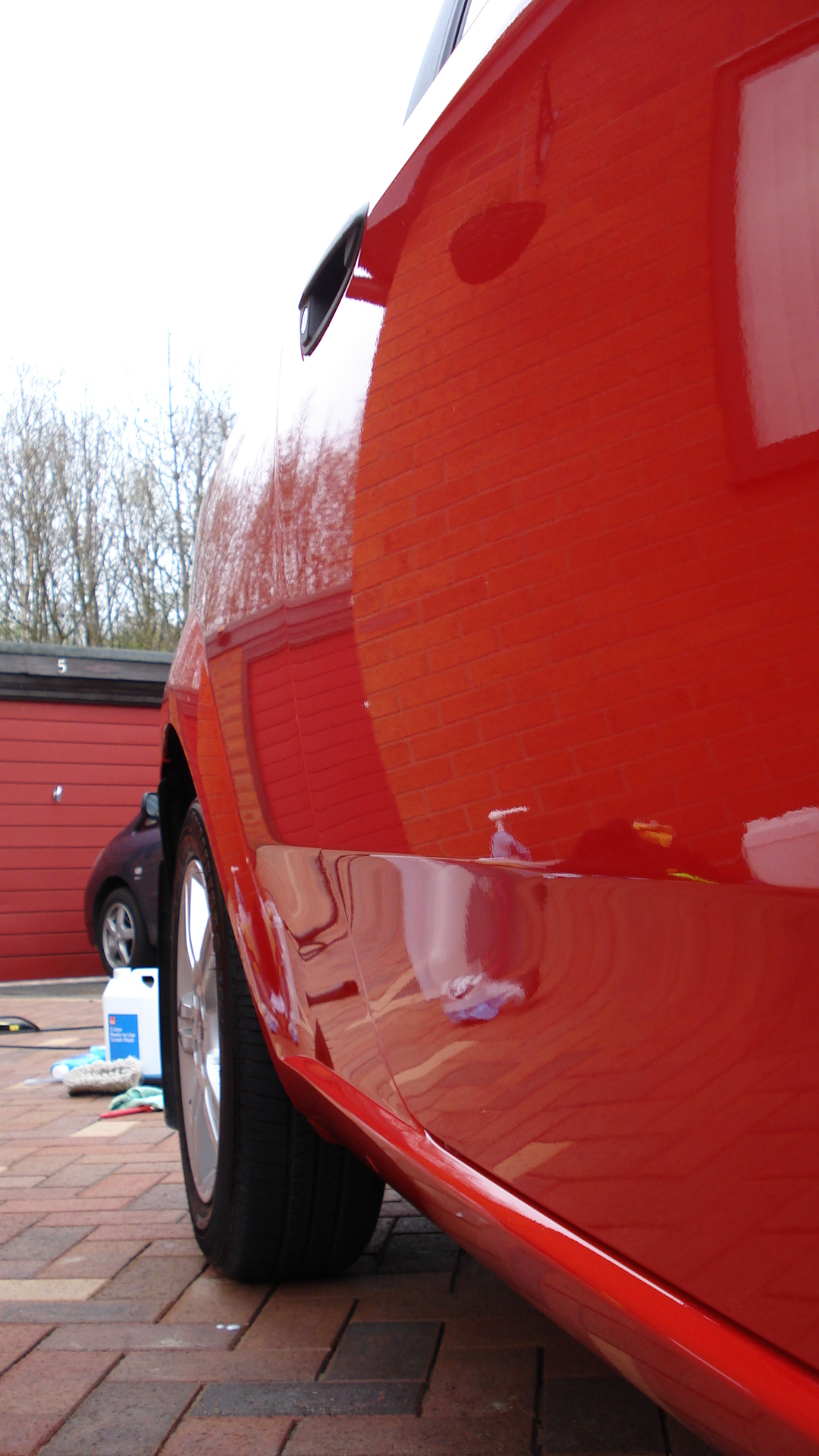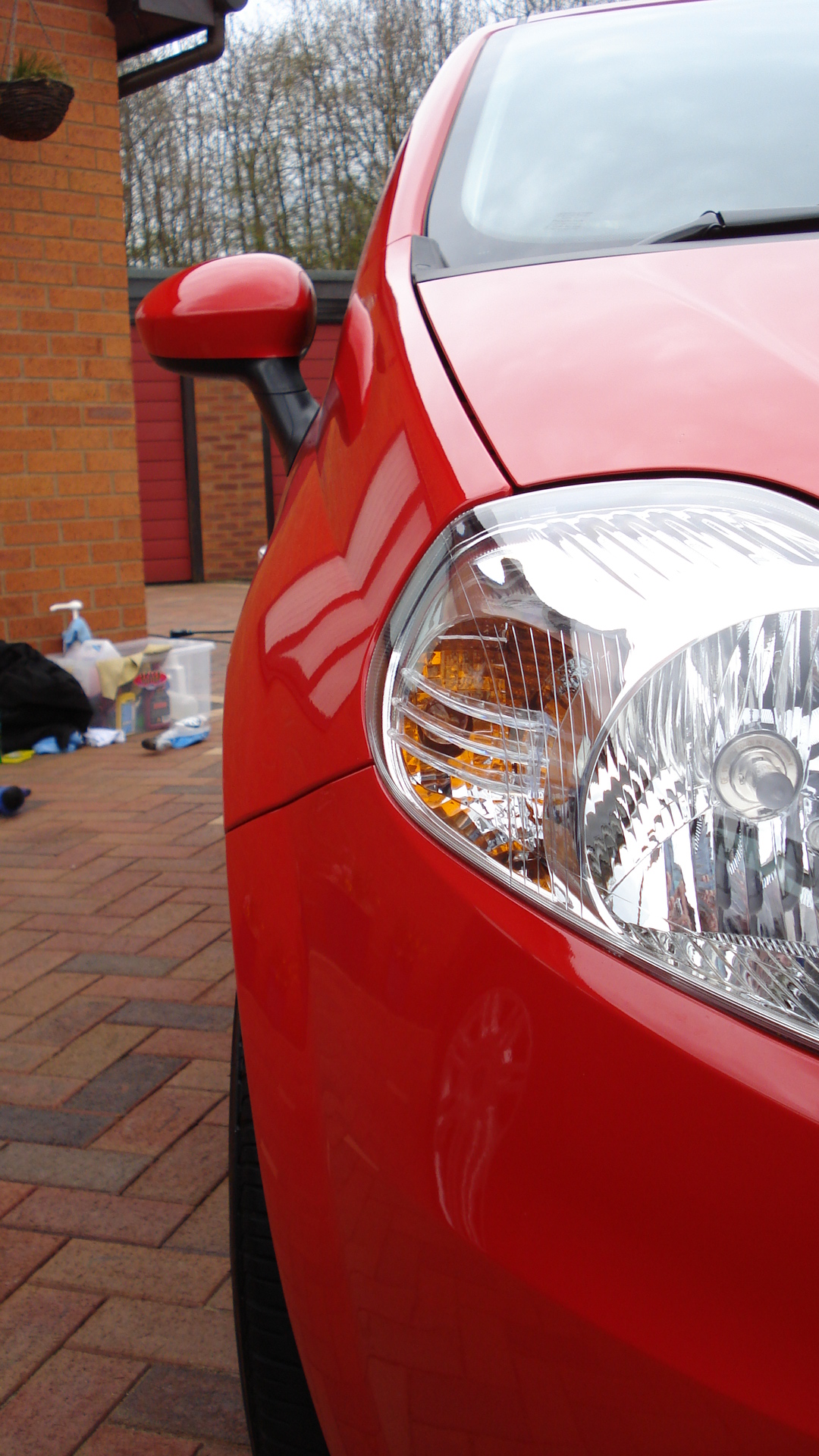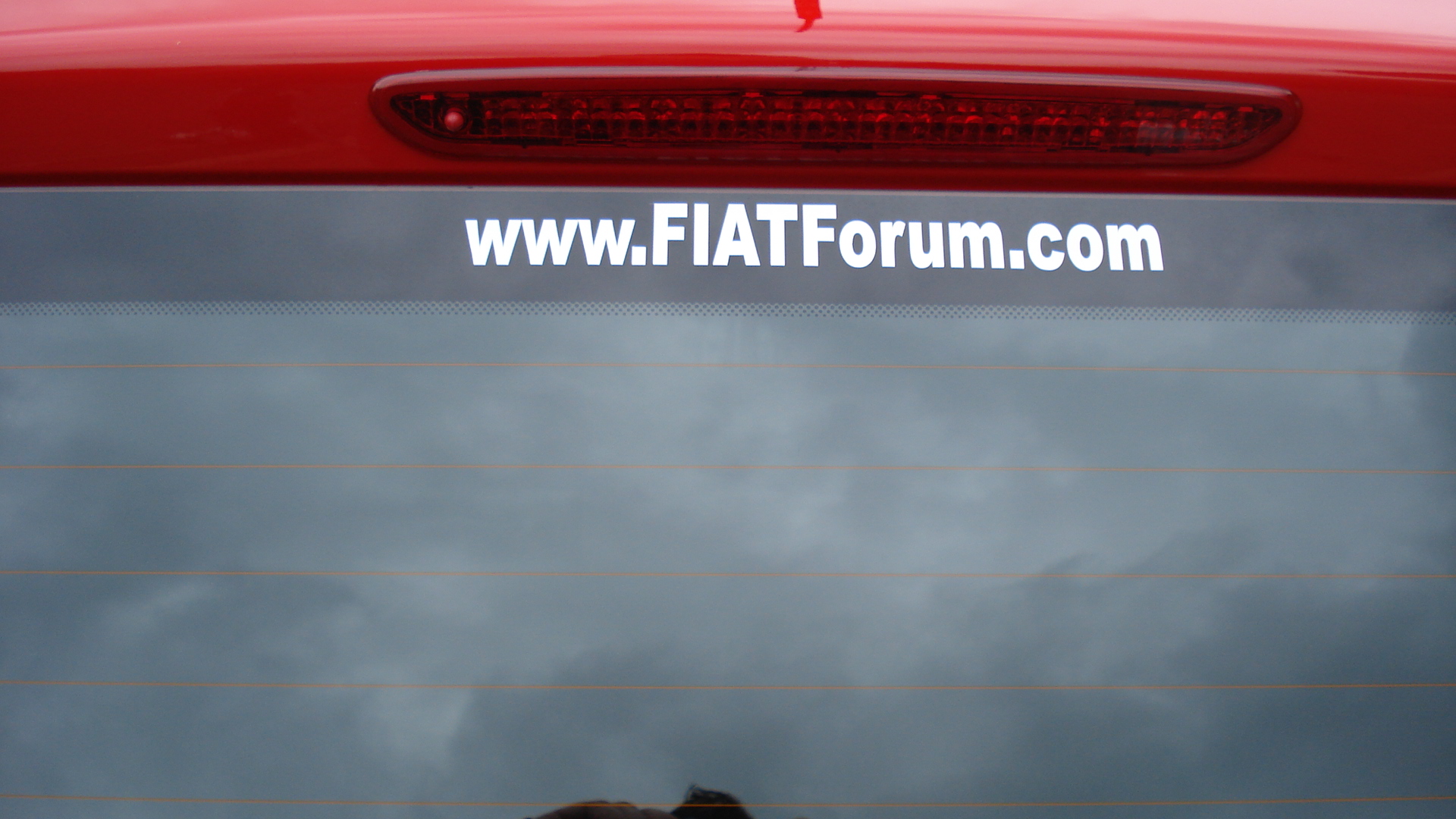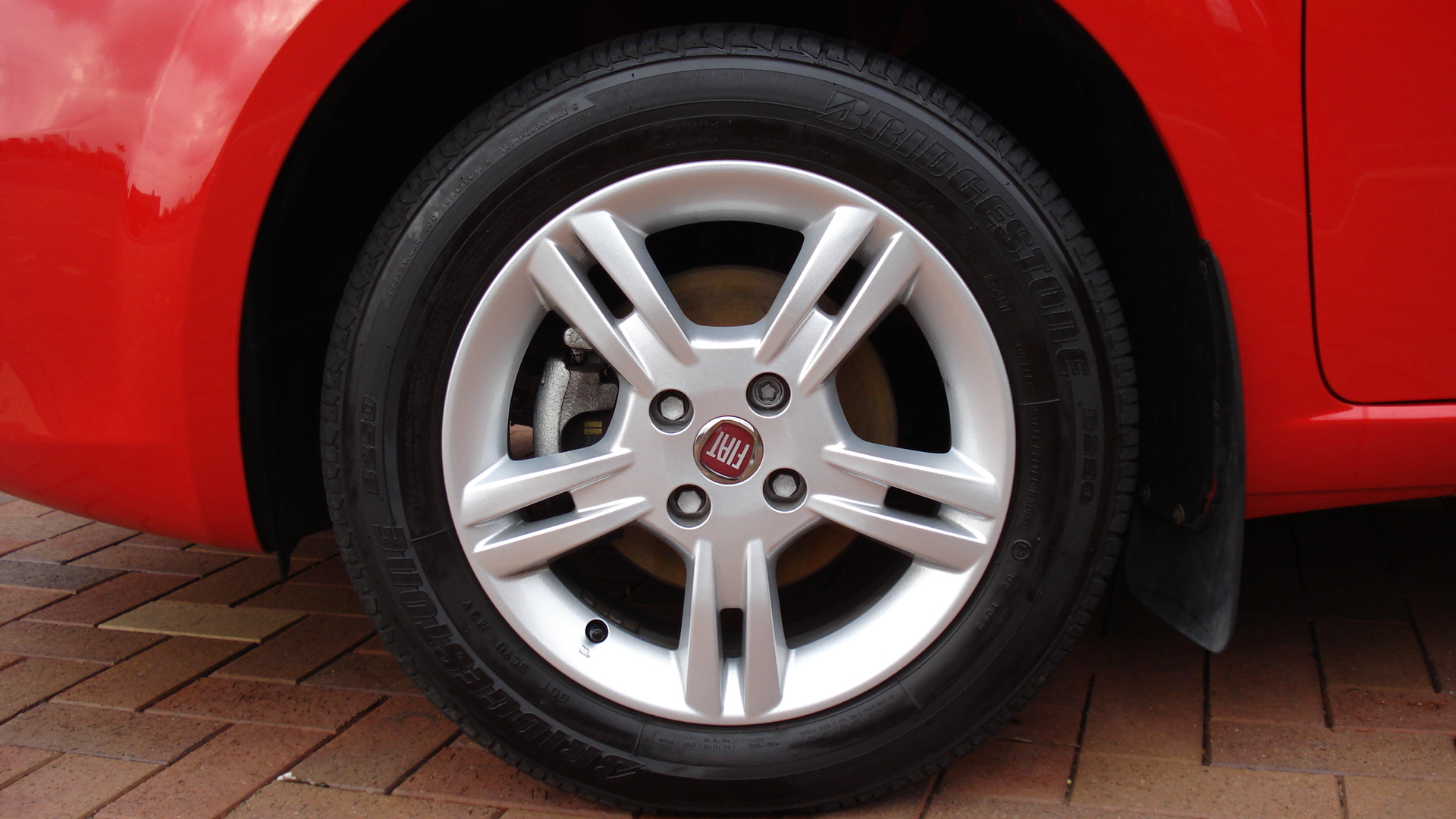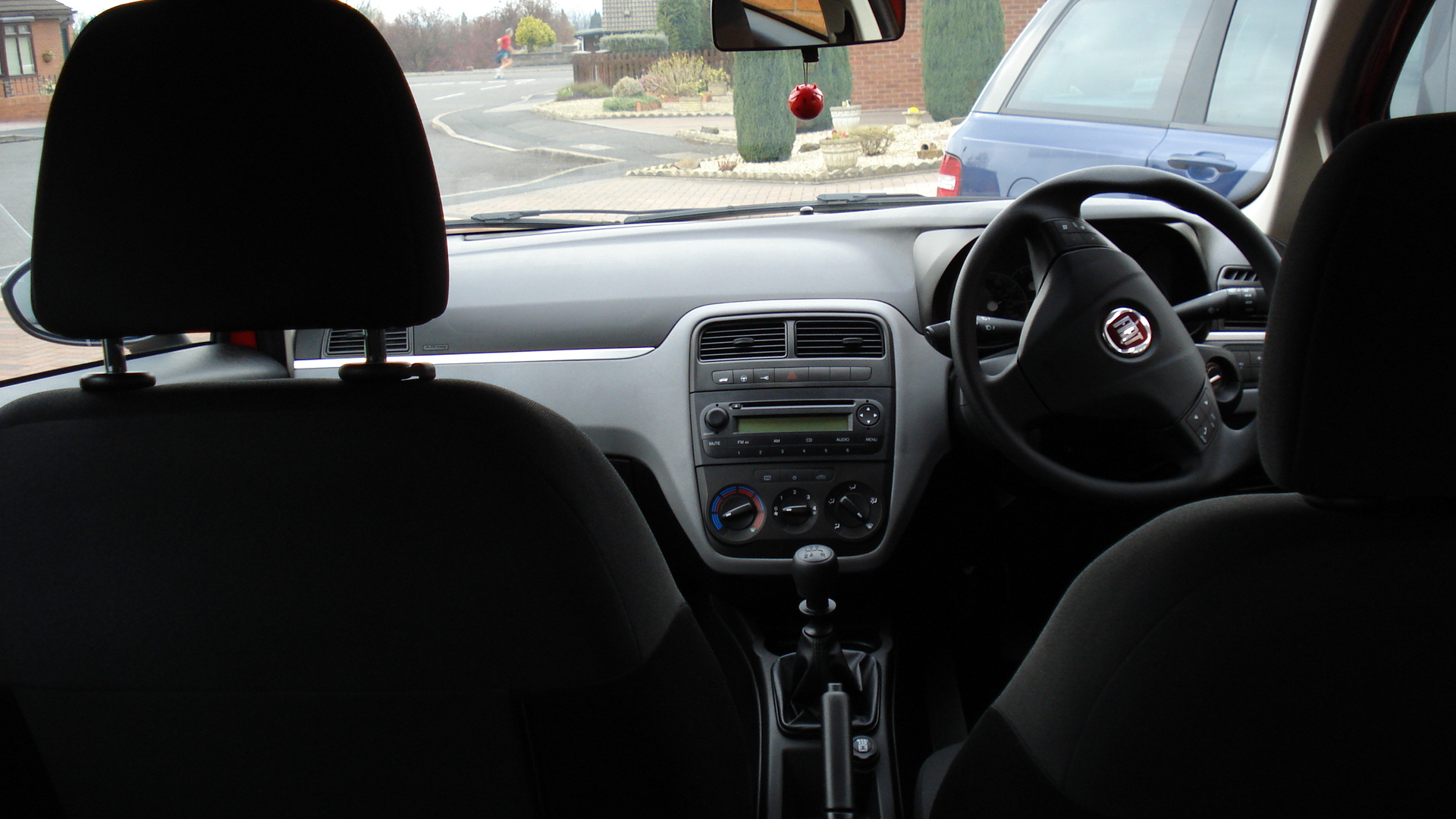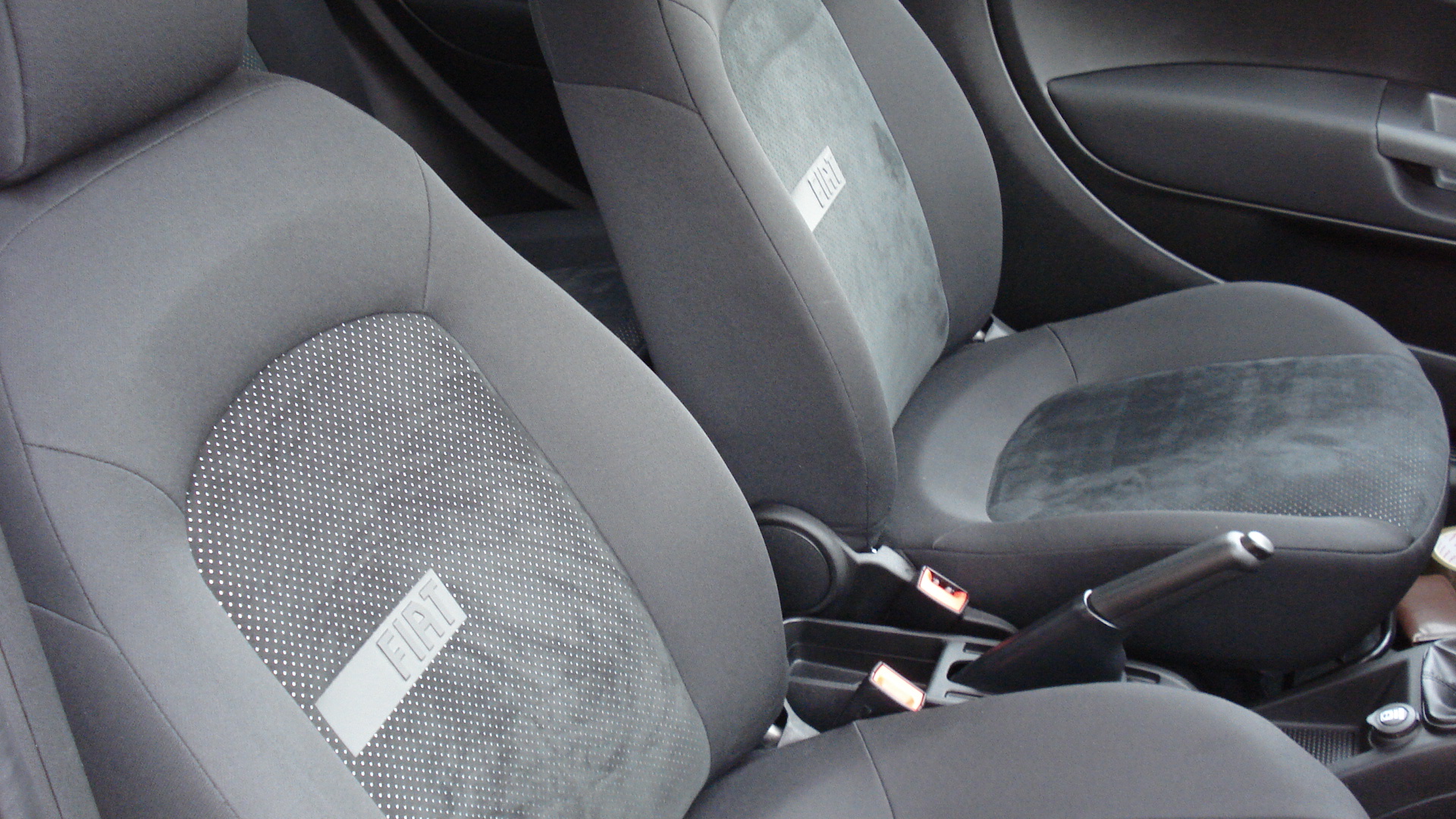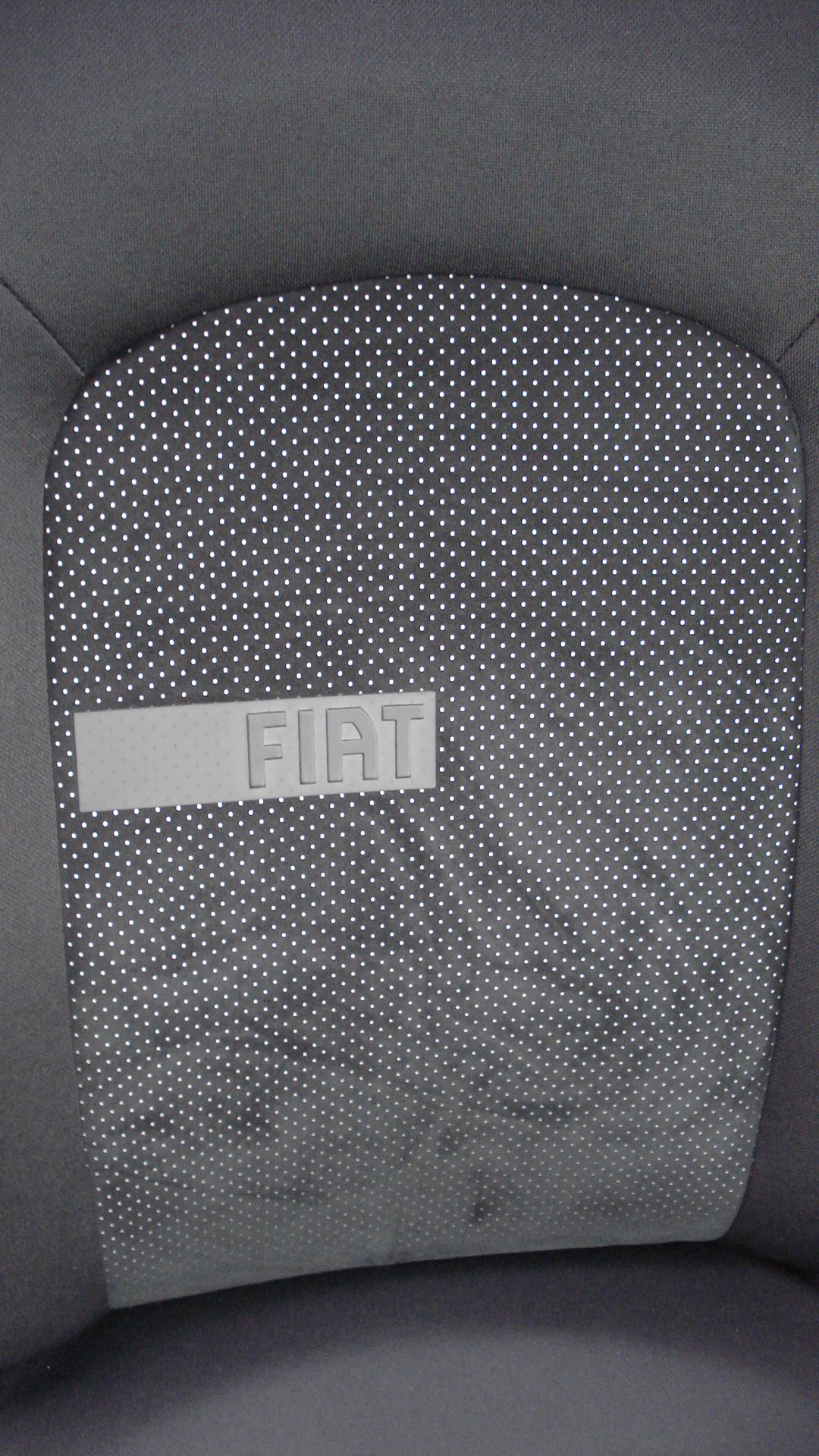 Thanks for looking. James​